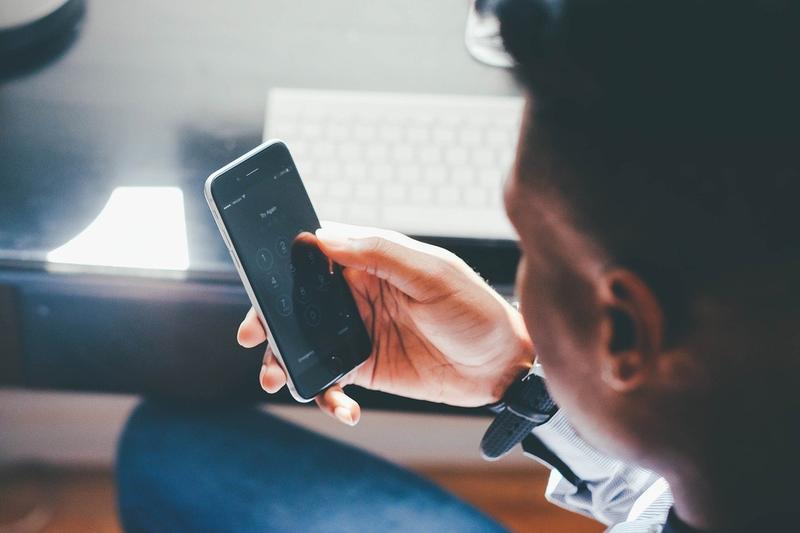 With today's online banking capabilities, you can manage your finances and bank accounts remotely without needing to visit a brick-and-mortar financial institution. Opening a checking account online is both fast and convenient. Here's how to get started.
Overview of Online Banking
With an internet connection, you can open and manage bank accounts remotely, either by computer or on a mobile device. Some financial institutions offer online banking in conjunction with services provided at a brick-and-mortar facilities. These institutions are known as direct banks. Other banks, called virtual banks, operate completely online without physical places of business that you can go into. Online banking requires safety protocols that encrypt your information to keep it safe, monitor for fraud and utilize two-step authentication processes for security.
What Is Online Checking?
An online checking account offers a number of perks and conveniences that many consumers appreciate. Online checking may be available from both direct banks and virtual banks. After opening your online checking account, you can make deposits electronically or in person in the case of direct banks. You can write paper checks that draft from your account, or you can use a debit card connected to the account. You'll receive electronic bank statements for your online checking account.
Benefits of Online Checking Accounts
Maintaining an online checking account is often less expensive because the bank might charge fewer fees for this type of account, notes Bankrate. You'll also enjoy convenient access to your account from almost anywhere you're using a connected device like a smartphone or tablet, so you can check your balance, transfer money between accounts and set up automated bill paying to take care of your recurring bills via the internet.
Some of the newer features of online checking accounts include budgeting tools that let you track your spending and set goals for saving. Some banks also have an electronic check deposit feature with which you simply scan a check with your cell phone to make a deposit.
How to Open a Checking Account Online
Once you choose a bank, opening an account is typically an easy process. You'll likely need to be at least 18 years old, have your Social Security number and have a government-issued ID. The process may involve providing your personal details, email address and phone number. You'll need to agree to terms and services before you can proceed. Then, the bank may require that you scan your government-issued ID, and you'll need to complete forms to formally open the account.
Managing Your Online Checking Account
After opening your account, manage it to ensure safety and to fully utilize all the services the bank provides. Check your account balance regularly to monitor your finances. This helps you stick to your budget, and it also helps you stay on top of the account in the event of any suspicious activity. Use the features of the bank's website or app. If the bank offers spending tracking and automatic bill pay, these features can make it easier to manage your money. Consider transferring some money out of your checking account into an interest-bearing account if possible to earn some dividends.