How to Manage Your Finances Online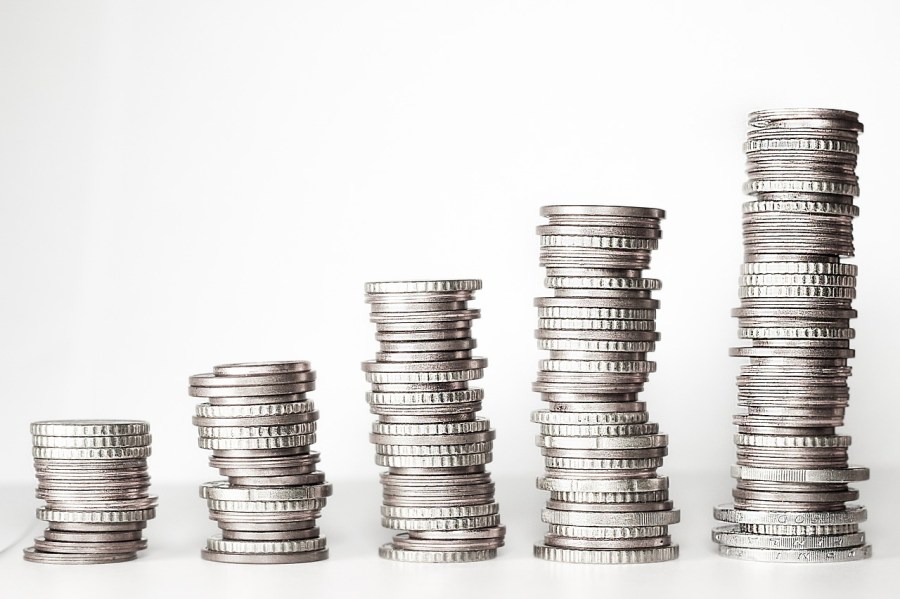 Taking care of your money can be a real challenge. Fortunately, there are more tools available to help you stay on track than ever before. Of course, you can use paper budgets and trackers, personal planners, and other paper-and-pencil methods. But given that most Americans have a smartphone, why not manage your finances online? Whether you want to log in from your desktop or laptop or manage your money from your cell phone, here's what you need to know about online financial management.
Find a Place to Create a Budget
The first step to managing your finances is deciding how to divide up your income. This budget will help make sure that you don't spend more than you earn. For instance, Mint lets you build a budget with dozens of categories. You can set things up to give you an alert when a category goes over or gets close to the limit. When you have a budget in place, you can start tracking your spending.
Track Spending
There are many ways to use tools to track spending. You can personally enter every purchase, which can be time-consuming but protects your privacy. Or, you can choose a tool where you link your bank account and/or credit card to the website or app. For instance, instead of having to go to Chase My Account to see your spending, it can automatically be imported into Mint or LearnVest. Plus you'll always be able to see the "My Account" balance.
If you'd prefer to track things without automatic linking, try The Birdy. You'll get an email each day asking what you bought, and when you reply it will update your spending log. BudgetPulse is another great non-linked option for tracking spending.
Get Great Financial Advice
Making a budget and tracking your spending are vital, but how do you determine what decisions you should make? Getting great advice is extremely important as you work on saving up for a major purchase, paying off school loans, or handling other debt. It's also essential for preparing for retirement, starting a company with a business bank account, and more.
Fortunately, many online tools have articles to help you make financial decisions as well. Daily Worth is a great example, and LearnVest has many tools focused on women in every stage of life. Personal Capital can help you with investment decisions.
Get Credit Wisely
You need a credit card and a good credit history to do a lot more than borrow money. Your credit score can impact everything from your car insurance rate to whether you're approved to rent an apartment. To get the right credit card for your situation, take a look at NerdWallet. The site searches thousands of cards to give you the best options in a variety of categories. From travel rewards to low-interest balance transfers, you can find what you need. Managing your finances online is simple. These tools will help. Good luck and best wishes for a prosperous future.