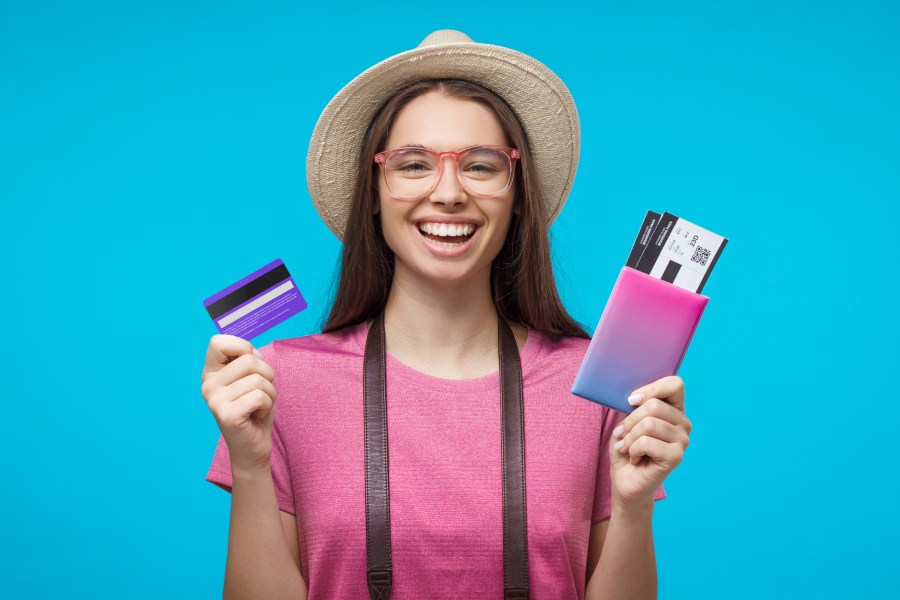 Have you racked up a bunch of air miles points, and now you're ready to reap the rewards? Air miles points can unlock numerous flight benefits and perks, especially if you fly regularly. Understanding how to redeem air miles can be vital to helping you spend less while enjoying travel benefits, ranging from flight ticket upgrades to premium lounge access. Not only that, but you may also be able to apply your points to car rentals, hotel stays, and in-air services.
But to access all of these benefits, you need to understand how to redeem your points first. Don't they work just like money? Not exactly! They're more like loyalty points you can exchange for a different value, ranging from flight benefits to hotel bookings and other purchases. Despite their numerous benefits, the air miles award system can be confusing. Most people have questions like, "What exactly are air miles" and "How many types of rewards are there?"
This article is your guide to redeeming your air miles if you have similar questions. It's about to be a virtual flight. Buckle up!
How to Earn Air Miles
You can earn air miles in the following ways:
Flying With an Airline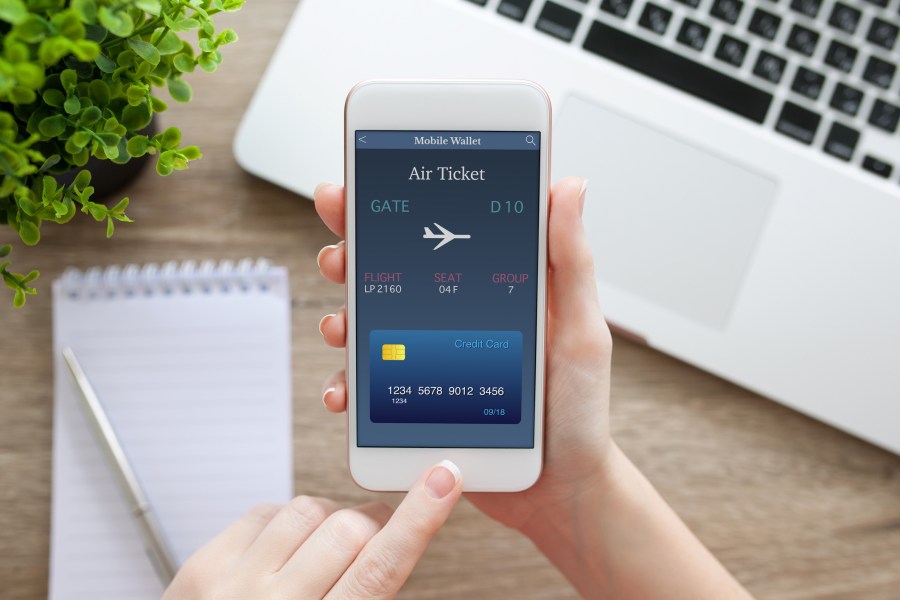 Flying with an airline is one of the oldest ways of earning air miles. You'll get air miles when purchasing a flight ticket to pass from one destination to another.
However, the amount of miles you fly is not equal to the air miles or points you earn. This is because most airlines are switching to awarding points based on spending.
Nonetheless, you'll still earn points when you purchase a flight ticket. The higher the ticket price, the more airline miles you'll get.
Signing Up With Credit Card Miles Bonuses
Credit card providers often offer sign-up bonuses. You can earn air miles by signing up with the loyalty programs of these providers. Often these bonuses include a large number of points awarded up front with stipulations. For example, many cards will grant you a big points bonus if you spend several thousand dollars in the first few months of having the card. Signing up for these cards on a whim often doesn't yield the big payout promised, but if you know you have a big purchase coming up, that could be a good time to look for a card with a big signing bonus.
Making Purchases With Air Miles Credit Cards
Air miles cards are credit cards that are linked to airline loyalty programs, but you don't only earn points on flights. You'll earn points when you make any purchases with the card.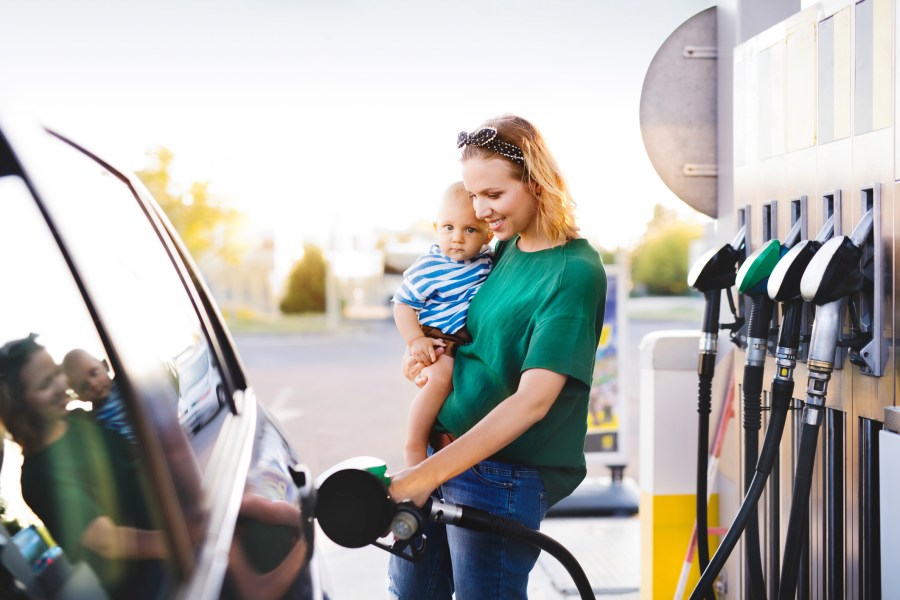 Often times, cards come with bonus spending categories, allowing you to earn more points on things like groceries or gas. If you're worried about overspending with your credit card but still want to earn points, only using that card for purchases that fall into these specific categories can help you keep your balance down while also maximizing your point earnings.
Special Offers
You can earn air miles via timely participation in special featured offers. You can access these special offers via numerous means. Some of them include the following:
Store promotions at partner retailers. Each of these partners offers a certain amount of air miles for a fixed spent amount incrementally. You should check the deals for each partner before making a purchase.
Air Miles Promotions. These promotions require you to complete certain tasks like making purchases or getting certain gift cards to earn a set amount of air miles.
How to Redeem Air Miles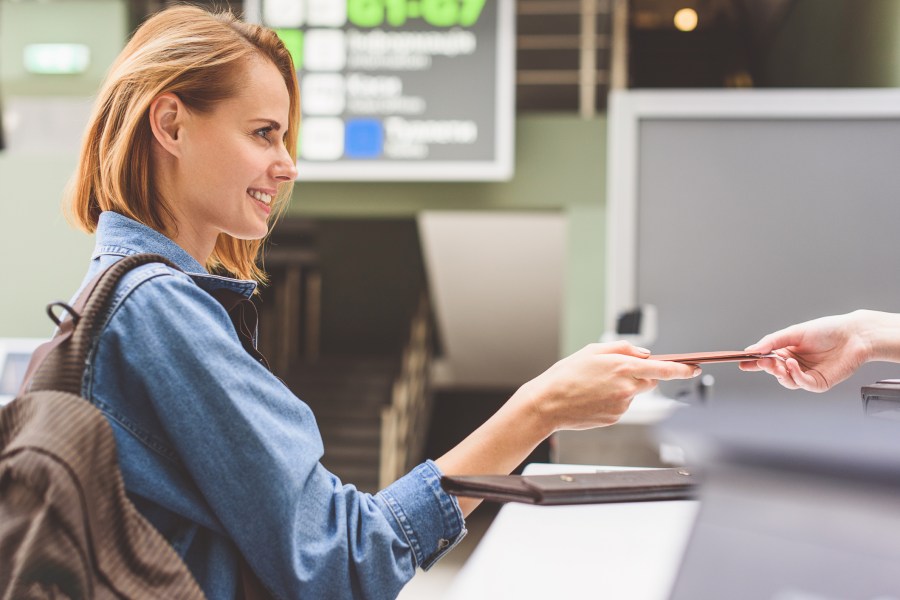 Redeeming your air miles means exchanging the points you've accumulated over time for different rewards and benefits. How exactly you should redeem your benefits depends on the specific card you have and the rewards associated with it.
Through the Airline
Many people focus their air miles points on getting free airline tickets. Once you accumulate enough points, you can get a qualifying ticket. To book, log in to the airline's website and enter your rewards number. Search for flights based on how many points they cost, and then book your ticket. You can also often use your points by calling the airline and booking with an agent.
In some cases, air miles flights are more limited than usual tickets. They may have blackout dates that don't qualify for free travel.
If you find that you can't find a flight that works for you, check to see if your airline is partnered with others. Many airlines are now part of larger alliances, and some extra searching may yield more flight options.
Using Air Miles for Airline Perks
If you don't have enough miles to purchase an airline ticket, you can use your reward points to get other travel perks. For instance, you could upgrade your seat using air miles or gain access to special travel lounges.
You can also use airline miles for related parts of your trip, such as renting a car at the airport or booking a hotel. Purchases made with points must be completed in advance, so keep that in mind when planning your trip. Additionally, different airlines have different rules for how to redeem points, so do some research to maximize your benefit.
Keep an Eye Out for Once-in-a-Lifetime Experiences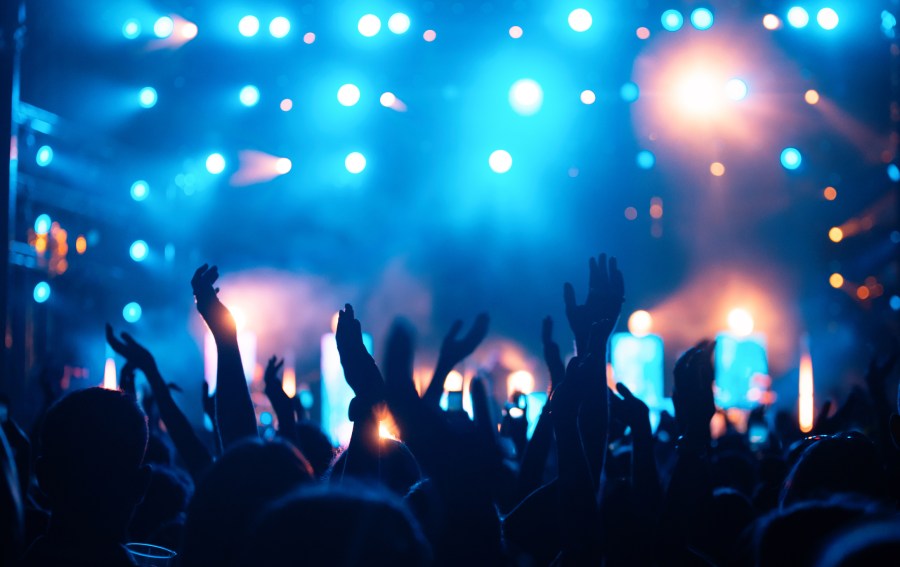 Sometimes airline or reward programs offer once-in-a-lifetime experiences that can be purchased with points. For instance, you might be able to take tennis lessons from a star, attend a sold-out concert with VIP perks, and more. You may also be able to bid on experiences like these, and because not many people are aware of them, the auctions offer a chance to win adventures for fewer points. Programs like Starwood, Delta, American and Hilton all have auctions that let you bid on events.
Use Miles for Merchandise
Using miles points for merchandise usually results in the lowest cash value for your points. However, if you don't have very many points or they're about to expire, it's a good idea to choose redemption. Around the December holidays, many reward programs run sales where you can pick items up for 10% to 40% off the normal price.
You can use the merchandise yourself, give it to someone as a holiday gift or give it away to your employees to raise morale in the workplace. Be creative!
Book a Hotel
Several of the big name hotels have partnered with airlines to let you use your miles points to book accommodations. Some cards have policies that require you to exchange your points for less than they would be worth if you were booking airfare. Others impose no penalty for opting to use your points at a hotel.
Still, if you've been avoiding air travel or opting to take vacations closer to home, it might be worth it to you to book that hotel at a less-advantageous exchange rate. It's always better to use your points than to let them expire!
For more of what not to do with your points, check out our advice about mistakes that people make when redeeming air miles points.