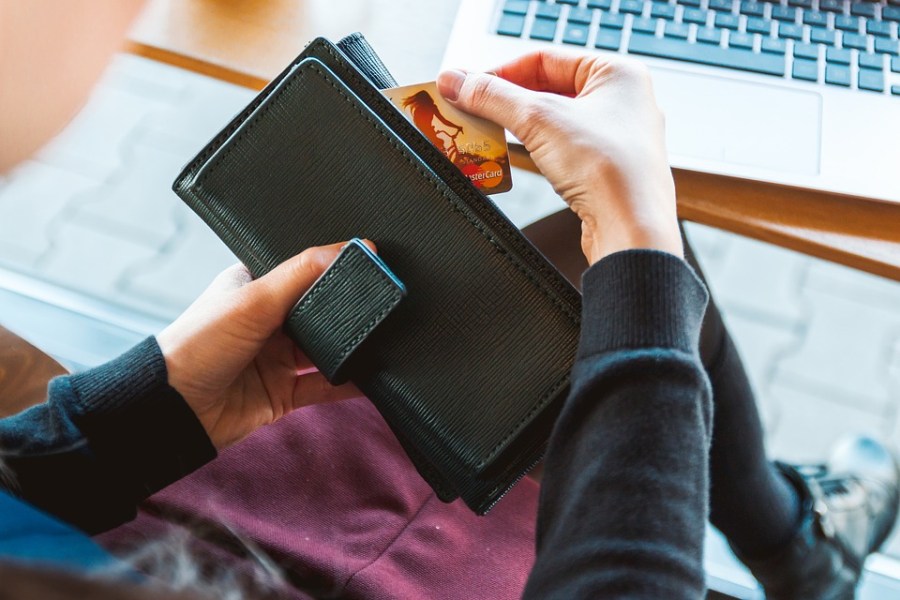 While most financial institutions will charge fees for things like overdrafts or returned checks, it is possible to find banks and credit unions that offer checking accounts with no monthly service fee. This means you may be able to use the account without any fees if you play your cards right. These banks are just a few of the available options to open free checking accounts.
Credit Unions
Credit unions typically aren't nationwide, and if they are, they might have certain membership requirements, like being a verifiable member of a specific profession or certain city or region, notes The Balance. While it's not easy to recommend a specific credit union that will work for everyone, they do tend to offer free checking much more often than banks do. If you're looking for affordable banking with good interest rates, credit unions are a good way to go.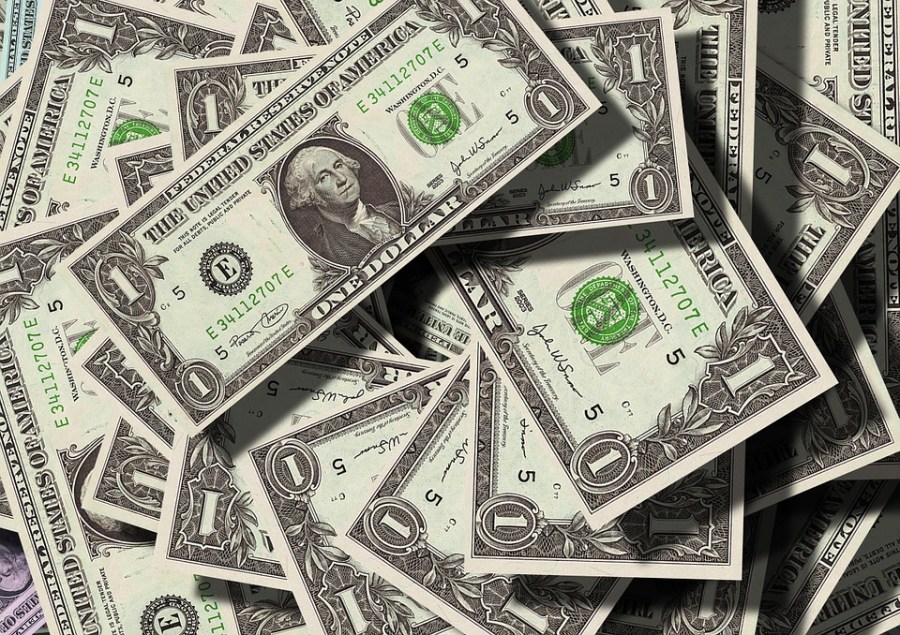 Capital One
Capital One's 360 free checking account is a good option for just about everyone, particularly those who travel or move a lot and want access to fee-free ATMs. The only potential fee associated with this account is a stop-check fee, so it takes the spirit of free checking to heart.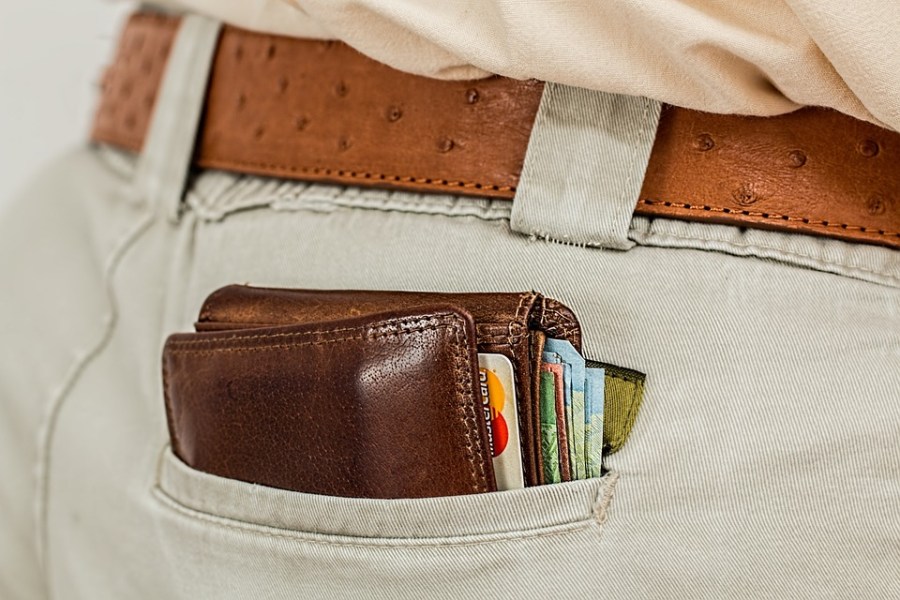 USAA
USAA offers a free checking account that, in addition to charging no monthly fee, offers many other services and features for free, including free bill pay and a no-minimum-balance requirement. This isn't an option for everyone, unfortunately, as only active-duty or veteran members of the U.S. armed forces and their spouses and children, including widows, stepchildren and un-remarried former spouses, are allowed to join USAA, as noted on the USAA website.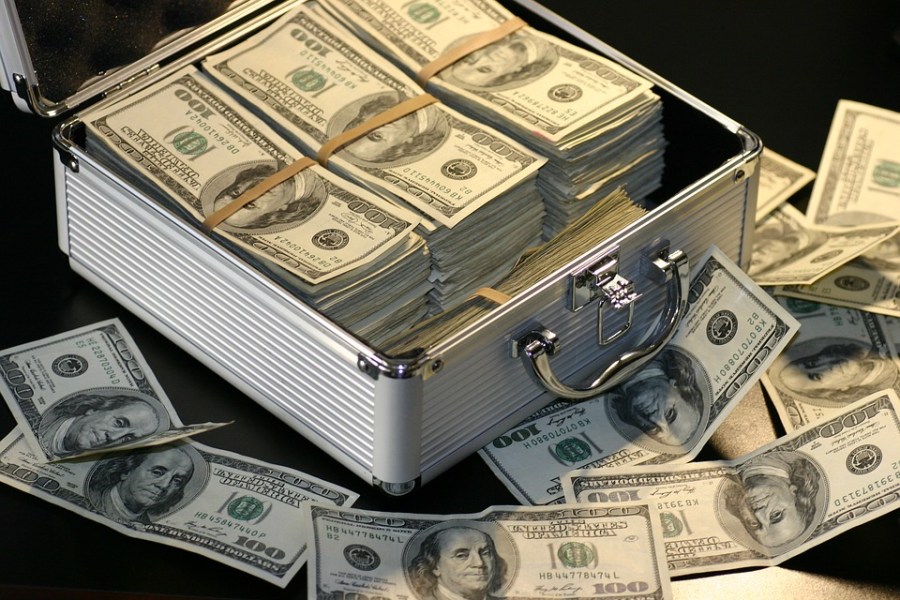 Fidelity
Although it's generally seen as more of a brokerage, Fidelity Investments does have a checking account. The Cash Management account has no monthly fees and no minimum balance requirements, including upon opening, and it offers a low annual percentage yield (APY)interest rate. That means you can make some money with this account rather than it costing you.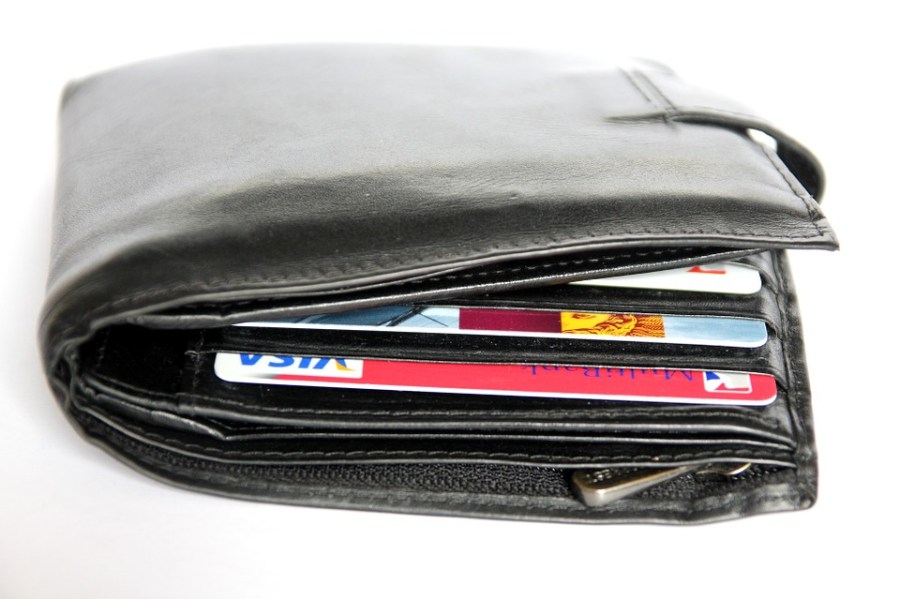 Ally Bank
Ally Bank is a next-generation bank for customers who are comfortable with doing most of their banking online. This is another no-monthly-fee account that offers customers a small interest rate. You'll earn a higher rate if you have a higher balance.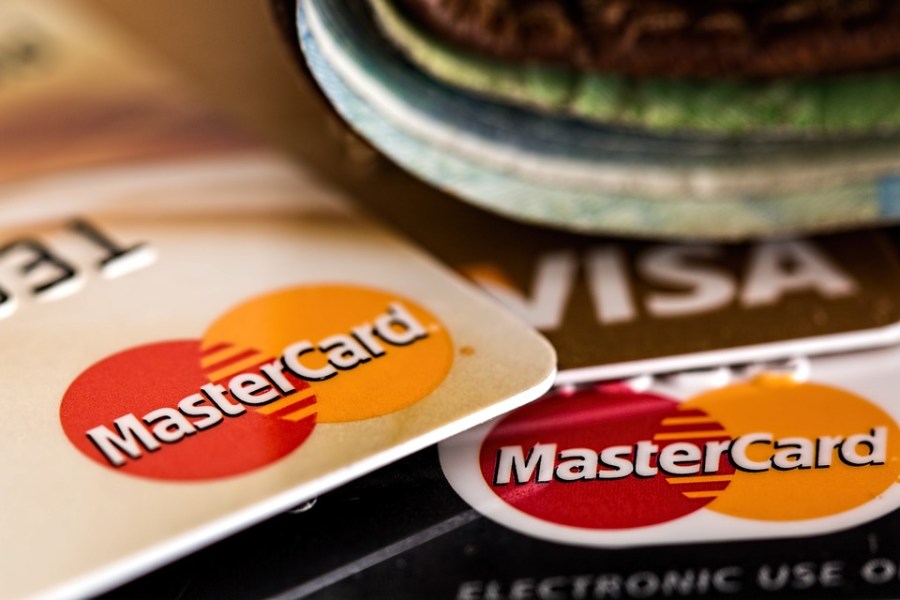 Axos Bank
Previously known as Bank of the Internet, Axos Bank is another option for those who have no intention of ever setting foot inside a physical branch. Its Rewards Checking account is free, and you can earn an unusually high interest rate with this account if you meet monthly debit card transaction minimums and other simple requirements.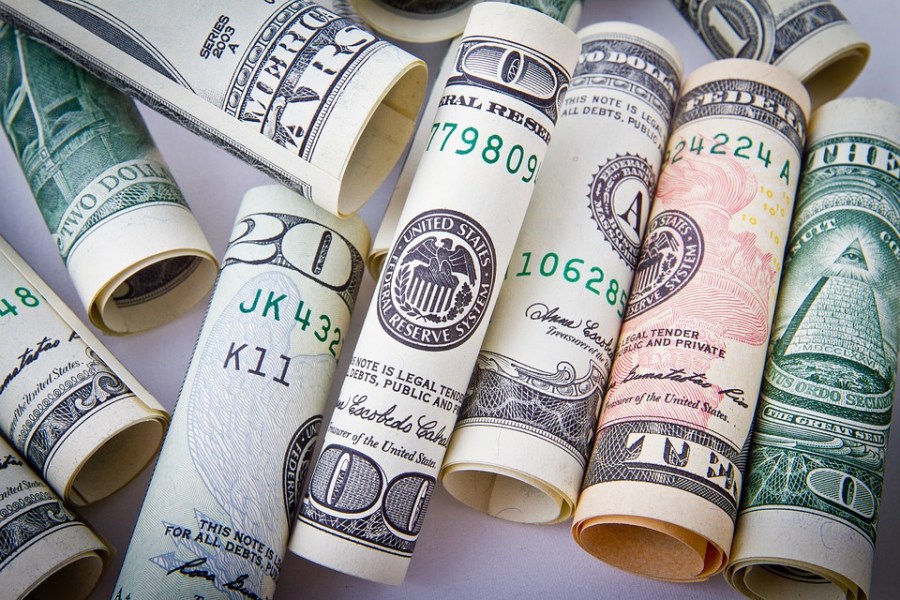 GoBank
GoBank is another option for those who prefer to do everything in the digital space, and it also takes the concept of "free" further than most, eschewing common charges for things like overdrafts. This checking option does charge for foreign transactions, however, so it isn't necessarily the best for frequent overseas travelers.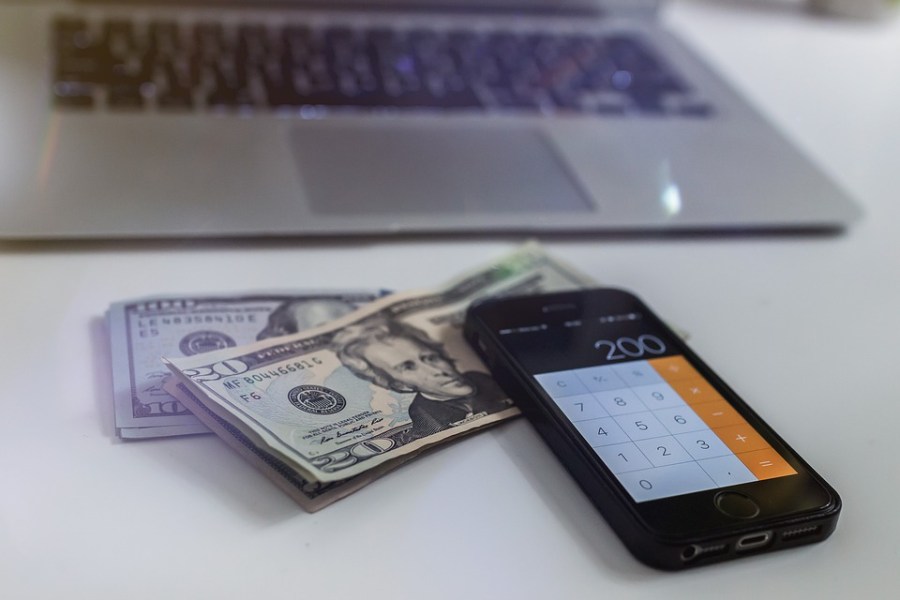 Charles Schwab Bank
People who want to use Charles Schwab as a stock brokerage may want to consider its free investor checking account, which comes with a brokerage account as well. Although it offers other great features, including a small interest yield, it does require the kind of credit inquiry that can hurt your credit score.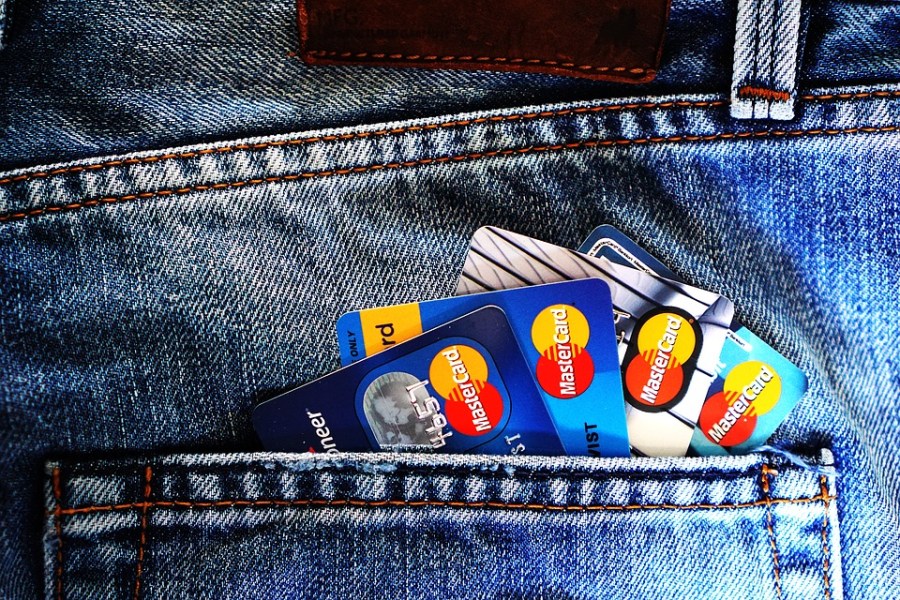 Bank5 Connect
This online bank has free checking that isn't quite as wallet-friendly as some others — for example, it does charge an overdraft fee, although it is lower than average. However, other perks, like ATM fee reimbursement, may make this option worthwhile.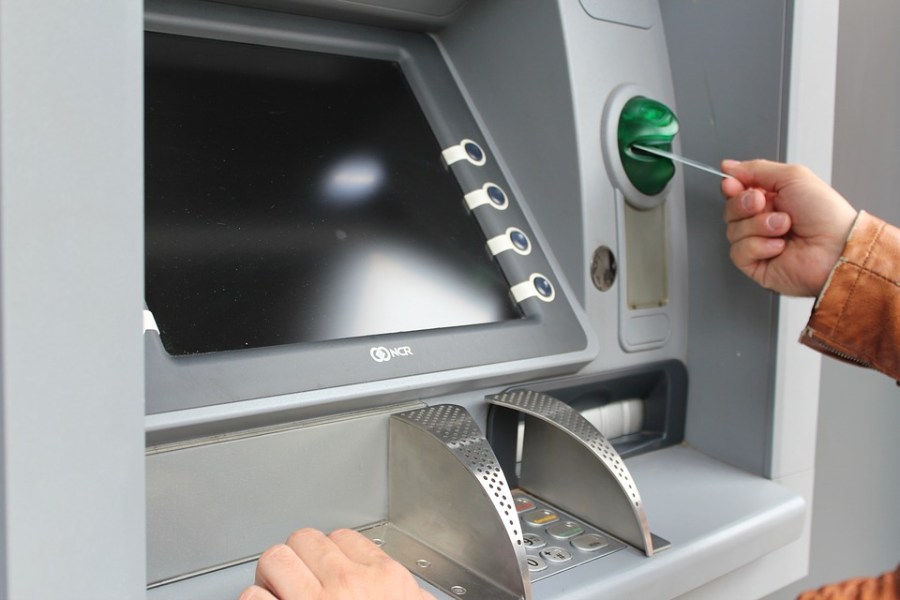 Discover
Discover offers a cash back debit card that comes with no monthly fee and offers an alternative to traditional checking for those who don't deal in cash or paper checks. Your options for making cash deposits with this card are nearly nonexistent, but if that's not an issue for you, the one percent rewards for debit card spending may make this account a winner.