A secured credit card can be a helpful tool if you're trying to build or repair your personal credit profile. You put down a refundable deposit — which becomes your spending limit — on a secured card and use it just like a credit card, repaying your balance at regular intervals. If you're interested in using this type of credit, learn more about the 10 best secured credit cards.
Capital One Secured Mastercard
If you haven't worked much to build up your credit profile yet, this card may be ideal for you, notes NerdWallet. However, if you have very poor credit due to a bankruptcy or similar reason, you might not get approved.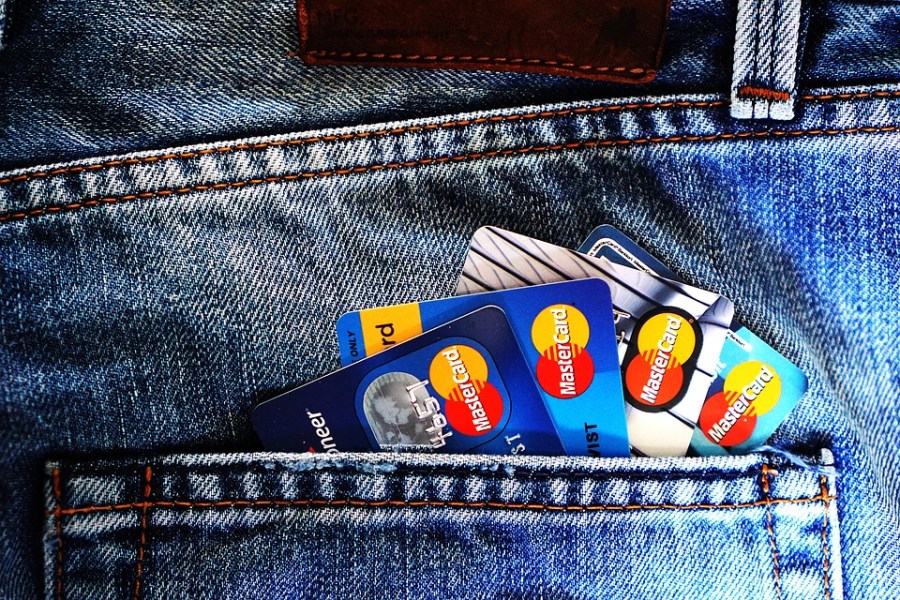 Discover it Secured
Unlike many other secured cards, this Discover it card offers cash back rewards as an added perk. According to CreditCards.com, you can get two percent back on gas and restaurant purchases and one percent back on everything else.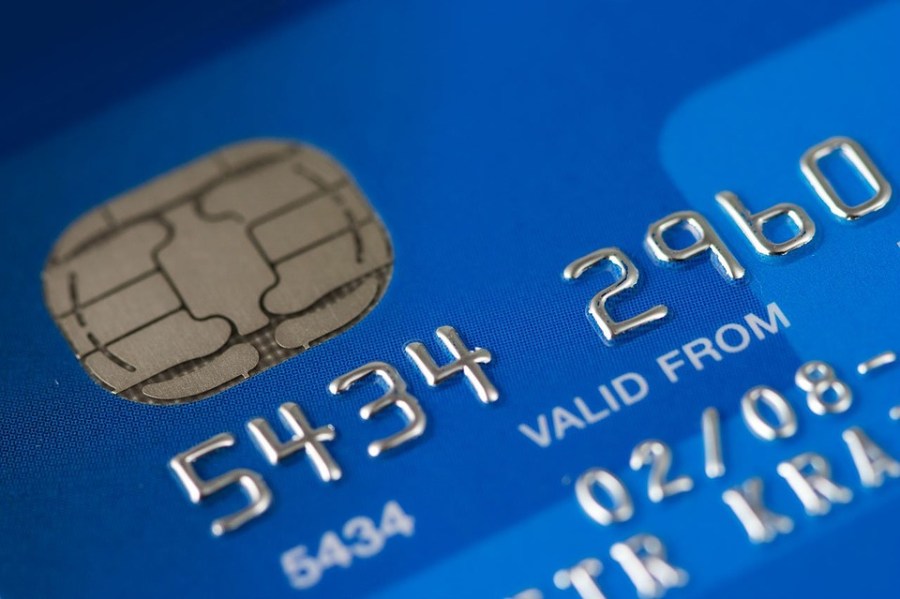 OpenSky Secured Visa
Both NerdWallet and CreditCards.com praise the OpenSky Secured Visa because applicants don't need to have bank aCC0unts or undergo credit checks to get approval for the card. Keep in mind that there's a low annual fee you'll need to pay.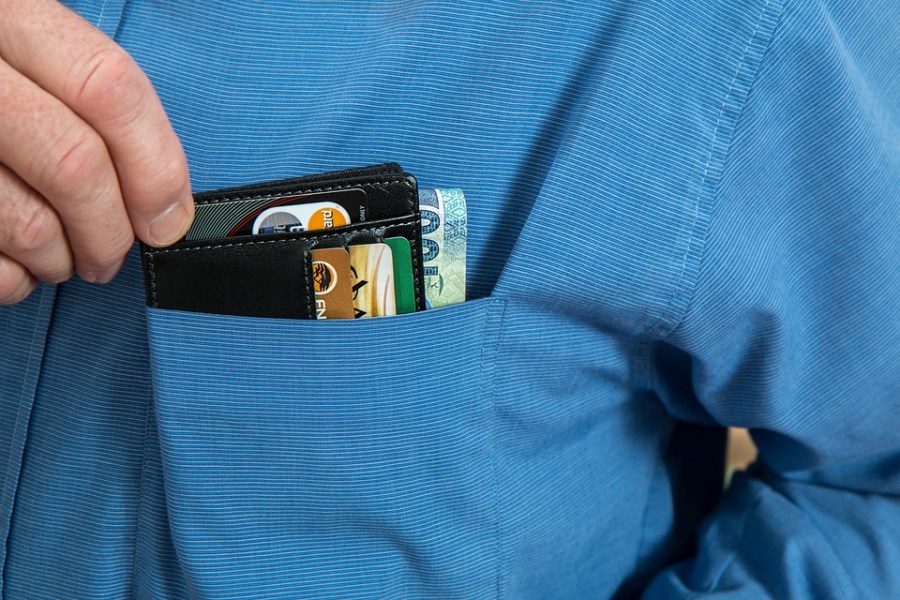 First Progress Platinum Elite Mastercard Secured
This is another great option for users who are starting out with little to no credit history. Although it isn't available nationwide yet, the First Progress Platinum Elite Mastercard helps you build credit quickly by reporting to all three credit bureaus each month.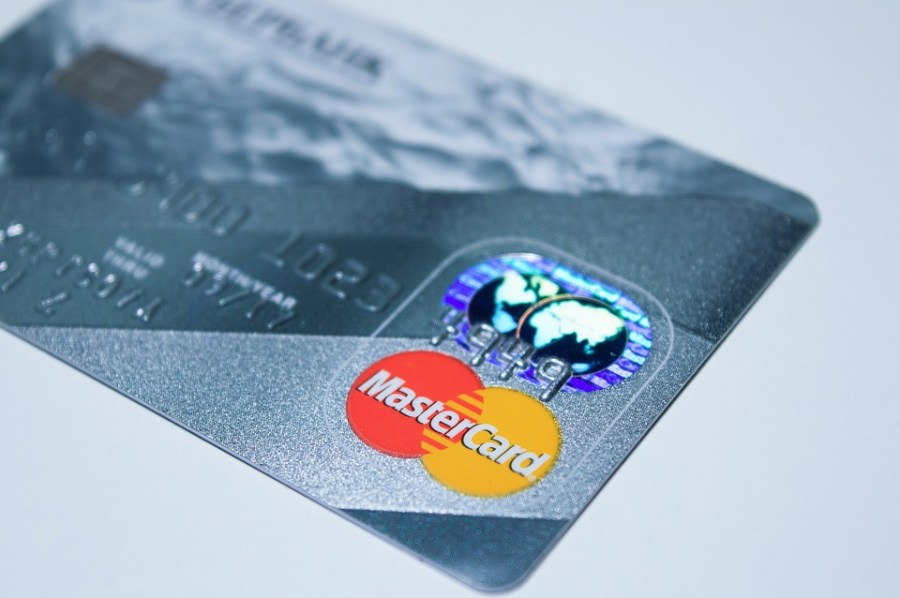 DCU Visa Platinum Secured
There are accessible secured cards out there if you have no credit, but what about if you have poor credit? This DCU Visa comes recommended by NerdWallet because you may qualify even if your credit is bad. And, this card boasts low interest rates with no annual fees.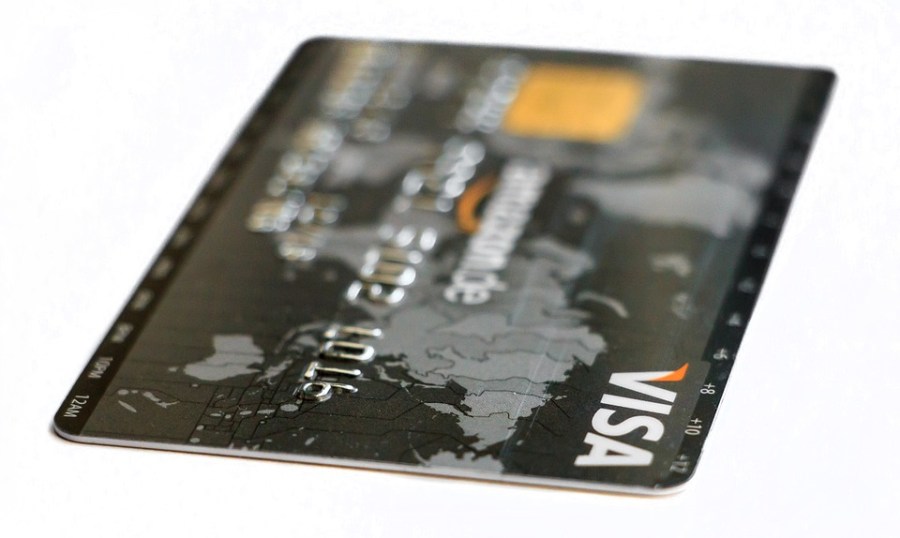 Green Dot primor Mastercard Gold Secured
Another favorite among both CreditCards.com and NerdWallet editors, the Green Dot primor boasts a surprisingly low interest rate, which helps to offset its annual fee. As of 2019, you also won't incur a penalty for late payments.
First PREMIER Bank Secured Credit Card
If you have no credit whatsoever, don't worry. This card doesn't require any credit history when you apply, and it also offers fraud protection.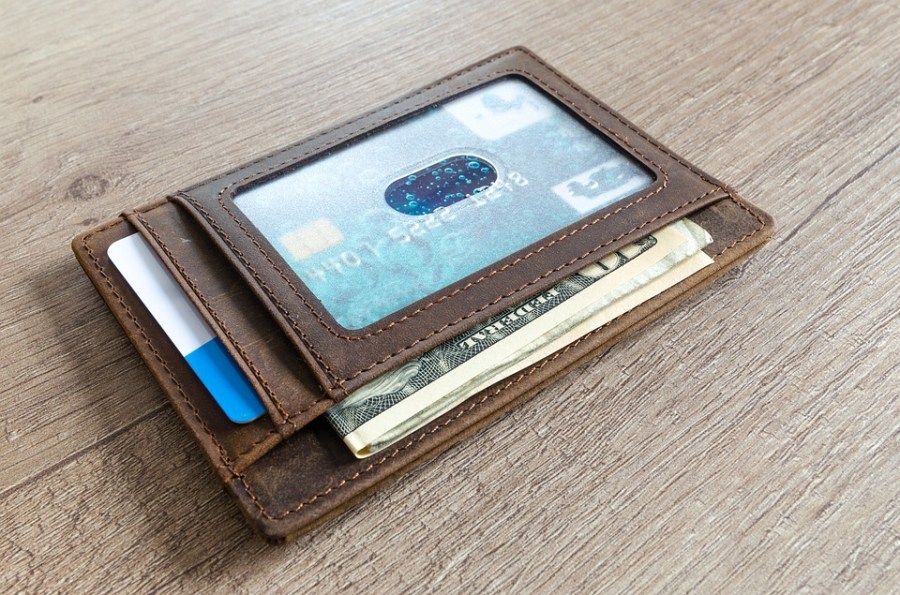 Citi Secured Mastercard
This is NerdWallet's top pick for users who have thin credit profiles. While its interest rate isn't the lowest, it has no annual fee and doesn't require a large upfront deposit.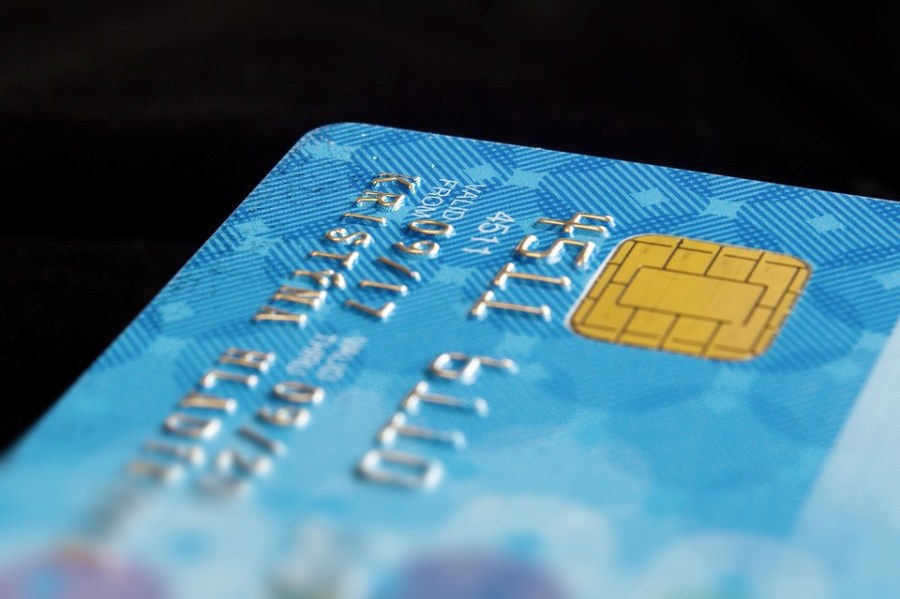 The Secured Visa From Merrick Bank
This enticing card offers a perk that many other secured cards don't. Every year, the company regularly reviews your credit profile and may grant you credit line increases without the need to match those funds by depositing more secured money.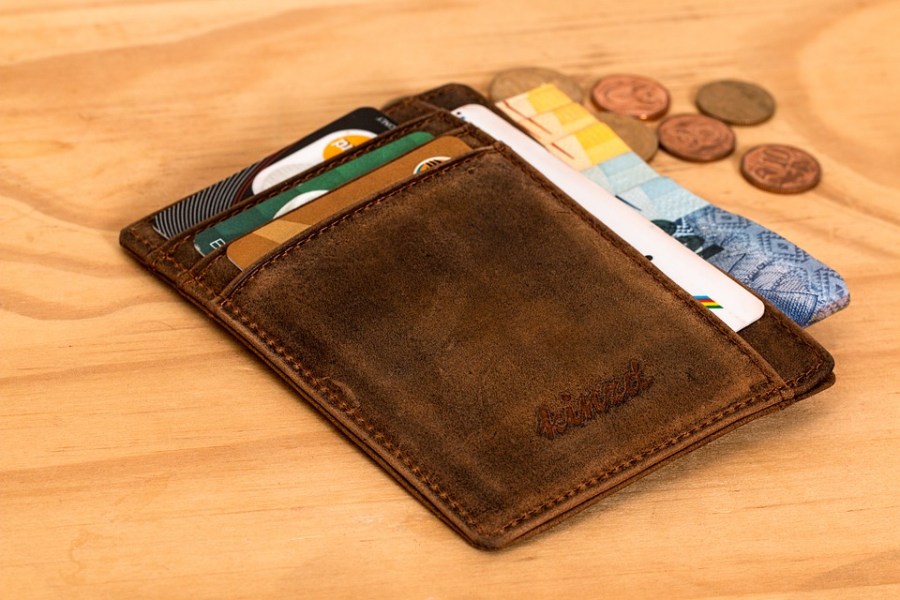 UNITY Visa Secured Credit Card
With a low introductory interest rate and no application fees or late-payment penalties, this UNITY card can be ideal as you gain your footing using and paying off a credit card. Keep in mind that it does have an annual fee, however.