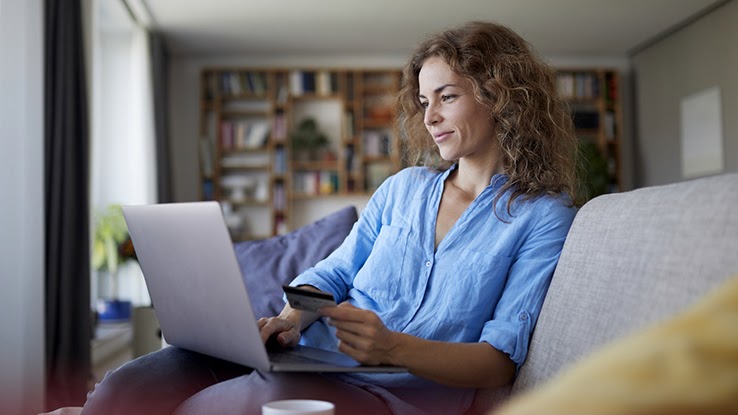 Monitoring your credit is one of the most important things you can do to stay on top of your finances. Your credit score can affect everything from your ability to get a new home to your ability to get a new job. Without credit monitoring, you could also put yourself at risk for fraudulent charges and identity theft. From where to begin to what to look for, we've rounded up everything you need to know about monitoring your credit.
Why Does My Credit Score Matter?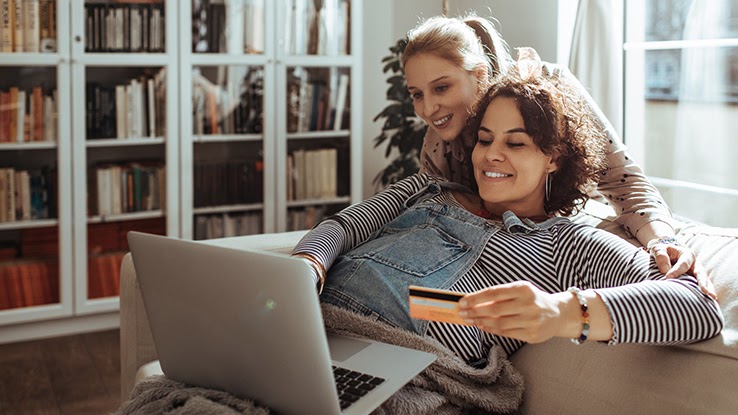 Your credit score is a three-digit number that tells employers, lenders, landlords, and others how you handle your money. This number is so important, there are countless monitoring programs, apps, and websites designed to help you check it. Your credit is pulled when you apply for a home loan, a student loan, or even some jobs. Lenders, for example, are using your credit score and credit report to see how trustworthy you are with money. They want to see if you miss payments or if you max out your credit cards. Both of these could signal financial distress and poor money management. A high credit score and a spotless report show you're responsible when it comes to debt, money, and your financial obligations.
What is the Best Way to Monitor Your Credit?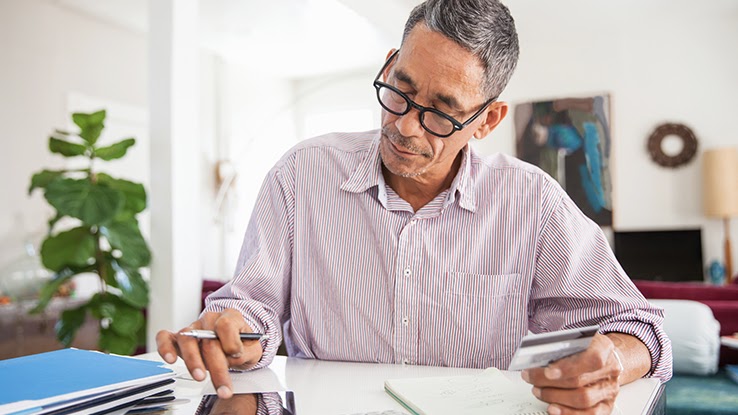 To make sure you know what's being reported on your credit, it's important to monitor it regularly. If you never check your credit report or look at your score, you could be caught off-guard when you go to open a new line of credit. You may come to find you have an open account you never closed or that someone opened something in your name. The best way to keep track of this and to monitor your credit is to pull your credit report often.
You can also sign up for credit monitoring services from your bank or credit card company. These services are often free, and they come with alerts whenever your score drops, increases, or something new is added to your report. These are great resources for keeping track of what's being reported on your credit history. In addition to the free options available through your bank, there are also companies that offer credit monitoring services along with identity theft protection.
How Can I Monitor My Credit Score for Free?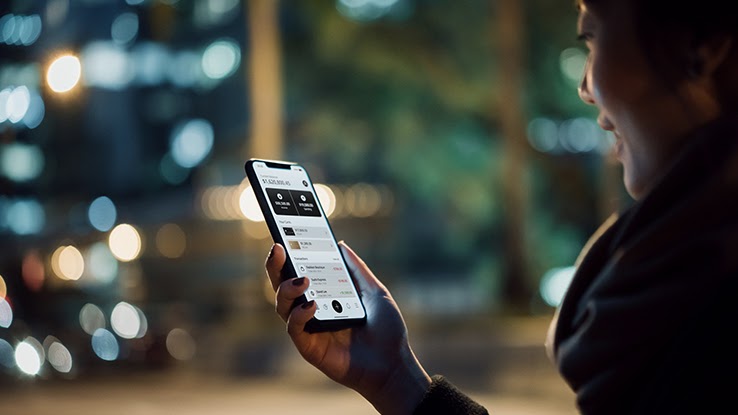 To start, you can download your credit report for free each month from the Federal Trade Commission (FTC) through annualcreditreport.com. Each year, you can visit the site and get a free copy of your report. This will show you any new accounts opened, the balances on your cards and loans, as well as any missed payments.
To monitor your credit more often, you can check with your credit card company or bank to enroll in their credit monitoring services. These services often come free of charge to encourage people to check in on their finances. You can log in to your account dashboard and see your score as well as any new notifications. You can also sign up to receive a text, email, or alert on your phone anytime there's new activity on your report. These free services are now offered by most major banks and online lenders. Check your bank's website to enroll and get signed up for these great free resources.
Is It Important to Monitor Your Credit?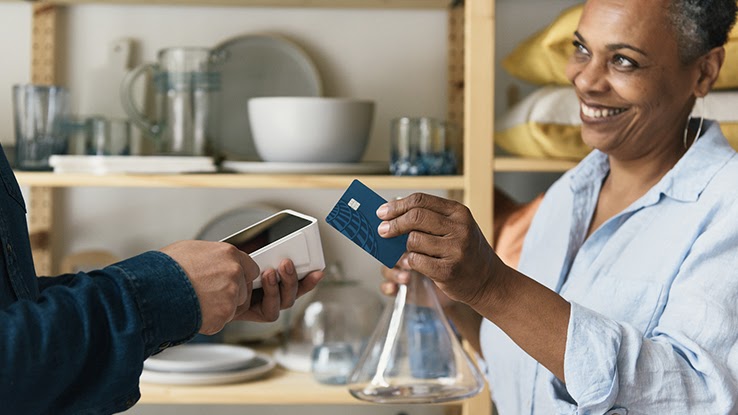 Monitoring your credit is a great practice to get into. Even if you think you have perfect credit and a handle on your finances, it doesn't take much for a surprise charge to creep up. It's not always hackers and identity thieves that can damage your score. This can happen if you've co-signed for a loved one on a loan or even gotten a student loan with your child. You may not have realized that they've missed a payment. Before long, your score may start to dip, and these missed payments will show up on your credit report.
Monitoring your credit is especially important before you make a big financial decision. Before you buy a home or buy a car, it's a good idea to check out your credit report and see where you stand. If you go to get a mortgage thinking you have an excellent credit rating, it can be disappointing to learn your score is much lower than you thought. You may end up paying more in interest for your mortgage with a lower credit score.
It's also important to keep an eye on your credit for accounts that are open that you weren't aware of. You may have fraudulent charges or be paying for a service you didn't know you had. With each missed payment your score gets lowered. If you suspect fraud or see a charge you'd like to dispute, you can do so by contacting the FTC. It's important to get these disputes resolved to protect your identity and your credit in the future.
Which Credit Score is Most Important to Monitor?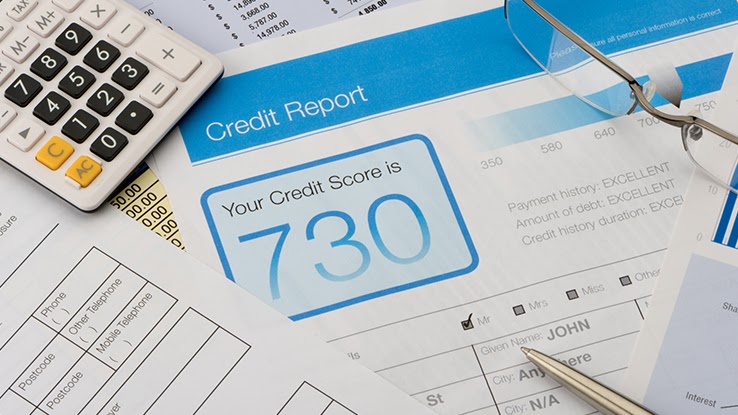 There are three credit bureaus in the United States. They are TransUnion, Equifax, and Experian. Your scores from these three agencies make up your FICO credit score. Your FICO score is often the most widely used score by banks and lenders in credit decisions. A FICO credit score will range from 300 to 850. When you apply for financing, your lender will weigh their credit decision based heavily on this score. While they will also factor in your income and information from your credit report, it's important to keep an eye on your FICO credit score.
Your FICO credit score takes into account a variety of factors to calculate your score. A few of these factors include the length of your credit history if you have any late or missed payments, your credit standing, and the amount of debt you have compared to your available credit. Bankruptcies and foreclosures will also factor into your score.
Best Credit Monitoring Companies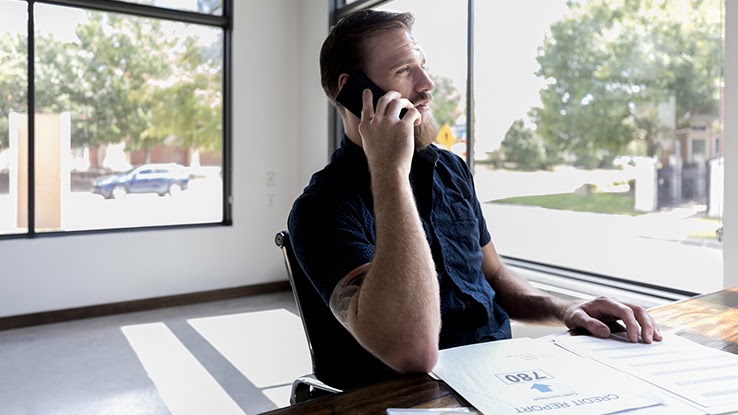 While many banks offer free credit monitoring services, there are also other companies that offer credit monitoring. Credit Sesame is a free example. They offer monitoring, theft protection, and free score analysis. IdentityForce, PrivacyGuard, and ID Watchdog are credit monitoring companies that specialize in identity theft and credit protection. ID Watchdog also comes with family-friendly features to help you keep an eye on your children's credit and identity. Complete ID is a low-cost option if you're looking for slightly more identity protection than your bank's credit monitoring service offers.
Whether you choose a credit monitoring company or to monitor your credit on your own, it's important to make monitoring your credit a priority. Not only can you stay informed if anything fraudulent arises, but you can also keep track of your score and how you're managing your debt, payments, and available credit.