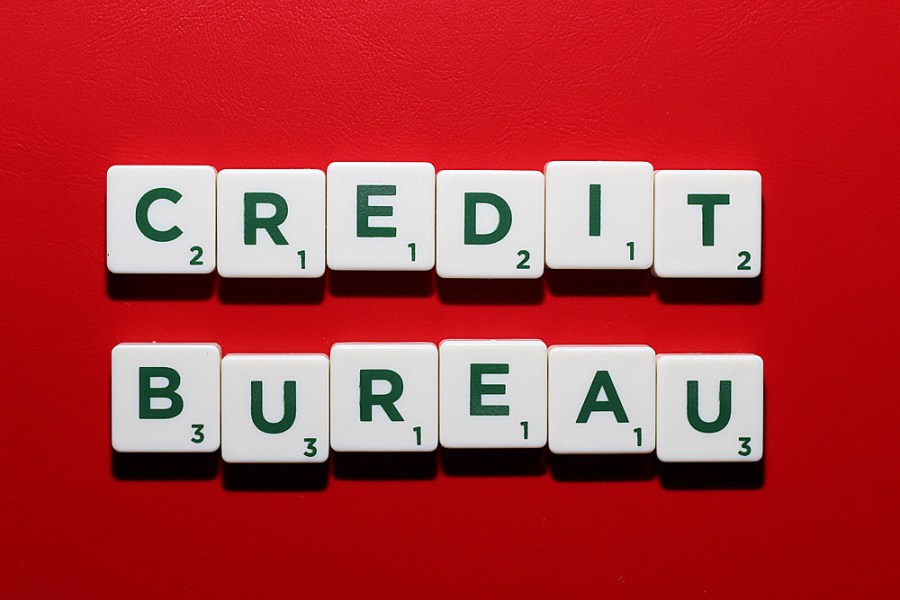 Your credit impacts a number of aspects in your life. There are three major credit bureaus that compile your credit history into a report: Equifax, Experian and TransUnion. Additionally, each company offers other services such as credit monitoring. As with any other company or organization, there may be times that you need to contact a credit bureau. Find out the best way to contact each of the three companies, including the numbers to credit bureaus.
Reasons for Contacting a Credit Bureau
The three major credit bureaus use your information to compile a report about your financial and credit history. Creditors use these reports to determine your creditworthiness and decide if they should extend a line of credit to you. Other people and companies that look at your credit report include landlords, employers, insurance companies and more.
With so many people and organizations using your credit report for various aspects of your life, it's important that the information in the report is accurate. You should check your credit report at least once per year to see if there are any errors. If you spot something that's been reported incorrectly, you will need to contact the credit bureau to correct it. Additionally, each of the credit bureaus offers paid services. You may need to contact them if you have a question or concern about these products and services.
Contacting Equifax
Equifax provides FICO and VantageScore for creditors and lenders. You're able to purchase your score from Equifax, and when you do, you receive an Equifax Credit Score. While it's very similar to FICO, it's not the same.
In 2017, Equifax had a major data breach, and personal information for thousands of customers was compromised. The company set up a dedicated line to handle customer queries related to the security breach. To find out if you were affected, call 1-866-447-7559.
Equifax offers phone assistance for general queries from 8:00 a.m. to 8:00 p.m. ET Monday through Friday. Chat assistance is available from 8:00 a.m. to midnight ET on weekdays. To report fraud, make a dispute or freeze your credit, contact Equifax by the website at http://www.Equifax.com/personal/credit-report-services.
Contacting Experian
Experian uses the FICO 8 Score model for calculating your credit score for personal use. It provides FICO and VantageScore scores to lenders. All models use the same information but weigh the data differently leading to slight variations in the numbers. In addition to credit scores and reports, Experian offers credit and identity monitoring services, and connects you with credit cards and loans.
Experian prefers customers to contact the company via the website https://www.experian.com/help/. The site is setup to field the most common issues with ease. There's often no need to contact the company by phone to handle disputes, identity theft, fraud and other problems. However, sometimes you just need to speak with a person directly. In these instances, call 1-888-EXPERIAN (1-888-397-3742).
Contacting TransUnion
TransUnion calculates your credit scores using FICO and VantageScore models. In addition to purchasing your credit score and report, TransUnion offers credit monitoring and protection. Additionally, you can simulate changes in your credit score based on certain events, activities or purchases.
TransUnion offers multiple ways to contact the company by phone, email or mail at https://www.transunion.com/customer-support/contact-us-consumers. People who wish to dispute an item on their credit report can contact the company by phone at 1-800-916-8800 Monday through Friday from 8:00 a.m. to 8:00 p.m. ET.