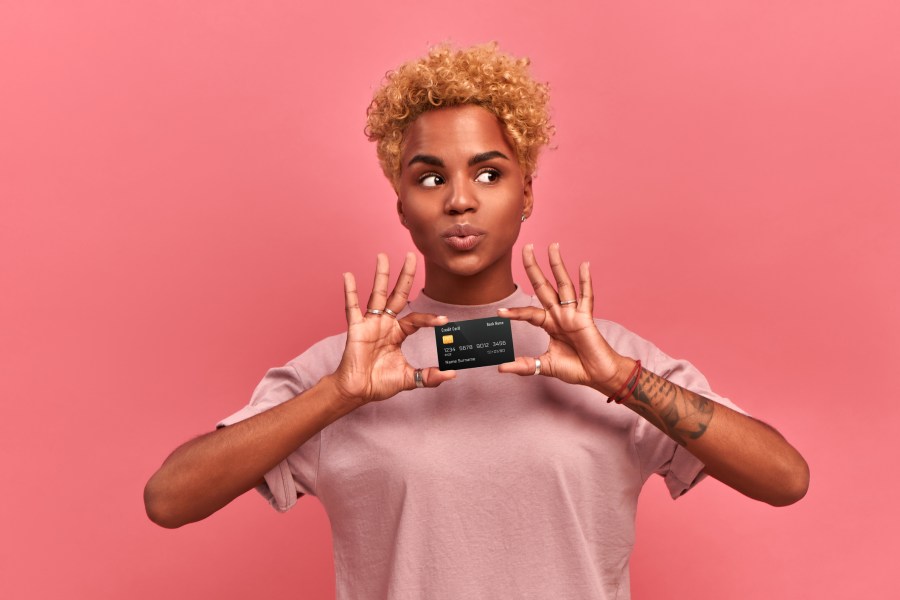 These days, credit card rewards programs are prolific. We're used to checking out at our local craft store, home improvement store, or coffee shop and being told that we have been pre-approved for a credit card. Usually signing up on the spot guarantees a hefty savings on your purchase, and savings going forward every time you shop at that company. For loyal customers, this can be appealing. Similarly, the places we bank are also interested in getting us to sign up for their credit cards, offering incentives to customers who make purchases with their cards. All of these cards and their rewards are designed to get you to spend money in a way that is advantageous to the company issuing the card. Depending on the card, you have the option to earn points that you can redeem at stores, restaurants, or for cold hard cash! You can get travel discounts for your flights and hotels, statement credits, and more.
With these offers being so abundant, it can quickly start to feel like you're being scammed. And in some ways, you're right. The casual nature of these offers and pre-approvals could leave you feeling like signing up for many credit cards is a good way to save on all sorts of everyday purchases or score big signing bonuses that seem to come with no strings attached. Let's be clear– signing up for numerous credit cards can quickly result in financial troubles. However, a good rewards program can be a big win for you and your family, so we're here to help you be selective. In a sea of credit card rewards programs, how do you find the right one for you?
What Are the Types of Rewards Programs Available?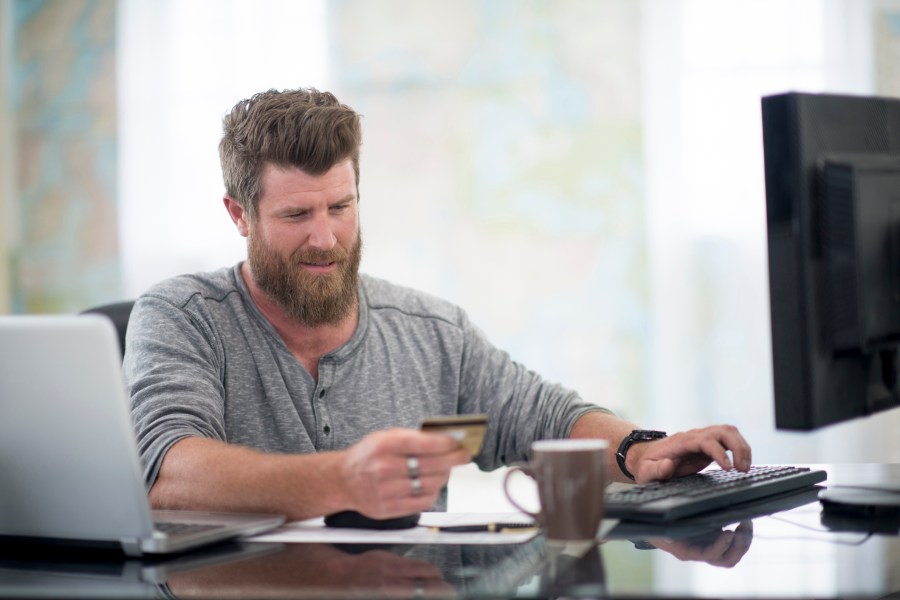 Credit cards typically offer three types of rewards: points, miles, and cashback. Most credit card companies and banks offer points. Points can be worth about one cent or less, depending on the issuer, for different purchases. As they accumulate, you can use the points to redeem merchandise, buy gift cards, and more. It's important to make sure you research and understand how the points system for your preferred card works to avoid disappointment.
With a cashback option, you get a standard percentage of rewards cash (typically 1-2%) set aside for you. For example, with a 2% cashback card, a purchase of $100 would earn $2. While it can take some time to accumulate, you can earn a decent amount of money with cash back cards. You may even get bonus cash for different types of purchases or vendors that the company partners with (like 5% cashback on groceries or gas specifically). If you're a commuter or a parent with several mouths to feed, these cards can turn into rewards quickly. The Chase Freedom Unlimited Card is a card that offers cashback on eligible travel, dining, drugstore purchases, and other purchases.
You can earn miles with specific travel credit cards. Airlines like Delta Airlines and American Airlines even offer their own cards with rewards for flight purchases. An example of a card that offers miles is Capital One's Venture Card. With this card, you can earn two miles per dollar on every purchase and an additional five miles per dollar on different hotels and rental cars booked through the bank's travel app.
Here's How You Can Earn and Redeem Credit Card Rewards Points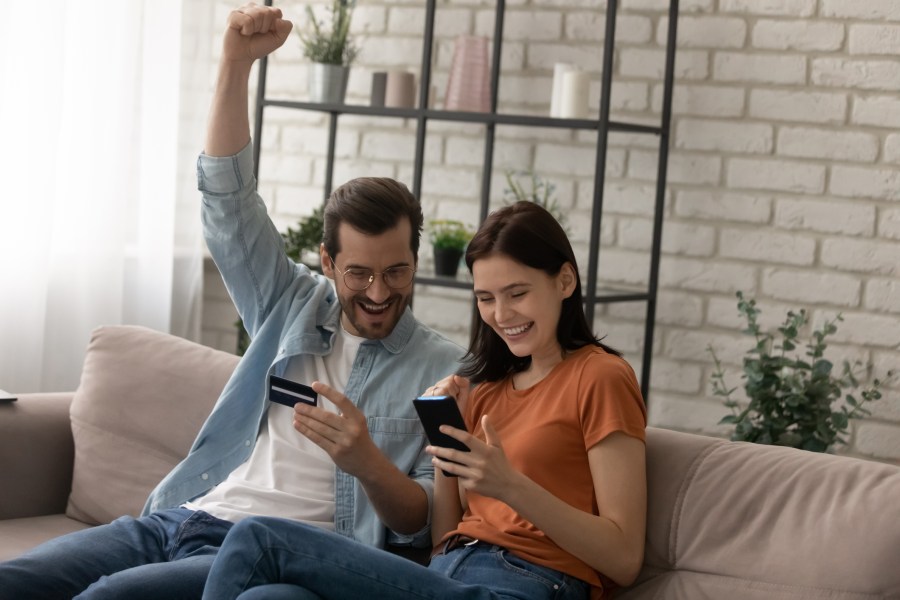 It's pretty simple to earn reward points. You can be rewarded just for making your everyday purchases like groceries, dining, and shopping options. You can also receive sign-up bonuses during special promotional periods.
You may receive bonus rewards, including cashback (up to a certain amount), if you refer friends to apply for the card and they are approved. You can also get bonus points when you spend a certain amount of money in a specific timeframe. Again, it's another way for credit card companies to gain more customers, but if it genuinely is a good card, that can be a win for both you and your friends!
You can also easily redeem points as well. Many reward programs allow you to use your rewards for purchases at different vendors, especially at online retailers, like Amazon. Other options include travel reservations, gift cards, and even statement credits toward your credit card balance. At a certain amount, you may be able to get a check for your rewards.
Are There Cons to Using Credit Card Rewards Programs?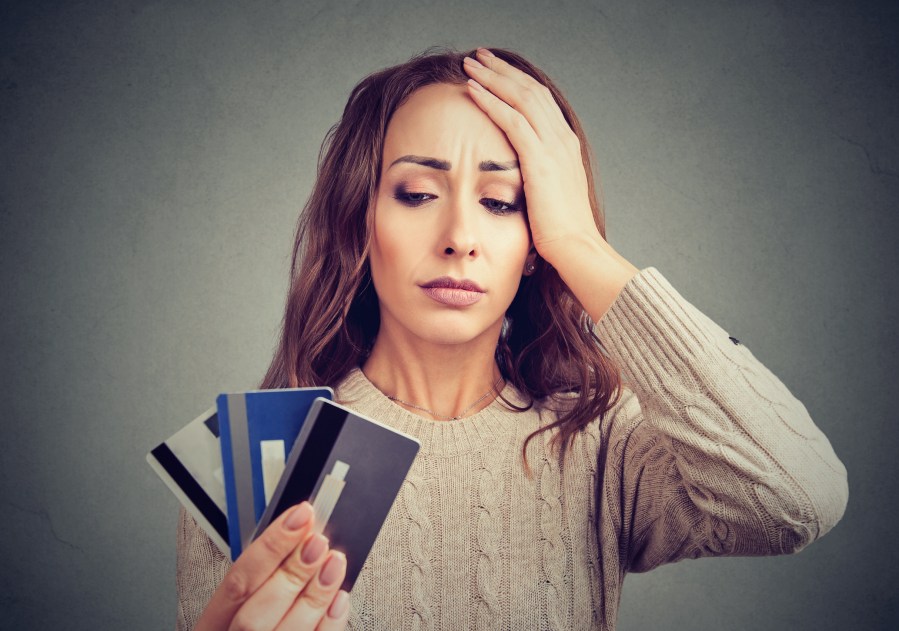 There are some cons to rewards points from credit cards. They can expire if they aren't used by a certain time, or they can be forfeited if your account is inactive or has late payments. Most rewards programs offered also require you to have a certain amount of points, miles, or cashback before you actually redeem them. You also want to be sure that your purchases will generate the rewards you want.
Another thing to keep in mind, which may be a con to you, is that most credit cards have an annual fee. Typically, these fees fall around $100, but they could be more. So you want to make sure that the benefits of the card will outweigh the annual cost.
How to Pick the Right Credit Card with the Rewards You Want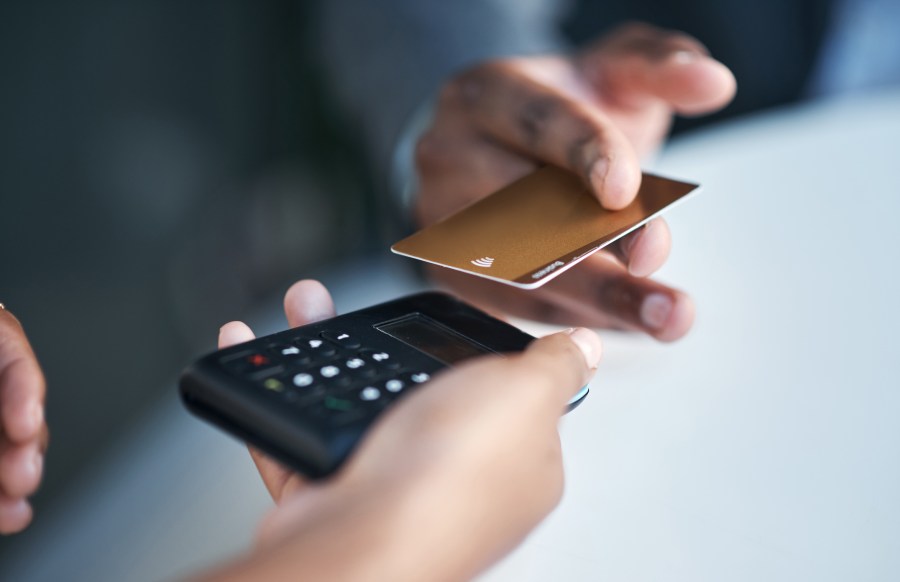 The type of credit card with the rewards program you need in your life is dependent on a few things. First off, think of the type of person you are and your lifestyle. If you regularly shop at a store like Costco for all of your groceries and technology, then it would likely make sense to apply for that company's credit card. If you love to travel, you would likely enjoy using a credit card that offers you miles that you can redeem later for flights, hotels, and other discounts during trips. You could use a few different cards with different rewards, but be wary of taking out more credit cards than you can keep track of, or utilizing more credit than you're able to easily pay back at the end of the month.
Another tip for picking the right credit card with rewards is to look at your budget and spending. Look at how much you spend on major financial categories like dining, groceries, travel, gas, etc. Credit cards that offer rewards for the sorts of expenses that already make up the bulk of your spending are likely to be the best fit for you in terms of rewards relative to costs.
You also want to consider the annual fee or other additional fees like interest rates or late payment fees that likely come with each card. If you can get a card with a 0% APR for an introductory period, that can be a perk, but make sure that you anticipate that rate going up when the introductory period is over. Finally, see if you prequalify for the card. Because credit inquiries can lower your credit score, you don't want to waste time with credit cards that you're not all that interested in or that likely won't accept you.