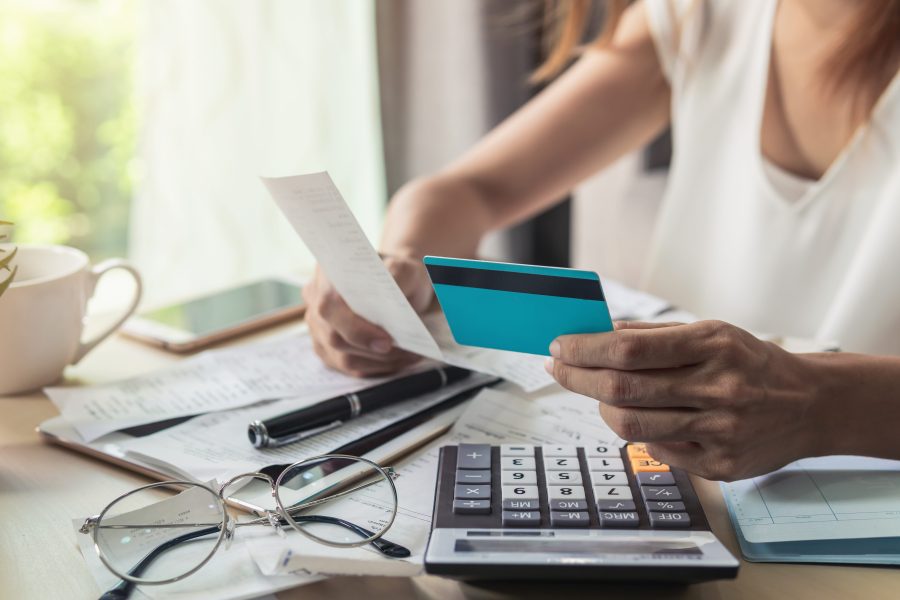 If you've noticed some unusual activity on your credit report, then you might need to initiate a credit freeze for identity protection. It will prevent fraudsters from causing further damage while giving you time to sort things out. Follow these steps to freeze your credit.
How Do You Put a Credit Freeze on Yourself?
A credit freeze is essentially a lockdown of your credit file. Once you request to have your credit frozen, no one can open any new credit accounts under your name. Additionally, people and businesses are unable to access your credit report or history. Many people opt to freeze credit if they're worried about identity theft. It's an extreme move and it's usually the last resort for most people. In order to initiate a credit freeze, you'll need to contact each credit bureau individually.
Contacting Equifax
Equifax makes it easy to freeze your credit on the company's website. To do it online, you'll need to create an account first. In just a few minutes, your account will be secure. Parents and legal guardians are also able to freeze credit accounts for minors under 16 or incapacitated adults. Browse the website to check out other Equifax identity protection services to further protect your credit. Equifax also accepts requests via mail or phone. Speak to a person at Equifax by calling their Customer Care line at 1-888-298-0045.
Contacting Experian
Freeze your credit 24/7 at Experian's online Freeze Center. You'll have four options: adding a security freeze, lifting a freeze, retrieving your PIN number or granting a creditor one-time access to your credit file. Experian also offers information and resources so that you can learn more about freezing your credit before initiating the action. If you prefer to contact Experian by phone, call 1-888-397-3742 (EXPERIAN).
Contacting TransUnion
The quickest way to add a security freeze to your account with TransUnion is online or via the TransUnion mobile app. After setting up an account, you can freeze and unfreeze credit, for yourself or a loved one, with the click of a button. You can also freeze your credit over the phone via an automated system or by speaking to a customer service representative by calling 1-888-909-8872.
Alternatives to Freezing Your Credit
Freezing your credit is often a last resort because it can prevent you from completing many financial activities. It can become a hassle if you're trying to rent a new apartment, apply for a job or even set up utility services. There are some options before resorting to this measure. A fraud alert is an extra step to secure your credit and your identity. This means that creditors are required to confirm that it's really you before extending credit. Initial fraud alerts last 90 days and extended fraud alerts can last up to seven years. Credit monitoring services keep an eye on your credit report and immediately alert you to any signs of unusual activity. It's worth noting that a credit freeze will not affect your credit score.