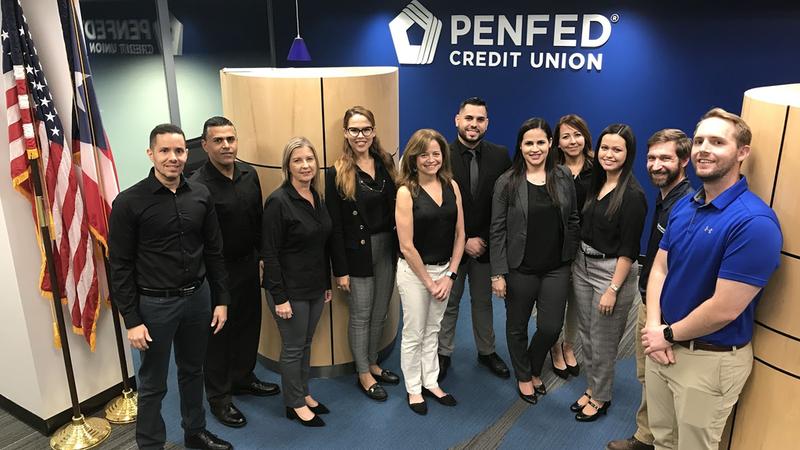 Pentagon Federal Credit Union — known to most simply as PenFed — is a popular credit union in Virginia that offers the common services that most banks and credit unions offer their customers. In addition to consumer checking and savings accounts, the credit union provides financing for mortgages and auto loans and issues lines of credit and credit cards. PenFed's membership base consists mainly of members of the military (current and former), government employees, military-related organizations and family members affiliated with those classifications.
However, membership is not solely restricted to those groups and is also open to those who are members in other qualifying groups. If you're looking for a credit union to help with your finances, here's what you need to know about establishing membership with PenFed Credit Union and applying for a PenFed credit card.
Establish a Relationship with PenFed Credit Union
In order to apply for a PenFed credit card, you must first join the credit union. You can do this quickly and easily by applying for membership online. Membership is automatically open to those who currently work for the U.S. government or serve in the U.S. military as well as former U.S. military men and women and those who are related to government employees, veterans or soldiers currently serving in the military.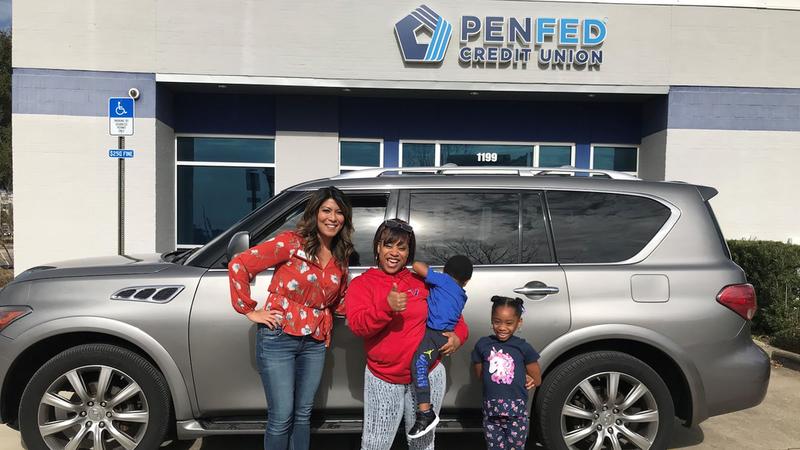 However, if you don't meet any of the core criteria, you can still join PenFed, but it requires joining an affiliated organization first. Joining the National Military Family Organization or Voices for America's Troops will qualify you to bank with PenFed. These organizations don't require you to be a military family member (just a supporter), but they do have modest membership fees for joining. Once you are approved for membership in PenFed Credit Union, you can apply for different types of credit, including a credit card.
Evaluate PenFed Credit Card Requirements
PenFed offers many different types of credit cards, many with cash back options. However, according to WalletHub, they do require good to excellent credit in order to be approved. The minimum required credit score is estimated to be at least 660. For the credit union's Platinum cards, excellent credit is typically required.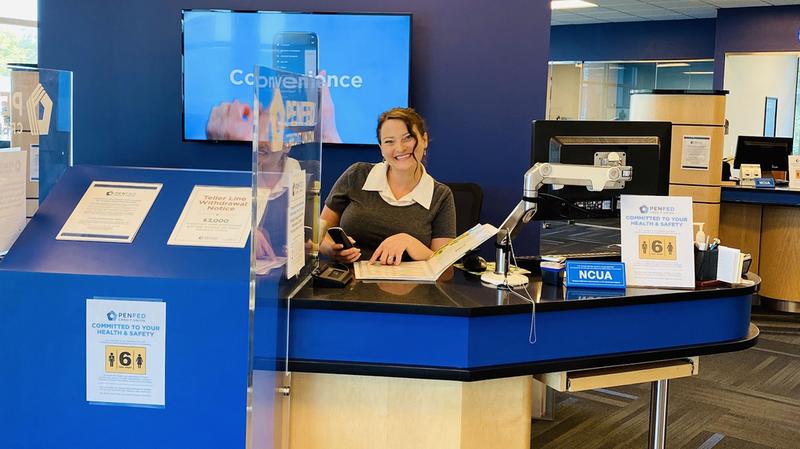 Applying for any type of credit card does result in a hard inquiry on your credit report, so keep that in mind when applying. If you know your credit score falls below this number, applying for a card anyway will likely result in a decline and an unnecessary credit inquiry. As long as you are a member of PenFed Credit Union, however, you can apply for any of the cards that PenFed offers.
Review the Different PenFed Credit Cards and Benefits
PenFed has several different cards, each with different perks, so you need to decide which card makes the most sense for you before applying. The Power Cash Rewards VISA Signature card is one of the most popular choices, mainly because it offers cash back on every single purchase, both in person and online. If you are a PenFed Honors Advantage member, you get 2% cash back, while everyone else gets 1.5% cash back. This card also offers $100 in statement credit if you spend $1,500 within the first 90 days of opening the account.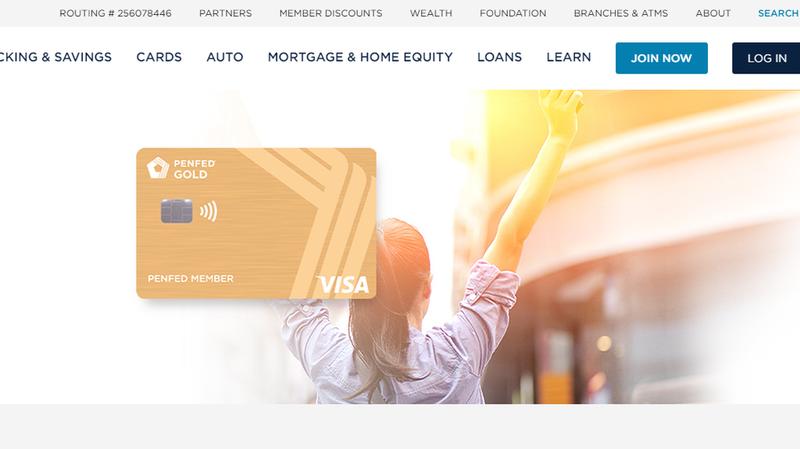 Another popular PenFed choice is the Gold VISA card. This one is popular with members because of its low APR (annual percentage rate). Additionally, if you transfer a balance from a different card, it offers a 0% APR for the first 12 months. Like the Power Cash Rewards card, this card also offers a $100 statement credit if you spend $1,500 within the first 90 days.
The toughest card to be approved for is the Platinum Rewards Signature VISA card. This card offers rewards on every purchase you make, including extra perks on supermarket and gas purchases. Like the other cards, it also offers a $100 statement credit when $1,500 is spent within the first 90 days.
All of the PenFed credit cards can be added to Apple Pay, Android Wallet and Samsung Pay. The credit union also offers an online credit card app so you can easily track your purchases on the go.