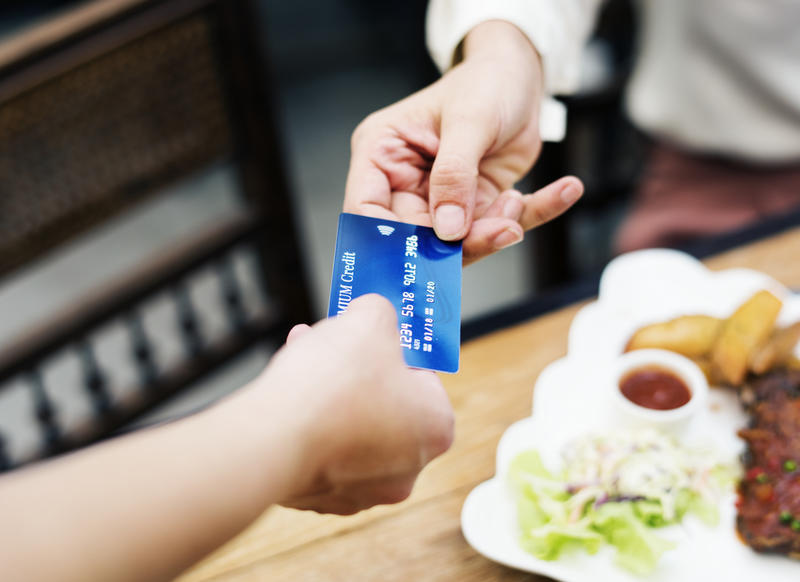 It's here! Your Chase debit card has arrived in the mail. It's exciting because it pulls money directly from your checking account, with no interest or fees. However, you get many of the benefits of a Chase credit card. Some of the things to look forward to including auto rental insurance, purchase security, and even travel and emergency assistance services. But before you can jump in, you need to register your card. Here's how.
By Phone
If you want to make a quick phone call, you can register and activate your new Chase debit card over the phone. The dedicated phone number for Chase debit cards is 800.821.2333. You will need you 16 digit debit card number as well as the last four digits of your social security number. You may also have to provide additional personal information for verification, such as your date of birth. Once you enter the information, the person or an automated message will let you know that your card is ready to use.
Online
Almost everyone has a smartphone in their pocket at all times, so it's possible that going online will be easier for you. You can go to Chase.com and log in with your username and password. If you don't have one, you can register a new account. Once you reach your account screen, you will see a notification that you can activate your new card. Click on the notice and follow the instructions.
While you are on your online account, you can also see other important information, such as if you have any Chase points redemption available and when your next Chase payment is due. Chase online also gives you access to Chase payment services and other Chase bank options.
Use the Debit Card at an ATM
Debit cards are also ATM cards – both are linked to your checking account. Perhaps the simplest way to activate your Chase debit card is to use it at the ATM. You may have to call a specific number to set up your personal identification number (PIN). Once you have that, go to any ATM and use the card for a withdrawal or any other activity. After that, the card will be activated and ready to use.
Enjoy Your Chase Debit Card
Debit cards have many of the benefits of a credit card without the credit check, liability, or interest rate. After the Chase verify card process, you can use it freely as long as there is money in your account. From restaurants to hotels to gas to everyday purchases, you're ready to go. Enjoy!