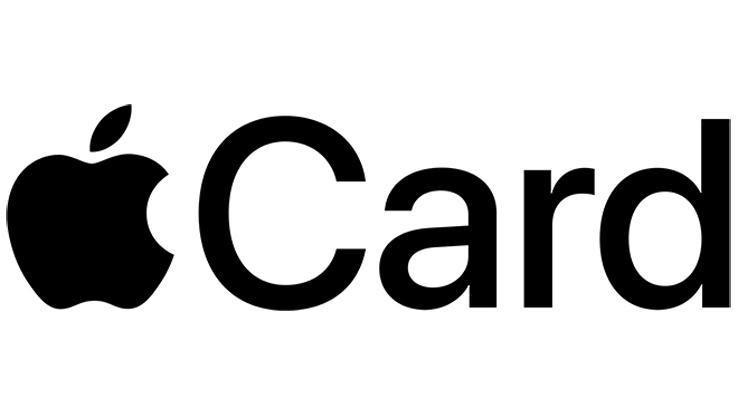 The Apple Card credit card was introduced in August 2019. It quickly generated plenty of interest, especially among millennials, who comprise 70 percent of Apple Card holders, according to Forbes. A total of 3.1 million people got the card after it became available to the public, and six in 10 of those surveyed said that the Apple Card was their primary credit card.
There are some definite perks, especially for Apple fans. However, as with any credit card, there are some potential drawbacks to be aware of as well. Read on to discover the pros and cons of the Apple Card as you decide whether the card could make a sensible addition to your wallet.
How Is the Apple Credit Card Different From Other Credit Cards?
One glance at the Apple Card reveals an obvious difference between it and others on the market today. That is, you won't find a number anywhere on the card. Instead, every payment requires your device number along with a single-use code that's authorized via passcode, Face ID or Touch ID.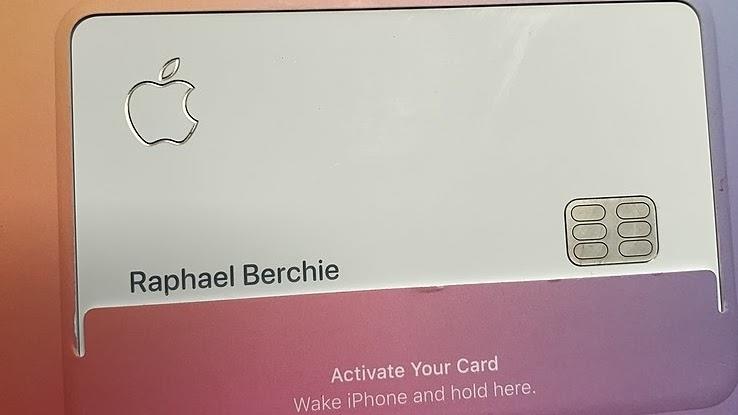 If you do need a number, though, you can access it through Apple's Wallet app. There, you'll find the number along with an expiration date and security code. As an added bonus, you can simply freeze the card and ask for a replacement via the Wallet app.
What Are the Benefits?
Instead of a traditional cash back setup, you get a percentage of every purchase back in the form of Daily Cash. The cash is applied directly to your card on a daily basis, and there's no limit to the amount of Daily Cash you can earn. You're free to spend the cash however you like.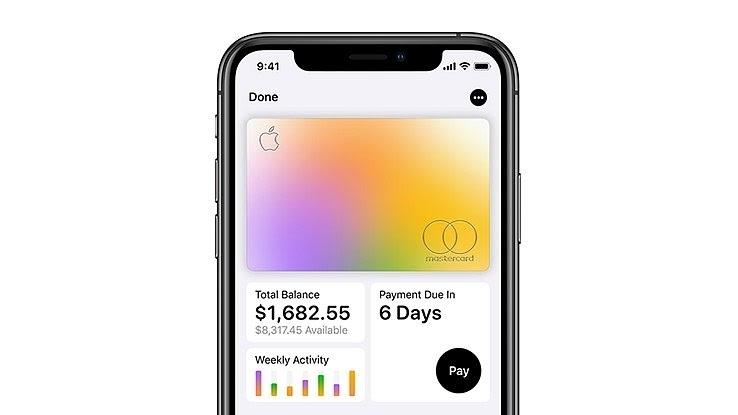 Apple also tries to reduce fees on its credit card as much as possible, which is why you won't see any annual or late fees. That's right — you don't have to worry about your rates going up even if you miss a payment. Instead, you accrue interest owed at a set if you don't pay your monthly balance. Apple even shows you how much you'll owe later depending on how much you chose to partially repay. Apple Card payments are always made on the last day of each month. You can set reminders along with weekly or bi-weekly payment plans.
Apple's goal is to make your purchases more transparent, in part by using Maps so that you can see exactly when and where each payment was made. You can easily keep tabs on all your food and drink purchases, as well as entertainment-related expenses, such as movies and concerts. While this card is intended for use with Apple, companies owned by Apple and stores that accept Apple Pay, you'll still get one percent Daily Cash back if you make a purchase in a store that doesn't yet support Apple Pay.
Any Drawbacks?
There are better credit cards available if you're mainly interested in a good cash back rewards credit card. With Apple Card, you can't choose your preferred categories, and the highest cash back earning potential is limited to purchases made directly from Apple and a select number of companies, including Uber and UberEats, Walgreens and Duane Reade. Every Apple Pay purchase nets an additional two percent cash back, while you get one percent cash back on all additional purchases made with your card.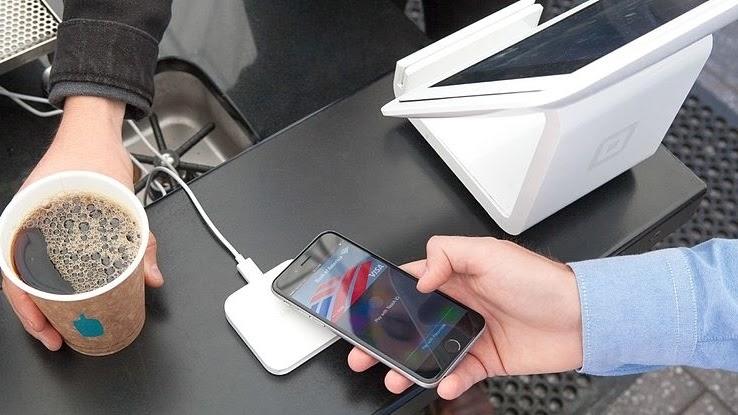 If you don't always have your phone handy or can't access your Wallet, making payments with this credit card can be downright challenging. You also need to open up Wallet to access information such as your credit card number, security code and expiration date. Another drawback is that Apple Pay isn't available everywhere. Finally, according to Apple, your application could be declined if your FICO9 score is under 600.