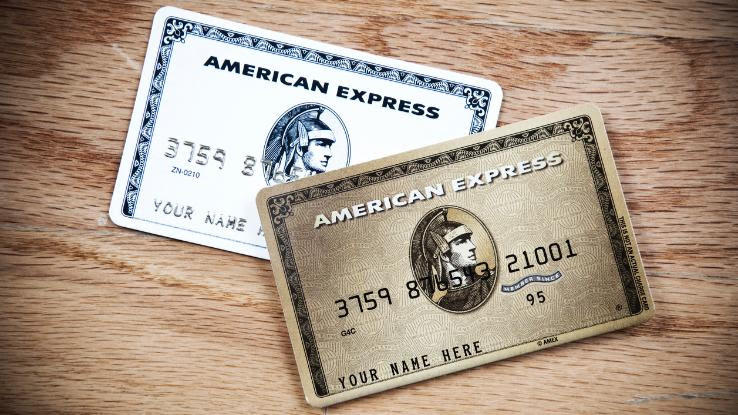 Are you in the market for a credit card? If so, American Express might already be one of your first contenders. AmEx has a history dating back more than 150 years, and in that time it's built up a reputation for providing some of the most prestigious credit cards on the market. But that air of exclusivity certainly isn't the only feature you'll want to weigh when you're deciding whether or not an American Express credit card is the right choice for your financial situation and goals.
While AmEx cards are known for their excellent rewards, travel benefits and high limits, they've also gotten flack for their high annual fees and prohibitive membership requirements. To decide whether an American Express card may be in your financial future, take a look at some of the general benefits and limitations of the company's credit offerings — along with some alternatives you might find more fitting.
What Are Some Benefits of Having an AmEx Card?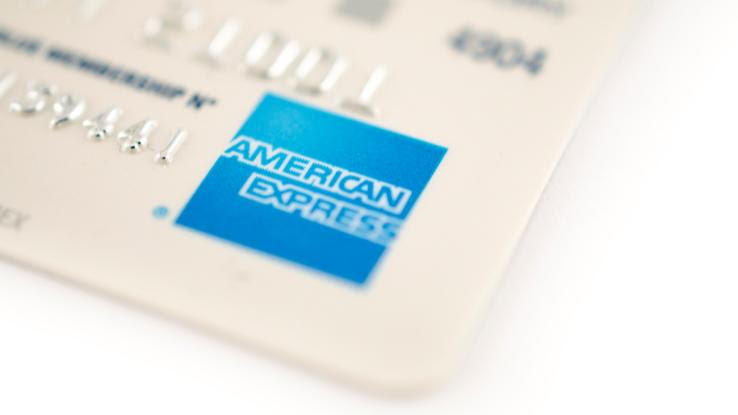 American Express cards come with ample benefits — that's largely what the company is known for. The benefits vary depending on which AmEx card you choose, of course, but below are some of the more appealing upsides you can find among multiple different AmEx credit card options. Keep in mind that, while they're current at the time of this writing, the example numbers are subject to change based on American Express policies and are meant to serve as illustrations.
Great Introductory Bonuses
Many AmEx cards have points structures that help you accrue additional bonus points within your first few months after opening your card account. For example, you can earn 100,000 bonus membership points when you spend $6,000 in the first six months with the AmEx Platinum card, or 75,000 points when you spend $4,000 with the AmEx Gold. These bonuses can be ideal if you're looking to make big purchases in the future or if you typically put most of your expenses on a credit card each month.
Higher Cash Back Bonuses
Many credit cards offer cash back on qualifying purchases, but AmEx delivers up to 5%, which is more than many competitors. The highest cash-back rewards at AmEx are typically available on flights and other travel costs, so an American Express card could work for you if you travel frequently.
Travel Perks
Many AmEx cards include some type of travel perks, which often offset the annual fee. These include dining credits, hotel credits and annual Uber cash to spend either on rides or food. AmEx Platinum and Gold cards provide some appealing travel perks, including access to exclusive global airport lounges. However, you can also opt for travel-specific cards, like the Delta SkyMiles® cards, and earn airline miles, flight credits and free baggage checking.
Travel Insurance
Most AmEx card options include travel insurance. You can enjoy insurance on lost luggage, medical evacuation coverage and complimentary rental car insurance while you're an AmEx member.
High Spending Limits
Here's where AmEx gets its reputation for exclusivity. Although many reports are anecdotal, the company is known for offering higher credit limits on its cards than other financial institutions — reportedly sometimes $100,000 or more. It's possible for AmEx cards to have no preset spending limit, which gives you more freedom — and a lot more responsibility — with your credit.
Excellent Customer Service
American Express offers exceptional customer service, including purchase and return protection, complimentary concierge services and around-the-clock credit monitoring. You may find that the annual fee is offset by the peace of mind these services give you.
Are There Drawbacks to Having an AmEx Card?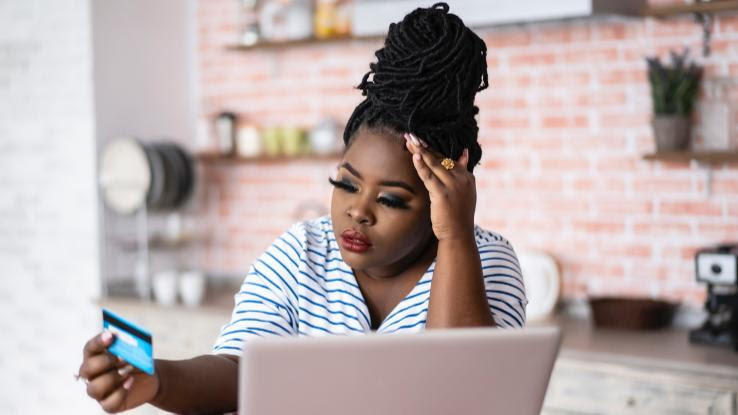 As you might expect, American Express credit cards aren't for everyone — as these downsides illustrate.
High Annual Fees
One of the most significant drawbacks of opening an AmEx card is that you'll most likely need to pay an annual fee. Some American Express cards have no fees but come with fewer perks and advantages. Other AmEx cards, like the Gold and Platinum cards, require $250 and $695 annual fees, respectively. If you plan to take full advantage of the card benefits and perks, you might find that they offset the cost of the fee. However, if you're mostly trying to build a credit history or don't plan to use the card often, the fees might not be worth it.
Limited Merchant Acceptance
Chances are you've shopped in at least one store with a sign at the front counter explaining that American Express cards aren't accepted there. There's a reason for this: AmEx charges merchants a higher fee for transactions than many other credit card companies, so some merchants deny AmEx charges to avoid paying more.
Unfortunately, this restriction can make the annual fee a little more difficult to stomach. If you want the freedom to shop anywhere with your card, you might not be comfortable paying a high annual fee only to encounter more limitations on where you can shop.
Extensive Credit History Requirements
American Express provides some of the most impressive rewards and spending limits for cardholders, but it doesn't offer cards to everyone. While most people with sufficient credit scores and histories can likely get a Visa, MasterCard or Discover credit card, you'll generally need a score of 670 or higher for American Express to approve your application. Keep in mind, however, that each AmEx card is different and has varying credit requirements.
Competitor Cards That Might Suit You Better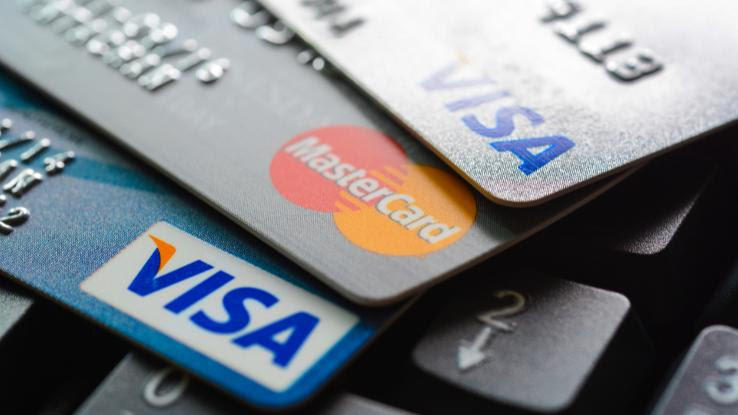 If you decide an AmEx card isn't for you, where should you turn? There are plenty of other options that offer somewhat comparable benefits — and lack some of the disadvantages that might have you questioning an American Express account.
Chase Sapphire Reserve
If your credit score is what's holding you back from getting an AmEx card, the Chase Sapphire Reserve card might be for you. The annual fee is still relatively high, but the travel benefits, introductory perks and fewer credit restrictions could make it more appealing. This card offers a point-based rewards system and provides an annual travel credit limit.
Citi Premier Card
With a small annual fee, an attractive introductory point bonus and up to 3% cash back on some travel-related expenses, the Premier card from Citi is a good AmEx alternative for many people. With this card, you'll earn points — one point per dollar on some types of purchases, and up to three points per dollar on restaurant, hotel and other purchases — you can redeem for products, gift cards and travel rewards.
Capital One Venture Rewards Card
If banking miles for travel seems more appealing than the perks that AmEx offers on hotels, dining and concierge services you can use abroad, the Capital One Venture card might be perfect for you. It has a low annual fee and typically offers an appealing introductory membership bonus of 60,000 miles. Plus, you'll earn multiple miles per dollar on every purchase, with the opportunity to earn unlimited miles.
You'll have to decide for yourself if the many benefits of opening an AmEx card outweigh the annual fee, limited merchant acceptance and high credit standards. If you're looking for a higher spending limit, have excellent credit and don't mind paying more in fees, an American Express card might be perfect for you. However, there are plenty of other card options with somewhat similar perks if you decide AmEx isn't the right choice.