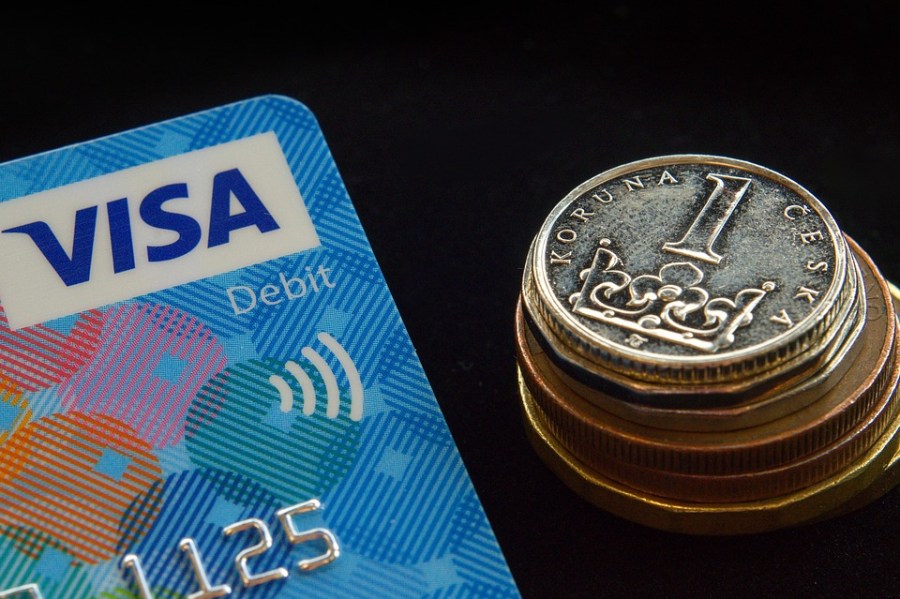 Credit cards are an essential aspect of finance and banking because of the flexibility and convenience that come with them. Although banks charge fees and interest, credit cards are still a great option to build your credit score, provided you make payments on time. Numerous credit card options exist, and a one-size-fits-all approach never works because of varying financial needs and uses. Here's a look at the top 10 best visa cards to consider to get the best possible benefits.
Chase Sapphire Preferred
If you want to tap into Visa credit card benefits, this card gives you one point for every dollar you spend on daily purchases. Even better, you get two points for spending on travel and dining. It requires excellent credit.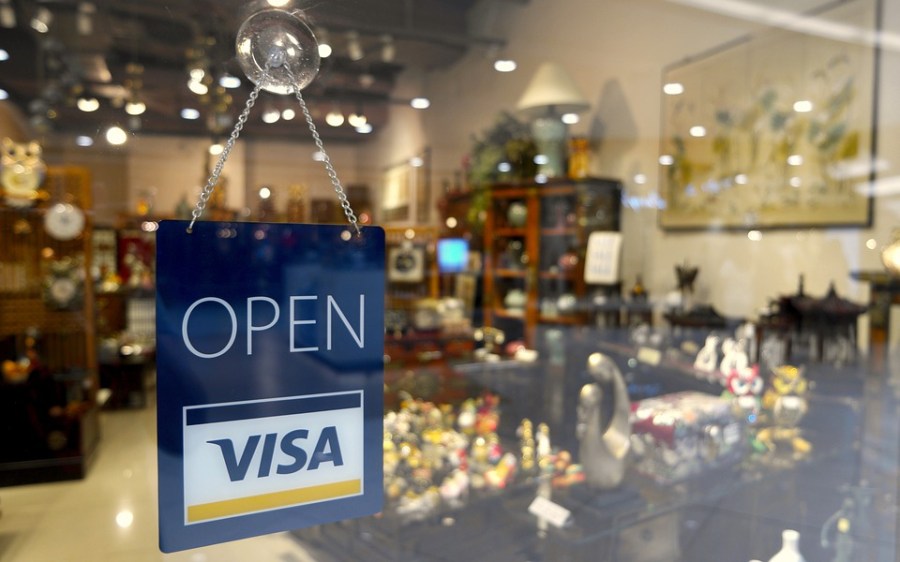 OpenSky Secured Credit Visa
This card is best for those with poor credit scores because OpenSky doesn't require a credit check for approval. Your line of credit is the refundable deposit you make, and this can be as low as $200.
Green Dot primor Visa Gold Secured
This card has no minimum credit score requirements, and the interest rate is just under 10%. This makes it the perfect card for anyone looking to improve a poor credit score.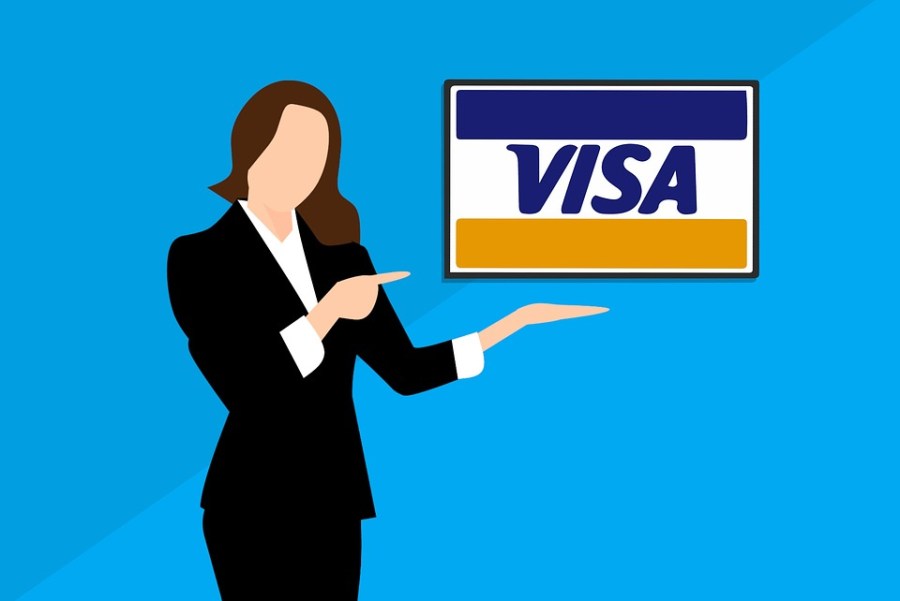 Capital One Venture Rewards
To get Visa credit card air miles, opt for this travel-focused card. You get 50,000 miles when you spend $3,000 within the first three months.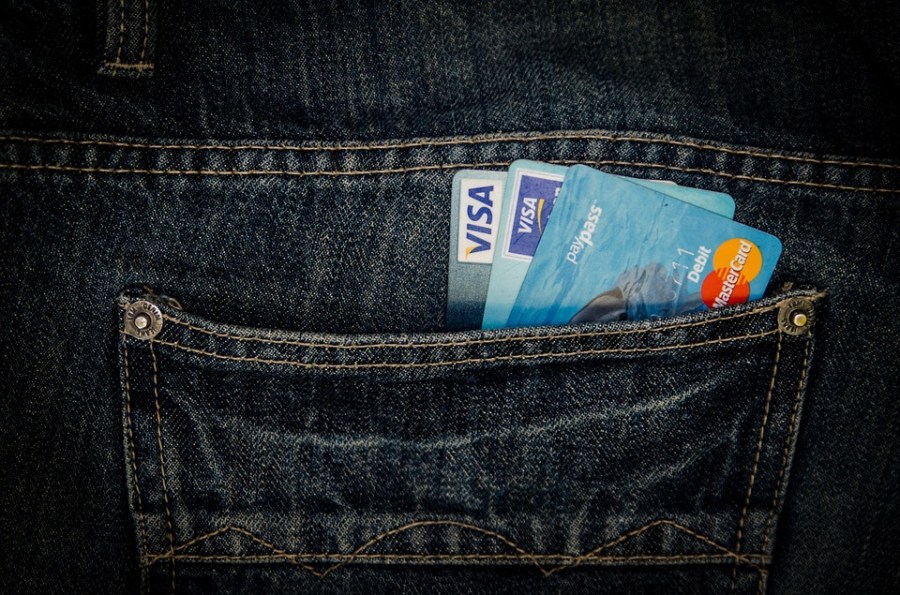 Chase Freedom Unlimited
This is a Visa card with no annual fee, plus a bonus of 1.5 points for every dollar you spend. In addition, you get an introductory bonus of $150 and 0% APR for the first 15 months.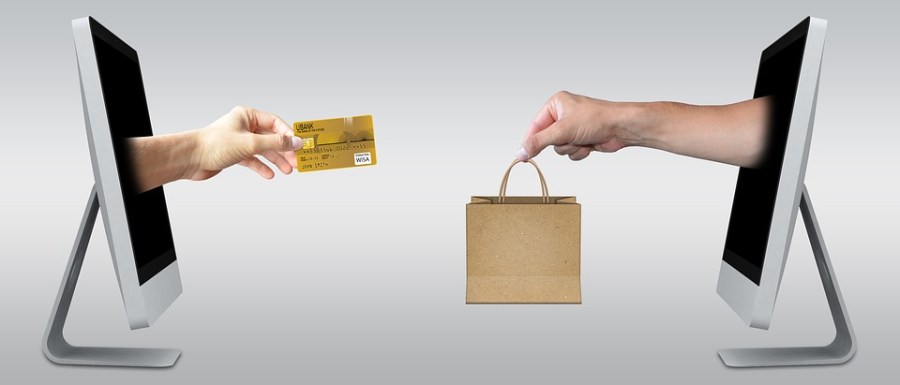 Bank of America Travel Rewards
This Visa credit card is ideal for those who often go on international trips. No annual fee and no foreign transaction fees make it a great traveling companion.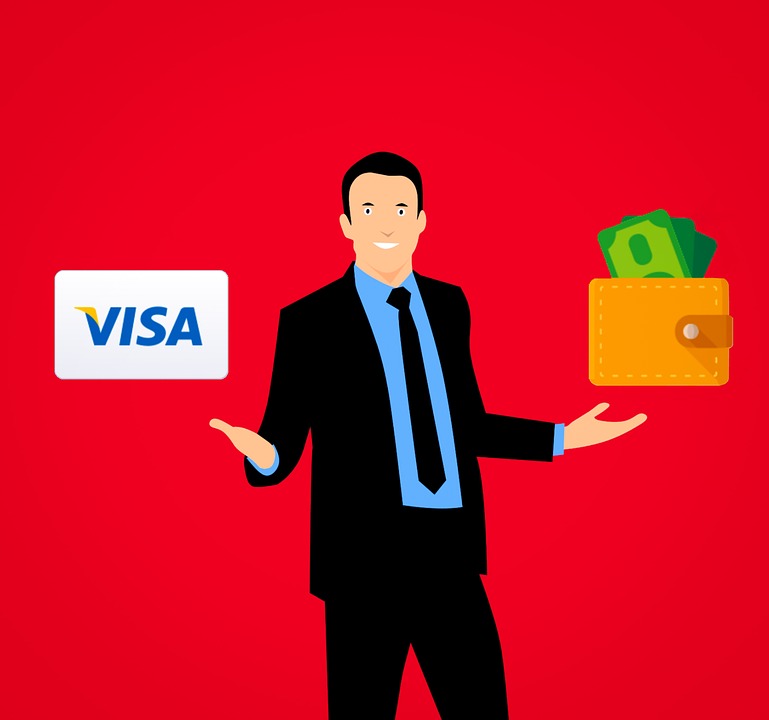 Ink Business Unlimited
This card is best for small business owners. It features no annual fee and 1.5 points for every dollar you spend. To top it off, it has a 0% APR for 12 months and an introductory bonus of $500.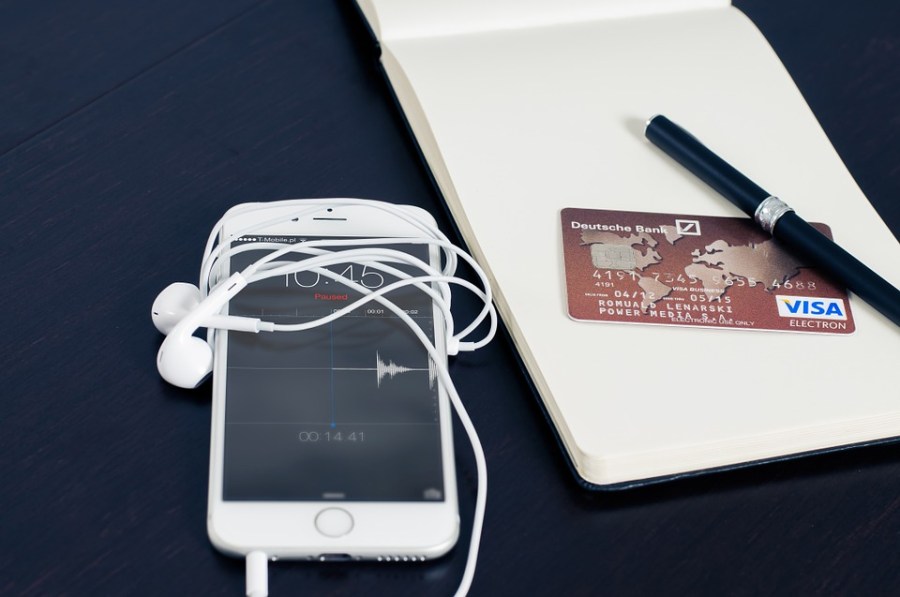 Credit One Bank Visa
Low credit score? No problem. This Visa credit card offers one point per dollar for every purchase of gas, electronics and other eligible items, giving you the most for every dollar you spend.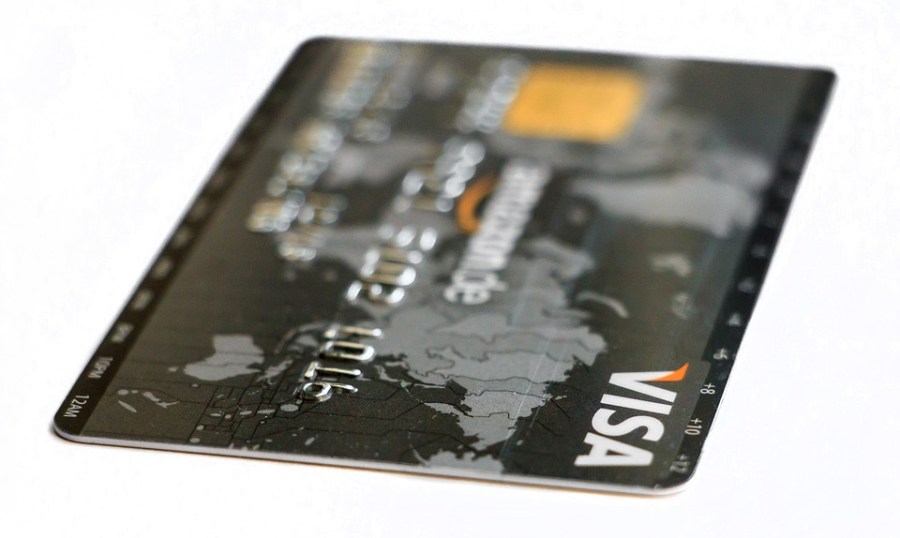 Merrick Bank Double Your Line Visa
This card has no penalty rates or over the limit fees. It also has Visa card protection in the form of $0 fraud liability for unauthorized transactions, giving you the confidence your money is in safe hands.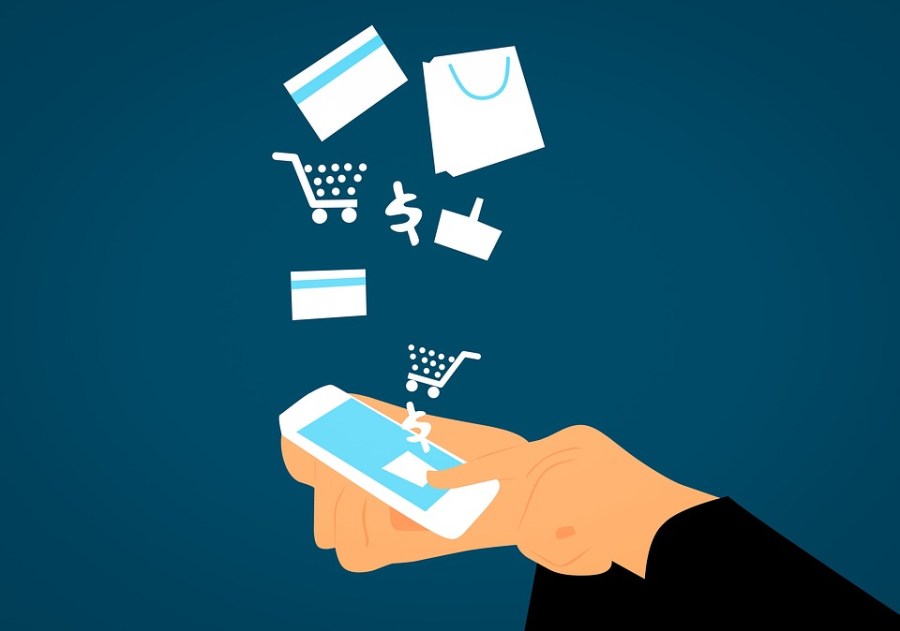 Wells Fargo Platinum Visa Card
With a 0% intro APR for the first 18 months and no annual fee, this Visa platinum credit card is a good choice for almost anyone. It also has zero liability protection for unauthorized transactions.