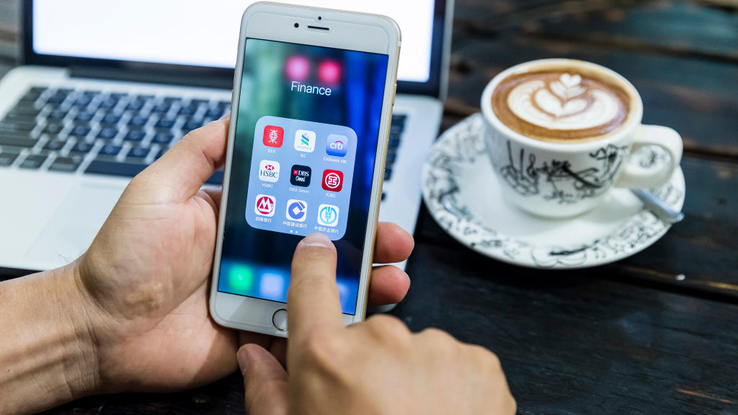 Mobile banking makes conducting transactions convenient even while on the go. As long as you have a smartphone, it's possible to access mobile banking services anywhere in the world — if you have the right bank and app. If you're looking for a convenient way to avoid the constraints of banking hours, these are the best banks for making business and personal banking easy.
Barclays PLC
Barclays can trace its roots to a banking operation run by English goldsmiths in 1690. Today, however, it offers comprehensive mobile banking services, including check scanning, 24-hour customer service, solid interest on checking and savings accounts, personal loans and more. The only downside is that you'll need to take a trip across the Atlantic for a brick-and-mortar location. For mobile users, however, that simply isn't necessary.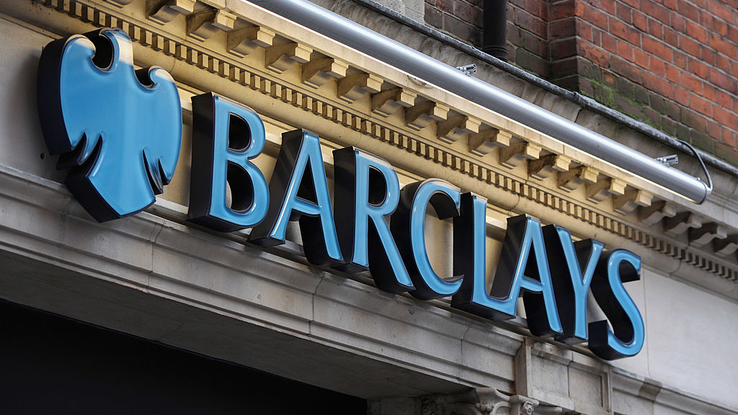 Chime
Chime is a completely web-based banking service that comes with no maintenance fees, instant paycheck collection and no overdraft fees up to $100. Whenever you make a purchase with a Chime debit card, it's rounded up to the nearest dollar, with the difference being added to your savings accounts. So how does Chime stay in business? Interest rates on checking and savings accounts are low, but Chime makes its profits off the interchange fees merchants normally pay whenever a customer uses a credit or debit card. The only downside is that Chime doesn't offer lending services.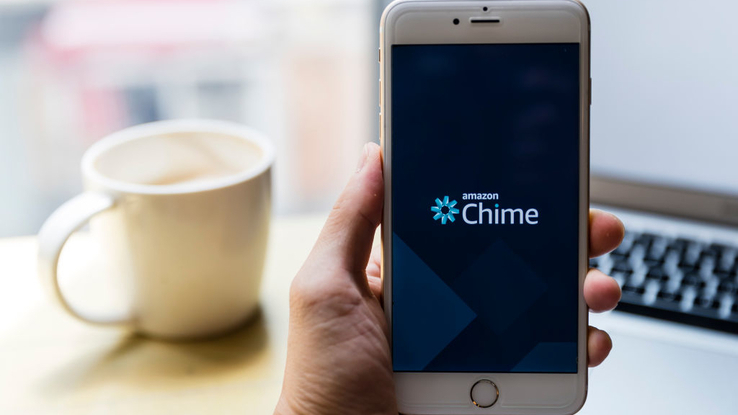 Regions Bank
Regions Bank is a member of the S&P 500 Index with locations across the South, Midwest and Texas. However, its online banking services make it an appealing choice anywhere in the country. You can use your mobile banking account to deposit checks, complete mobile payments, manage alerts, pay bills, send money using Zelle and transfer money. Consumers can also conduct money transfers, check transactions and balances, activate rewards and load funds onto cards. Additionally, Regions LockIt lets you set restrictions on when, where and for what your debits cards and more can be used for.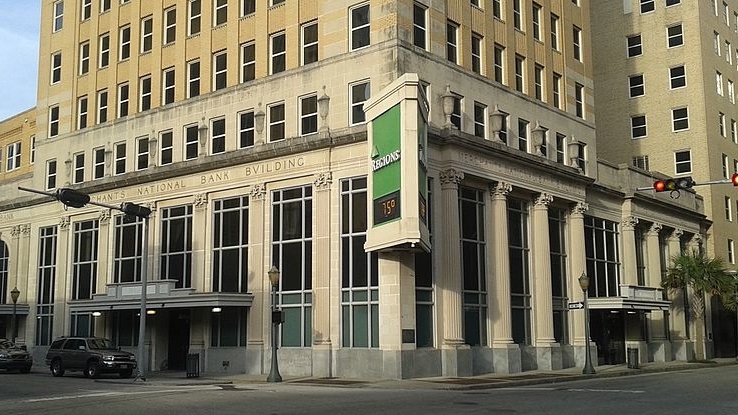 BBVA
Banco Bilbao Vizcaya Argentaria (BBVA) is an international bank based in Spain with branches across the Americas and elsewhere. While it only has a physical presence in a limited range of states — Alabama, Arizona, California, Colorado, Florida, New Mexico and Texas — its online services are available throughout the country. By using the bank's mobile app, you can scan checks to make deposits anywhere in the world. BBVA also offers a range of checking and savings accounts as well as benefits for students, members of the military and select professions.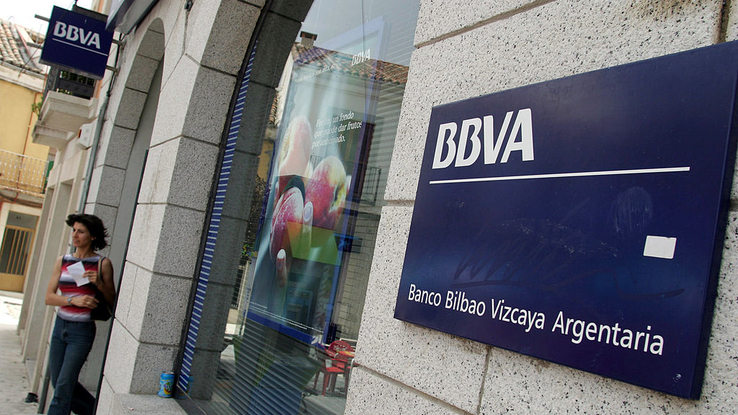 State Bank of India
While the State Bank of India (SBI) isn't based in the United States, it does provide reliable online personal banking throughout the world. The OnlineSBI banking portal makes payments, transfers and e-deposits easy, and users can also access Western Union's money transfer services in India. There are limited brick-and-mortar locations in the United States, although many services can be accessed remotely.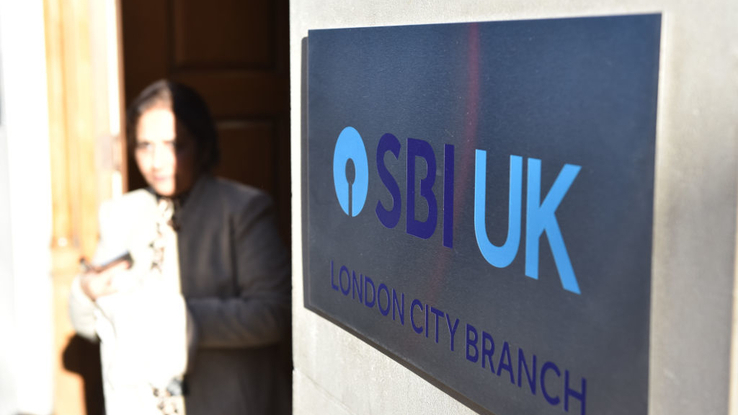 Standard Bank of South Africa Limited
While the Standard Bank of South Africa Limited isn't headquartered in the United States, it does provide services there, as well as Brazil, the United Kingdom and a number of other countries. It allows users to link and use their accounts across multiple devices. They can also make international payments, manage transfers, check account balances and much more. International accounts can be created with up to four kinds of currency.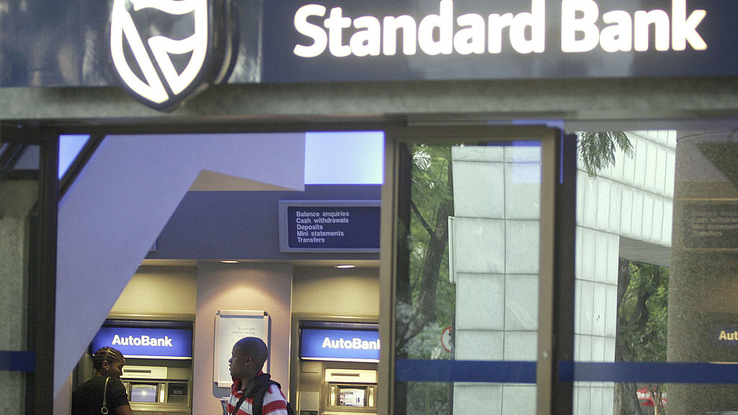 FirstBank
First founded in Colorado, FirstBank has expanded into Arizona and California. However, it also offers online banking services for people anywhere in the country. Consumers can view image records of any paper transaction, manage funds, view statements and customize texts alerts. It's also possible to integrate this mobile banking service with QuickBooks and Quicken.
Capital One
If you're looking for a company with a familiar name and based out of the United States for your mobile banking needs, Capital One might be the right choice for you. The company's mobile app offers the usual range of banking transactions with reliable security, and the company's larger size means that it can also provide you with other services, such as credit cards.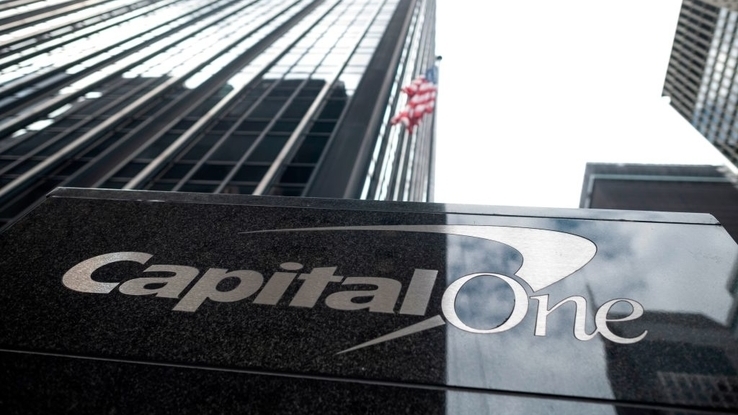 Branch Banking and Trust Company (Truist)
Branch Banking and Trust Company (BB&T) previously offered its U by BB&T online platform as a convenient way to conduct mobile banking. On top of the usual range of banking options, users could also watch tutorial videos on special features, categorize transactions and set savings and spending goals. BB&T eventually merged with Atlanta-based Suntrust Banks to form the Truist Financial Corporation, but that's no problem for members of either bank — both one can use the other's ATMs for free, and most services remain unchanged.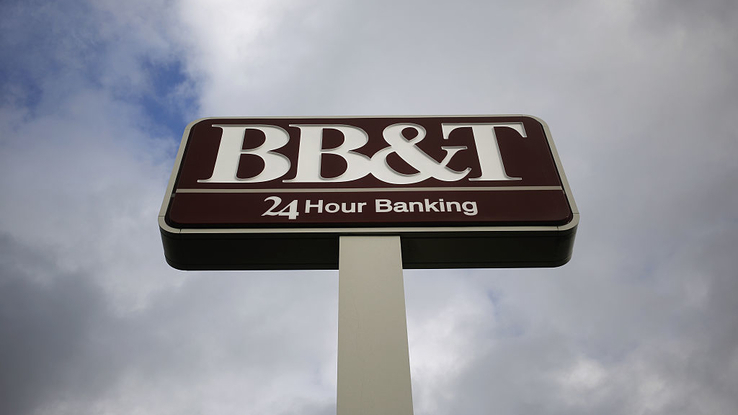 Radius Bank
Like Chime, Radius Bank is a completely online bank. With above-average interest rates for checking and savings accounts, low maintenance fees and one percent cash-back whenever you use your Radius debit card, it offers plenty of incentives to leave brick-and-mortar banks behind for good. It's particularly good for ATM users; not only are in-network ATMs from NYCE, SUM, and other companies free, but you can also get a full rebate whenever another ATM does charge a fee.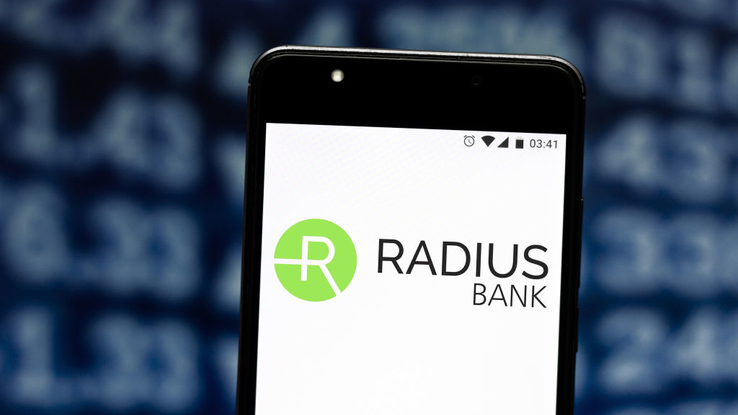 U.S. Bank
U.S. Bank is another major industry name. First established in 1863 in Cincinnati, several predecessor banks merged together to eventually form what is now the fifth-largest bank in the nation. In addition to managing transactions, the U.S. Bank app also makes it possible to view detailed transaction histories for the past five years, while e-statements go as far back as seven.