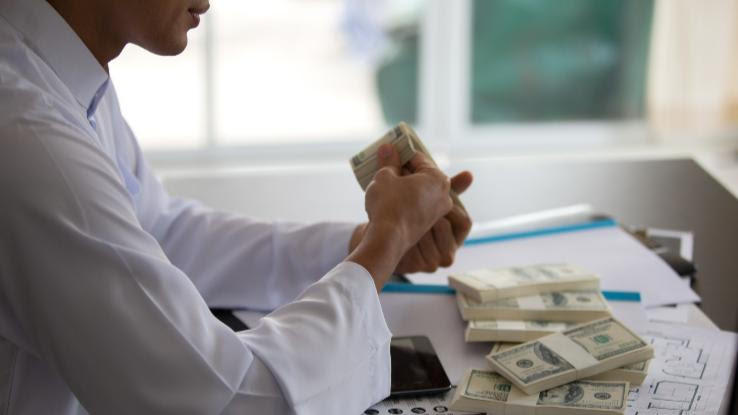 Traditionally, getting a decent loan offer can be not only anxiety-inducing but outright difficult, especially if your credit score isn't very high. Often, if you're in need of a loan — especially to stay afloat amid debt — your score may be suffering. Thankfully, Upstart is here to help folks with poor or low credit scores. 
Without a doubt, Upstart has been shaking up the loan game with an innovative new business model. Here, we'll take a look at how Upstart differs from traditional lenders, so that you can determine if it's a good fit for you and your loan needs. 
What Make Upstart So Unique?
In the past, credit scores have always been sort of like a financial report card — report cards that, somewhat arbitrarily, can make or break your chances of getting a loan. This, of course, is complicated by the inherent bias and economic racism that's baked into the very concept of credit scores. Nonetheless, it's still a metric lenders use daily. If you have bad credit — or no credit — your odds of receiving a loan decrease quite a bit.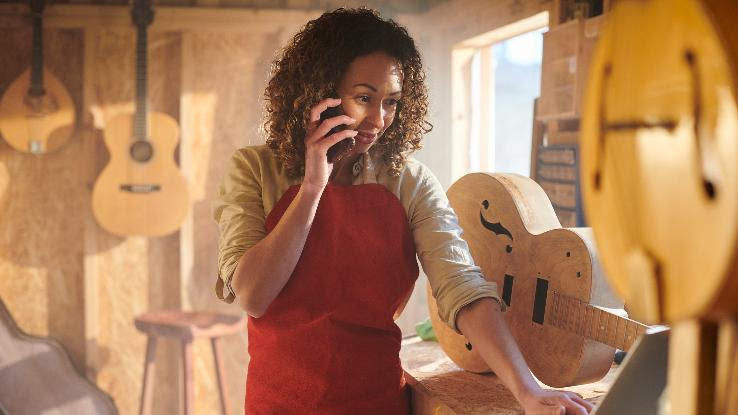 But Upstart has decided it's time to shake things up a bit. This AI-based lending platform works with various banks to streamline the lending process — and hopefully make it a bit more equitable and accessible. Not only can you fill out the entire application form online, but, once you're approved, you can expect to receive your funds as soon as the next business day.
One of the things that really sets Upstart apart is that, unlike traditional lenders, they take more than just your credit score into account during the approval process. They'll also consider your education and employment history when calculating your so-called creditworthiness. If you're approved, they'll underwrite your personal loan — and the amounts of said loans can range from $1,000–50,000.
Is Upstart a Legitimate Lender?
In a word — yes. Upstart is a legitimate lending company, even if it does break the traditional mold. In fact, it offers quite a few perks for certain borrowers. The better question? Is it the best deal for you, specifically. While Upstart makes it easier to get a loan even if you have poor (or no) credit, the service also over loans for those with decent, good and excellent credit. That said, if you do have a glowing credit score, you may be able to find a much better interest rate elsewhere.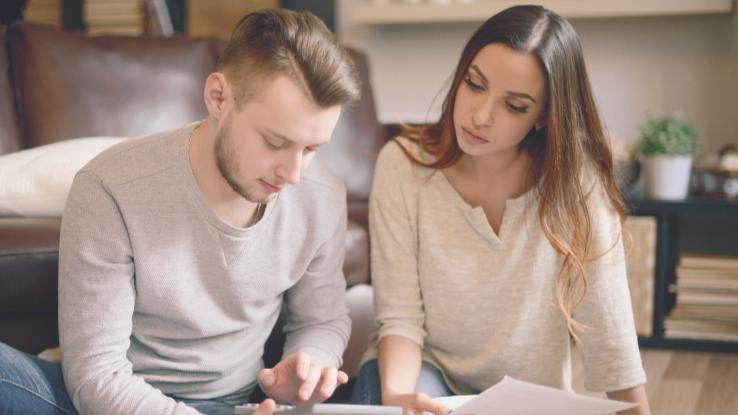 One perk of Upstart? You can get a glimpse of your rate without hurting your credit score. When you fill out an initial application, they only do a soft credit check, which doesn't impact your score. However, do be aware that if you decide to proceed with the loan, they will do a hard credit check before proceeding, and that will likely have some bearing on your score. 
Other upsides of Upstart include the following:
Even if you don't have a job, you can qualify as long as you have a regular source of income and make at least $12,000 per year.
They don't charge prepayment fees, so you can pay more towards your loan or pay it off completely at any time.
You can qualify as long as you have a credit score of at least 600 or if you don't have a credit history at all.
You can get loans for a fairly low amount if you want, starting at a minimum of $1,000.
You can also get a pretty hefty loan if you want, as upstart offers loans of up to $50,000
Upstart loans aim to get you the lowest rate possible and may save you up to 10% over traditional lenders
Fine Print That's Worth Taking Into Consideration
When taking out a loan of any sort, doing your research is essential. There's nothing worse than taking out a loan that may take you years to pay off, only to discover that you could have gotten a better deal somewhere else. So, before you jump into an online Upstart application, let's take a look at the potential downsides.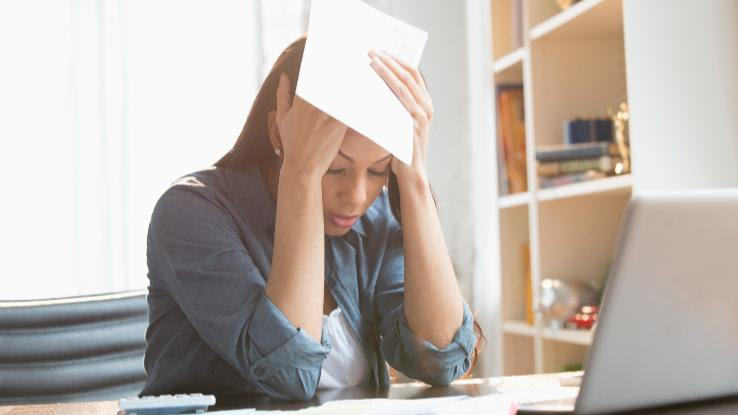 First of all, if you have good to excellent credit, you're almost certainly better off looking elsewhere. The interest rates of an Upstart loan can range from 8.27% to 35.99%, which is pretty steep. Those with excellent credit can expect to find rates at least 1–2% lower from other lenders. Such rates are also something to consider even if you have poor credit. While you may be approved for the loan, be sure that you're prepared to pay back not only the price of the loan itself but also a fourth or more of the total value of the loan if you get saddled with a higher interest rate.
Other potential cons include the following: 
All Upstart loans have fixed annual percentage rates (APRs). This means that even if you are able to get your credit score up over the course of repaying the loan, you'll always be stuck with the same initial rate you accepted at the time of approval.
While Upstart will get you your money pretty quickly after your approval, the approval process itself can take up to 14 days.
Upstart isn't super flexible when it comes to repayment terms. Your choices are pretty much limited to either a three or five-year repayment plan. While you can pay off more than your minimum at any time, there's not much room for extending your payment term to lower your monthly bill.
There may (or may not) be an origination fee. Depending on your creditworthiness, your Upstart loan may also come with a one-time origination fee, which is sort of like a sign-up or service charge. It will typically be between 1–8% of the total value of the loan, so make sure you read the fine print before you sign on the dotted line.
Upstart doesn't recognize co-signers, joint accounts, or secured loan options. This is something to consider, especially if you do have someone that's willing to cosign to help you get a better rate.
All of that said, if you've got really stellar credit, Upstart may not be the best choice for you. If, however, you're having a hard time getting someone to give you a chance, it's worth at least checking out the rates Upstart's offering. You'll want to do a bit of research to make sure that it's the best choice (with the best rates) for your particular financial situation. But, luckily, the initial inquiry won't harm your credit score; instead, it'll only give you more information with which you can make an informed decision.