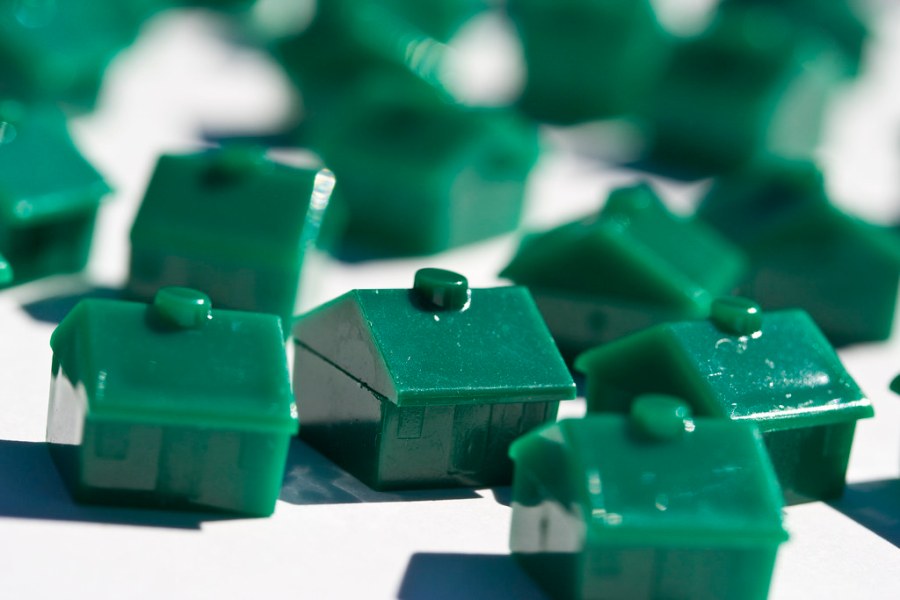 Whether you're looking for homeowners insurance or car insurance in Florida, it helps to know the highest rated providers. Here are 10 of the best: The top four auto insurance companies and the six best home insurance companies in the state.
Allstate
Allstate is one of the cheapest providers of insurance in Florida for your car. It also has some of the highest claims satisfaction rankings. It can also be relied upon to pay out, even if payouts are often low, thanks to its relatively robust company finances.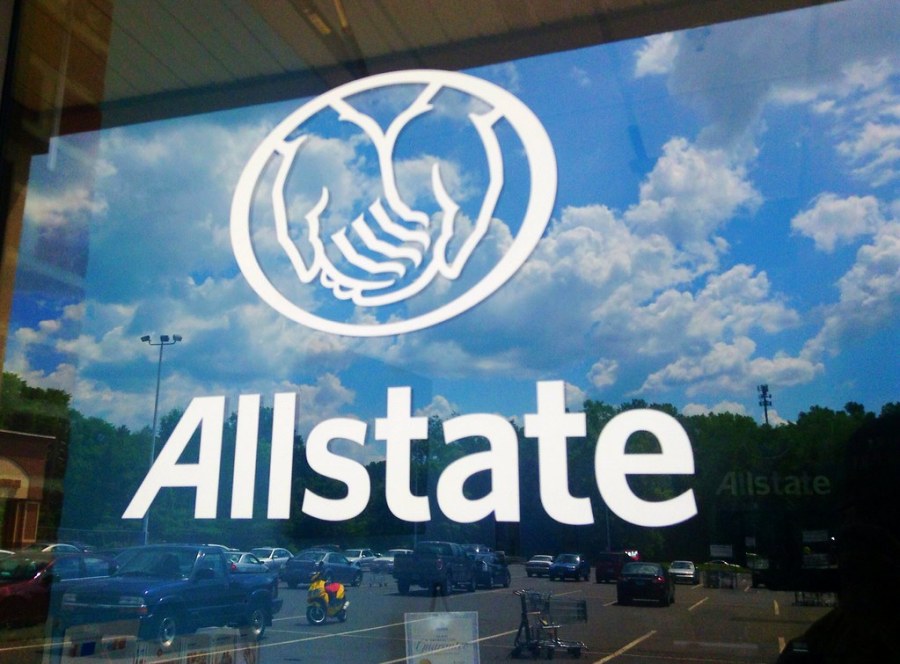 State Farm Auto Insurance
State Farm is often overlooked because of its expensive quotes. But it scores highly for customer service, according to Consumer Reports. It also has discounts specifically aimed at drivers under the age of 25.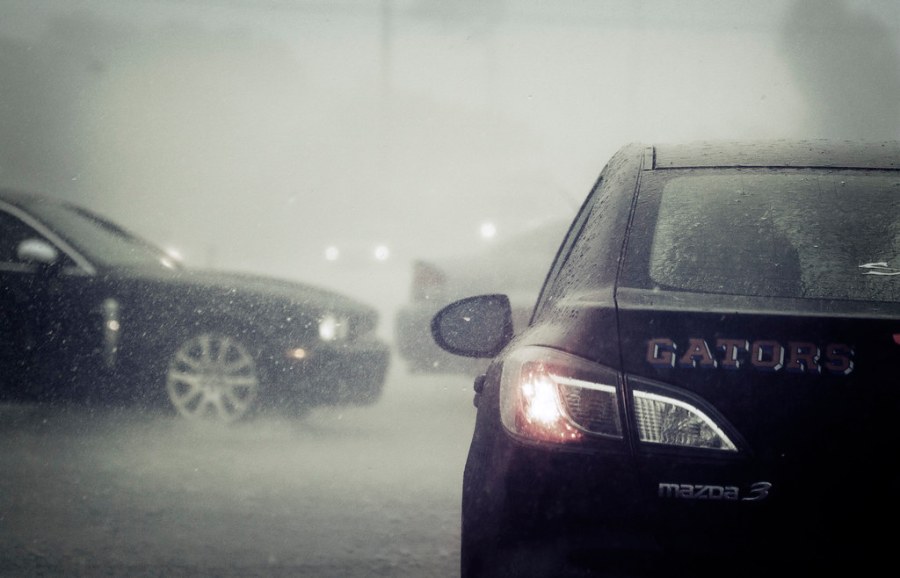 Progressive
Progressive is another insurer with bankable financial strength. Customers also appreciate the ease by which they can get a quote online. There's also a Live Chat option. And there are some attractive discounts for teen drivers.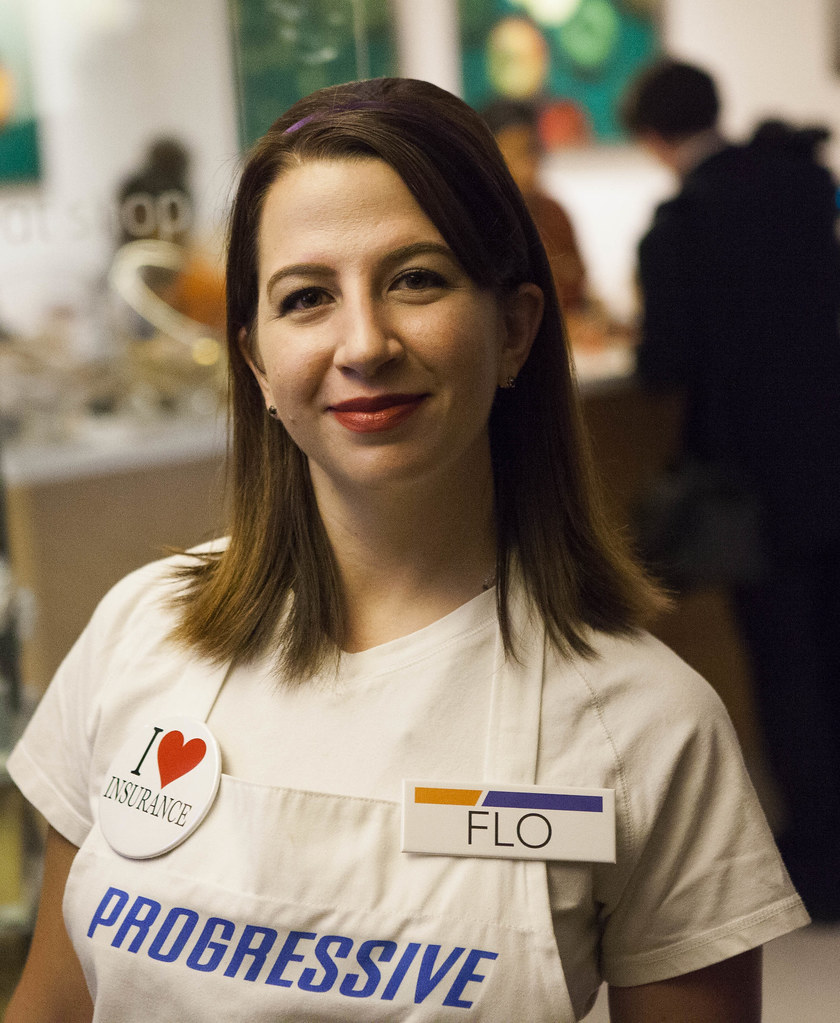 Liberty Mutual
Smaller than the other three car insurance firms on this list, Liberty Mutual only insures 3 percent of drivers in Florida. However, you might find this company offering the cheapest rates available if you happen to fit the right driver profile.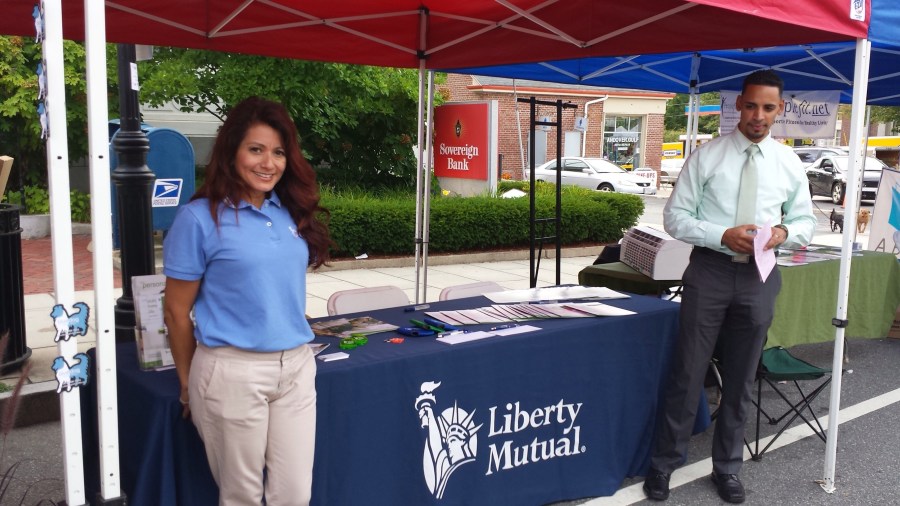 Tower Hill Insurance Group
Tower Hill is one of the largest insurers in Florida, with coverage for water, sewerage, valuables, identity theft and flooding. It's also pretty affordable, with a range of packages, including the Imperial Shield program for high-value homeowners.
State Farm Homeowners Insurance
State Farm's homeowners insurance policies are not the cheapest, but there are plenty of discounts available. Its website also has a wide range of resources, including articles, and top-quality customer service.
Citizens Property Insurance Corporation
Citizens Property is a state-backed insurance program that prioritizes inclusivity. Its online Learning Center is full of educational resources, and the customer service line caters to Spanish speakers.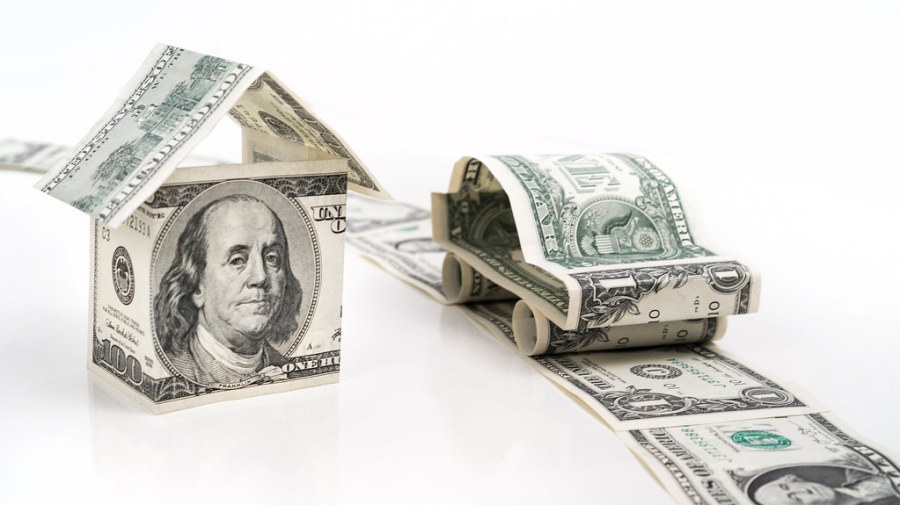 Universal Insurance Holdings, Inc.
Universal Insurance Holdings is the largest provider in Florida. It has an easy-to-use website with an online quote tool, live chat and other information. With plenty of satisfied customers, Universal has a solid A+ rating from the Better Business Bureau.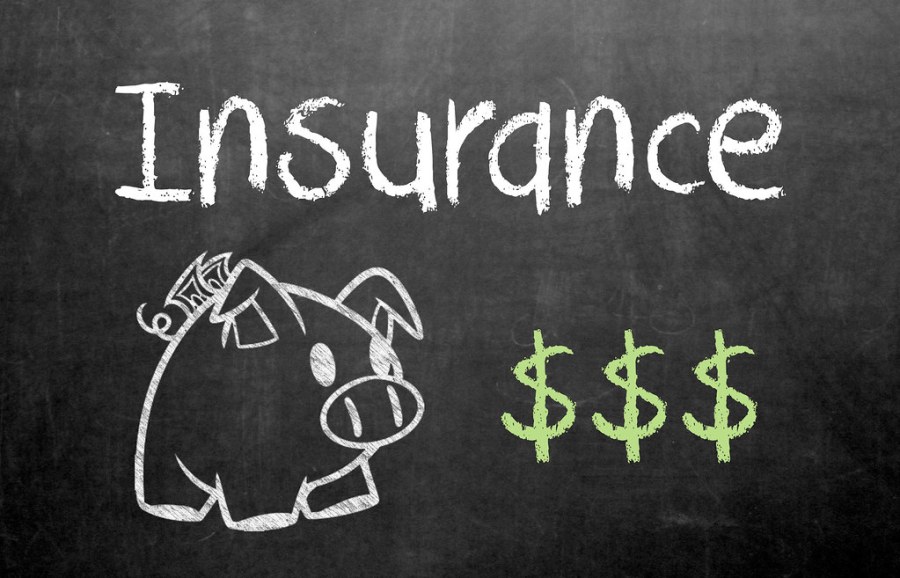 FedNat Insurance Company
FedNat is another provider that caters to Spanish as well as English speakers. It's a smaller company, though, so calling to speak to an agent in person is the best way to get a good home insurance policy.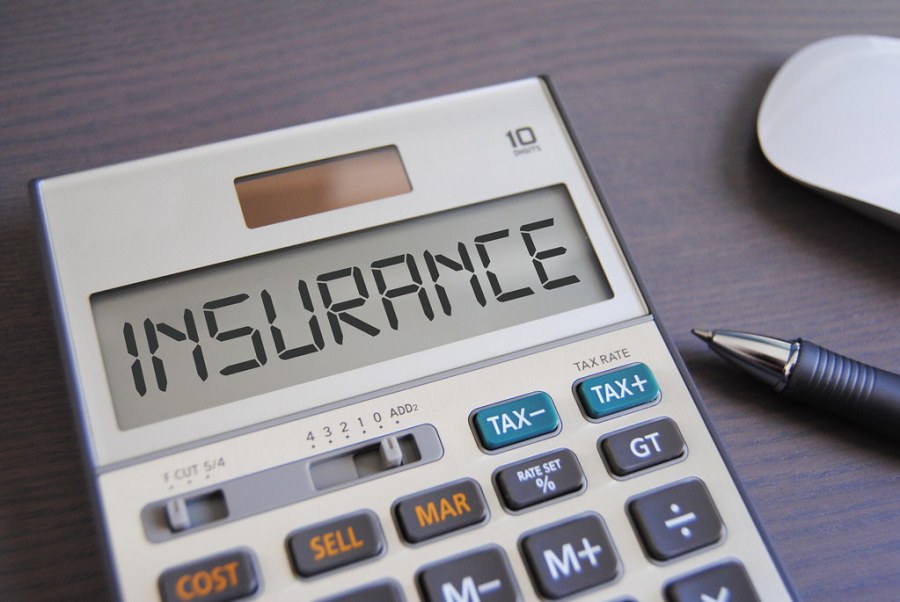 USAA
This one's a bit of a niche home insurance provider, but it's worth a look if you're an active or retired service member—or the family of one. USAA has reliable finances and consistently high customer satisfaction ratings.