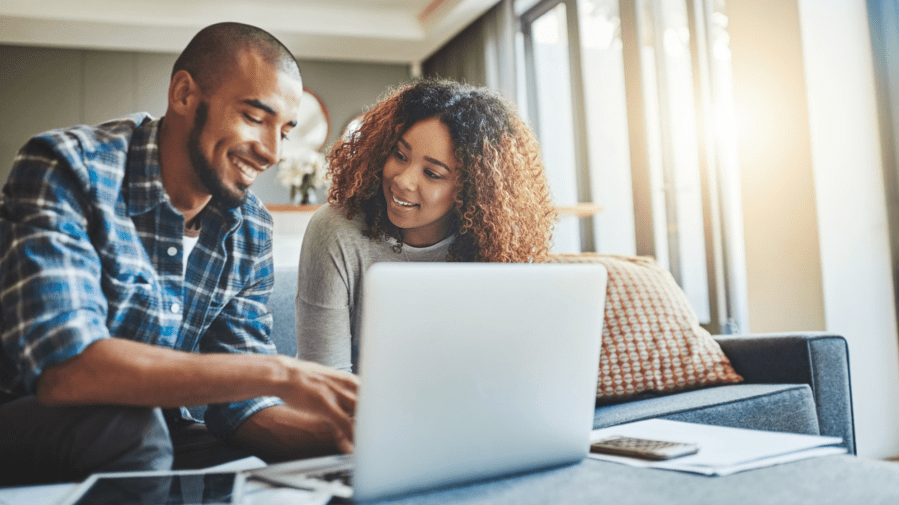 The choices for auto insurance seem endless. Today, there are a number of online-only insurance companies, just like there are online-only banks. If you need help narrowing your options, look at the advantages and disadvantages of Esurance auto insurance, one of the most well-known online companies in the world.
What Is Esurance?
Esurance is an online discount auto insurance provider that's been offering coverage since 1999. The online company was purchased by Allstate in 2011 as direct competition to Geico, another option for inexpensive insurance. Along with auto insurance, Esurance also offers motorcycle, homeowners and renters insurance as well as a host of others including life, pet, cell phone, golf cart, Mexico auto insurance for tourists and more.
The Pros of Having Esurance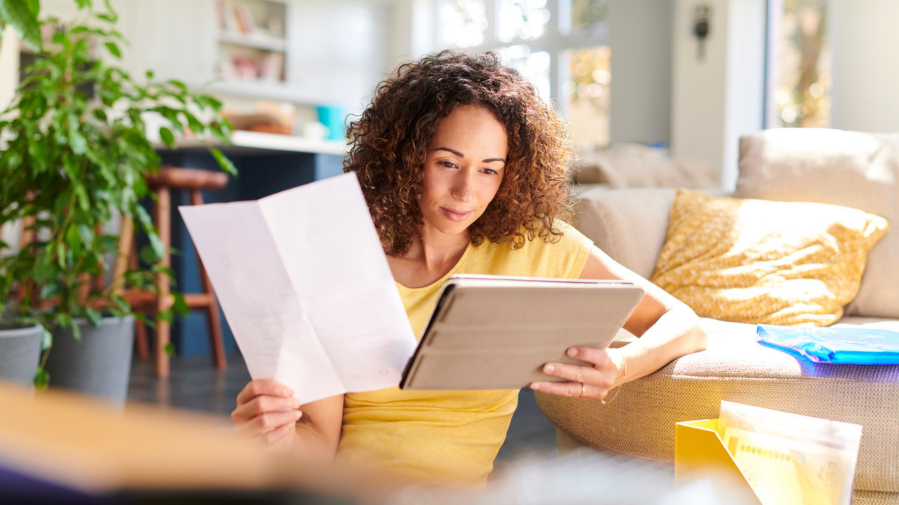 There are several advantages to having Esurance auto insurance:
Discounts: Esurance offers a few discounts unavailable through its direct competitor, Geico.
High-risk drivers: It could be an attractive option for high-risk drivers.
Apps: Esurance offers a few helpful, useful apps, including DriveSense (which tracks your driving) and RepairView (which tracks repairs).
The Cons of Having Esurance
As with any insurance company, there are some cons:
Nationwide: Esurance is not available in every state yet, according to its site. If you're interested in motorcycle coverage, it's limited to a handful of states.
Costs: Online may or may not be cheaper. There's quite a discrepancy about Esurance rates, but just like other insurance companies, prices vary by location, the type of vehicle you drive, and other factors. Prices for Esurance are quoted as higher than competing companies, according to Consumer Affairs' reviews.
More Pros About Esurance
It's worth noting that there are other benefits of having Esurance:
The company is highly rated by Moody's Rating, S&P, A.M. Best and Better Business Bureau, according to The Simple Dollar.
Esurance offers coverage for custom equipment.
Esurance offers a program with potentially lower rates, called PayPerMile Coverage, designed for those who drive less than 10,000 miles per year. It's only in select areas, but keep an eye out for it.
Great List of Discounts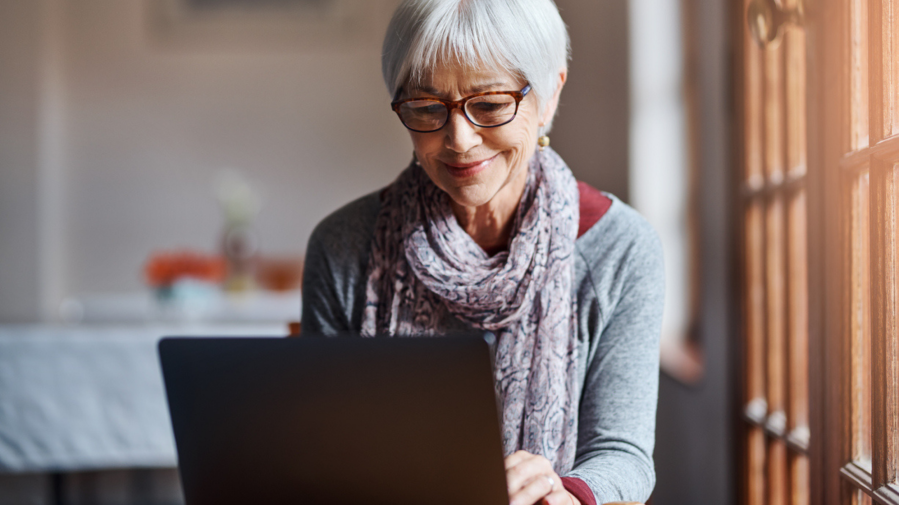 Though most if not all auto insurers offer policy discounts, Esurance offers more than most. The discounts can offset the sometimes high rates depending on where you live and what you drive. Here's a list of discounts in alphabetical order compiled by The Simple Dollar:
Anti-lock brakes
Anti-theft device
Claim-free driver
Defensive driving course taken
Good driver
Good student
Homeowners
Multi-car home
Multi-policy (bundled with property)
Online purchase of a policy
Online quote offering the Fast 5 Discount
Paid-in-full policy
Roadside assistance
Safety device
It's best to review each discount and take advantage of as many as possible if you choose Esurance.