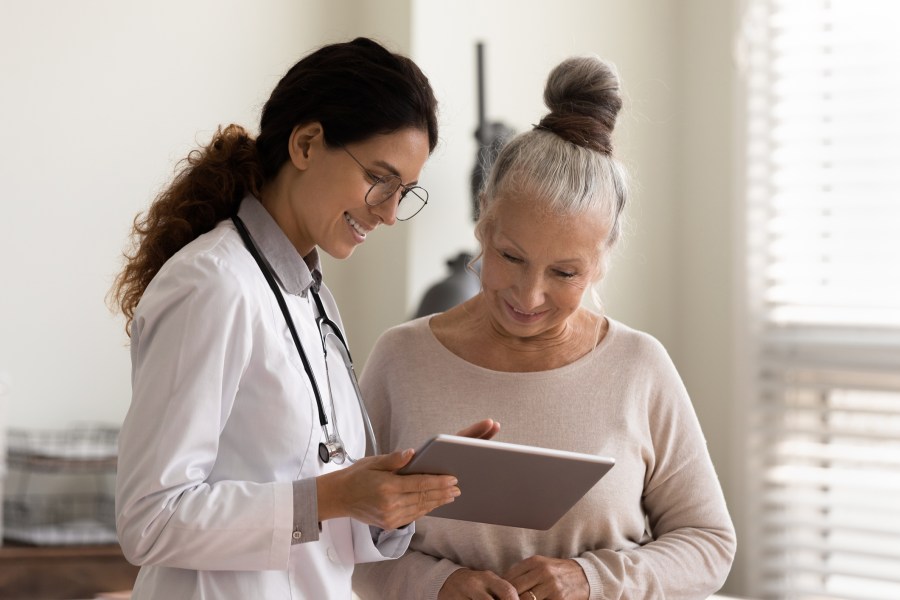 A Medigap policy, also known as a Medicare Supplemental Insurance policy, helps to pay for those things that Medicare does not like co-payments and deductibles. Medigap is accepted across the US by any provider who takes Medicare, which can be especially helpful if you travel often or live part time in one part of the country and part time in another. These plans are private plans, not associated with the U.S. government or the Medicare program officially, even though they are designed to supplement the program.
The process of choosing supplemental insurance can be a bit daunting, so we created this guide to try to make it easier for you to make a decision. Keep reading for some important things to know and things to consider before purchasing a Medigap plan.
Medicare Secondary Insurance
There are ten different types of Medicare Supplements lettered from A to N. Any insurance company can sell Medigap insurance, but they're not required to sell all ten variations. The federal and state laws governing these policies are the same in all states except in Wisconsin, Minnesota and Massachusetts. The standardization of the plans ensures that the different private insurance companies all offer the same benefits. So, a plan C with one insurance company is the exact same coverage as a plan C with another company. The only difference is the price and the rating of the insurance company.
When to Purchase a Medigap Policy
You must be enrolled in Medicare Part A (Hospital Insurance) and Medicare Part B (Medical Insurance) before you can purchase a Medigap policy. The best time to buy is during your open specific enrollment period for Medigap insurance. This time period, individualized for everyone, lasts for six months and follows this criteria: You have enrolled in Medicare Plan B, and it starts the first day of the month in which you turn 65 years of age. During this time, an insurance company cannot refuse to offer you a policy based on your medical history.
Gap Insurance for Medicare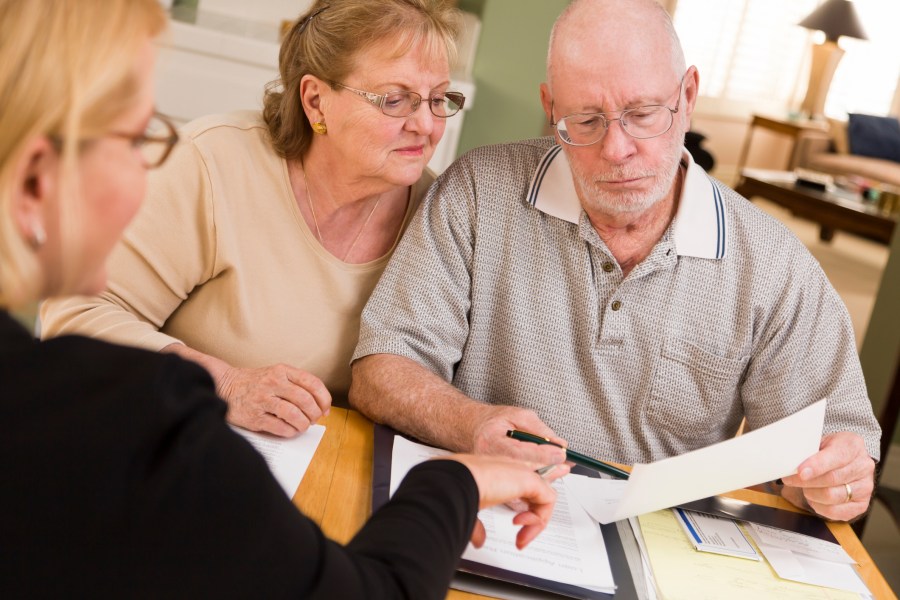 The most popular Medicare Supplement plan is Plan F, according to Medicare FAQ. Plan F is for people looking for an all-inclusive supplement plan that covers all out-of-pocket costs (deductibles, copays and coinsurance). Since Medicare Supplement Plan F is the policy with the most benefits, it's also the most expensive. However, more than 60 percent of Medicare beneficiaries enroll in Plan F, most likely for the peace of mind that it affords. The only cost for Plan F is the monthly premium, which varies from insurer to insurer and is dependent on things like your gender and where you live. The average cost per month is around $150. The least popular plan is Medigap Plan A, which provides the most basic coverage.
Are Prescriptions Covered in a Medigap Plan?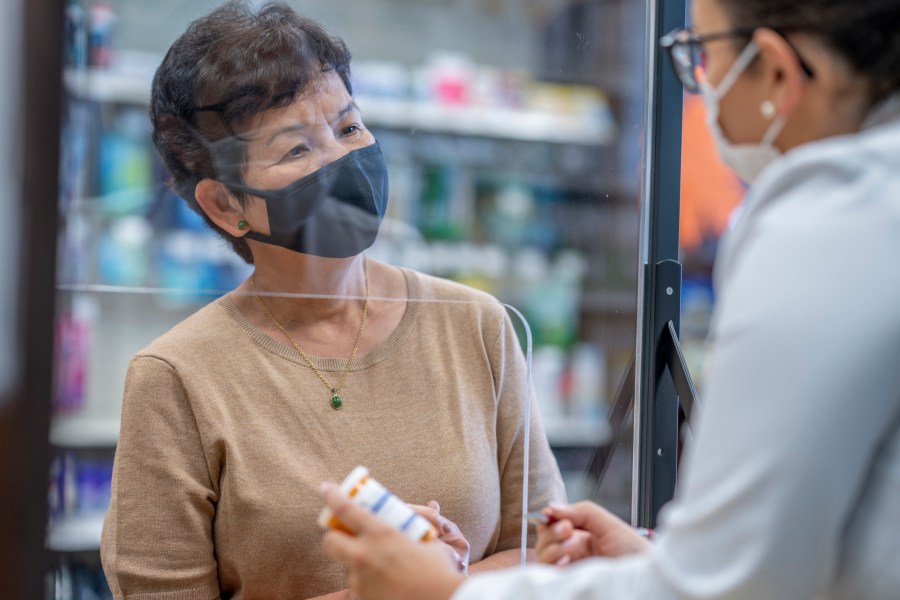 Prescription drugs are not covered in any Medigap plans. In order to get prescription drug coverage, you'll need to purchase a Medicare Plan D. To make it easier to understand, just remember that you need to have Medicare Plan A for hospital coverage, Medicare Plan B for medical coverage, a Medigap plan to cover what Medicare Plan A and B doesn't pay for and Medicare Plan D for your drugs.
Steps to Purchasing a Medigap Policy
The first thing you need to do is decide what benefits are important to you and then find the Medigap policy which bests suits your needs. You can check the official Medicare website to compare and contrast the different plans. Then, determine which insurance companies sell Medigap policies and shop to get the best rates. Once you're comfortable with a plan and an insurance carrier, you simply need to fill out the paperwork necessary to purchase the policy.