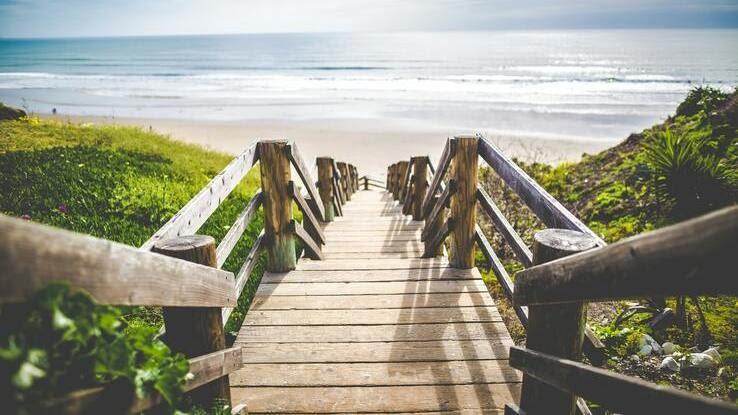 As much as we want our vacations to go according to plan — and many actually do — travel mishaps aren't exactly uncommon. However, if you booked your trip with Expedia and took advantage of one of the company's various travel insurance options, you won't be left high and dry, figuring out solutions on your own. These plans are designed to protect you and your fellow travelers if something goes awry.
Insurance options include hotel, flight and vacation package coverage plans, each with different protection for the different aspects of your trip. Each insurance plan derives from a partnership between Expedia and Travel Guard insurance. Regardless of which type of plan you select, you can manage your trip, file claims (if necessary) and keep everything on track using Expedia's accompanying online portal.
Basics of Expedia's Travel Insurance Policy
Expedia partners with Travel Guard to provide travel protection services for your next vacation or any other trips you take. These services include flight insurance, hotel insurance, cruise insurance and even insurance for your entire vacation package. Expedia's Package Protection Plan goes into effect once the company receives the appropriate plan payment.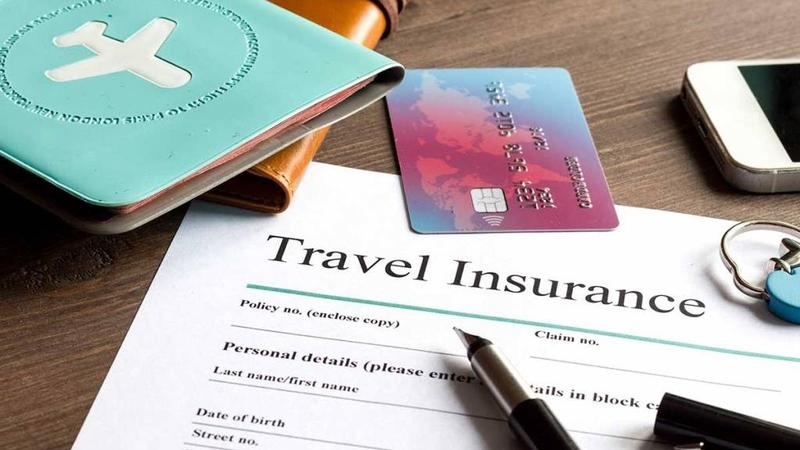 Before choosing a plan, it's important to browse through the descriptions and summaries of the different protection options to see what is covered and what isn't. It won't do you any good to pay for coverage you don't need, and you also don't want to risk any unpleasant surprises because you believe something is covered that isn't.
You can access Expedia's Customer Service Portal at any time after purchasing your insurance to change or manage your upcoming trip, check for government travel alerts and warnings, book a flight using airline credits, change the components in your vacation package and more. Expedia's most current information is available through this portal.
Flight Insurance
Expedia has partnered with AIG's Travel Guard to provide flight insurance via Flight Cancellation Plan and Flight Protection Plan insurance options. The Flight Cancellation Plan insures all domestic flights within the United States, except for Hawaii and Alaska. Under this insurance plan, you can expect to be reimbursed for the entire cost of your trip if you must cancel or shorten your trip for covered reasons. Each state has its own limitations and exclusions for residents.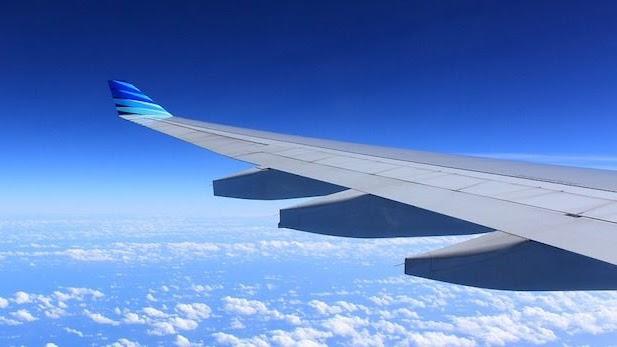 The second flight insurance option is the Flight Protection Plan, which is available for all flights outside of the continental U.S., including Alaska and Hawaii. This plan includes everything you get in the Flight Cancellation Plan, plus additional benefits, such as medical assistance and coverage for any loss or theft as well as damage to your baggage or personal belongings. Accidental death is also covered under this plan.
To book flight insurance coverage, you can add the insurance to your flight during checkout or for a period up to 24 hours after your purchase. You can cancel the insurance before your trip for up to 15 days after you book the flight as long as you haven't filed a claim. If you pay for the insurance at the same time as your flight and then cancel the flight online, your insurance purchase will also be canceled.
Hotel Insurance
Expedia also offers two Travel Guard hotel insurance options: Hotel Booking Protection (U.S. hotels only) and Hotel Booking Protection Plus (outside U.S.). The Hotel Booking Protection plan covers trip cancellation as well as trip interruption for up to the total cost of the trip. Trip delay coverage can be used if you experience a delay of six hours or more or if a delay causes you to miss a night of a hotel stay. Baggage delay insurance protection is also included in this insurance plan. If you need to cancel or shorten your trip due to covered reasons, you will be reimbursed for the total cost of your trip, up to a maximum of $3,000.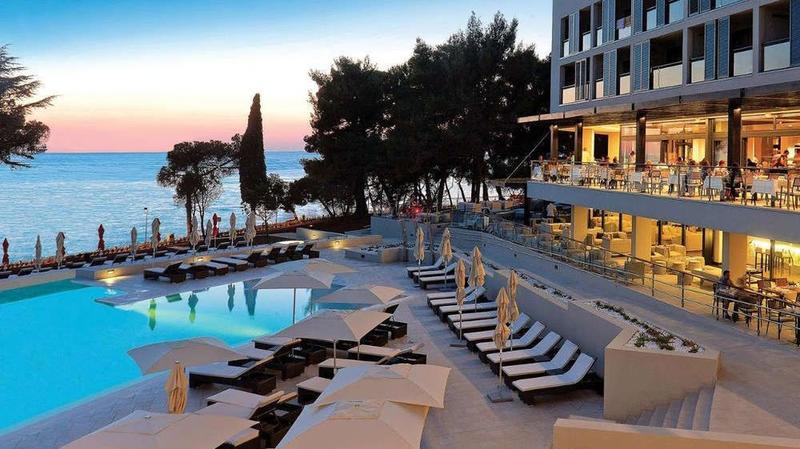 The Hotel Booking Protection Plus plan includes everything the Hotel Booking Protection plan offers along with expense coverage for accidents, sickness and certain medical conditions. You also have insurance protection in the event of an emergency evacuation. These extra coverages are only available when staying in hotels outside the U.S.
Cruise Insurance
Expedia's Cruise Travel Protection plan covers you if your cruise is canceled or unavoidably delayed. It also provides coverage in the event of unforeseen medical expenses along with lost luggage. Make sure you read the terms carefully for limitations and exclusions.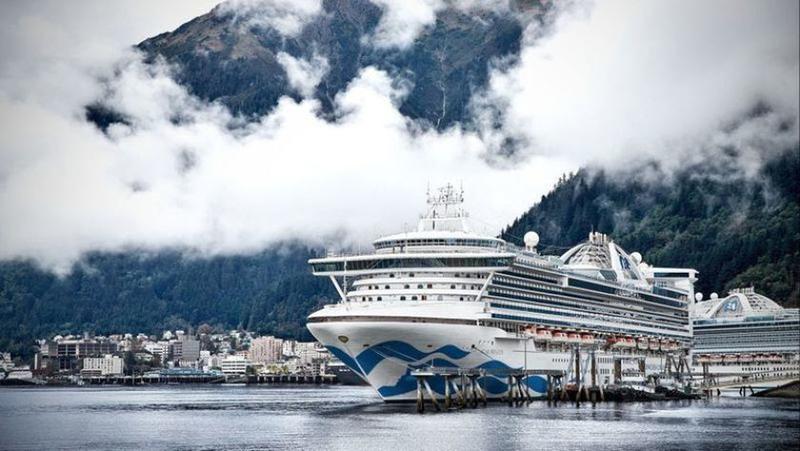 Vacation Package Insurance
Through its partnership with Travel Guard, Expedia provides two vacation package travel insurance options: Package Protection Plan and Pre-Travel Vacation Waiver. With the Package Protection Plan, your coverage protects you when you must cancel for certain covered reasons. You also get insurance coverage for trip delays and interruptions as well as medical expenses you may incur after your departure.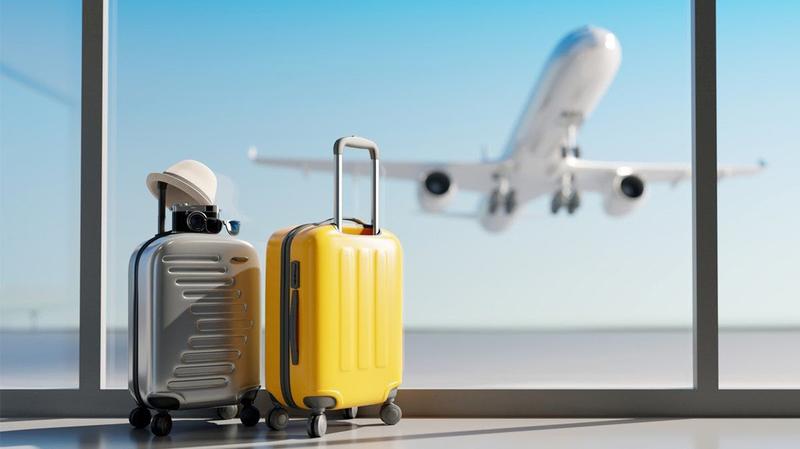 Just as the name indicates, the Pre-Travel Vacation Waiver provides protection from certain costs before you travel but doesn't provide any coverage on your trip. The waiver allows you to cancel or change your package reservation one time before your scheduled travel date without paying any fees to make these changes.