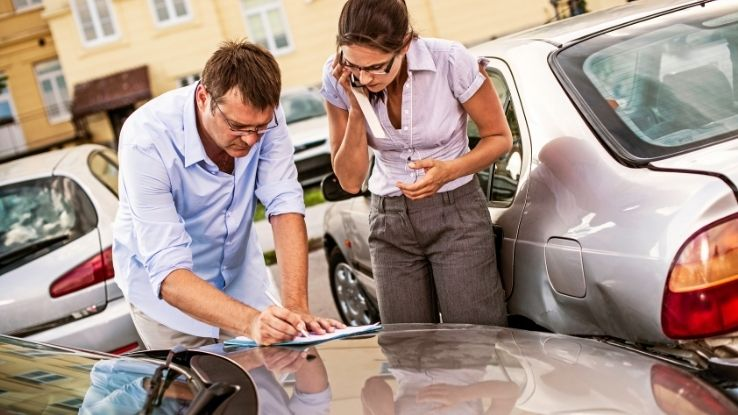 The increasing need for insurance coverage has led to a substantial increase in demand. Thus, in turn, causing a market flood leading to consumer confusion when choosing the best auto insurance company. If you find yourself in this situation, worry no more. This article will highlight and discuss the highest-rated auto insurance companies.
Top 10 Best Auto Insurance Companies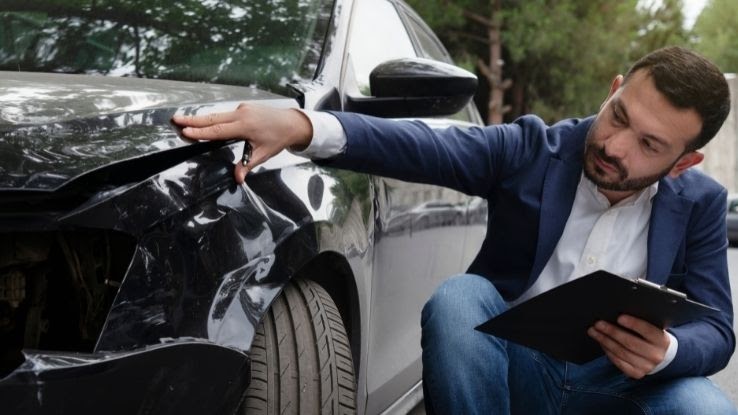 1. Erie
With a 5-star satisfactory customer rating, Erie Insurance company offers some of the best coverage rates you will ever get. The best thing about their policies is that they are specifically tailored to cover all your needs.
What's more, Erie's full coverage policies include several additional benefits such as rideshare insurance and even the Rate Lock feature. While Erie offers full coverage at an annual premium of $1,233, you can opt for cheaper and personalized coverage depending on your need and the type of vehicle you own.
2. USAA
Based in San Antonio, the United Services Automobile Association (USAA) ranks second on the list of highest-rated insurance companies.
It has a string of glowing reviews and ranks at 5 stars. The full coverage annual premium at USAA stands at $1,225, with a few exceptions depending on the driver's road conduct. For instance, you will attract higher premiums if you have a poor credit score or DUI tickets.
The company's primary strength lies in its top-notch customer care services. It is also the most affordable coverage in the country. Unfortunately, this coverage is only available to members of the U.S military, veterans, and their immediate family members.
3. State Farm
If you are out for an insurance company that offers national services, then State Farm is one to consider. With the highest Bankrate Score and a 4.5-star rating, it rarely disappoints. It is also the largest auto insurer and offers excellent customer service to its clients. At State Farm, the annual average premium is $1457.
The best thing about State Farm is its ease of access. It has an amazing mobile app that allows clients to contact the company even when filing claims.
4. Travelers
Travelers insurance company has a 4.5-star rating and a very low complaint level. It boasts 150 years of quality auto insurance services and is the best insurance partner to any driver on a budget. The average premium you will have to pay at Travelers is $1,325. They also offer discounts for consistency in payment, affinity group members, and safe practices on the road.
Like all other companies, your insurance premium will vary based on factors such as your road conduct and credit record.
5. Auto-Owners
Auto-Owners is a great insurance company that is available in 26 states. Its superb auto insurance coverage options range from motorcycles to boats, trailers, motorhomes, off-road, and terrain vehicles.
It also has a vast array of discounts available to all drivers. With Auto-Owners, there is a discount or two for everyone. They also have multiple payment options that you can explore at your convenience. Student drivers can get specific discounts for easier and more flexible coverage. The average premium you will have to pay for full coverage is $1,351.
6. Geico
Geico is a 4-star insurance company that offers low insurance rates to its members. It also has an exceptionally high Bankrate Score and is one of the most dependable insurance companies in the country. The best thing about Geico is their indiscriminate policies that offer good deals even to drivers with tarnished road records.
If you are a high-risk driver and are tired of paying absurdly hiked premiums, Gieco is a company you should consider. They are also a haven for drivers with poor credit scores. Their average annual premiums are $1,405 for good, regular drivers. However, high-risk drivers and drivers with road crime records have to part with $1,978 (the fairest deal one can get in the insurance market today).
7. Nationwide
Nationwide Mutual Insurance Company is one of the world's most comprehensive insurance and financial services companies. It is your go-to insurance company if you need coverage tailored to suit all your auto insurance needs. They offer coverage services nationwide and have the best and informative website you will ever come across.
With Nationwide, you get to choose your premium policies. You could either pay-per-mile, per usage, or go with the standard coverage. If you choose to get full annual coverage, it will cost you $1,485.
8. Allstate
Allstate Insurance company offers amazing coverage options to drivers who own unique cars. So if you just got yourself an expensive ride and are wondering how best to cover it, Allstate is the way to go. If you love the little pleasures of life, such as gift cards, hotels, and spa vouchers, you can get them as rewards from Allstate from the points you earn.
At a $1,921 average annual premium, Allstate is one of the most costly coverage you may get. However, it is worth every dime since it covers expensive custom equipment in unique cars and antiques.
9. Progressive
At Progressive, the average premium you will have to pay annually is $1,509. It offers the best digital management tools for policies and coverage tracking. Here you can do all you need to do on the online platform. From payment to filing claims, you will not have to waste a single more minute standing in line to wait for their services.
10. Farmers
At Farmers Insurance, you can be sure of an easy time when opening your policy. You will also receive great customer service. However, their annual premiums stand at $1,635, which is much higher than most other insurance companies in the market today.
Things to Consider when Looking for Car Insurance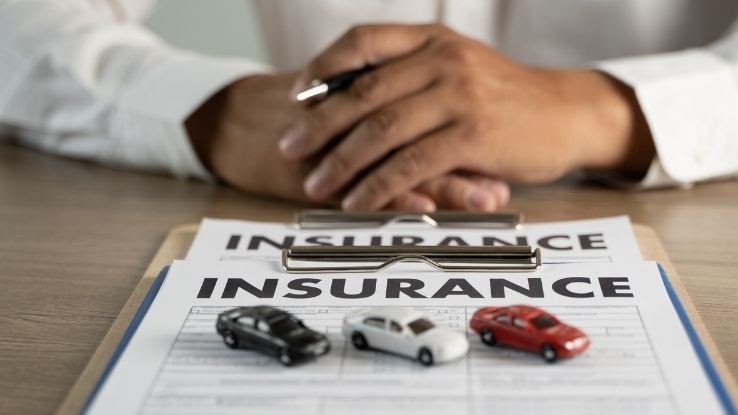 Before settling for any car insurance, you will need to consider how much you drive your car, what type of car it is, where you live, and whether or not it is a leased car.
Also, consider factors such as the premiums offered by the company and the process you will need to follow in case you have to make any claims.