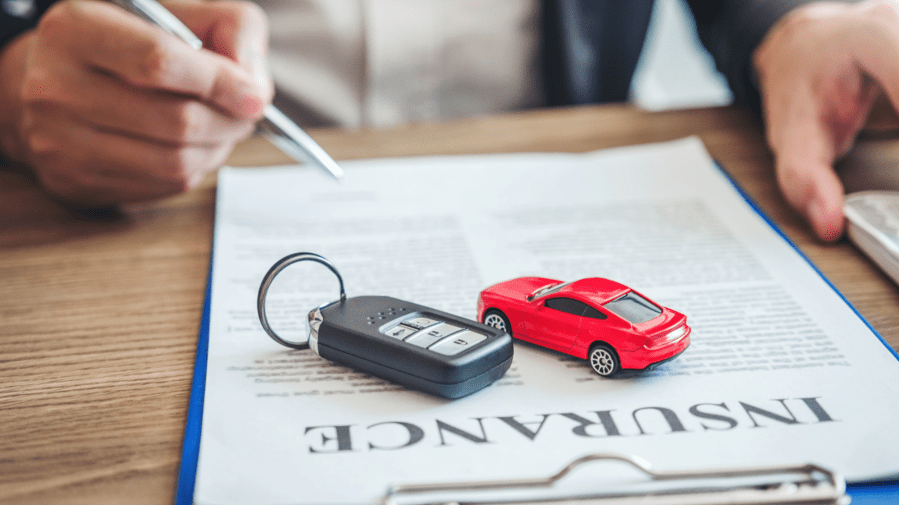 If you're looking for a vehicle insurance estimate, it's simple to get a free quote. But buyer beware, getting an accurate quote means you'll have to have information at your fingertips for insurance companies to verify. Here's what to know.
Getting Free Insurance Estimates Online
Just about every auto and vehicle insurance company has an online tool to help you estimate your costs. NerdWallet.com also has a tool that culls and compares estimates from top auto insurance companies.
To get an online quote, you'll need your driver's license number, car's make, model, year and VIN (if possible), an odometer reading and your zip code.
Getting an Estimate Before Purchasing a Vehicle
Insurance companies determine your rate, in part, by the type of car you're insuring. It pays to get estimates before you buy or lease a car. Here's how to do it:
Narrow it down: Choose a couple of vehicles you're thinking of buying and get the make, model and year of each.
Get the VIN: If you're buying a new car, you probably won't get a VIN (vehicle identification number), but if you're buying a used car, it helps to have the VIN number so you'll get a closer estimate.
Decide on coverage: If you're buying new, lenders require collision and comprehensive to cover vehicle loss and damage. Used cars bought with cash might not require collision and comprehensive.
Accuracy of Insurance Estimates
Though online insurance estimates are easy to get, most insurance companies suggest you call for the most accurate quotes. Online quotes will give you the ballpark estimate. The more information you can hand over online, including your driving history (meaning accidents and tickets), the more accurate the quote will be online or via phone, according to InsuranceQuotes.org.
If you need to find ways to reduce your premiums through discounts or other means, it pays to talk directly to an agent on the phone.
Buying Car Insurance Online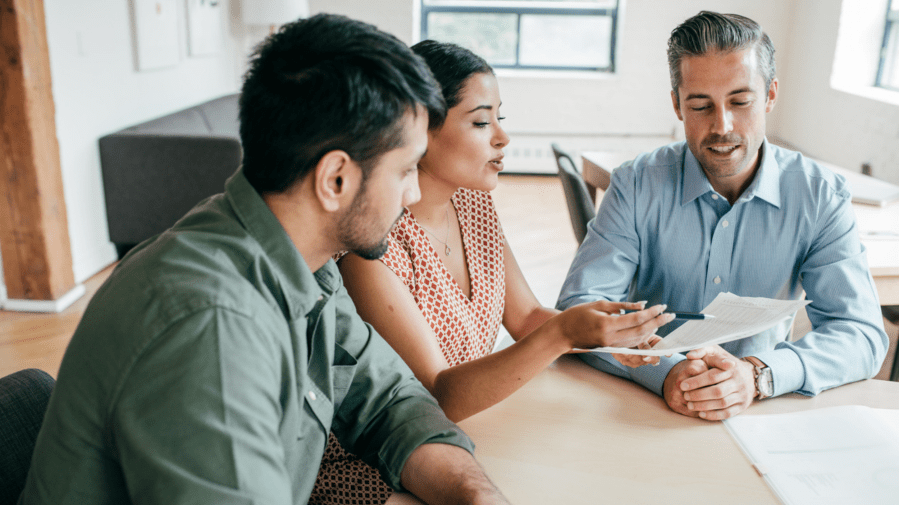 You can buy instant car insurance online for quick coverage if you've purchased a car or let your policy lapse, according to Nationwide, one insurer offers instant online access to insurance.
If you're seeking temporary car insurance, for example for a visiting relative, there are policies that cover you for about 30 days, according to TrustedChoice.com, an insurer offering short-term insurance.
Comparing Estimates
Just like life insurance policies, you need to compare car insurance policies. Just about all insurance companies claim they can save you money, but finding the right fit for you takes a little leg work. When comparing auto insurance quotes, remember the following:
See if you can save more by bundling home, vehicle and umbrella insurance.
Your credit score will affect your estimates. Drivers with average credit scores tend to pay over $200 a year on policies versus those with higher credit scores, according to Compare.com, another tool for comparing estimates.
If you're asked to report mileage for an estimate, don't overestimate how much you actually drive, warns Compare.com, or else you could face a higher quote.