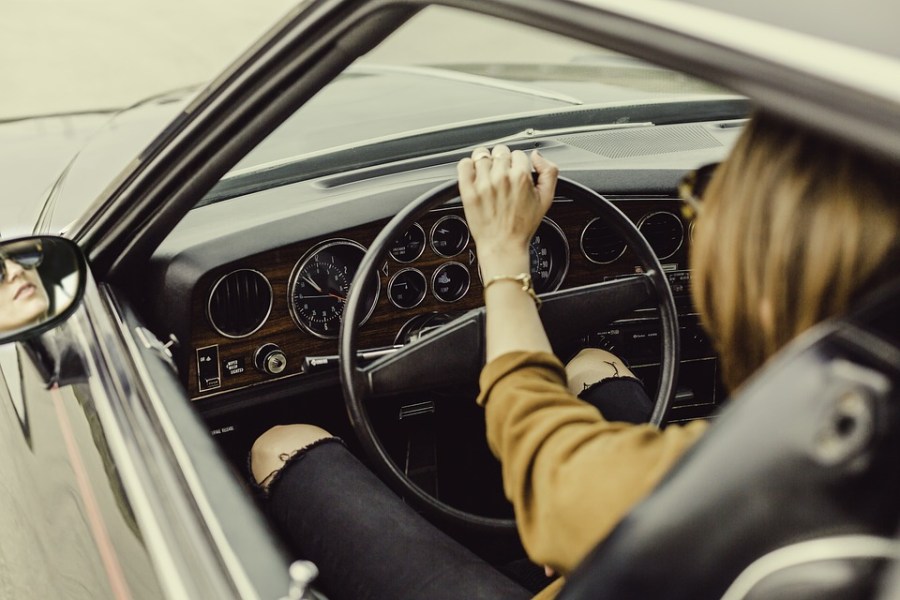 Shopping around for car insurance is one of the first things you do when you buy a new car. Some people choose a company on the recommendation of a friend or advertisement. That's one way to do it, but it's not always the best way to choose the best auto insurance for your needs. Use these tips to find the best car insurance company and policy to go along with your car.
Research Top-Rated Auto Insurance Companies
National car insurance companies aren't necessarily better than the smaller third-party car insurance companies, but there are more reviews available for you to read and consider. Major organizations and publications like Consumer Reports also rate top insurance companies to help you get a better idea of what each company has to offer or which areas they excel in.
While all companies can offer the same amount of coverage, some rate higher than others in handling claims, making payments, providing customer service or dealing with problems not related to a claim. Determine what your priorities are and find the best car insurance companies based on those priorities.
Determine What Type of Coverage You Need
Different locations and situations call for different amounts of coverage. If you're driving an older car that you aren't worried about replacing in the event of an accident, perhaps you just need the state minimum car insurance. Alternatively, you might consider shelling out more for Lamborghini car insurance to protect your investment.
In addition, consider how much of a deductible you want to pay. If you have a clean driving record with no recent accidents in your history, it might be worth the risk (and the savings) to choose a higher deductible. This means you'll have lower premiums but you'll have to pay more out of pocket after an accident.
Identify Events That Impact Your Insurance Rates Negatively
Some life events can affect your insurance rates and cause them to be more expensive. Filing claims, traffic violations, moving to a high-crime neighborhood or adding a teenage driver to your policy can all cause rates to go up. Some companies are more forgiving than others and are willing to overlook or not rate these events as harshly when preparing a quote. Make a note of these events to use when comparing quotes from different companies.
See Which Discounts You Qualify For
Other life events make you look more favorable to car insurance companies and are reflected in your rates. Getting married and combining policies, bundling car insurance with homeowners insurance, being over the age of 25 or moving to a low-crime neighborhood can help you get a lower rate. Make sure you re-evaluate your numbers for car insurance after one of these life events occurs.
Compare Rates from Different Companies
Now that you know what to look for, you can start comparing quotes from different companies. Many companies have a free car insurance calculator to help you figure out your rates based on the information you've gathered above. Make sure you compare at least three different companies and figure out what the average cost of car insurance is to find the best deal.
Consider Working With an Insurance Broker
A lot of the terminology that goes along with car insurance is confusing. If you're not confident wading through all of the information on your own, consider working with an insurance broker. An insurance agent works with a single company. If you know you want Geico car insurance or The General car insurance, contact an agent who can help you find the best rates and coverage with the company.
If you're not set on working with a particular company, work with an insurance broker. Brokers can shop around and find the best rates and coverage for you from all of the companies. They may charge a broker fee, but that might be worth it to ensure you have the highest level of protection and the lowest rates for your needs.