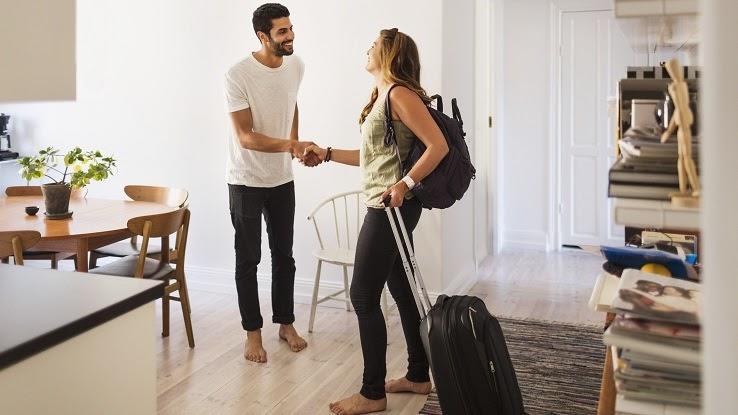 Landlords have plenty of important duties to juggle when they're working with tenants — and equally important concerns that come along with all the different management tasks they're responsible for. They need to make sure tenants will care for their properties, pay rent on time and communicate effectively when issues crop up. Between screening tenants and making repairs, knowing whether or not a tenant has renters insurance may fall to the bottom of a landlord's list of priorities.
Although it's intended mainly to safeguard renters' belongings and protect them when they're liable for certain damages, renters insurance in some ways protects a landlord as much as it does a tenant. Many landlords require tenants to maintain active renters insurance policies for several key reasons. If you're a landlord, requiring your tenants to purchase renters insurance may prove to be a very worthwhile endeavor.
Is It Legal to Require Renters Insurance?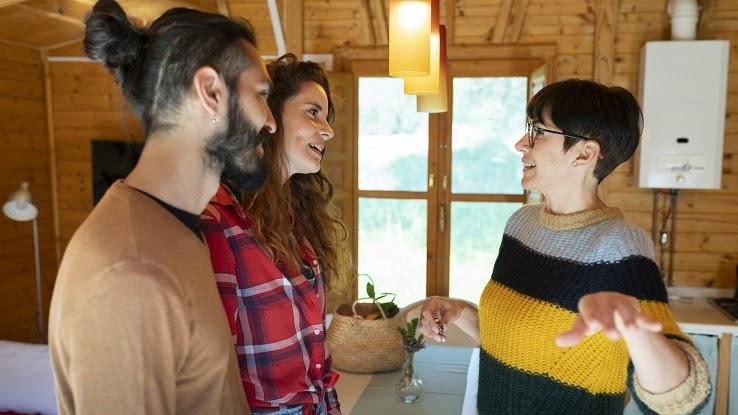 With some exceptions, it's typically legal for a landlord to require tenants to have renters insurance in order to rent a property. Any requirement of rental insurance must be stated in your lease agreement, and as a landlord you can require a minimum amount of coverage for your renters to carry in their policy. You cannot insert this requirement in the middle of an existing tenancy, however, as it'll require a new lease.
In most cases, it's acceptable to require a tenant who uses a Section 8 Housing Voucher to purchase renters insurance, but be sure this agrees with the rules of your local Public Housing Authority. In some jurisdictions, this requirement is illegal for tenants who receive Section 8 benefits.
Local laws may also dictate whether or not you're able to require renters to purchase their own insurance policies. For example, landlords in Oklahoma cannot require renters insurance because of a legal precedent known as the Sutton Rule. In that state, renters are considered to be covered under the landlord's insurance policy for the rental dwelling, so a landlord cannot legally require a tenant to take out an additional policy. Because rules like these are in place, it's vital to consult a qualified legal professional or contact your local public housing authority to learn more about the laws in your area regarding renters insurance.
In many other circumstances, requiring rental insurance does not violate any tenant laws or Fair Housing standards. However, you should be aware of the concept of disparate impact. Disparate impact happens when a landlord has a tenancy requirement that doesn't directly discriminate against one of the classes protected under Fair Housing, but the effect of the rule is still discriminatory.
For example, federal law states that landlords cannot have a blanket policy of denying rent to all felons. Although felons are not a protected class, people with felonies are more likely to be people of color because of institutional racial biases present in the criminal justice system. Barring felons from renting, regardless of the intention, can be seen as equivalent to barring people who belong to minority groups from renting the home. Additionally, if landlords set minimum coverage standards for renters insurance to an unjustifiably high amount, such as $5 million for a house where that coverage amount is not reasonable or necessary, courts could recognize this requirement as a tool for discrimination.
A landlord who requires rental insurance in one lease is wise to require it in all leases. Because renters insurance policies provide relatively inexpensive protection for the tenant, requiring them is legal in most circumstances.
Should Landlords Require Tenants to Purchase Renters Insurance?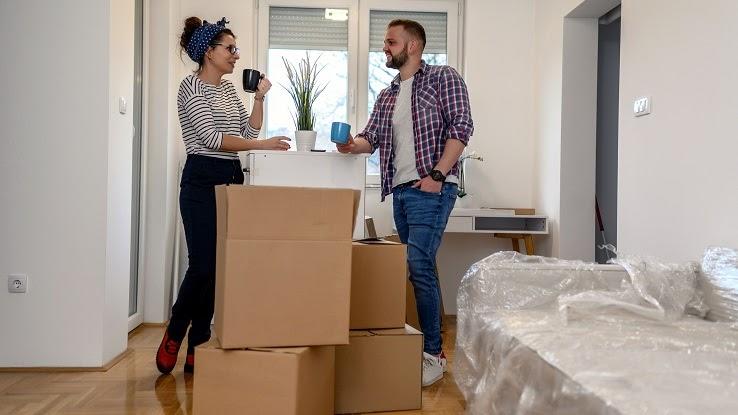 As long as it's legal to do so, landlords should require tenants to have renters insurance because this protects the tenants and the landlord in multiple ways. Renters insurance protects your renter in the event of what could be a financial disaster. Suppose your tenant's guest breaks a leg tripping over a throw rug and needs an expensive surgery. Or, suppose a burglar steals your renter's valuable coin collection. A renters insurance policy could help absorb the financial impact of these events by covering various costs that your renter would otherwise have to pay out of pocket in the absence of an insurance policy.
When your renter doesn't have to experience a life-changing financial setback because of these or similar events, your rental income won't be put in jeopardy. Without renters insurance, the financial impact of these events could cause your tenant to stop paying rent. Your only recourse would be the lengthy and costly process of evicting the tenant and finding a new one.
In cases of liability and damage, both lawyers and insurance companies try to get their clients paid by first approaching the insurance companies of everyone and anyone who could possibly be held liable for what occurred. If your tenant doesn't have renters insurance and a damage or liability event occurs, both your tenant and any guests may try to sue you, the landlord, personally to cover the costs or go after your landlord insurance policy to obtain compensation.
Some renters insurance policies cover relocation expenses if there's some reason the tenant can't live in the rental property. This can be the difference between keeping a tenant after a disaster and losing a great tenant because of a disaster. Suppose your rental property burns down. Your landlord insurance policy would cover the costs to rebuild the home, and the renter's insurance policy would cover your tenant's temporary accommodations elsewhere until they could move back in. This allows the tenant to return to the property as soon as possible without the need for you to incur additional expenses.
Renters insurance is often a nominal cost, so there's little concern over a tenant passing up the rental due to the requirement to maintain renters insurance. The cost of each policy is based on the insurance rates in your state as well as the amount of coverage the policyholder chooses. In many areas, the most expensive renters insurance policy costs around $15 per month. A person with an adequate income level and payment history will likely not have a problem taking on a $200 annual expense to rent a great home.
Differences in Policies for Landlords and Renters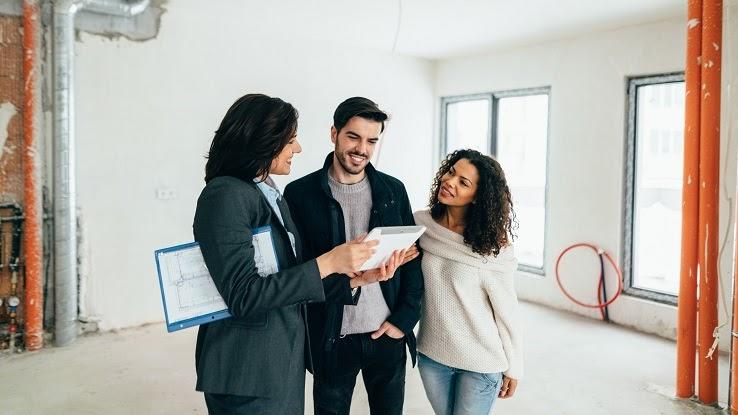 Both landlord insurance and renters insurance protect their respective policyholders against damage to property and liability from use or ownership of property. Landlords purchase landlord insurance policies, and renters purchase renters insurance policies. It's important to note that landlord insurance isn't the same as homeowners insurance — it's geared specifically towards properties that aren't owner occupied and have tenants — and it may have provisions to protect a landlord's potential loss of income if a rental property cannot perform as expected.
To analyze the coverage differences between landlord insurance policies and renters insurance policies, ask this question: Who owns it? If a couch is stolen, this involves property the tenant owns, and it would be covered under renters insurance. If the house is rendered unlivable by a tornado, this involves the structure itself — the landlord's property — and is covered by landlord insurance.
Ultimately, if it's legal in your area, you should require rental insurance because it protects your tenant's assets, and they're a person whose financial solvency you rely upon to earn income from your rental property. A tenant who has a major loss often becomes a tenant who cannot afford rent, and it serves both your tenant's and your own best interests to have complete protection through various insurance policies.