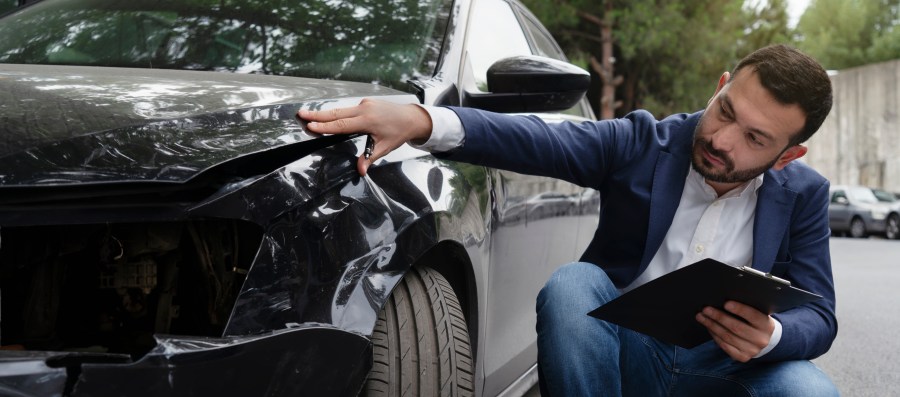 The cost of just about everything is going up, and car insurance is no exception. A 2019 analysis by an insurance comparison website, The Zebra, showed a 2% increase from 2018 rates. In 2019, Americans paid an average of $1548 for annual car insurance, and rates in 2022 are set to rise again.
As the cost of living across the board goes up, finding ways to save on just about anything can help. So can you reduce your car insurance premiums and help your monthly budget? Yes, you can. The key is understanding what factors companies use to calculate your rates in order to understand what factors you can control. Some factors can have a big impact on how much higher or lower your premiums can go. Let's look at them.
Factors Auto Insurance Companies Use To Calculate Individual Auto Insurance Rates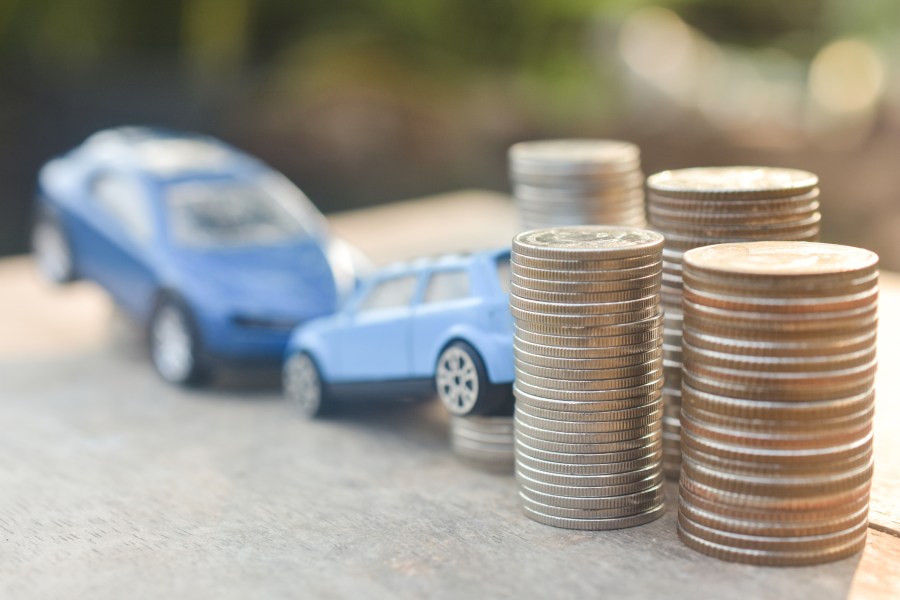 Credit Score
Your credit score plays a role in your car insurance premiums in most states. Forbes Advisor's analysis shows drivers with poor credit often pay up to 76% more on premiums compared to drivers with good credit. That translates to an estimated annual increase of $1180.
Driving History and Age
Traffic violations and at-fault accidents make you a risky client. Too many violations put you in the nonstandard category – marking you as a high-risk driver. In California, for example, standard auto insurance premiums cost $1830 annually. This price goes up to $3060 for drivers with speeding violations and $7794 for drivers with DUIs and/or accidents in their history. Age also factors in. Teenagers are considered one of the riskiest clients. In California, a young driver's annual premium averages $6177.
Car Insurance History
Clients notorious for filing claims are high risk, so they pay higher premiums. A coverage gap, unfortunately, increases your premiums, too. This is true no matter the reason for the gap. Auto insurance companies find gap coverage risky.
Car Type
The type of car you drive can increase your premium rates. Smaller and sportier cars are more expensive to insure. This is because younger and riskier drivers prefer these cars, and they are at a higher risk of theft. Larger SUVs and high-end vehicles are also more expensive to insure because of the cost of repair when needed. And living in places prone to car theft also negatively affects premiums. Basically, the more likely it is that your car will need repair and the more expensive that repair will be will affect your insurance costs.
Nondriving Factors
Marital status and gender factor in, as well. Insurers view married people as less risky than single drivers and men as riskier than women. Homeownership, level of education, and race also affect auto insurance premiums. However, hopefully some of these factors will be changing in the near future. Insurance regulators have acknowledged the racist impacts of these policies and have pledged to deal with these discriminatory factors.
5 Car Insurance Hacks to Save Money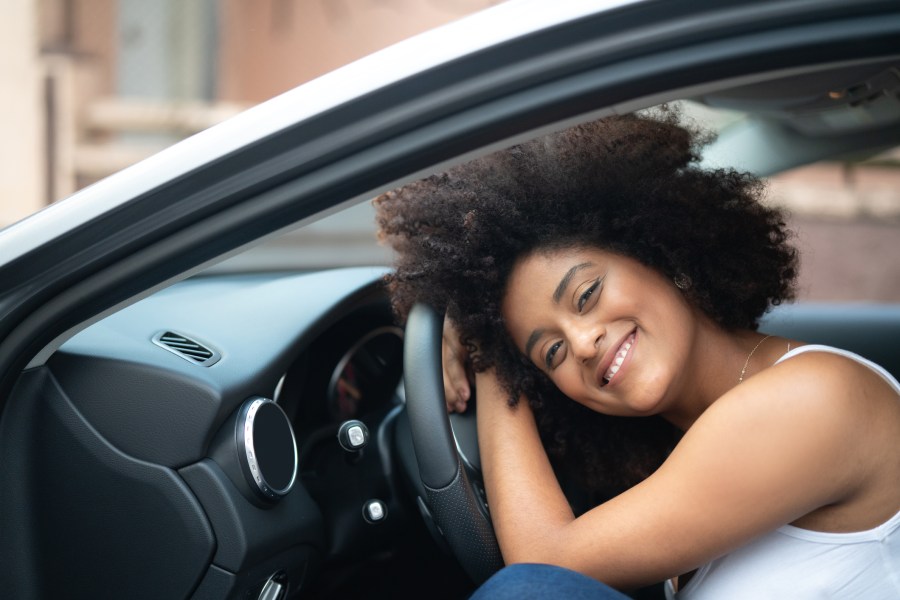 Don't lose hope, even if the factors don't seem stacked in your favor. There's always something you can do.
Present as Less Risky
You can't control your age, but if you're paying a high premium and have had some less-than-stellar driving moments in your past, proceeding with caution and building a clean driving record could help you in time. You can also opt for a car that is known to be less expensive to insure, and steer clear of cars prone to theft.
Increase Your Deductible
The deductible is the amount that comes out of your pocket if you need repairs. By choosing a higher deductible, you limit the amount the insurer needs to pay. This will reduce your premiums as covering you will cost the insurer less. The extra amount you're expected to pay in an at-fault accident will motivate you to be a more careful driver.
Improve Your Credit Score
A low credit score doesn't have to lead to expensive auto insurance. You can improve your credit score by considering debt consolidation. You can improve your credit score the old fashioned way by catching up on missed payments, avoiding future miss payments, and over-paying when possible.
Take Advantage of Discounts
Auto insurance companies offer discounts depending on different situations. Multi-vehicle insurance consolidates all cars into one policy. Insurers offer discounts for veterans, military personnel, and members of the National Guard. A Louisiana law, for example, states that Louisiana residents on active duty are eligible for a 25% auto insurance discount. Compare rates too and pick the company with the most value, but at a fairer cost.
Avoid Gap In Coverage
Insurance companies see a coverage gap as a sign of risk. No matter the reason, don't allow this to happen. Driving without insurance can attract traffic tickets of up to $5000. In some cases, you'll pay the fine and also pay to have your driver's license reinstated.
Factors To Discuss With Your Car Insurance Agent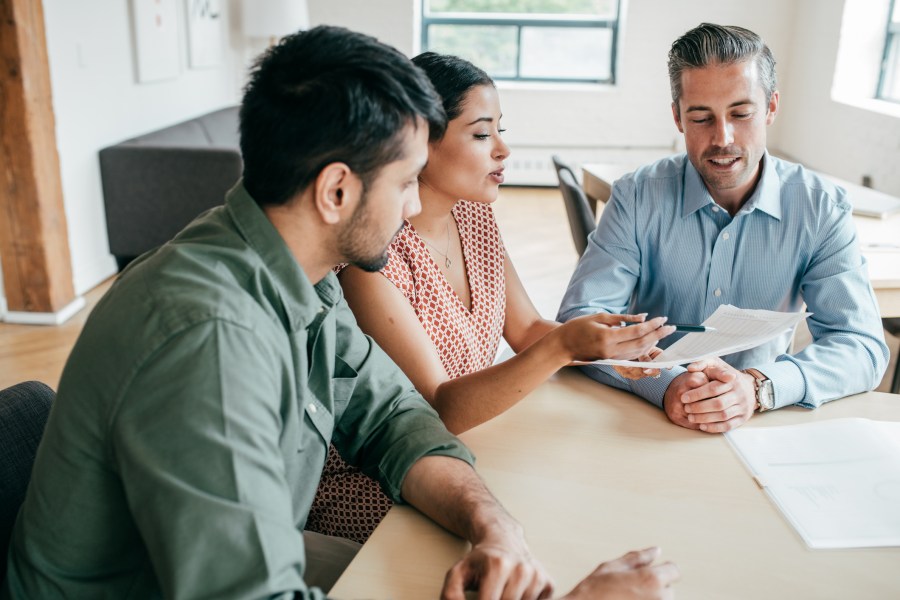 Car insurance is expensive, and understanding all of the features that come with your insurance can help make the service more valuable to you. You'll need to ask your auto insurance sales rep a few questions to be sure that you get the best value. Does the insurance policy include road assistance and towing in case of an accident? Is the service available 24 hours every day, including holidays? Towing service in the United States costs between $50 and $125 for an up to 10-mile local tow. Insurance coverage that saves you these charges is good.
Ensure that your insurance coverage includes the minimum amount that your state requires. Requirements vary from state to state, and you can get into trouble if your insurance doesn't meet the minimum requirements. But the minimum requirement won't be enough if you're looking for insurance that will cover you even if you're at fault. Ask for any additional coverage you need, and as how that coverage will affect your deductibles and premiums. For example, you can add total disability, accidental death, and funeral expenses to your coverage. As these can increase your premiums, and you'll want to consider the costs carefully.
Insurance companies usually have a list of discounts. Common ones are good driving, good student, multi-policy, loyalty, and military discounts. However, there are others, so you'll need to ask for the complete list. If you qualify for more than one category, ask for the expected total discount.
You should be aware of what isn't covered, so you'll have to read the fine print before appending your signature. Ask your sales rep for the complete list of what isn't covered to avoid overlooking anything you might need. If you find something necessary isn't covered, ask how much it will cost if it's added to your cover.