Insurance companies charge significantly higher rates for car insurance where teen drivers are involved — and boys have to shell out more than girls. Teenage auto insurance rates can make a family's policy go up by anywhere from 50 percent to 115 percent, according to a study by InsuranceQuotes.com. Fortunately, there are things that both teens and parents can do to lower premiums.
Study Hard
Many insurance companies offer discounts for good students. Teens that take their studies seriously are more likely to be smart drivers, too. To qualify, shoot for a B average or higher, and do your best to land on the honor roll.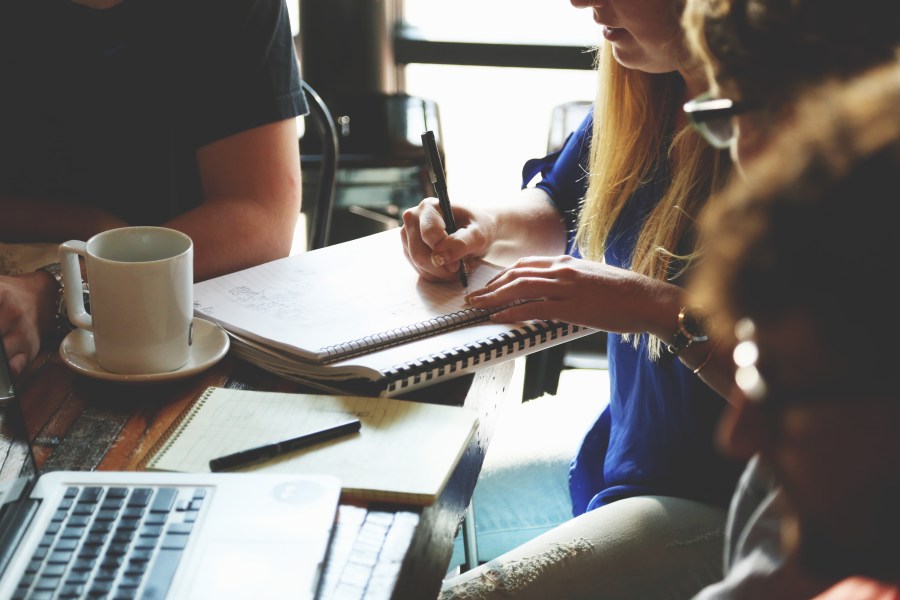 Keep Insurance in the Family
It's usually cheaper for teenagers to be included as part of the family's insurance policy instead of purchasing a separate plan. Parents can also push for savings by asking their carrier what specific programs are available, and requesting discounts directly.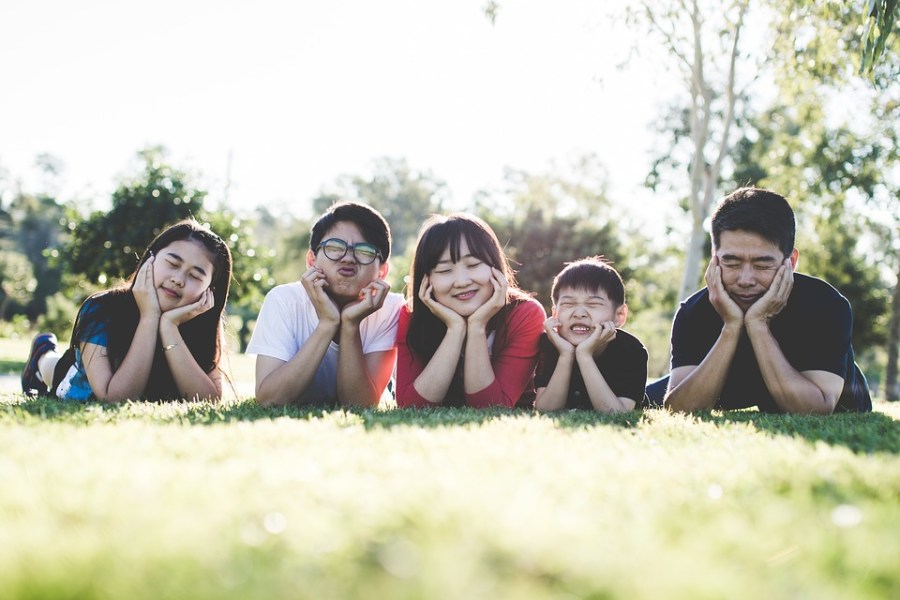 Follow the Speed Limit
It doesn't take an accident to drive insurance premiums through the roof. Obeying speed limits and stop signs is just as important to insurance companies.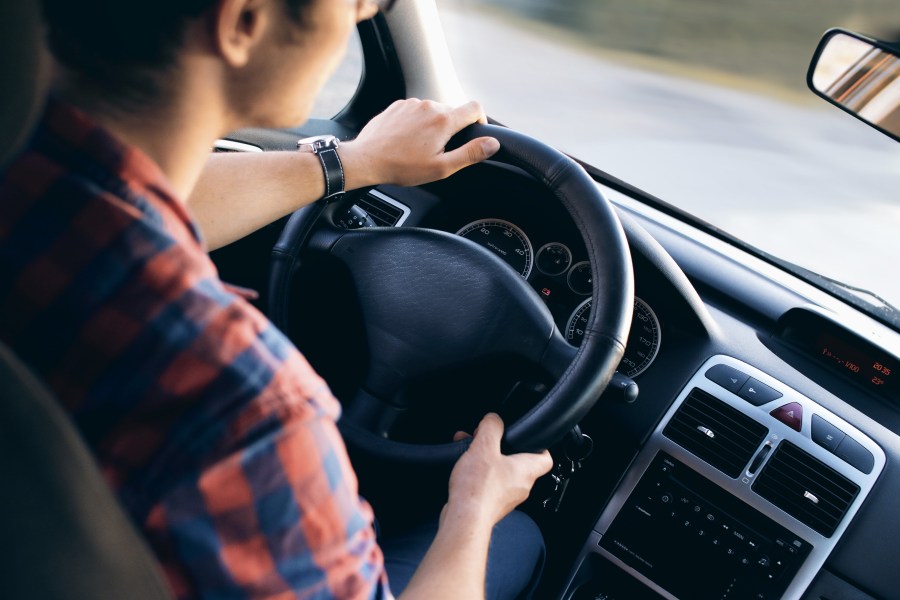 Stay Focused
Distracted driving can easily lead to a ticket — and higher premiums. Stay safe and save money by not driving at night, turning your phone off while you're behind the wheel and keeping the amount of friends in the car with you to a minimum.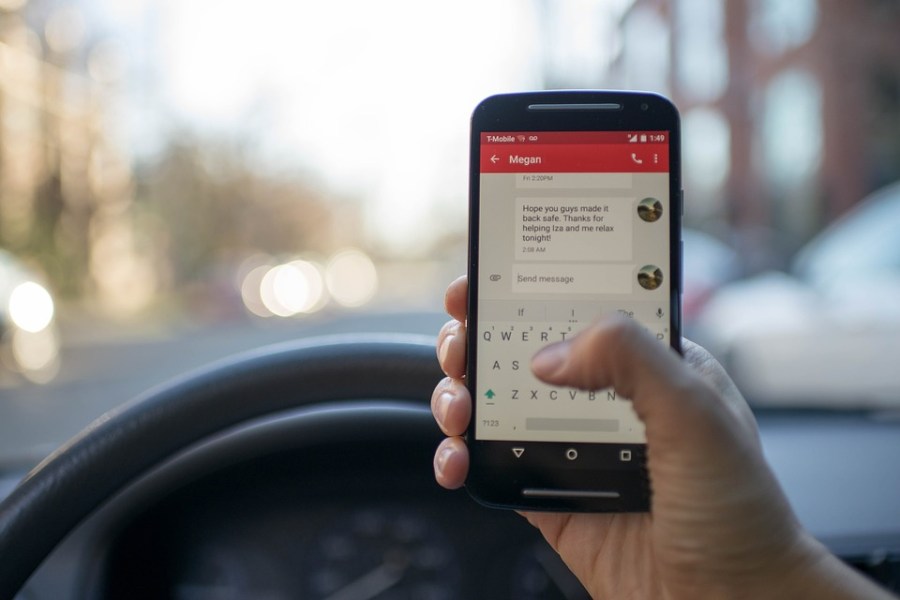 Take a Safe Driving Course
Many insurance providers offer special training courses that focus on tips for teen drivers. Attending can lead to lower rates. Allstate has teenSMART, and State Farm's course is called Steer Clear.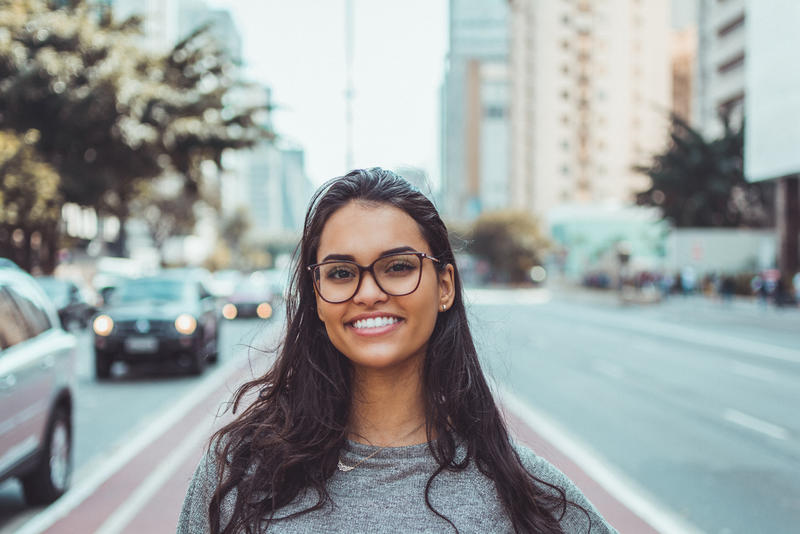 Make Defensive Driving a Habit
The longer you go without an accident or ticket, the better your insurance premiums. Learn to drive defensively and patiently, and resist the temptation to celebrate by speeding up and letting your guard down.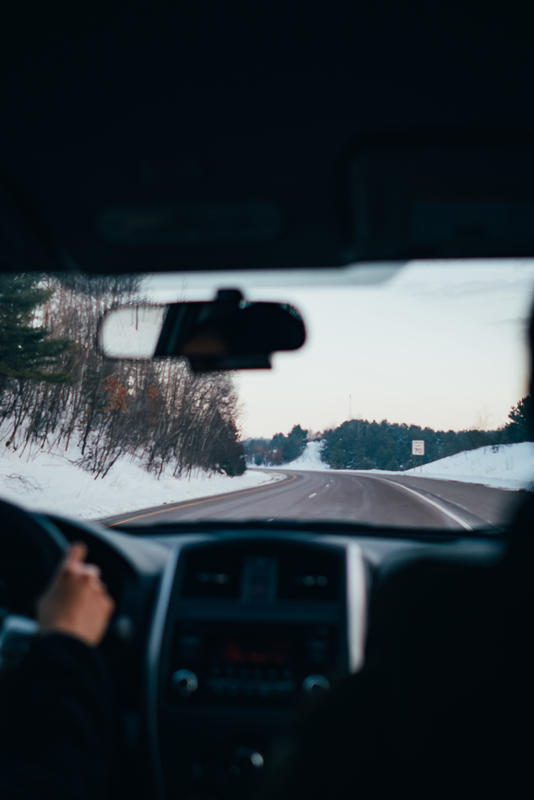 Choose an Older Car
Insurance carriers estimate auto insurance rates by vehicle, taking a car's year into account when deciding how much to charge you. New cars tend to carry a larger insurance price tag, so selecting a trustworthy, older sedan can save you money in more ways than one.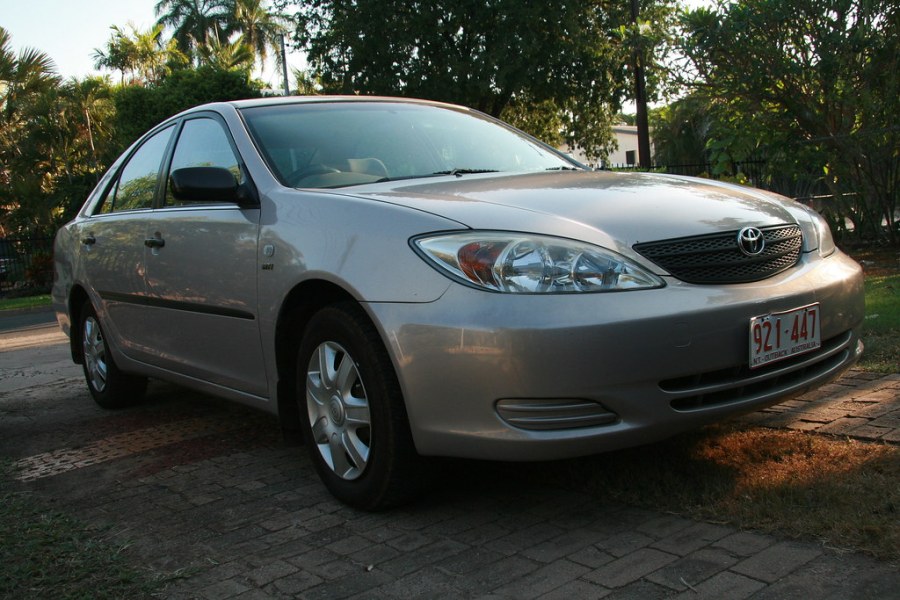 Avoid Red Sports Cars
Generally speaking, if a car's appearance gets your adrenaline pumping and makes you want to takes curves at top speed, insurance is going to cost you. Insurance companies usually charge more for sports cars in flashy paint colors like cherry red.
Look for Safety Features
Safety is good for insurance. Features like anti-lock brakes, systems designed to improve traction, automatic collision-prevention devices and air bags can all lower premiums.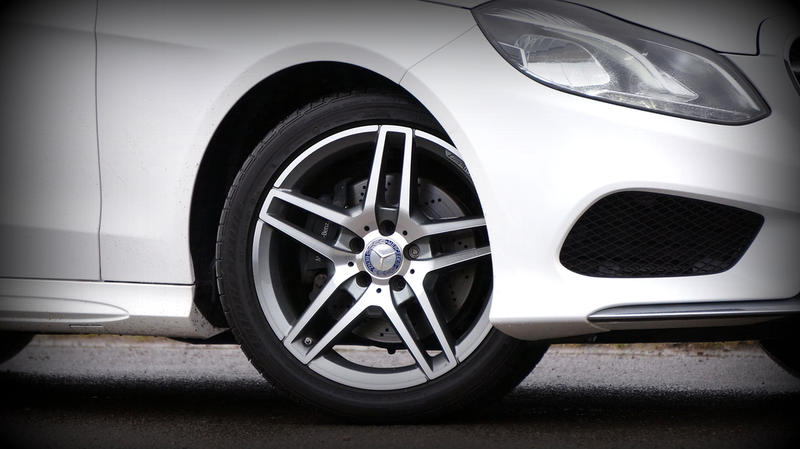 Use a Driver Monitoring System
Advanced GPS monitoring systems, such as Drivewise from Allstate, let your insurance company keep tabs on your driving habits. Responsible driving can have a great effect on your insurance policy.