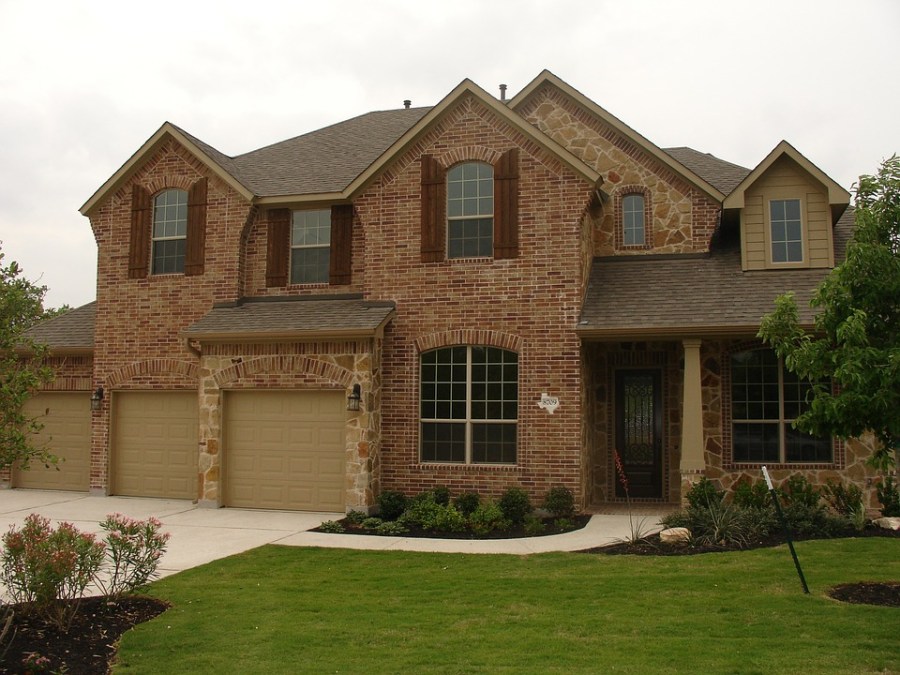 When it comes to home safety, your home insurance is often your biggest line of defense if something catastrophic happens. For this reason, you want to purchase it from a reputable company that'll take care of you when you do encounter some sort of disaster. Unfortunately, not every home insurance company will be there when you need it — or how you need it — even if you've paid your premiums on time every month. These companies are considered some of the best on the market today:
Allstate
Allstate consistently receives high ratings for customer service, financial strength and services that will help you every step of the way when filing a claim. It's one of the largest insurers in the United States, and because of its resources and discounts for first-time homebuyers, it's often considered the best company for anyone buying their first new house.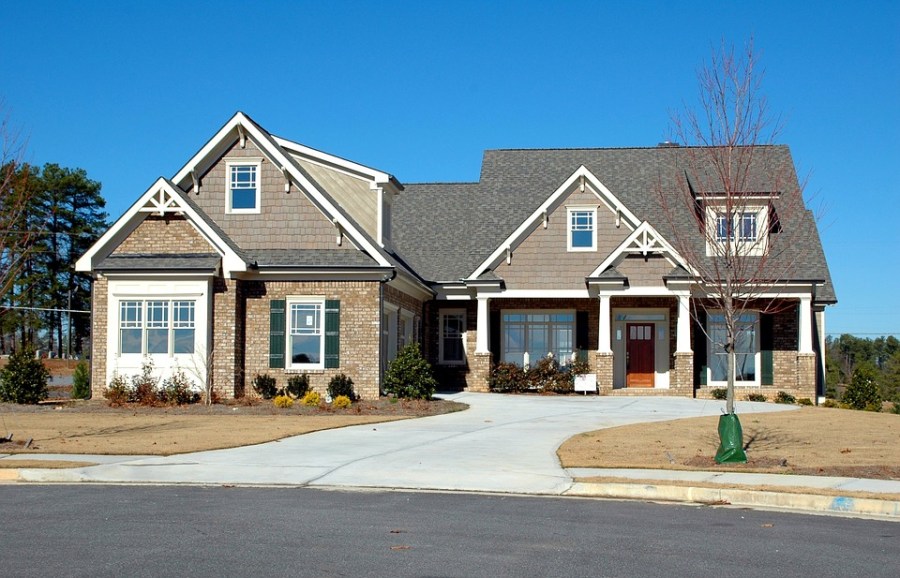 Amica Mutual
When it comes to ease of filing claims, Amica Mutual is one of the top-rated insurers, according to JD Power. As a matter of fact, JD Power named it the best home insurance company for customer satisfaction for 16 years in a row. The company is owned by its policyholders, and it has a reputation for going above and beyond when you file a claim.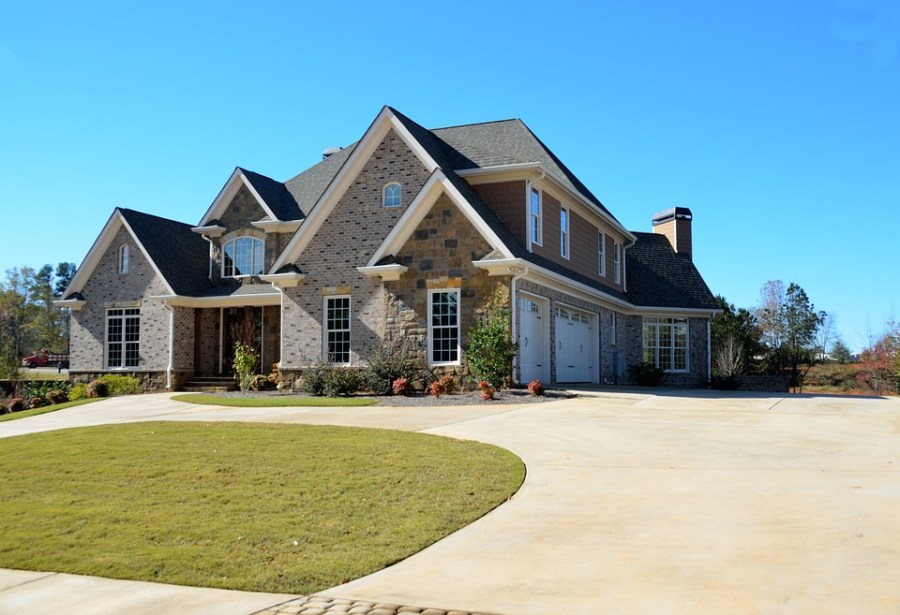 MetLife
When it comes to full coverage, MetLife takes the award for best home insurance company. The insurer has a reputation for guaranteed replacement of your home and any items damaged during a disaster.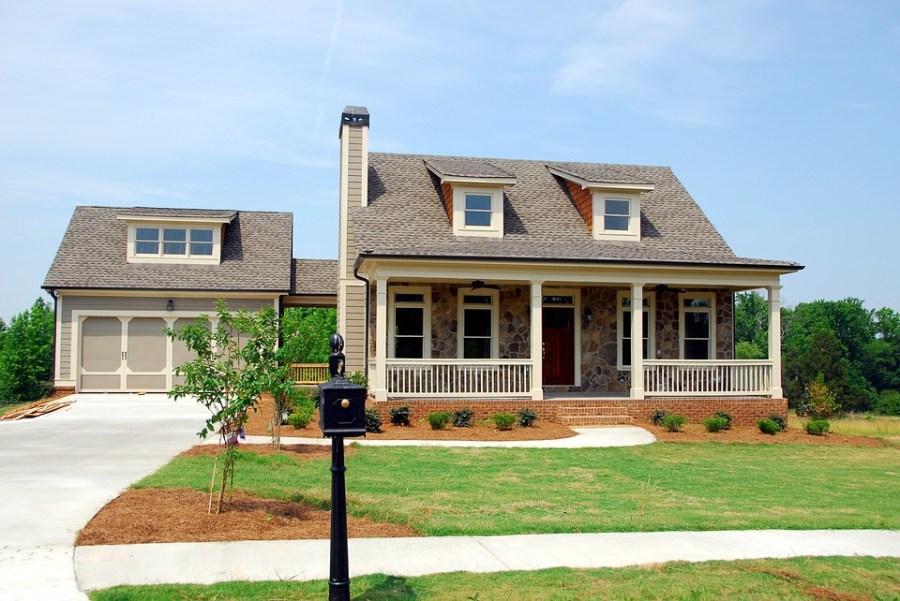 USAA
No matter what type of insurance you're searching for, USAA has a reputation for being one of the top companies to work with. The downside is that you must be an active duty member of the military, the relative of a military member or a veteran to use its services. It's up there with Amica when it comes to JD Power customer satisfaction ratings, and as a little added perk, the company will replace your military uniform for free if it's damaged in your home.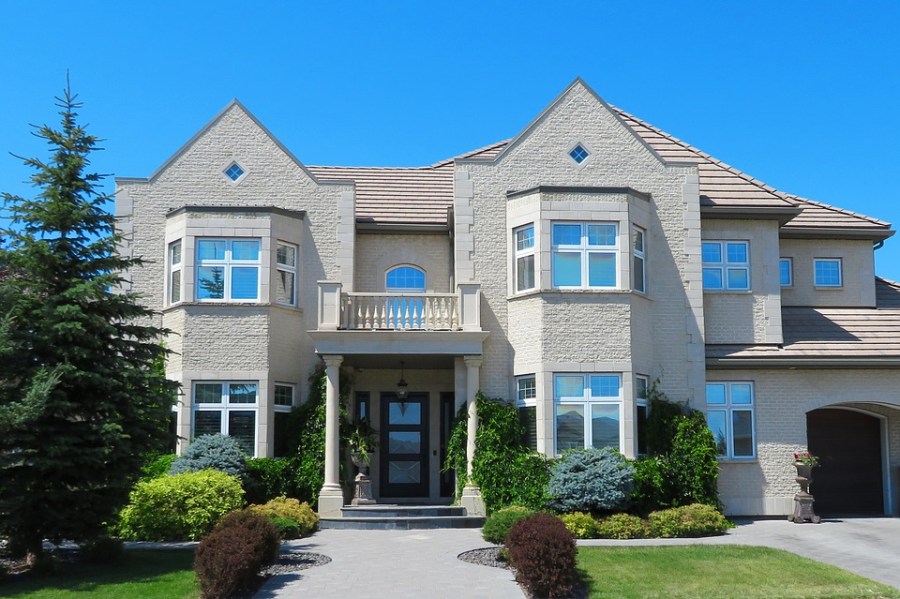 State Farm
When it comes to name recognition, State Farm definitely tops the list. But it also tops the list when it comes to low rates for home insurance. The company also has a reputation for offering up discounts and allowing you to modify your policy to your liking so you pay even less.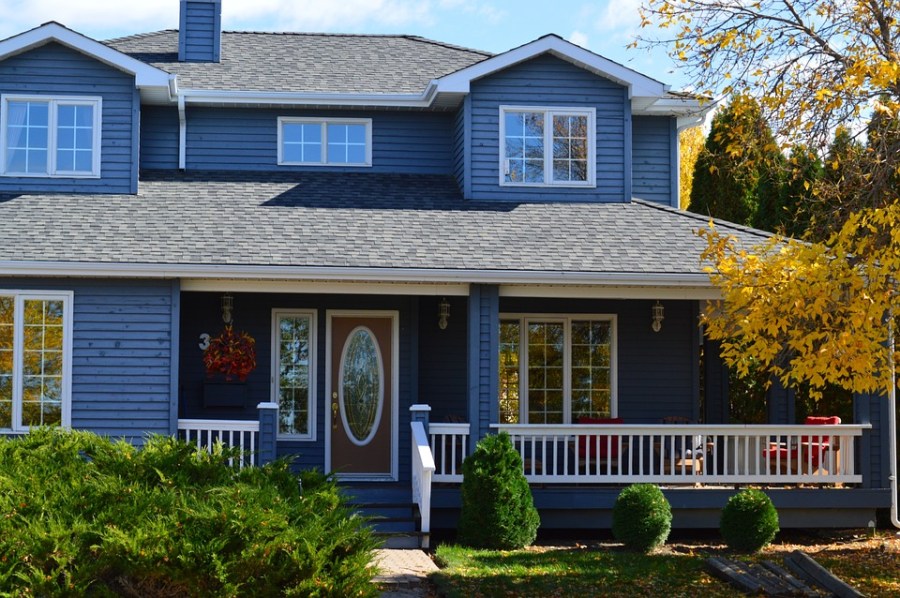 Farmers Insurance
Do you have a home worth at least $200,000 or that you expect to be worth that much or more in the near future? If so, you may want to go with Farmers Insurance. The company has a reputation for coving expensive homes, and it has some of the best customer service available in the insurance industry.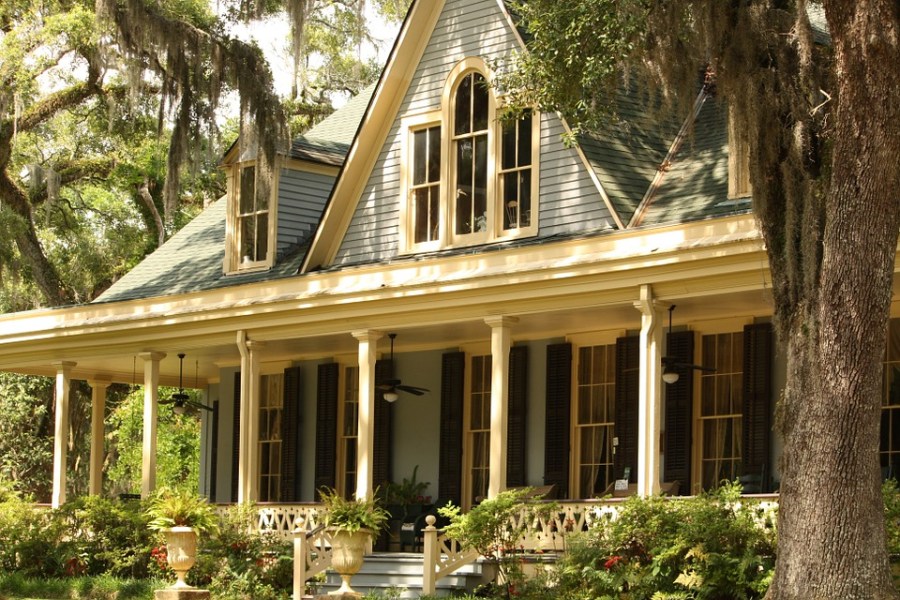 American Family
American Family is another company that consistently receives pretty high customer satisfaction rankings from JD Power. The company also ranks high for the value of its policies, low premium payments and an easy-to-understand claims process.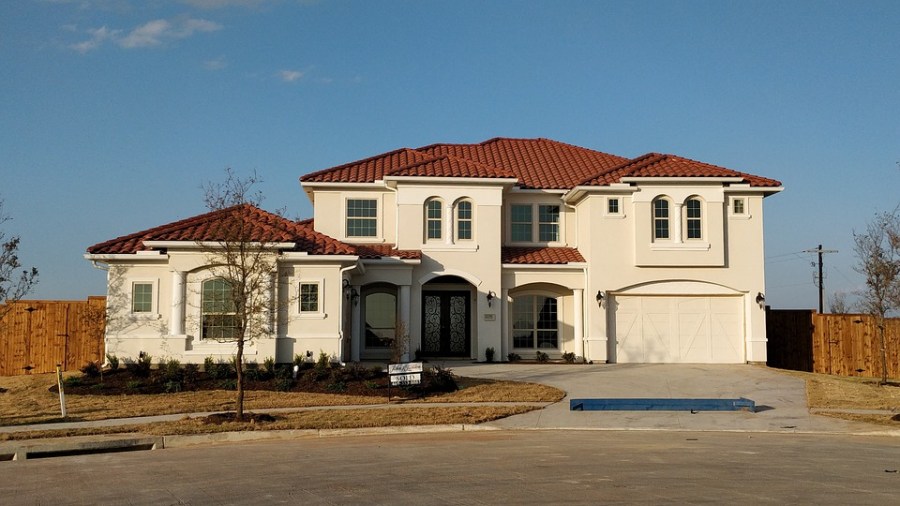 Travelers
Travelers has been around since 1853, and it's one of the largest writers of property casualty insurance in the country. With that in mind, it only makes sense that it receives high ratings for stability. The company also works with homeowners in every state, which means it has dealt with every potential disaster you may encounter.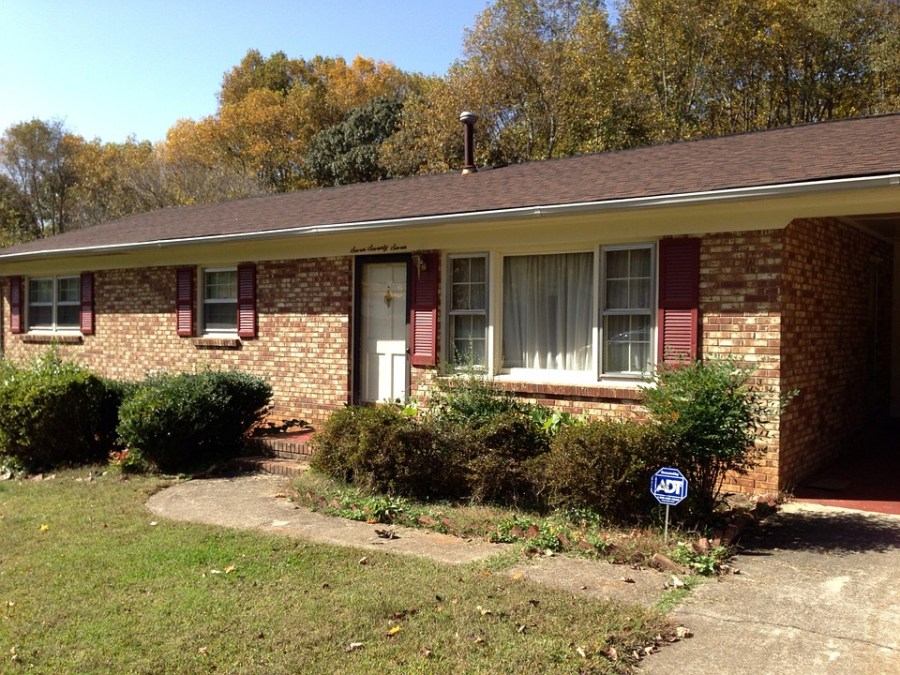 Progressive
On the other hand, Progressive is only available in 19 states, but if you live in one of those states, you may want to purchase your home insurance policy from the company. It's become noteworthy for making it easy to access agents and other employees both online and via phone. Progressive also ranks high for financial strength, which means it'll be around to pay your claims when you need them.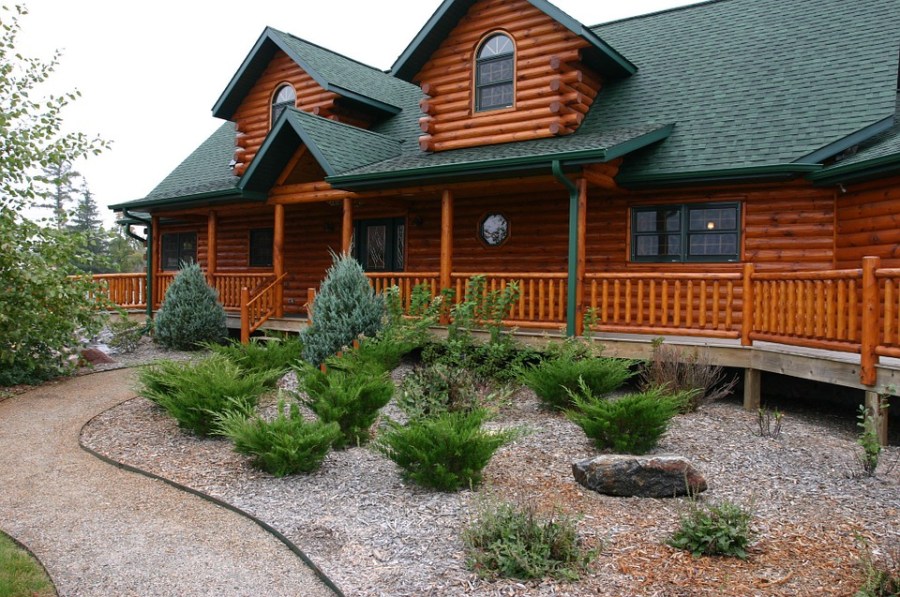 Erie Insurance
Erie is another company that excels at customer service and customer satisfaction — so much so that the Better Business Bureau ranks it as an A+ because it has fewer complaints than almost any other insurance company in the country. Unfortunately, the company only serves 12 states along the East Coast and in the Midwest, but if you live in those areas, you should probably take advantage of such a trustworthy insurance company.