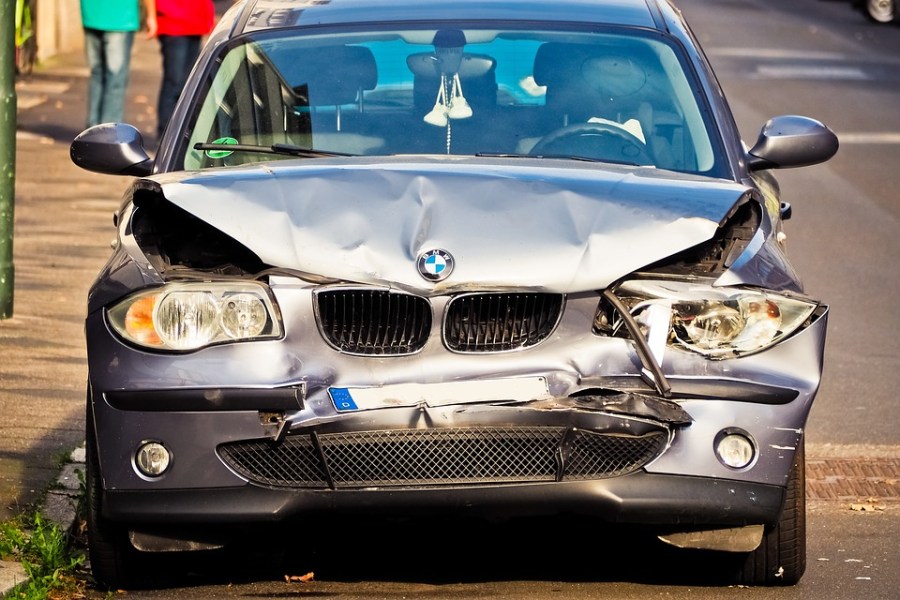 Car insurance is one of those things that you hate to pay for, but when you need it, you're glad you have it. Whether you experience a fender bender in a parking lot or you have a flat tire and need roadside assistance on a country road, it's nice to have someone you can call for help. If you're looking to purchase a new policy and you have questions about auto insurance, start with these highly rated companies.
American Family Insurance
American Family started out as an insurance company for farmers in 1921, but today it sells new car auto insurance and other auto policies to people in 19 states. Many policyholders like it because of its affordable rates and the number of discounts the company offers its customers.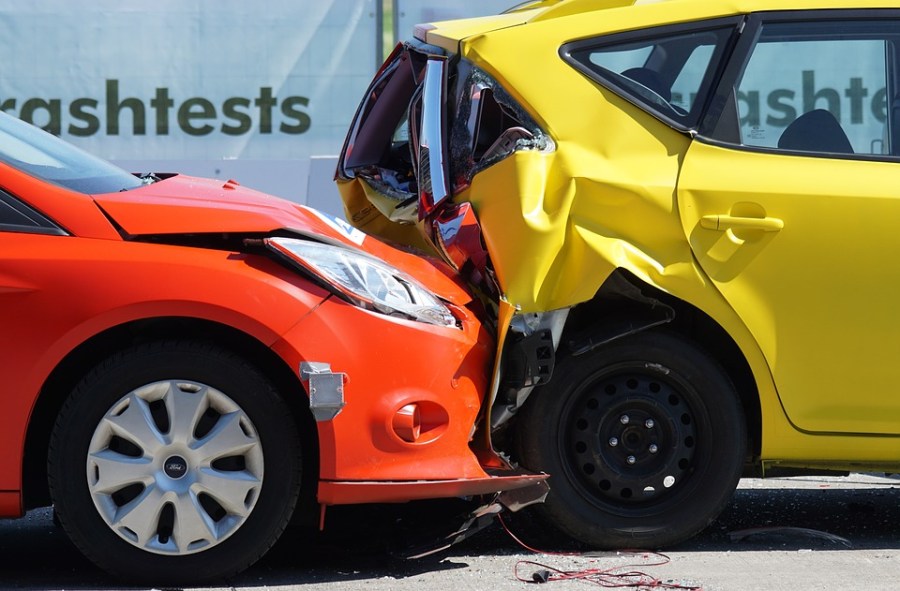 Geico Insurance
Geico started as an insurer for government employees, but as of 2018, it insures over 24 million vehicles for people in both the private and public sector. You'd probably recognize its commercials with the little green gecko, even if you're not familiar with the company itself. If you're looking for car insurance, you may want to get to know it. Excellent prices, national availability and an easy-to-use mobile app are reasons why people rate Geico highly.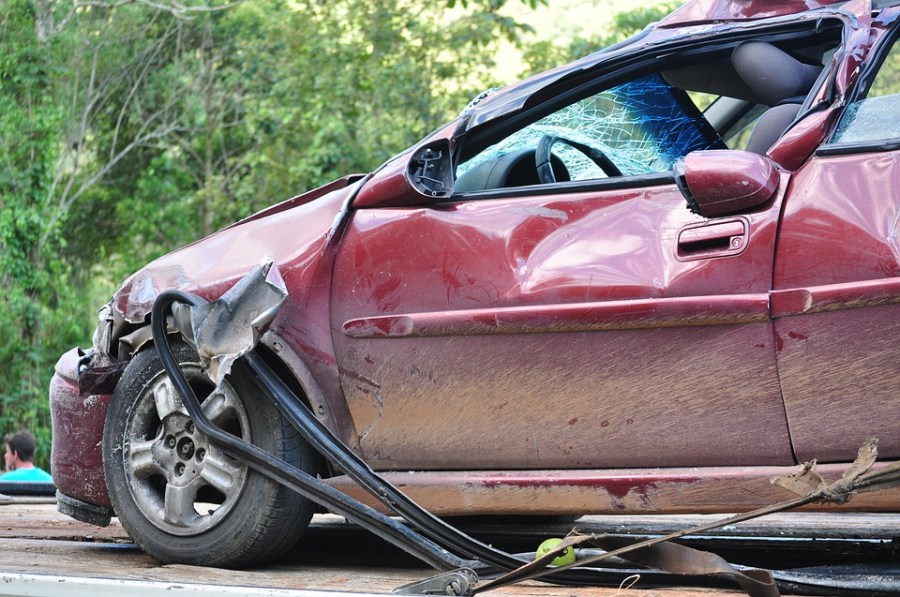 Progressive
Progressive auto insurance started in 1937, and, as of 2018, it's the third-largest insurer in the United States. It's known for offering fair priced policies to those who have previous accidents on their records.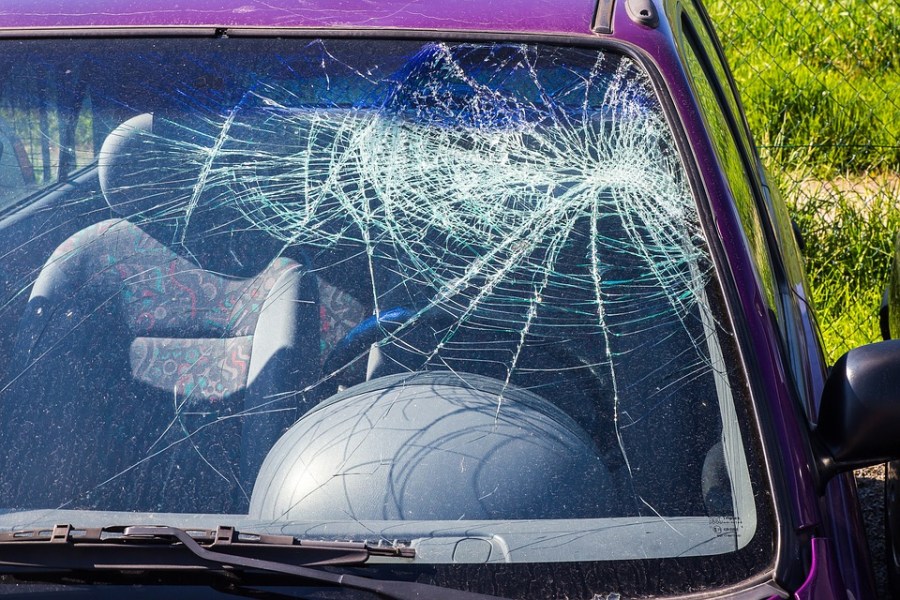 State Farm
As of 2018, State Farm, the largest insurance company in the country, sold approximately 18 percent of all car insurance policies. While its rates aren't always the most competitive, it is known as one of the best options for drivers who want a personalized experience tailored to their specific needs.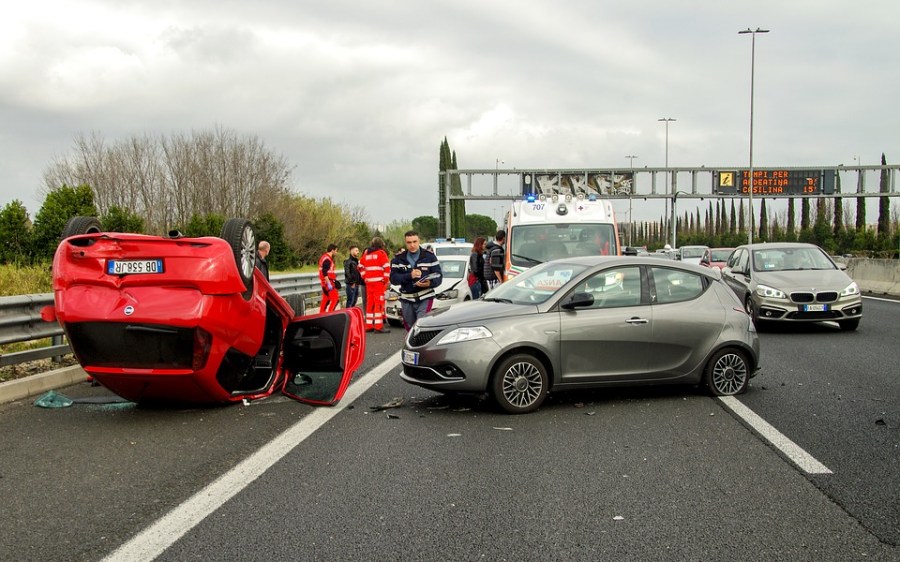 USAA
It's only available to current and former members of the military and their families, but if you qualify, you can't go wrong with USAA. The company offers excellent rates on auto insurance, and their customer service is highly rated. USAA is usually highly recommended by experts and customers alike.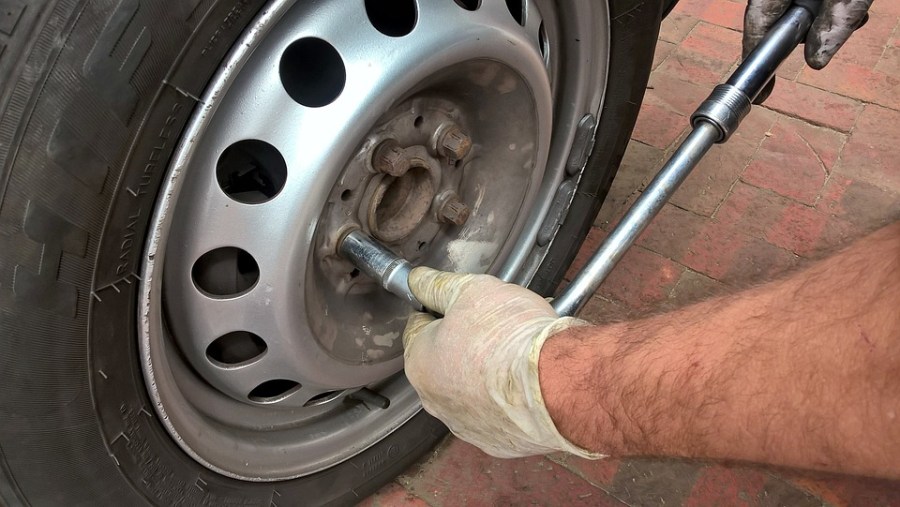 Allstate
Behind State Farm, Allstate is the second-largest insurer in the country. It's been around since 1931. Name recognition and the personalized experience you receive from your local agent are a few of the reasons why people opt to sign up for auto insurance with this company. Allstate also offers numerous discounts for people who qualify.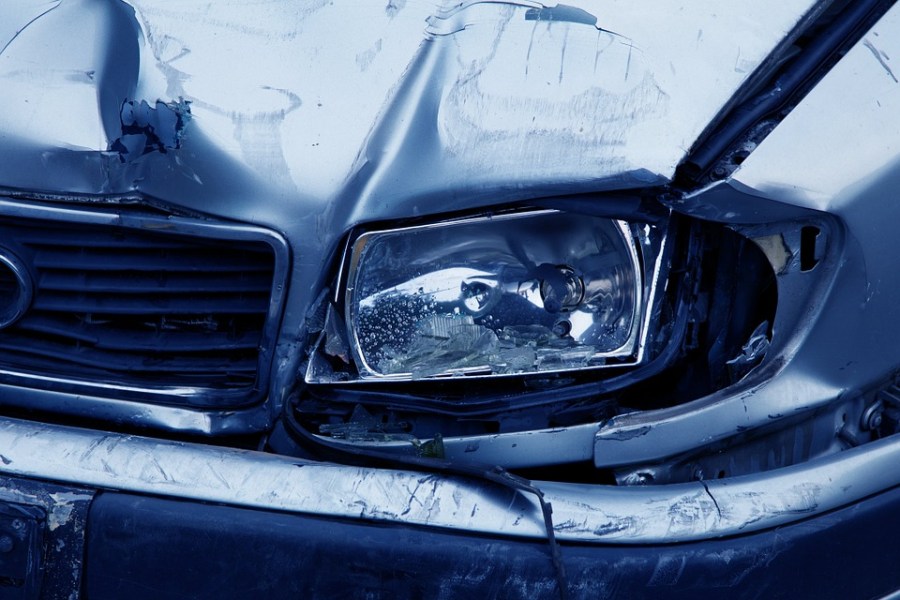 Travelers
Travelers dates back to 1853, making it one of the oldest insurance companies in the country. It's been issuing auto insurance policies since 1897. If your driving record is good, you'll find that the company offers some of the best rates on the market. Travelers also has a reputation for keeping its customers happy.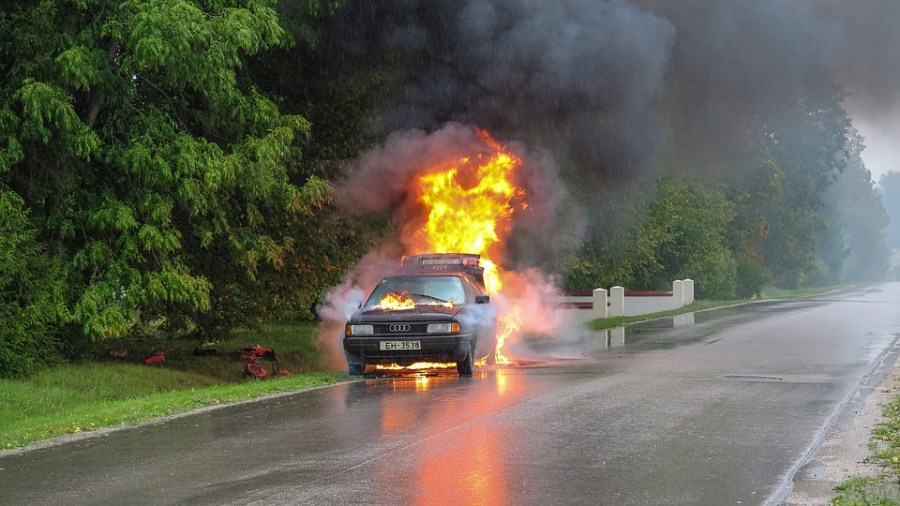 Farmers
As the name suggests, Farmers started out as an insurance company just for those who farmed. Today it's one of the 10 largest insurance companies in the country. Its customer service receives high ratings, and it offers a unique variety of coverage options and non-auto products that's hard to find elsewhere.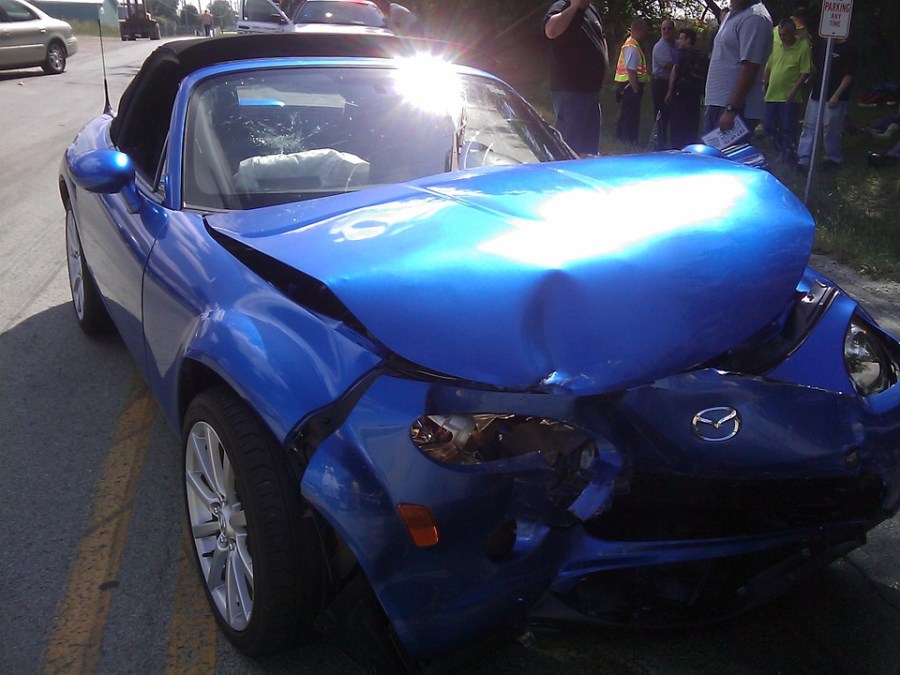 Nationwide
Nationwide got its start in 1926 as, you guessed it, an insurer just for farmers. Today, it's one of the largest insurance companies in the United States. The company has a reputation for offering excellent customer service, and it's readily available in all 50 states.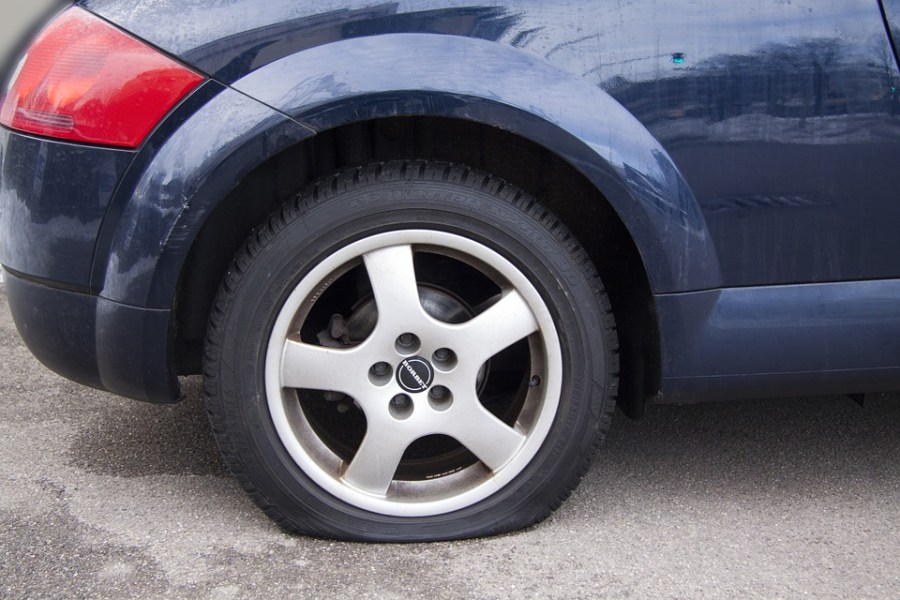 Liberty Mutual
Liberty Mutual is a big company that does business internationally as well as in the United States. As of 2018, over one third of all of its policies were auto insurance. While it doesn't receive high marks for competitive pricing, it is a favorite with customers who are looking for a simple experience when they buy car insurance. You'll also find that its rates are much better in some locations than others, depending on where you live.