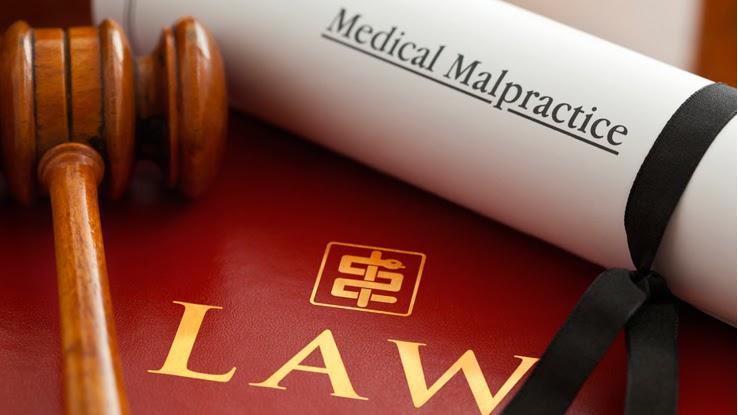 When a medical procedure goes wrong, life can quickly become difficult in so many different ways. Dealing with all the red tape at insurance companies and doctor's offices can complicate matters and add to the confusion. When you believe a doctor or hospital is at fault, you can't afford to make any mistakes yourself. You need to hire an attorney to handle your malpractice case.
It's not hard to find practicing attorneys these days, but it can be challenging to make sure you find the right one. You don't have to settle for just any lawyer. If you do a little research before calling a law firm, you can find the right attorney for your case. Start by taking a look at these research tips.
Contact a Professional Organization in Your Area
One of the best ways to find medical malpractice attorneys in your area is to search legal professional organizations near you. Start with your state or local bar association. Most bar associations have websites with search tools that allow you to narrow down your search based on different specialties and concentrations. Bar associations can't make recommendations, but they are a good starting point for narrowing your search to a smaller list.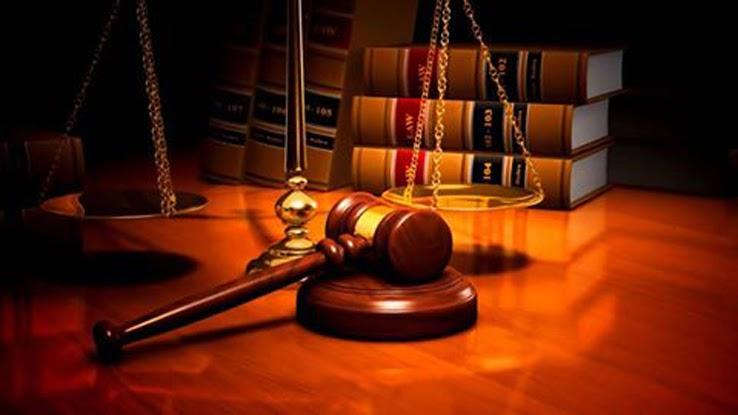 You can also check with organizations like the American Association of Trial Lawyers or a corresponding state group. If you see a medical malpractice attorney who has a leadership role in one of these organizations, you can rest assured that he or she has the respect of other lawyers in that field.
Search for Online Reviews
Once you've whittled your search down to a list of attorneys near you who handle medical malpractice, you can search for online reviews to see what prior clients have to say about those lawyers. If clients go to the trouble of leaving online reviews, you can usually trust what they have to say.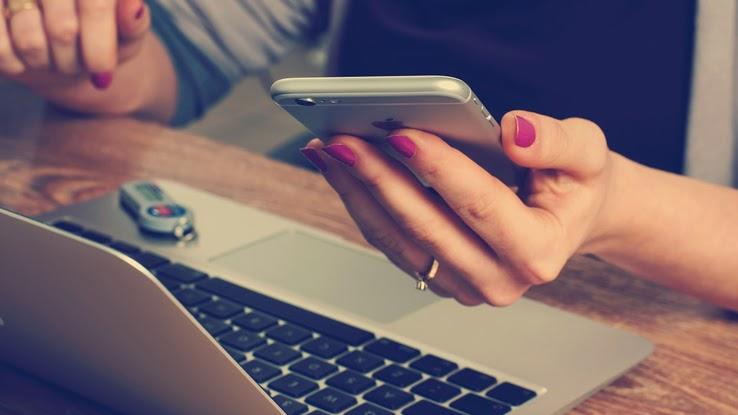 Look at both positive and negative reviews. Read them carefully to see if you notice common remarks about the good and bad points of each lawyer. Note the specifics of both the compliments and the complaints to get a good picture of what clients have experienced working with a particular attorney or law firm.
Talk to an Attorney You Trust
If you have a friend who is an attorney or if you have a client relationship with another lawyer, ask them to recommend a medical malpractice attorney for you. Many lawyers have networked with other attorneys for years, and they may have personal friends who practice in other disciplines.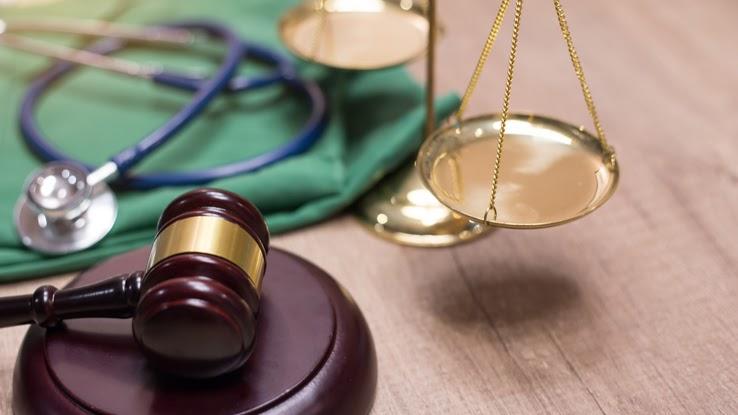 Lawyers often appreciate references from other attorneys, and successful attorneys know the best lawyers in other specialties. You can often trust an attorney's recommendation based on their own informed professional opinion.
Ask Your Insurance Company
Another option for getting recommendations for a good medical malpractice lawyer is to speak with your insurance company. Your health insurance provider may have a list of attorneys they work with or even possibly endorse. They may also offer tips on how to find a lawyer who handles cases just like yours.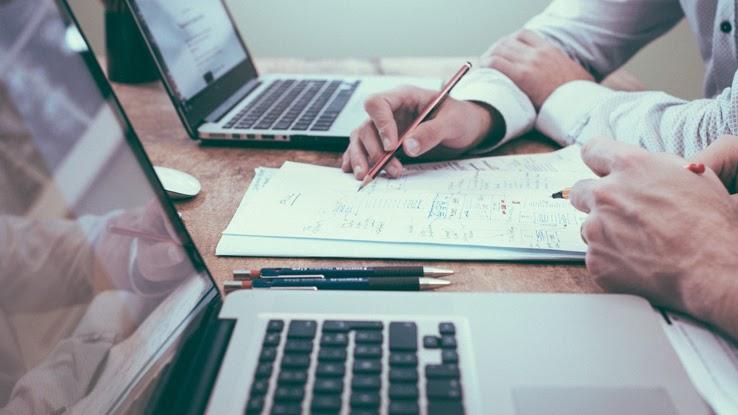 Getting your insurance company involved could also benefit you in other ways. They may be able to submit evidence or testimony that helps your case, for example. It can also work in your favor to have your insurance provider on your side in a financial fight.
Speak to Another Doctor for Recommendations
You may be able to find recommendations for a good medical malpractice attorney by speaking to a doctor that you trust who isn't involved in your malpractice situation. Doctors sometimes work with lawyers on other cases, and most doctors will know the attorneys who get the best results with malpractice issues.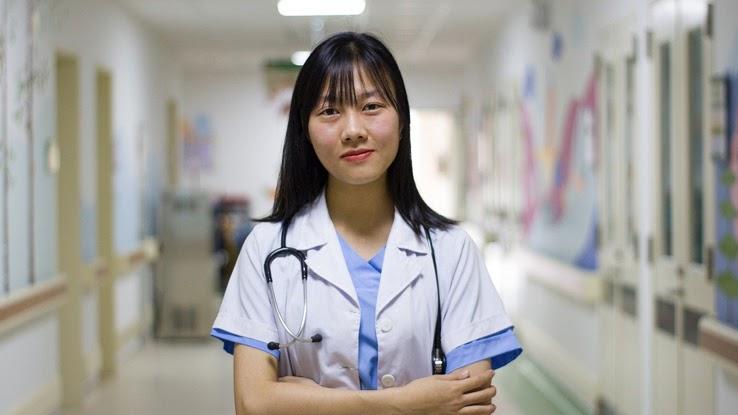 A doctor that you trust or who is a friend should be able to give you an honest recommendation as long as he or she isn't connected to your case in any way. It may benefit you to mention as few specifics as possible about your case to the doctor to ensure they stay detached from the situation when giving you a recommendation.