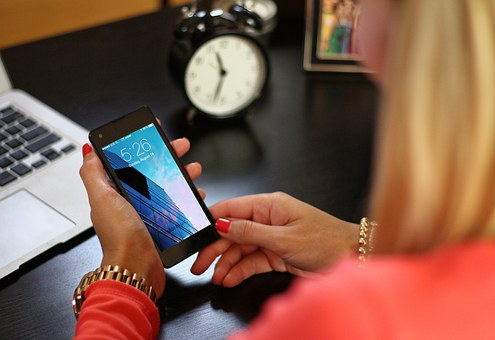 There have been many changes for women in the business space over the last few decades. Many women still face challenges in many areas of entrepreneurship, however, including when it comes to funding. Fortunately, there are more and more programs out there focused on helping women who are starting their own businesses. The following are some of the best options out there if you are an entrepreneur looking for grants and loans for your small business.
Economic Incentive Programs
State-run economic incentive programs often focus on funding or crediting minority and women-owned businesses. They can be a great and underused resource for small businesses.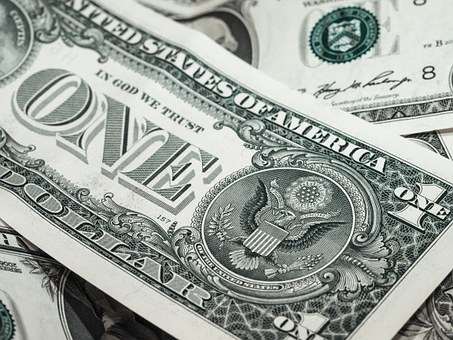 SBA-Sponsored Women's Business Centers
The Small Business Administration runs over 100 women's business centers around the country. These centers are great resources for funding advice and more.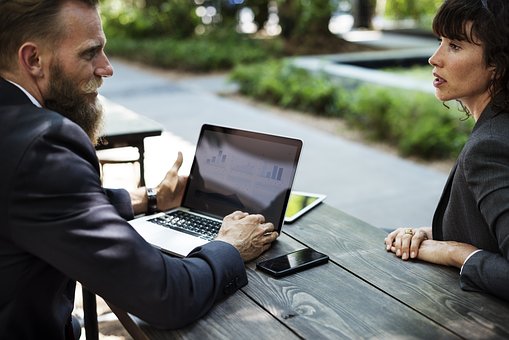 The GirlBoss Foundation Grant
The GirlBoss Foundation has awarded hundreds of thousands since its launch in 201Recent winners include the hugely popular Black Girl Magik.
Women-Owned Small Businesses Federal Contracting Program
Federal contract work is a lucrative space. The Women-Owned Small Businesses Federal Contracting Program helps women-owned businesses break into this competitive and profitable space.
8(a) Business Development Program
Run by the Small Business Administration, the 8(a) Business Development Program gives funding to small disadvantaged businesses. Grants can go as high as 4 million for goods.
Eileen Fisher Women-Owned Business Grant
Clothing company founder Eileen Fisher decided to pay it forward to women with this grant award. Past winners include everyone from a beekeeper to an electronics recycler, so the sky's the limit.
Cartier Women's Initiative Award
Founded by women's favorite, Cartier, a famed international jeweler, the Cartier Women's Initiative Award focuses on women determined to transform global challenges through entrepreneurship.
The Amber Grant Foundation
The Amber Grant Foundation awards $1000 monthly grants and gives one of those recipients an additional $10,000 each year. The foundation honors women who share "from the heart" and embody the entrepreneurial spirit.
Open Meadows Foundation
Have a business idea that focuses on community, activism, and transformation. A grant from the Open Meadows Foundation might be the right fit for you.
Idea Cafe
A website for entrepreneurs, the Idea Cafe runs several grant programs for small businesses. The site offers its own grants and also aggregates the latest and greatest in grants for entrepreneurs.