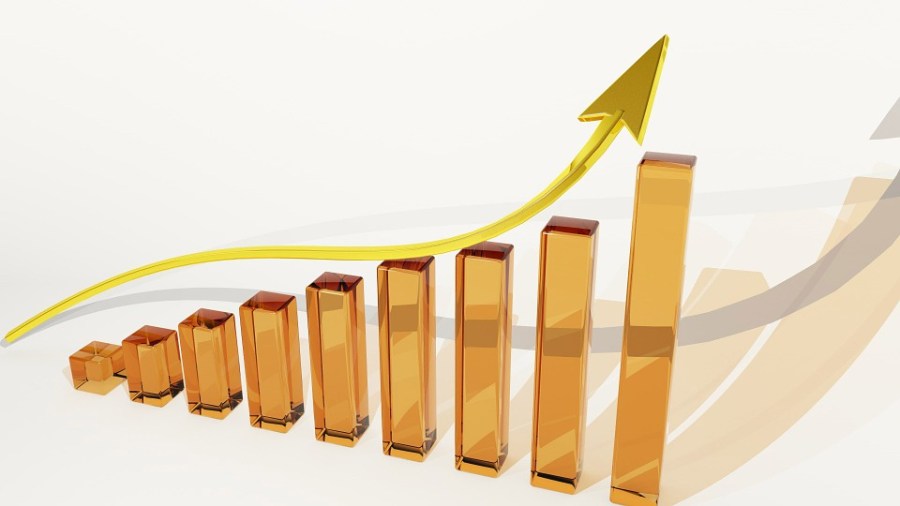 Many investors wonder which stocks are worth a long-term investment, and while there are no definite answers to this question, there are some stocks that have stood the test of time. Companies that give quick returns in the short term aren't necessarily the ones you want to hang onto over a longer period. Let's take a look at some stocks that have long-term potential.
Amazon
While already massive, Amazon still has plenty of opportunities for growth. As the world leader in e-commerce, this company is well positioned to continue its outsize market share in this fast-growing sector. Amazon's key advantages include its vast network of fulfillment centers and its Prime loyalty program.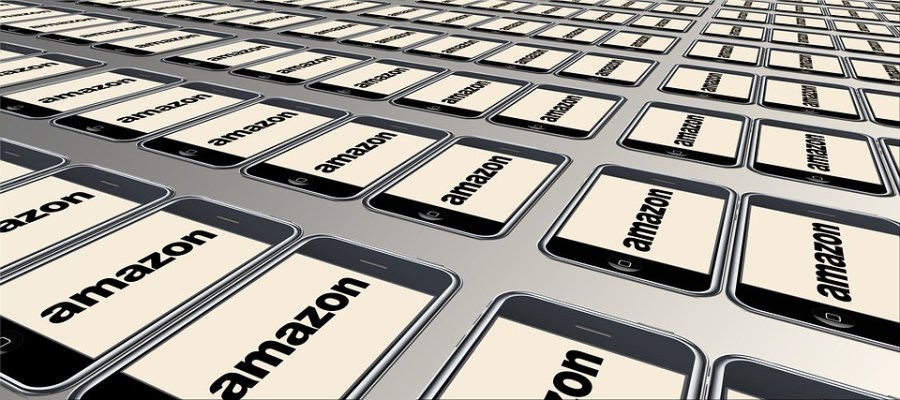 Johnson & Johnson
Johnson & Johnson is a New Jersey-based pharmaceutical and healthcare giant. For over 55 years, this company has increased dividends every single year. Over a long period, dividends that are reinvested can accumulate a large number of shares, which can be worth a substantial amount when they appreciate. This stock has doubled over the last five years with an uninterrupted run up the ladder.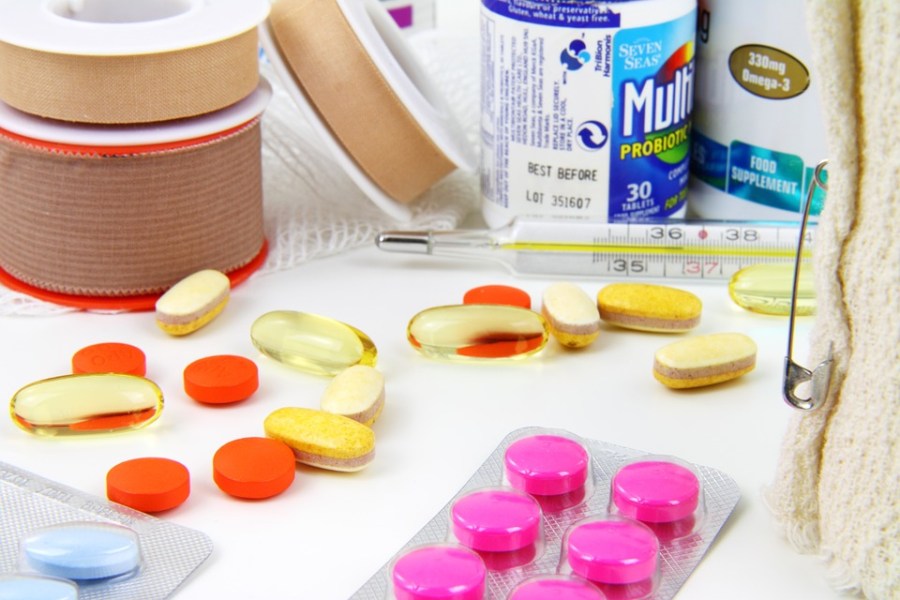 Apple
Apple has always been an innovator, and under the leadership of Tim Cook it has become the electronics equivalent of Ft. Knox. Apple has a market evaluation of over $748 billion, making it the world's most valuable publicly traded company. Apple's stock has been setting record highs in the last year.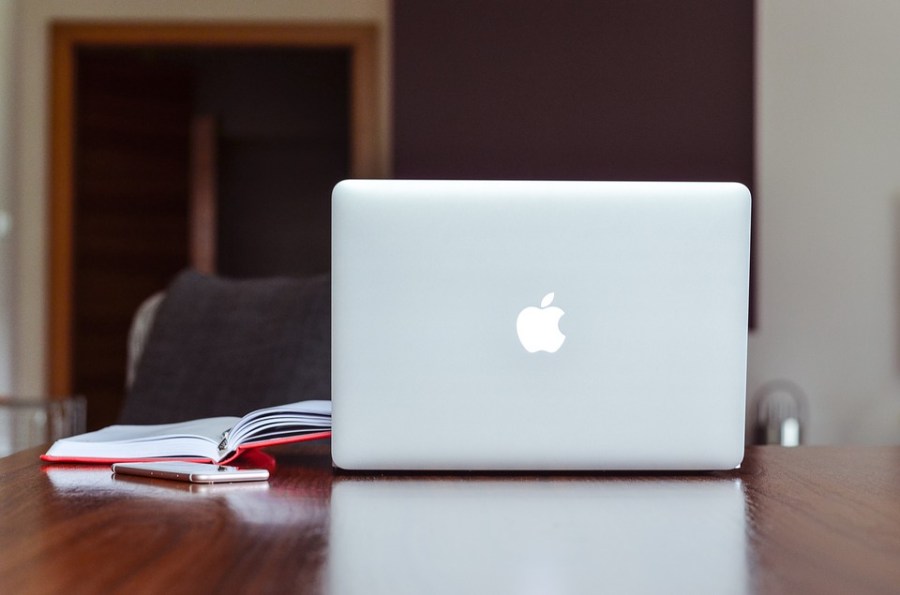 McDonald's
McDonald's has been around for six decades, and it's golden arches have become well-known around the world. After a few years of less than stellar returns, this company is returning to its stride. Consumer disgruntlement largely had to do with the failed innovations of former CEO Don Thompson, and since his departure in late 2013 the company's stock is up more than 60 percent.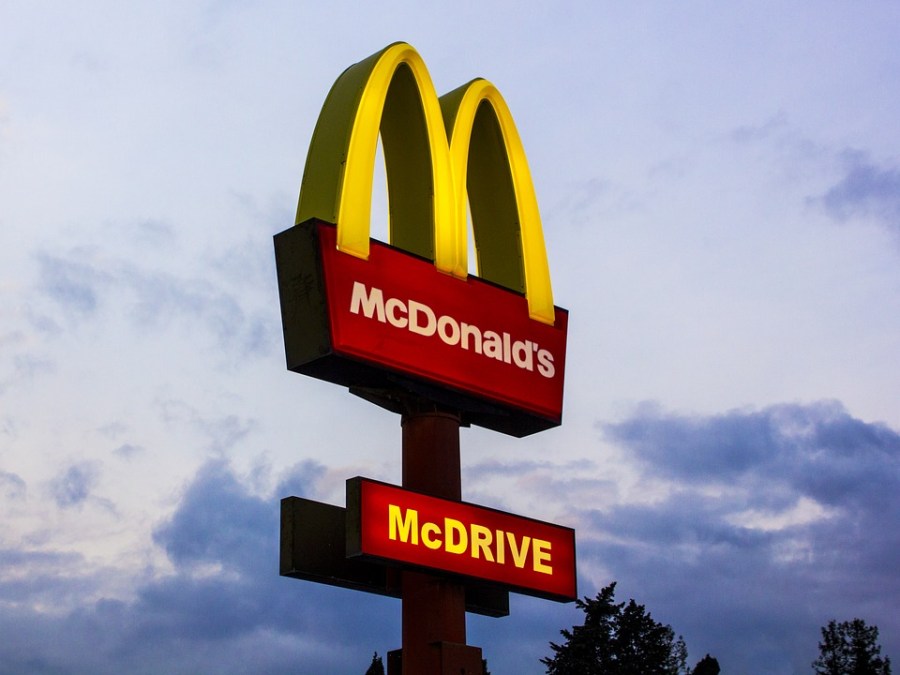 Microsoft
As the original computer innovator, Microsoft has a storied history. After a bit of a rough time under the leadership of the now departed Steve Ballmer, Microsoft has suddenly become cool again. Its stock recently surged by 87 percent and it now owns Skype, LinkedIn, and the popular Xbox video game platform.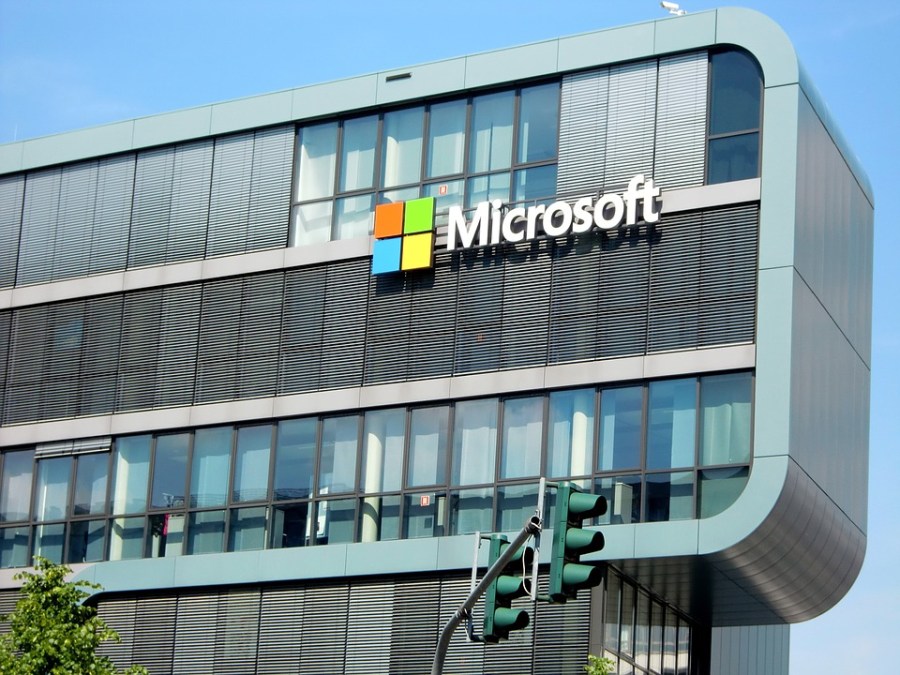 Alphabet
Alphabet basically controls the online universe with its Google search engine and associated products, such as Youtube. This company also has complete control of the Android phone system and all its apps, including Google Play and Google Drive. If you spend any amount of time on your smartphone or the internet, you'll encounter Alphabets products. Alphabet routinely trades places with Apple for top place as market cap king.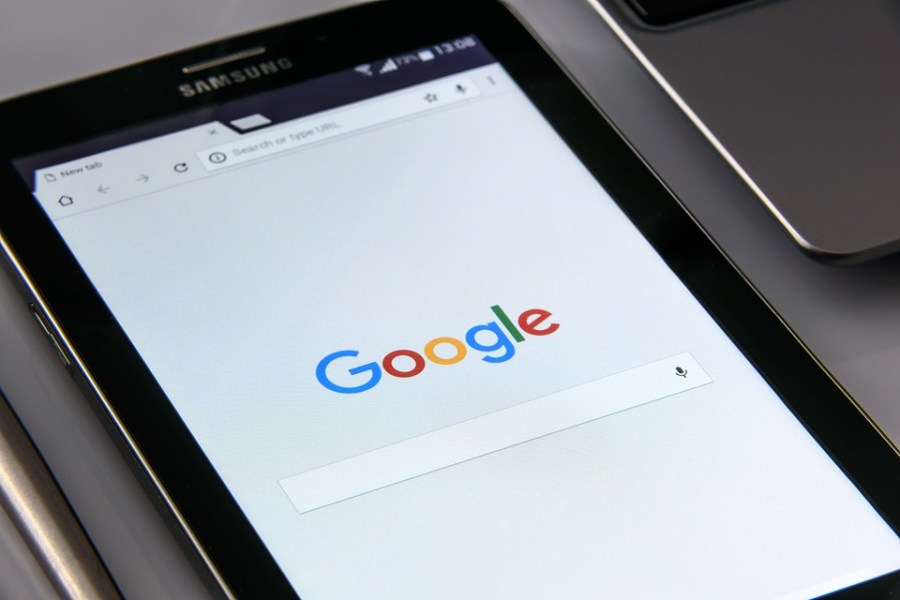 General Mills
General Mills owns well-known consumer brands such as Cheerios, Pillsbury, Yoplait and Nature Valley. This company has been operating for more than 100 years, and it has built a strong brand quality, as well as a large distribution network. General Mills is the third largest organic manufacturer in the US and plans to double this business over the next five years.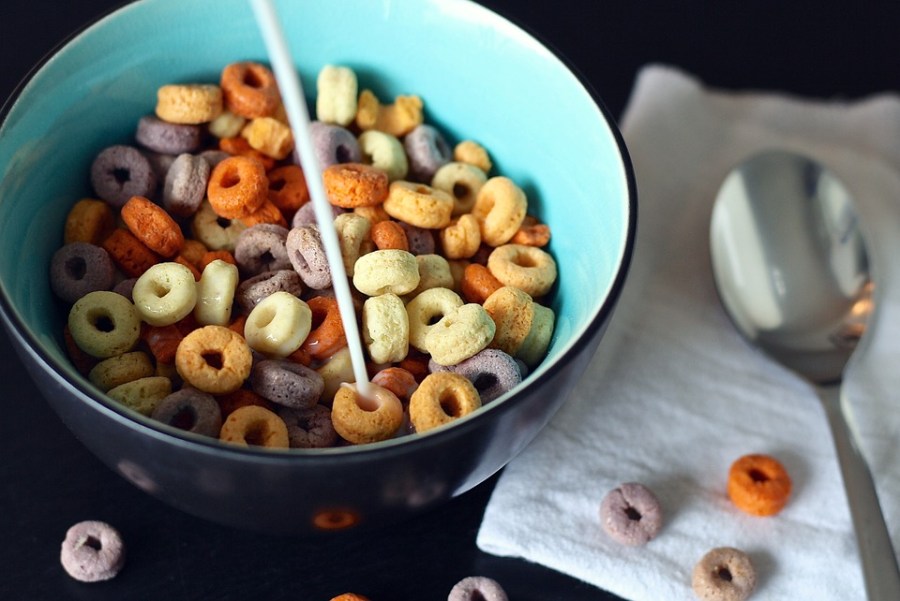 Coca-Cola
Coca-Cola has 20 brands that generate over $1 billion in annual sales, including the iconic Coca-Cola, Fanta, Sprite, Dasani, Minute Maid, Schweppes and Powerade. With its excellent distribution system and billions of dollars spent on branding, Coca-Cola is well positioned to keep ahead of the competition.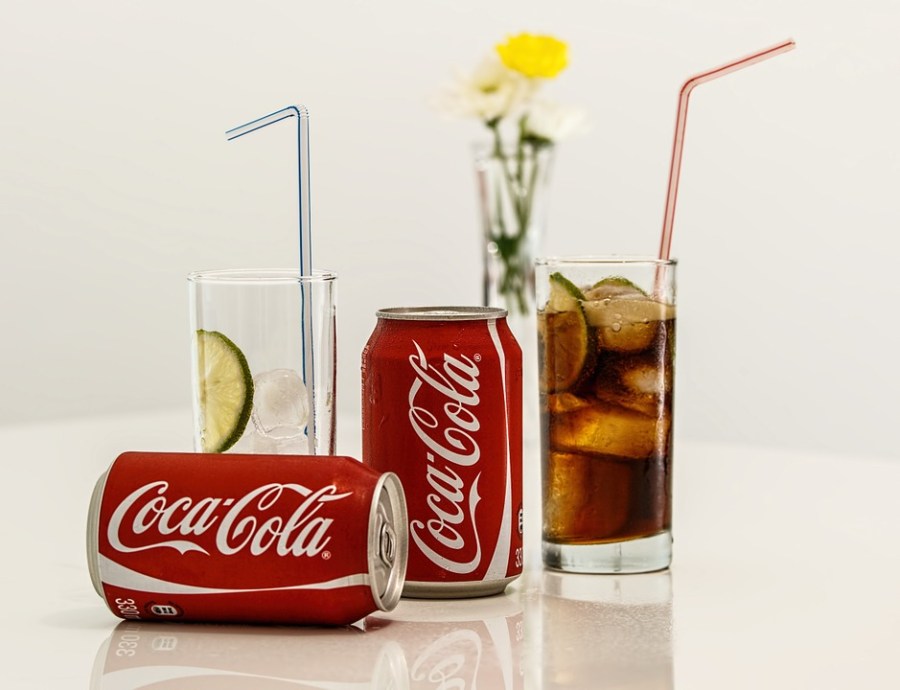 Intel
Intel is one of the largest semiconductor companies in the world. It supplies computer chips that power devices such as notebooks, desktops, servers, smartphones and tablets. This company spends billions of dollars each year on advertising to maintain pricing power and a strong reputation. With Intel's brand recognition and investment into cost-efficient manufacturing techniques, it should be able to keep its market share.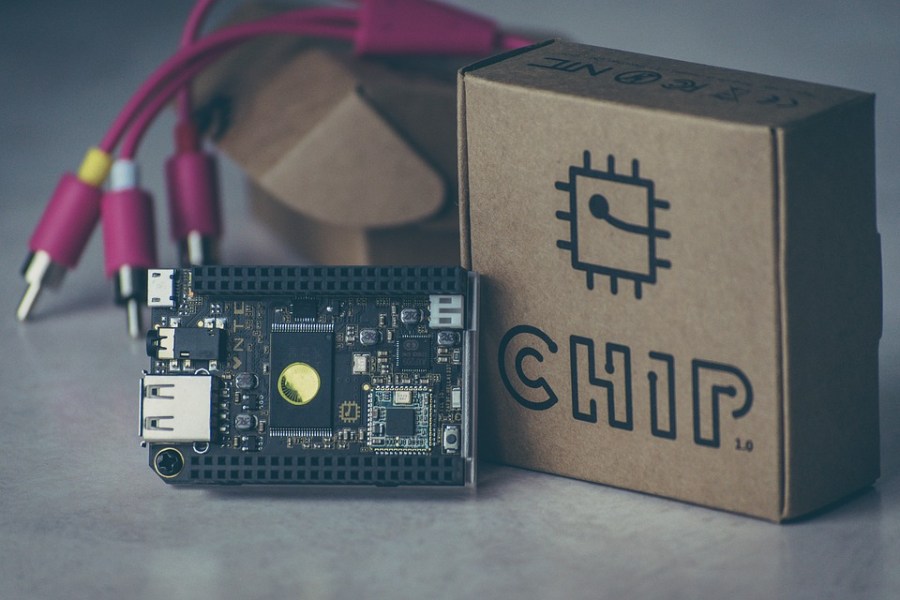 Boeing
As the largest aerospace company in the world, Boeing manufactures a lineup of commercial airliners, as well as defense and security systems. Few aerospace companies have the financial resources to compete with Boeing, and this high barrier to entry should allow the company to enjoy strong growth. As the world becomes more global, increasing passenger traffic requires new planes and the replacement of older models.