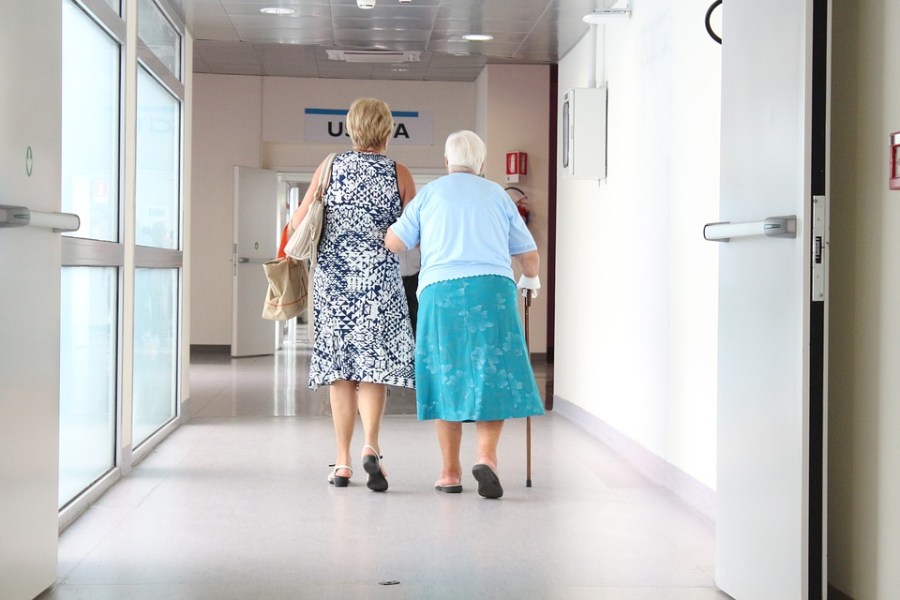 When elderly individuals retire, this brings forth a myriad of challenges. One of the most significant of these challenges many faces is a reduction in income. Therefore, the home that once fit a working budget is no longer feasible. Economic insecurity is not uncommon among Americans as the population continues aging.
Because Social Security isn't enough to pay living expenses, there are many subsidized housing for seniors programs available. In addition to helping them stretch their dollars, they also help them maintain their quality of life.
Program # LIHTC Program
Those who participate in the low-income housing tax credit properties (LIHTC) program are living in rental housing intended for lower-income individuals. These properties are bought by investors and developers who receive tax credits for purchasing, building, and rehabbing rental properties to use them for people with low incomes and provide apartment rentals for senior citizens. The rent is based on your average income based on where you're living.
Program # Public or Private HUD Subsidized Units
It's possible for seniors to find affordable housing through the U.S. Department of Housing and Urban Development. HUD works with private and publicly owned units that are receiving assistance from the government. Public units are local housing complexes, and private units are those that are owned by owners who would like to offer a reduction in rent for their low-income tenants and affordable living for seniors.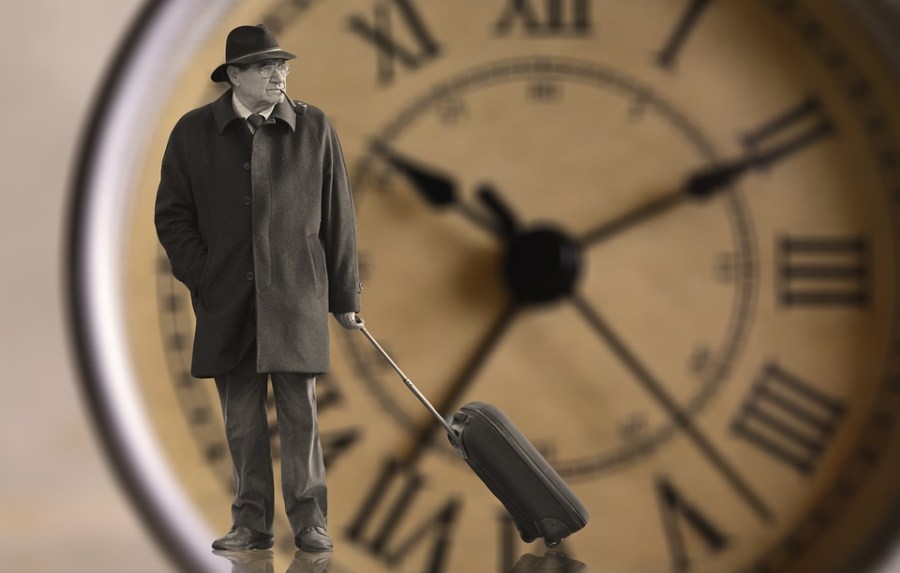 Program # Move in With Your Children
Moving in with your children isn't necessarily a program, but rather an option many seniors in retirement can consider. Another option is having one of your children move in with you. In doing so, it can be mutually beneficial in that everyone can save money. Everyone can experience savings in their living expenses and, if there are grandchildren involved, there's a possibility of babysitting becoming available. Money savings is also available if, in the future, caregiving for seniors becomes a reality. Like, for example, if you need to install chair lifts for seniors, it would be more affordable.
Program #4: Section 8 Housing
Another program available through HUD, this voucher program allows seniors to exercise another subsidized housing option. Use of these vouchers helps low-income seniors pay a portion or all of their rent. Individual housing units receive Section 8 approval, and there's typically a waiting list. Approvals are based on income.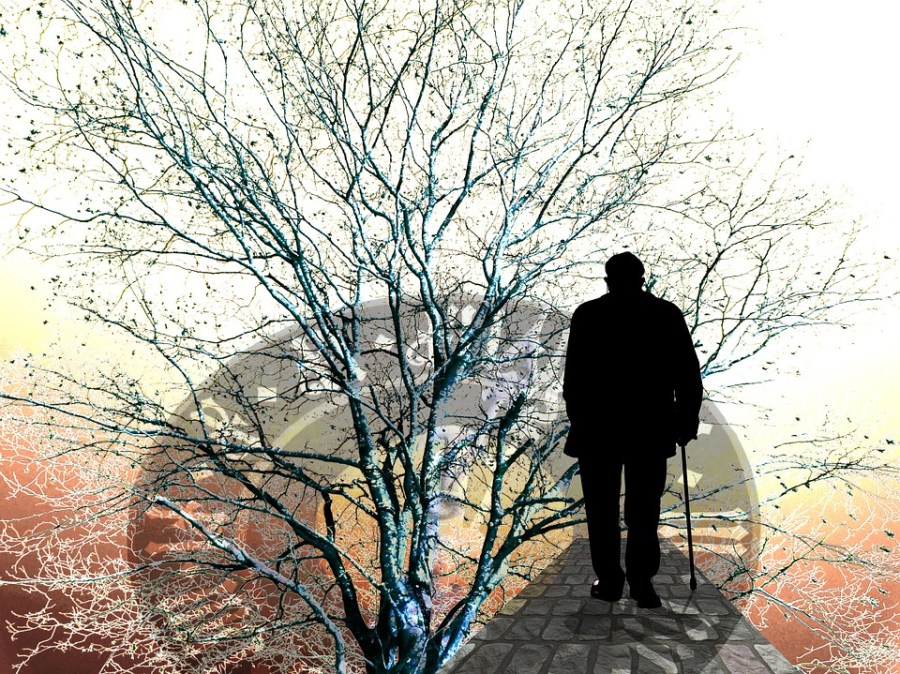 Program # Section 202 Supportive Housing for the Elderly
Applying for this program supports senior citizens who are very low-income. Under this program, seniors will also receive help with cleaning, cooking, and transportation. Section 202 is another program that is supported by HUD. For those who would like to participate in work for seniors at home programs, they can receive information about that from the HUD program, as well.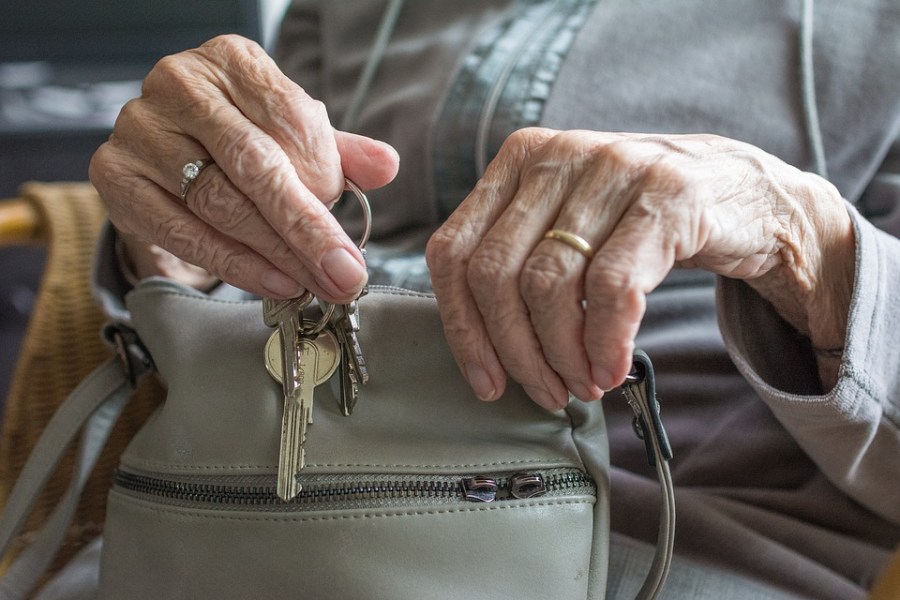 Program # Affordable Senior Apartments and Communities
Those who don't qualify for vouchers or subsidized housing can find affordable housing in senior communities and apartment complexes. There are many budget-friendly locations for senior citizens without hidden fees or high-cost options. Be sure to read the fine print to ensure these costs aren't added once you sign the lease.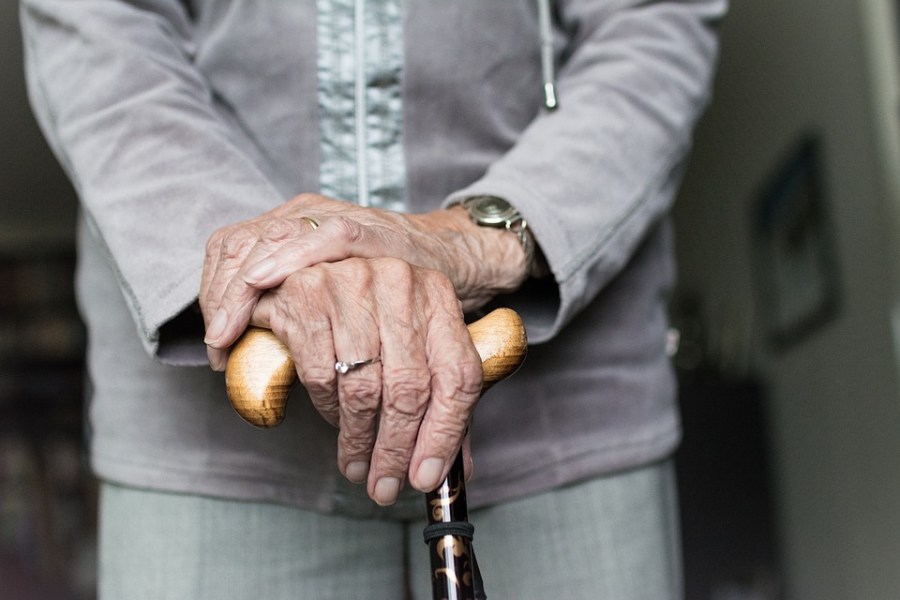 Program #8: Consider Sharing an Apartment
Again, this isn't necessarily a program but an option to consider. Sharing an apartment with another senior is an affordable option for both parties. For those who would rather not live a family member, this is an optimal choice. Not only does it help both individuals reduce living expenses but it also helps them both reduce loneliness and adds the option for group activities for seniors if friends come to visit.
Program #9: Co-Housing Communities
These are communities where developments are built with affordable housing for seniors containing low-cost units. Some refer to these areas as communes because they're full of seniors in housing clusters. Some communities provide menus for senior citizens, free meals for seniors, transportation, housekeeping, and activities, like using a national park pass for seniors, for example.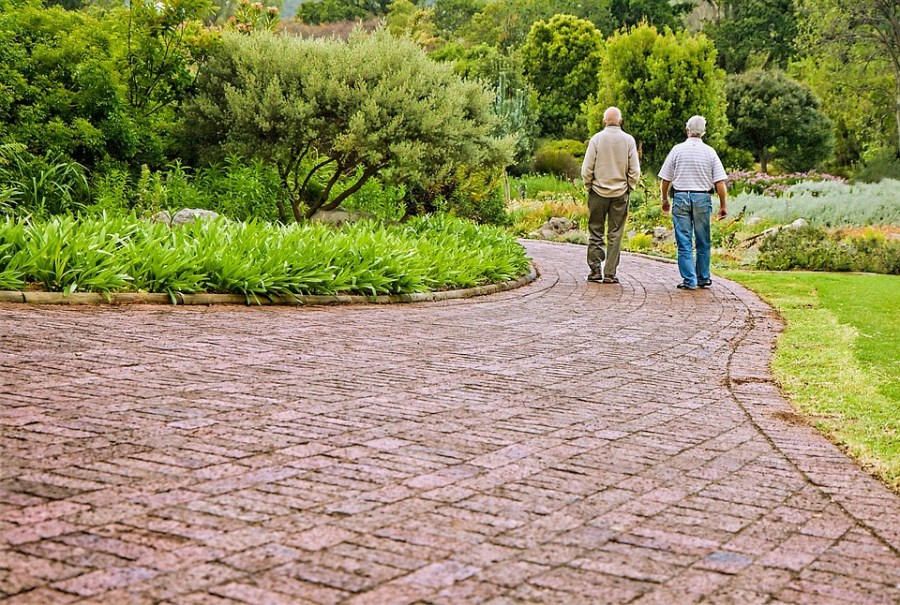 Program #10: Consider a Life Plan Community Contract
While this is far from a subsidized plan, it's worth looking at as an option. The main reason is that this option provides housekeeping for seniors, skilled nursing, a campus that allows independent living for seniors, and an activity calendar for seniors containing a plethora of activities for senior centers, like educational tours for seniors, for example. Many communities offer a fixed rate. For those who need Medicare advice for seniors, dental work for seniors, or dental plans for seniors, it's possible to receive consultations at many of these communities. If there's a need for shingles shots for seniors, for example, this is possible.