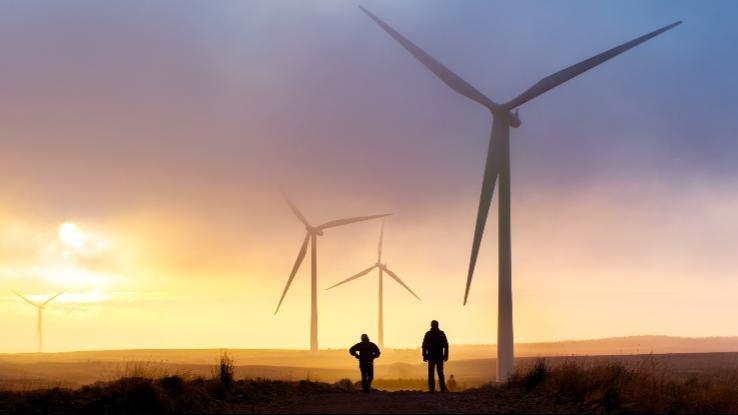 It's no longer a secret that alternative energy is only going to get more popular and lucrative as we move into the future. According to Allied Market Research, the renewable energy sector had already grown into a $928 billion industry by 2017. In fact, that number is expected to swell to a whopping $1.51 trillion by 2025. With this in mind, as researchers continue to find ways to utilize the energy generated by solar panels, wind turbines, hydrogen and other sources, investors are eager to get in on the trend. If you're looking to join them and invest in a greener future, we've compiled some must-read tips and tricks. 
Here's Why the Future Is Green
These days, governments are allocating more funding for renewable energy infrastructure and generation. Moreover, they're creating regulations that nudge the rest of the world closer to embracing alternative energy. The reasons are many, ranging from the fact that there's only so much fossil fuel left on earth to a host of serious concerns connected to climate change.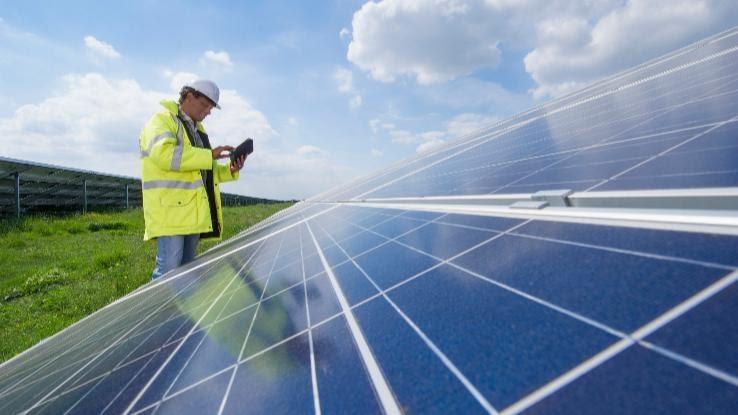 In fact, concerns over CO2 emissions hit a new high in May of 2020 due to an alarming reading from the Scripps Institution of Oceanography and the National Oceanic and Atmospheric Administration (NOAA). The reading revealed that there is now more CO2 in the air than there has been in approximately the last 3 million years. While this is not a flattering reflection of humanity's effect on the planet, the good news is that governments around the world seem to be seeing the bigger picture and enacting measures that will, hopefully, create wide-spread change. 
Although things seem to be trending in a greener direction, investors aren't necessarily going to shift their priorities overnight. That is, since the technology behind the entire green energy movement is still a work in progress, buying up stocks in random alternative energy-focused companies doesn't seem to be the best path forward. As with any burgeoning industry, a few companies will turn out to be real winners a few decades down the line, but those future winners may not be the ones getting all the buzz right now. So, if you want to invest smartly in the alternative energy market, make sure to consider all of your options first. 
Diversify Risk With Alternative Energy ETFs
If you think a sector's going to be hot, but you still aren't sure which stocks will be the winners, investing in exchange-traded funds (ETFs) is a solid option. Rather than a single stock, ETFs allow you to purchase a bundle of stocks with a common theme — in this case alternative energy. In essence, EFTs help diversify your risk.
Just as there's a huge selection of individual energy stocks, you'll also find that there are quite a few clean-energy ETFs to chose from. As some are better than others, the key lies once again in doing your research. Some provide a selection of stocks from a wide array of alternative energies, while others center on companies that focus on specific energy sources, from wind to solar.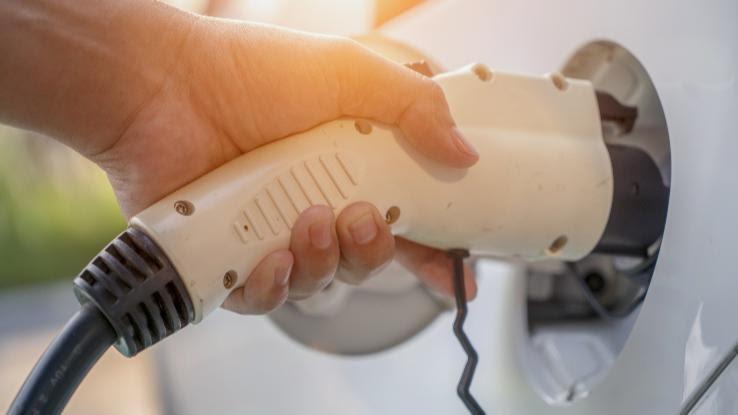 Some alternative energy ETFs worth looking into include:
iShares Global Clean Energy ETF (ICLN): ICLN provides exposure to a wide variety of clean energy companies that are developing energies powered by solar, wind, hydrogen, and more. The one is a good way to get over-all exposure to the alternative energy market.
Invesco Solar ETF (TAN): If your bet is on solar, then TAN is a nice choice. It tracks the results of the MAC Global Solar Energy Index an has holding in some of the top solar companies in the market.
Invesco WilderHill Clean Energy ETF (PBW): PBW offers a collection of stocks from top U.S. companies who are geared towards advancing clean energy and conservation. Check out Investco's website to see a list of their current holdings.
First Trust NASDAQ Clean Edge Green Energy Index Fund (QCLN): QCLN is what's known as a market-cap-weighted index of US companies involved in the development of clean energy. Basically, this means that its holdings are weighted by the total market value of its outstanding shares.
To stay on top of which clean energy ETFs are currently trending, check out ETF screeners such as the ETF Database. There, you'll be able to see how various ETFs are performing in relation to others, among other things. 
Seek Out Top Moving Stocks
As we mentioned earlier, alternative energy stocks can still be pretty volatile, but that doesn't necessarily mean it isn't worth looking into stand-out performers. Whether you're looking into investing for the long term or just hoping to swing trade your way into shorter-term profits, make sure you always stay on top of market trends.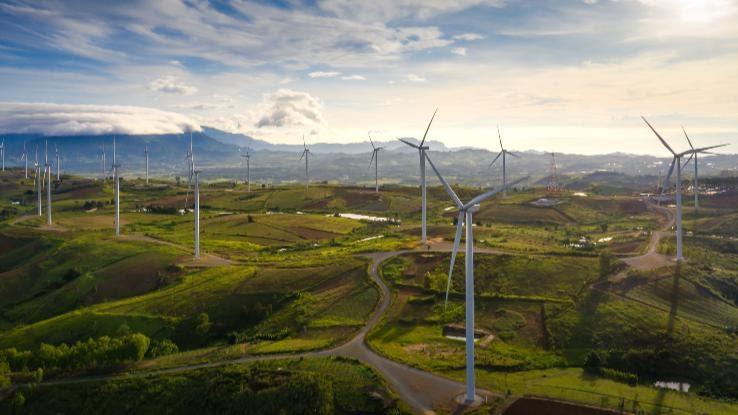 Thus far, some of the more popular names in the alternative industry sector include:
NextEra Energy (NEE): NextEra is not only the world's largest utility company, but they're now also among the world's largest generators of wind and solar power. Additionally, NextEra recently announced plans to invest $65 million in order to build a green hydrogen power plant in Florida.
TPI Composites (TPIC): If you're willing to place a bet on wind energy, then TPI Composites is a great vehicle to get behind. The company is currently the largest manufacturer of composite wind blades in the United States.
General Motors (GM): Yep, that General Motors. While it may not be a shiny new company, General Motors is not one that intends to get left behind on the clean energy trend. GM intends to maintain its place as one of the forefront automakers in the world well into the future by investing $27 million in the development of battery electric vehicles within the next five years.
Daqo New Energy (DQ): As interest in solar energy continues to rise, the materials needed to make solar panels are increasing in demand. That's where Chinese company Daqo New Energy has proven to shine. The company is a major producer of solar panel materials such as high-purity polysilicon which it offers on a global scale.
Lithium Stocks: While this one's a bit more general, it goes back to a sub-sector that's proving to be picking up some nice momentum. Lithium is used in the production of batteries for electric cars, so lithium-related stocks from mines to battery makers have been enjoying a positive boost. Some of the leaders in the lithium boom include Piedmont Lithium (PLL), Lithium Americas Corp (LAC), EnerSys (ENS), and Albemarle Corporation (ALB).