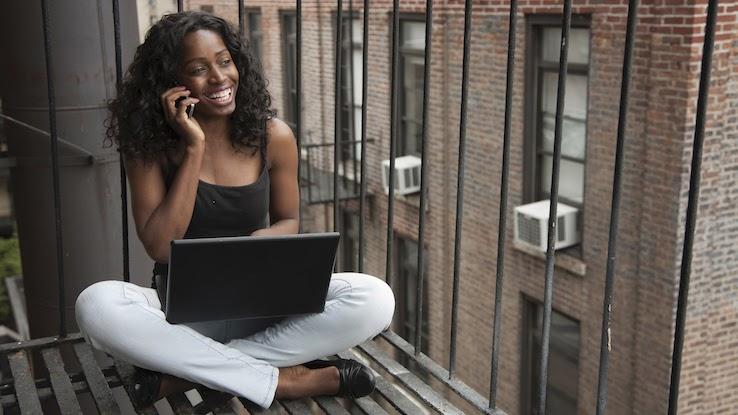 According to 2020 rental statistics from iPropertyManagement, an online resource that provides services for tenants, landlords and real estate investors, around 36% of Americans live in rental properties. That's an appealing number if you're the owner of an apartment building or are thinking of purchasing one.
Buying an apartment complex — particularly one with a smaller number of units — is generally regarded as a wise investment decision that can maximize income. However, even owners aren't immune to the effects of economic downturns that cause market slowdowns. Consider the unprecedented financial conditions the COVID-19 pandemic has created: Many renters have become unable to make their housing payments in the wake of widespread job loss. As a result, apartment owners are facing the effects of those market slowdowns at a seemingly unprecedented rate — effects and setbacks that ultimately mean a loss of money.
Fortunately, there are some steps apartment complex owners can take during a bad market to mitigate its effects on their investments. If you own a building, it's vital to learn how to make sure your business remains profitable and how you can increase your revenue for extra security during difficult times.
Is Owning an Apartment Complex Profitable During Difficult Times?
Buying an apartment building offers a lot of profit potential. You can develop relatively passive streams of income as tenants make rent payments each month, and this is a convenient way to pay down your mortgage on the building at the same time. But your profitability all depends on how well you strategize, plan and manage your finances. Similarly to flipping houses, buying an older apartment complex and transforming it into an up-and-coming residential building can pay off in the long run. However, in order to better determine profitability, you should carefully consider any worst-case-scenario expenses, including unexpected costs and unplanned vacancies, and have a backup plan for how you'll continue to cover costs in the absence of rental income. In many cases, apartment complex owners tend to earn 90% of their expected net operating income, so flexibility with your expectations is essential.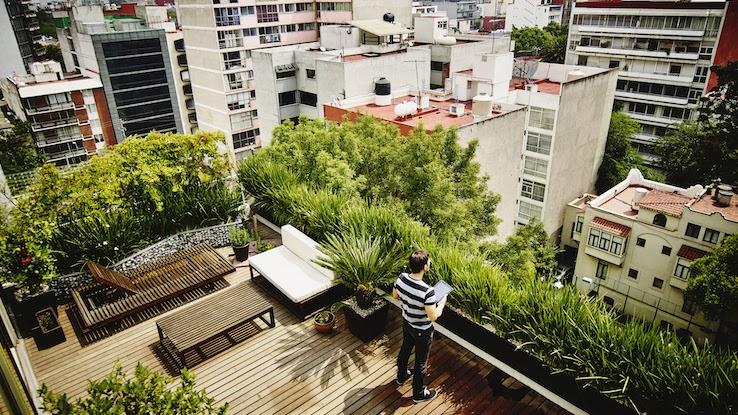 During difficult times, this scenario may take a negative turn, as unplanned vacancies and unexpected costs may increase. The coronavirus crisis serves as an effective example. Because of massive layoffs that occurred, apartment vacancies increased as people could no longer afford rent. Manhattan had over 15,000 vacant apartments in August of 2020, and it was the first time the borough had ever experienced a 5% vacancy rate — not a promising picture for landlords. In addition, much of the employed sector of the population was required to work from home. This meant increased use of apartment appliances, which also increased the need for repairs, which tenants often aren't obligated to pay for.
As an apartment complex owner, it's your responsibility to ensure each tenant is living in comfortable and functional accommodations — and to make repairs as soon as possible whenever they become necessary. This may mean you'll need to reach far deeper into your pockets to ensure everything is working as it should during unprecedented times. You may also have to deal with high vacancy rates that stem from uncontrollable events. Owning an apartment complex may not net you any profit during difficult times, and it's important to be prepared to weather that.
What Are Some Challenges You Might Face as a Landlord?
To understand how to combat difficult times in this industry, it's important to fully evaluate the disadvantages of owning an apartment complex. By doing so, you'll be better prepared should the market turn. Below are just some of the bigger challenges you may face along the way that could slow business.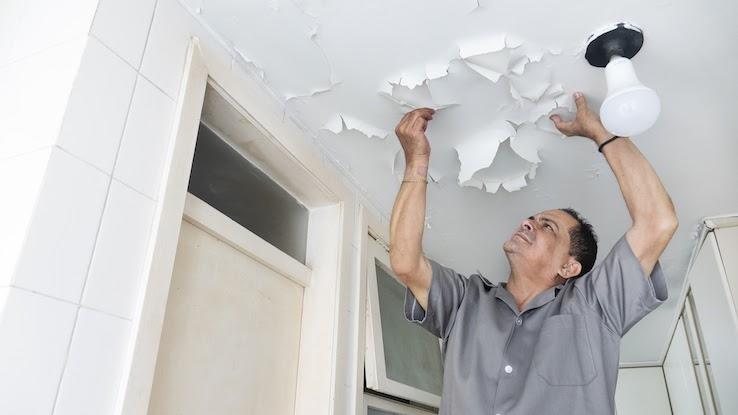 While unprecedented times may impact real estate as a whole, it's also important to consider any unique challenges of your location. The neighborhood where your complex is located can affect your investment and lead to a financial loss. For example, if your complex is in a community where most residents work in the service sector and get laid off due to an event like the pandemic, you may be less likely to get your rent payments from them than you would if your complex was in an area mostly made up of retirees with regular income streams.
Tenant issues can also play a role. In general, if the economy faces difficult times, your tenants may struggle to pay their bills regardless of the neighborhood your building is in. This can cause your income to drop overall. Also, tenants who cause more damage to your property could increase your repair bills, which can further cause you to lose money. To combat unexpected maintenance and other costs, you should always consider getting good insurance and look into charging pet rent for animals that are more likely to do damage.
It's important to remember that investing in your property takes time. Treat your building like it's a business and frequently review revenue goals and other important factors. Doing so will allow you to minimize the effects an industry loss could have on your own revenue streams.
How Can You Increase Your Profits?
There are several things you as an apartment complex owner can do to increase profit and build a safety net during challenging times. The first is to assess your potential for conversions to increase value. If you can transform any of your extra or unused communal or unfinished areas into new apartments, you'll add more value to your complex. You can also convert storage areas if they have the potential to work as extra apartments. If you decide to do this, make an effort not to inconvenience tenants or impact their quality of life during the remodel.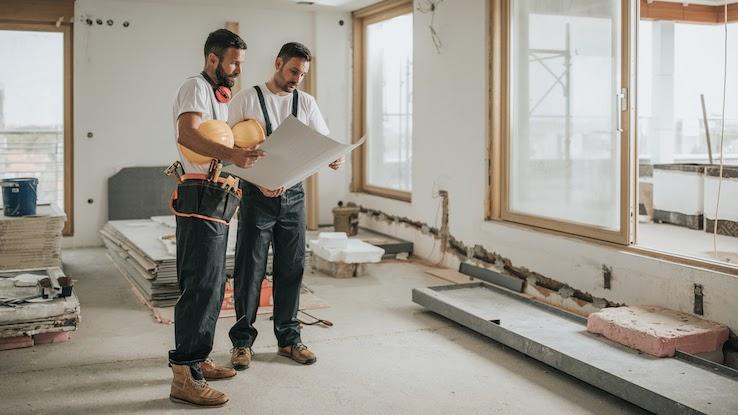 You can also put policies in place and add amenities to generate more revenue. If your building is older and doesn't have laundry facilities, remodeling to create a communal laundry room will benefit your tenants and possibly allow you to earn more money, even during the times the market has slowed. You can also increase revenue by providing other services and amenities, such as rental storage units or on-site parking for a monthly fee.
With the rise in popularity of vacation rental websites, the demand for these types of accommodations has increased. If you have vacant apartments, they could become an excellent source of income in this arena — but keep in mind you'll need to clean them frequently and perform extra maintenance. If prospective tenants inquire about short-term rentals, you might want to consider offering rental contracts with various term lengths, not just the standard 12-month option. By doing so, you could increase your monthly rent charges slightly because of the potential higher turnover.