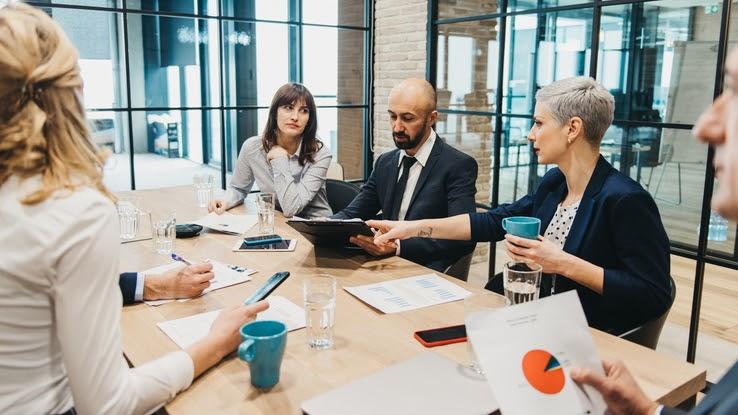 A Bachelor of Arts in management sounds professional enough, but what exactly is it good for? Quite a bit, as it happens. The beauty of a degree in management is that it provides you with a diverse skill set that can be used in many parts of the business world. A management degree can help you get positions in everything from finance to marketing, allowing you to customize it to your own interests and career goals. From big corporations to small nonprofits, where a B.A. in management takes you is largely for you to decide.
While supervising others can certainly play a role in many of the jobs you can get with a B.A. in management, there's much more to the field than just telling other people what to do. You'll work on improving organizational structure, increasing efficiency and productivity, understanding and communicating long-term data trends and more. If these tasks sound challenging and interesting to you, then a B.A. in management — and a job in the field — could be for you.
Marketing Manager
A marketing manager is the mastermind behind a company's advertising and branding efforts. Depending on the size and nature of the company, you could end up determining the direction of social media, all kinds of advertising, product development and more. You'll also track the success of your marketing campaigns to determine the best use for your organization's advertising budget going forward.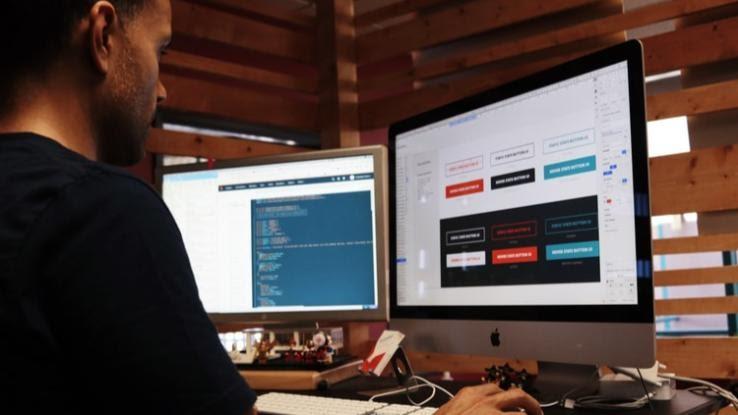 Getting a marketing manager job is no easy feat. In addition to a relevant bachelor's degree, such as a B.A. in management, you may also need experience in industry you plan on managing marketing for, and you may even need a master's degree as well. Once you get the job, you may be required to travel as well. Even so, with a median annual wage of $106,130 in 2017 and the chance to be a key player in a company's success, it could be well worth it to jump through those extra hoops.
Sales Manager
If you're good with statistics, data analysis and people, then sales management could be a great way to put your management BA to good use. Depending on the expectations of the company in question, you can expect to set sales goals and strategies, prepare budgets and monitor customer preferences by analyzing sales statistics. You also might end up in charge of hiring salespeople and assigning them to where they can most make a difference with their unique strengths and skills.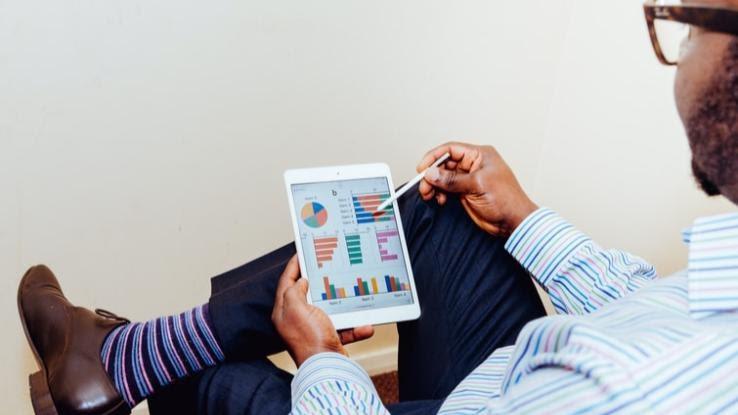 One downside of being a sales manager is that it can be a hectic job. Long work days and coming into the office on weekends are distinct possibilities with this position, and you may be required to travel as well. However, with exciting challenges and growing opportunities — the U.S. Bureau of Labor Statistics expects the field to expand by 5 percent by 2024 — this is another job that pays back what you put into it.
Business Analyst
If data analysis sounded like the most interesting part of the previous two jobs, then becoming a business analyst may be the right job for you. Business analysts basically collect and study data about the company they work for and use it to figure out how the company can better itself. This often ends up meaning new software to better manage the company's operations, so if you also have an interest in computers, you'll be able to use it as a business analyst.
If you're a problem solver with a great eye for spotting trends and details, then the role of business analyst could be an excellent way to use your management degree. Best of all, there's never a shortage of companies looking for someone who can help them wrap their heads around current consumer trends.
Financial Analyst
Financial analysts are sort of like weather forecasters for the economy. They can help businesses decide things like when and where to invest and how much to charge for products and services. With today's modern economy, it's become invaluable to many companies to have someone around who can monitor economic conditions and provide business forecasts.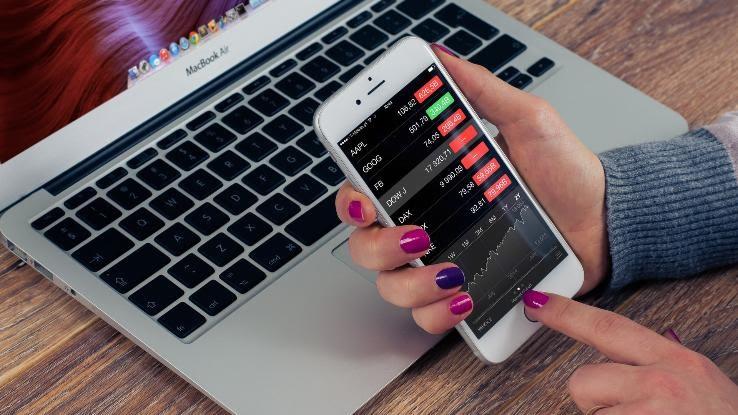 If you've recently received a BA in management, then jobs like this can actually be a great time to add some experience to your resume, as many companies are seeking financial analysts on a freelance or temporary basis. If you're looking for a more long-term position, then rest assured that there are still companies offering full-time positions, some of which offer the option to work remotely.
Account Manager
If you love working with people and fostering new relationships, then account management may be the niche for you. Account managers more or less act as the face of a company when it comes to clients or potential clients. They identify potential clients, build relationships and pursue new business contracts on a company's behalf.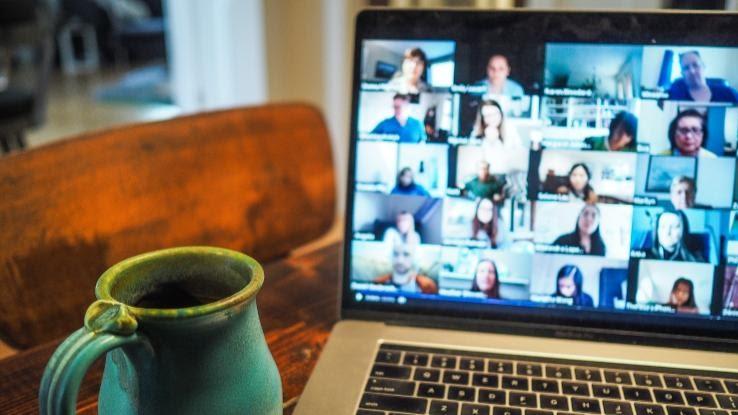 If you love meeting new people and can give a killer sales pitch, then account management could be a great role to explore. Entry level positions usually only require a bachelor's degree and relevant experience, although you may find yourself looking to earn a master's if you want to advance.