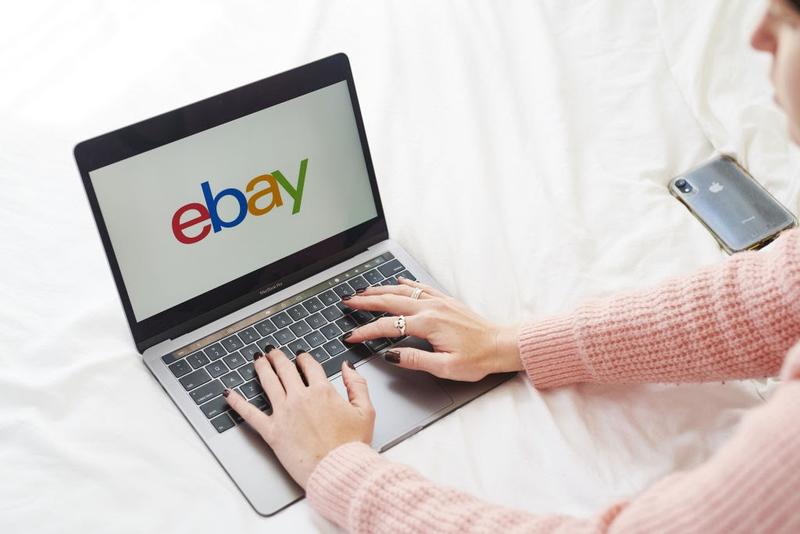 Getting its start in 1995 as an online auction website, eBay has since then worked its way up to become one of the top e-commerce sites in the world. It's provided ways for people to make some extra cash while cleaning out their basements and for others to find and buy bargains and hard-to-find collectibles. It's also now a key venue through which some businesses conduct their online sales.
The auction site has had its ups and downs through the years, some of which have led people to explore other options for buying and selling items online. While eBay remains the king of bidding sites, there are some competitors that have held their own for a while, and they're growing in popularity.
Bonanza
Bonanza is the online bidding site that's most similar to eBay, though it doesn't have nearly as many listings. Still, sellers will find that fees are less expensive and the interface is quite similar to eBay's in terms of its usability. Some say it's even easier to operate.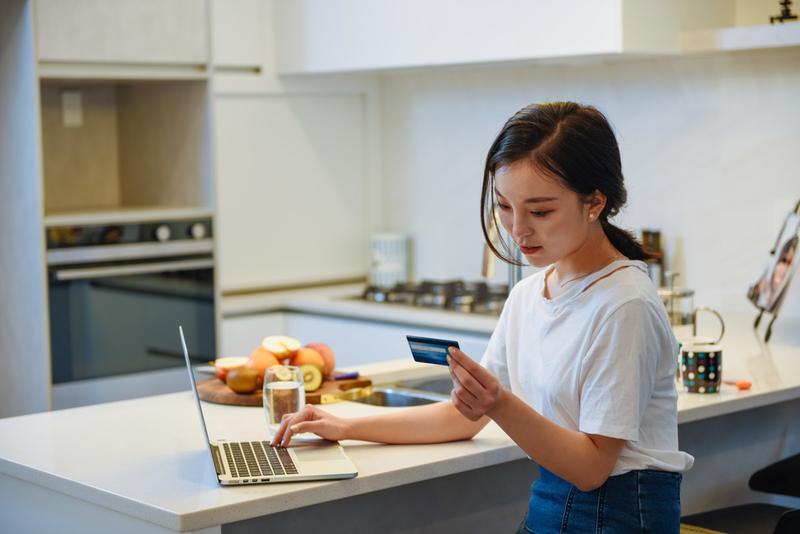 Just like eBay, Bonanza offers a little bit of everything, from men's and women's fashions, home and garden items, and health and beauty products to collectibles, art, jewelry and handbags. You'll even find antiques, books, collectibles, electronics — and just about anything else anyone wants to list.
According to the site's homepage, it was "voted the number one eBay alternative in 2020," and it has received accolades from a variety of publications and websites. Some of its other advantages? It's free to list something on Bonanza, you can integrate your listings with Google Shopping and you can import listings from sites like eBay and Amazon.
eBid
eBid is another site that's similar to eBay when it comes to structure, but it doesn't see nearly the same level of traffic. For this reason, items may take longer to sell, but for many people, it's worth it. Some sellers say that eBay's marketplace is so crowded that a site like eBid can be a great place to find your niche for selling. And, there can be less competition on auctions when there are fewer users, which is appealing to buyers.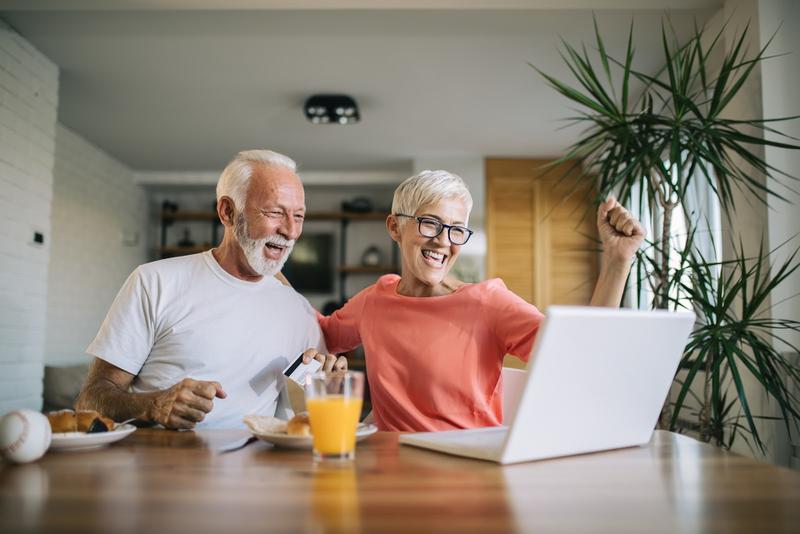 Both sellers and buyers say eBid is easy to use, even if you're new to bidding sites. It's free for sellers to list items, and final fees are generally lower than they are on eBay. Like Bonanza, eBid integrates with Google Shopping, so there's potential for much more exposure to listings. The site offers both auctions and fixed-price listings like eBay.
Etsy
Etsy is often compared to eBay, even though it isn't exactly the same — it's not an auction site, but you can list products. The site is largely geared towards providing high-quality handmade items sold by artists and crafters around the world. You can also shop for vintage and antique items and craft supplies on Etsy. So, while you won't find the latest smartphone at a discounted rate, you could find some amazing hand-crafted jewelry or a personalized wall hanging. You never know what you'll discover.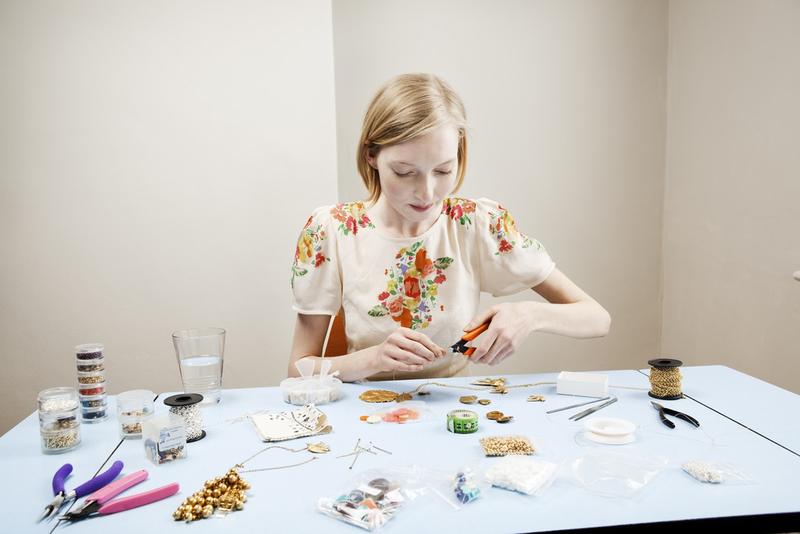 Etsy debuted in 2005, and today it's one of the most popular e-commerce sites. While some of the options on this list don't see eBay-like traffic, Etsy comes the closest. Etsy's fees are generally more consistent than eBay's, too.
Newegg
Newegg is another site that's similar to eBay but with a specialty: electronics. It's the place to go if you want to buy and sell computers, computer parts, TVs, gaming systems, software and similar items. It's been around since 2001, so you may already be familiar with it. Newegg has earned awards from publications like Forbes and has plenty of positive reviews from buyers and sellers. An added benefit is that Newegg is popular among enterprise clients, meaning it's easier to market to other businesses, not just consumers, if you're a wholesaler, for example.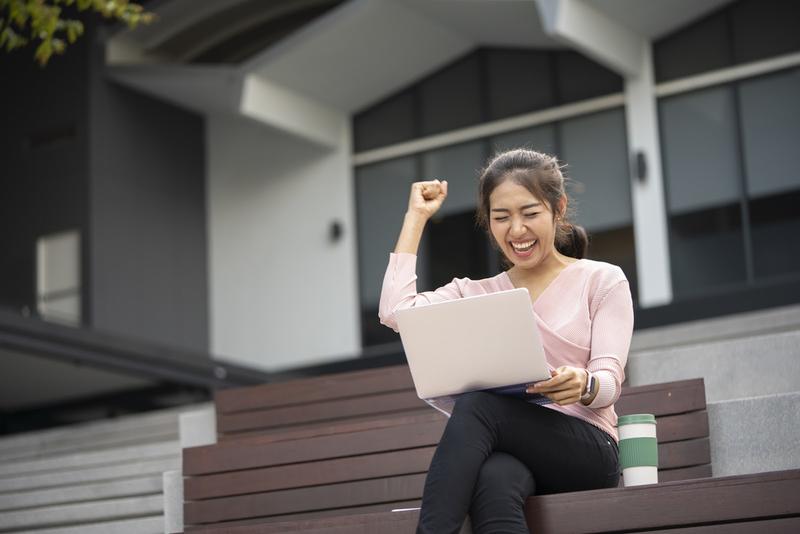 Mercari
Founded in 2013 in Japan, Mercari is one of the newer sites on the list, but it's becoming popular in the United States. Sellers love that they can offer up almost anything on the site — it's perfect for cleaning out your basement or garage — and it's super easy to use. You just download the app and get started. The app has won multiple awards over the last few years. According to the Mercari homepage, buyers can take advantage of big sales and get up to 70% off items from major brands like Sony, Louis Vuitton, Nintendo, Funko and Nike.