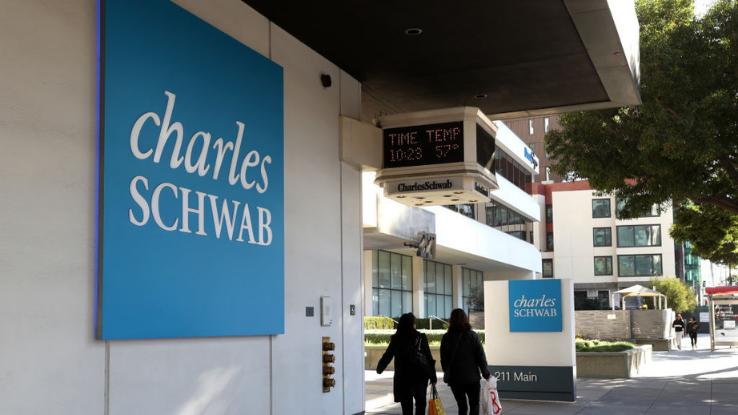 Maybe you've never invested before. Maybe you have no clue what the difference is between NASDAQ and the New York Stock Exchange. Regardless, the name Charles Schwab probably rings a bell. It refers to both Charles Robert Schwab, a revered investor who introduced discount equity sales in the '70s, and the Charles Schwab Corporation.
Many investors and entrepreneurs, such as Warren Buffet and Richard Branson, respect Charles Schwab immensely. Moreover, Charles Schwab serves more than 30 million accounts worldwide. But let's say the world of stocks and bonds is alien to you. Perhaps you're looking to invest for the first time. Dozens of questions might be running through your head, including, "Is Charles Schwab a good choice for beginners?" Decide for yourself after you read our overview.
How Does Charles Schwab Operate?
The Charles Schwab Corporation takes pride in offering a "modern approach to investing and retirement." Schwab operates just as many of its contemporaries do; by offering online and in-person financial advice to its clients. Charles Schwab has branches open all across America as well as individual consultants who can meet with you. The financial advisors who represent Charles Schwab are among the most talented and experienced professionals in their field. Schwab is completely legitimate and completely committed to its clients' success.
How Does Charles Schwab Make Money?
There's no one answer to this question, as Schwab earns revenue through multiple sources. The institution makes the lion's share of its money through interest-earning assets; Schwab typically earns over $6.5 billion from bank loans, investment securities, and margin loans. The rest of the company's revenue comes from sources such as trading revenue and bank deposit fees. What does that mean for you? Charles Schwab is able to provide excellent service to its clients without nickel and diming them.
Which Services Are Available?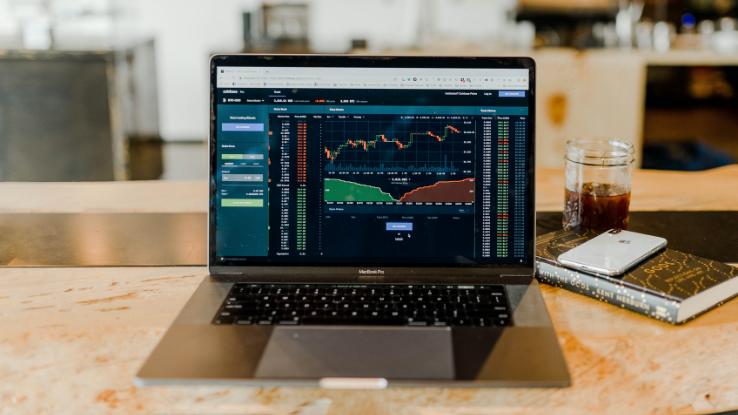 Many brokerages offer a curated selection of services at the expense of forgoing others. That isn't the case with Charles Schwab. This institution offers virtually every financial service you can think of: banking and borrowing, trading, a wealth of investment products, and specialized solutions, just to name a few. Schwab Intelligent Portfolios are another standout feature — account holders can utilize this feature to adjust and re-adjust their investing strategies based on their current monetary circumstances.
Is Charles Schwab Good for Retirement Accounts?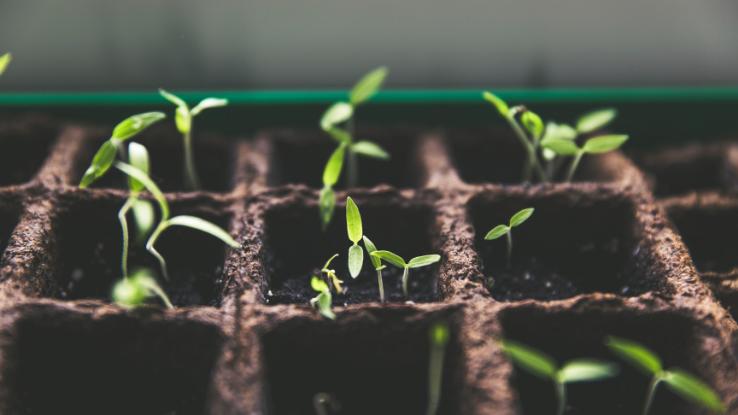 Bolstering retirement accounts is one of Charles Schwab's greatest areas of expertise. Numerous tools and resources are available to help clients educate themselves and understand their options. Schwab will help you calculate how much money you'll need to retire, then help you compare the solutions available to you. Schwab Intelligent Income is yet another advanced tool that can help you prepare for retirement. After answering a series of questions, this tool will refine your investment strategy to better align with your retirement goals.
Is Schwab Good for Day Trading?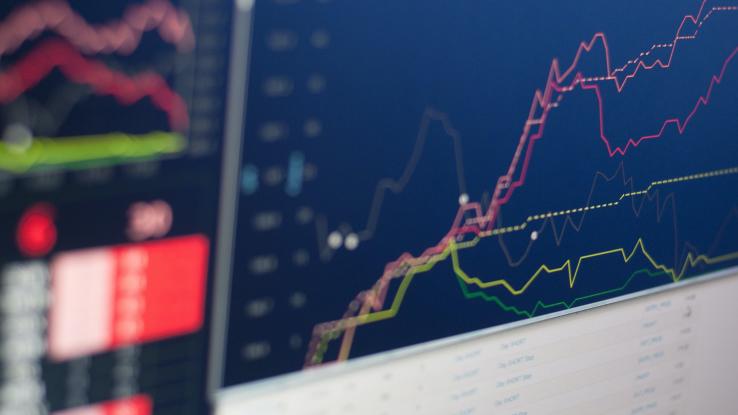 The misconception that investing is akin to gambling likely stems from day trading. Most investment strategies encourage people to make safer investments that will pay off in the long run. Day trading is the polar opposite; day traders seek to gain a profit by purchasing lots of shares, predicting the ebb and flow of the stock market, and then selling their shares for much more than they were initially worth.
There are big wins and big losses in the world of day trading. Charles Schwab can help you navigate that world with (relative) safety and ease. Schwab offers incredibly low trading fees, a slew of trading tools, and 24-hour support from trading specialists. We recommend that beginners take advantage of Charles Schwab's resources to study up before trading. As any of this institution's advisors will tell you, day trading isn't something you do on a whim.