Forget glitzy courtroom dramas—practicing law requires a lot of unglamorous time spent elbow-deep in research materials. Years ago, a well-stocked law library was a must for researching cases and arguments. Today, the trend is shifting away from conventional hard copy books to electronic formats that are efficient — but often expensive.
Westlaw is one of the top-tier options available for online legal research, but there's also a variety of other options. Though they all have features that are worth their hefty premiums, not all attorneys and law students can afford the fees. Fortunately, affordable alternatives are becoming increasingly popular. Here are some lower-cost options you can use for performing legal research online.
Fastcase
If you're searching for an online legal research option with unlimited access, Fastcase is an ideal alternative. It provides unrestricted access to a comprehensive database comprising federal and state case law and statutes, bankruptcy cases, tax court and Board of Immigration Appeals decisions from all 50 states. Moreover, some of the partnered bar associations often provide free access to Fastcase as an added benefit to its subscribers. Apart from citation analysis and data visualization tools, Fastcase also offers quick results and features an advanced search function, along with functional mobile apps.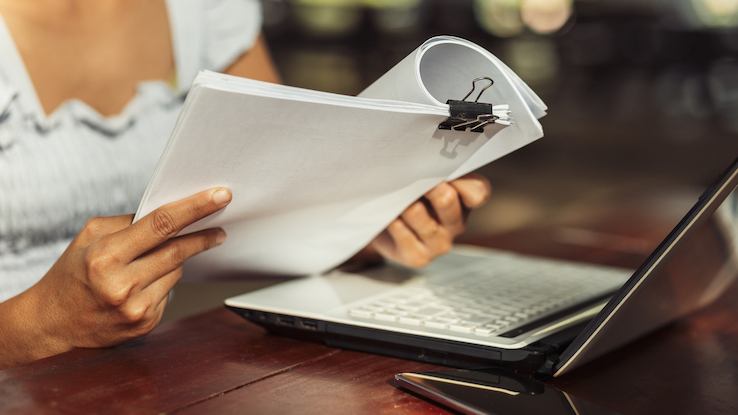 Its authority check feature displays a hyperlinked list of later-cited cases and allows you to see how they were argued and their results. You also don't have to worry about negative citations as Fastcase's "Bad Law Bot" red flags them. FastCase offers three pricing plans: appellate, premium and enterprise.
Casetext
Casetext gives users access to federal and state cases, statutes and regulations. It employs an easy-to-use AI technology system, CARA Research Suite, which offers both conventional and contextual search functionalities. This helps you find and better understand the cases you're looking for. Casetext's database features millions of federal cases (appellate, district court and Supreme Court) dating back to as early as 1925 from all 50 states.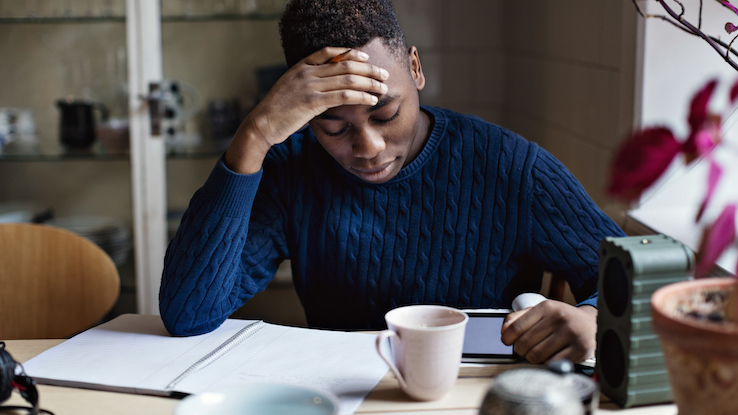 Apart from legal scholars' annotations, Casetext also offers a heatmap that allows you to skip to the most highly cited section of a case. You can also get an alert about negative treatment and abstracts from subsequent cases.
Casemaker
According to Harvard's list of alternate legal research tools, Casemaker is one of the best low-cost options. It features a reliable search engine, precise citation services and remarkable organizational tools. It provides you with complete federal coverage and 50-state primary statutes, and Casemaker frequently updates its database as new statutes and rulings on cases emerge.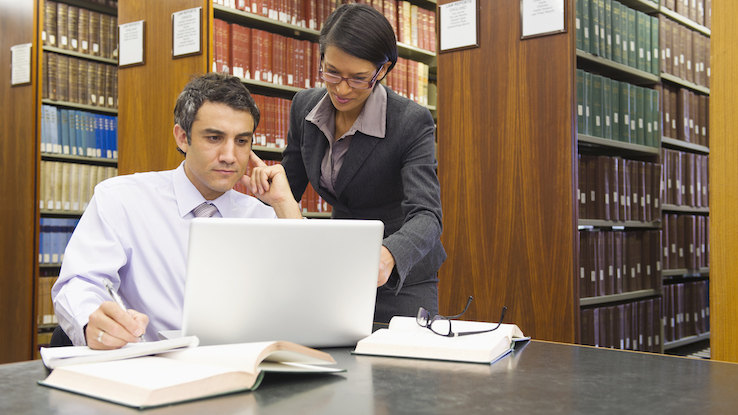 If you need access to negative citations and case alerts within 24 hours for appellate decisions, CasemakerPro is your ideal choice. It features an analyzer capable of scanning your briefs and creating an authoritative table with a list of negative citations.
Google Scholar
If you're in search of a free legal research tool, Google Scholar is a great option — although it's not tailored specifically to legal documents. It offers complete searchable access to state and federal case law and statutes without any subscription. You can use it to find U.S. Supreme Court cases as early as 1791.
Its advanced search function allows you to narrow your search by dates and specific courts, and you have the option to add the results to your own digital library for future reference. Though it features hyperlinked citations to relevant opinions in the results it provides, Google Scholar doesn't offer keynotes to summarize cases.