Once one of the most popular online retailers in the United States and once the biggest online retailer of pet supplies, Drs. Foster & Smith went out of business in 2019. The announcement came 36 years after it opened its doors in 1983 and four years after Petco purchased it in 2015.
Founded by three veterinarians, the company underwent many changes through the years, but it remained a favorite among pet owners, particularly those who lived in areas where they couldn't drive to a big pet superstore to get everything they needed for their dogs, cats and other furry friends. Learn more about the company's past and why Petco decided to close the doors on Drs. Foster & Smith for good in 2019.
Three Veterinarians Create a Catalog Company
Drs. Foster & Smith first opened its doors in 1983 as a catalog company. Wisconsin veterinarians Race Foster, Rory Foster and Marty Smith were its founders, and they started out selling medication for dogs. During the next few years, they began adding more products, such as pet toys and food, to their lineup. Eventually they expanded beyond only dogs and started offering items for cats and horses.
By 1993, the company had its own line of pet food and products and, in the early 2000s, it began selling items for fish, birds, ferrets and other creatures. It also entered the dot-com world by creating the website Drsfostersmith.com in 1998.
A Pioneer in the Online Pet World Emerges
During the early 2000s, Drs. Foster & Smith not only acquired several other companies, such as Pet Warehouse and LiveAquaria, but it also continued to grow its own online presence, becoming a pioneer in the online retail industry. Already a popular catalog company with pet owners, by 2006, it had been named "Best of the Web Top 50" by Internet Retailer magazine.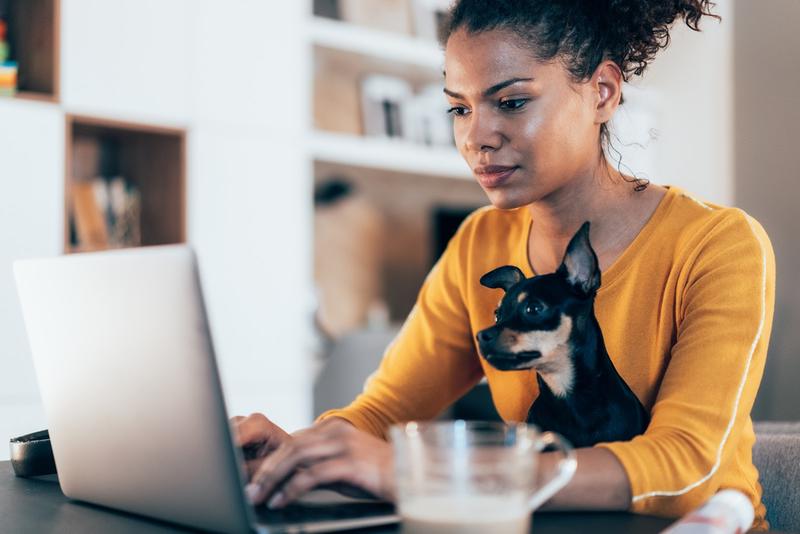 Four years later, the same publication included the company on its list of top 100 retail websites. Between catalog and online sales, Drs. Foster & Smith had become a favorite company among pet owners, especially those who lived in rural areas and didn't have easy access to a veterinarian or pet supply store. By the year 2000, the company was earning annual revenue of $125 million; by 2008, that number had doubled.
Pet-Owner Education Becomes a Top Goal
Beyond retail sales, Drs. Foster & Smith focused on providing educational material for pet owners. Catalogs often contained educational articles for customers to read, and the company's website offered hundreds of videos on topics related to pet care.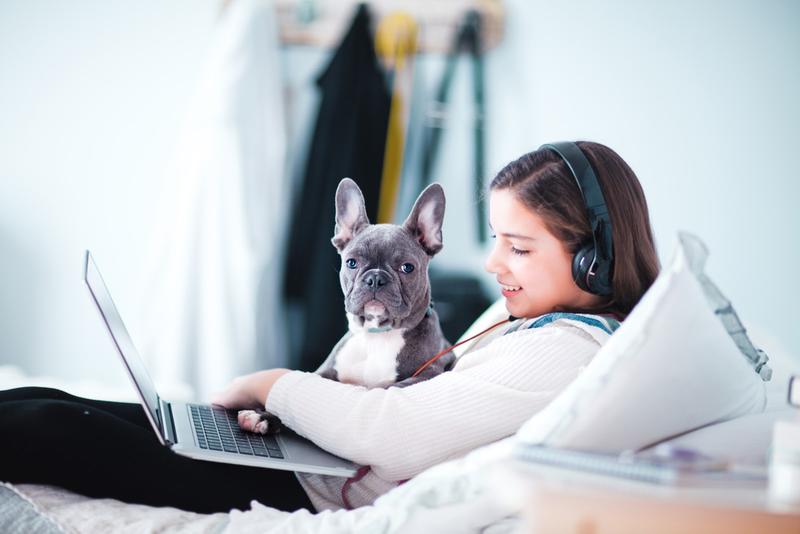 The veterinarians behind the company eventually launched PetEducation.com, which provided educational material for customers that was written by veterinarians. It also included technical information for veterinarians. In 2008, Race Foster and Marty Smith even appeared on a weekly television program for Animal Planet, offering advice on pet care.
A Petco Purchase Promises Product Expansion
In February 2015, Petco purchased Drs. Foster & Smith for $158.8 million in an effort to grow its online presence. Petco's goal was to allow the company to remain its own brand as a division of Petco. It also allowed Drs. Foster & Smith to expand its product offerings and provide faster shipping on items like pet prescriptions. At the time of purchase, Drs. Foster & Smith was the largest online retailer of pet products.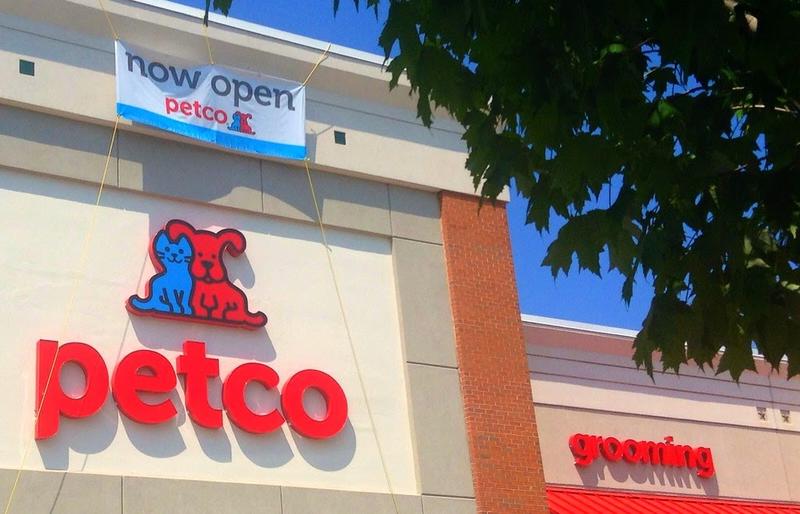 Drs. Foster & Smith Comes to an Abrupt End
In early 2019, just a few years after Petco purchased the online retailer, the company announced that it would be shutting Drs. Foster & Smith down permanently. Customers received emails informing them of the decision, along with a coupon for 20% off products at Petco. Approximately 289 employees lost their jobs.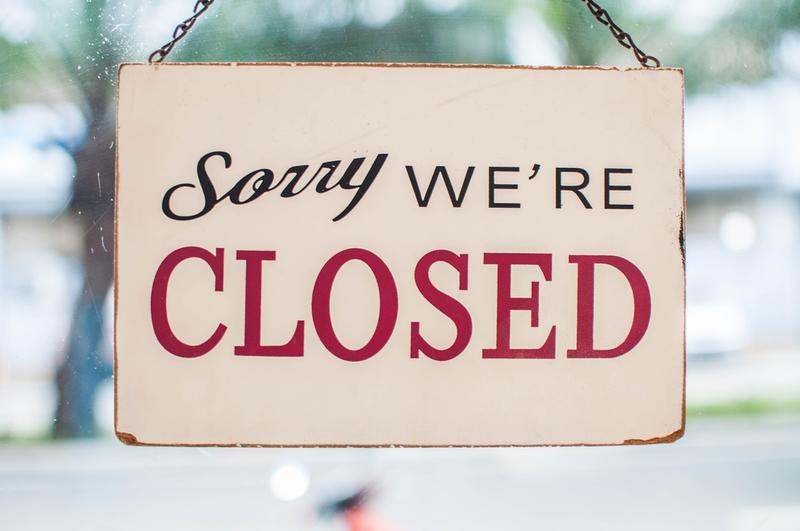 According to a statement from Petco, the closure was meant to help "streamline operations and better focus on [its] core business and customer." The company also cited the changing world of digital retail and the growing needs of the modern pet owner as reasons for closing Drs. Foster & Smith.
According to Digital Commerce 360, competition from other online retailers also played a role in why Petco made the decision. That included PetSmart's 2017 purchase of the popular Chewy.com and Amazon's growing presence in the pet supply industry.