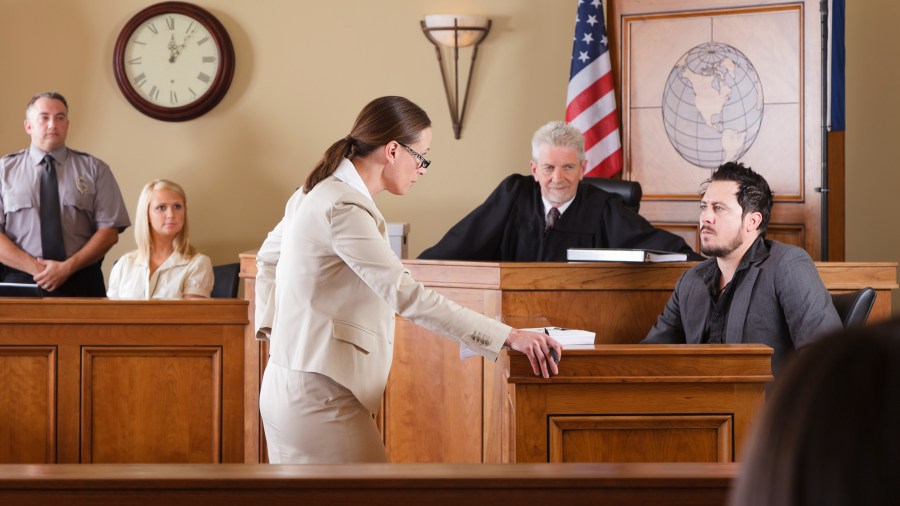 When you need legal representation ― whether it's for a court case or a contract negotiation ― you don't want to roll the dice and take a chance on just any lawyer you pick out of an online directory. Working with the right attorney can be the difference between successfully resolving your issue and complete frustration. Your relationship with your lawyer or legal team could impact your life on many levels, so it's critical to make sure you're working with the right people.
If you're searching for an attorney to assist you with legal matters, you should focus on some very specific questions during your search to determine if an attorney or law firm can actually meet your needs. Let's break down some of the most important questions to add to your list.
Does the Attorney Have Enough Experience?
When you start your search for a lawyer, one of the most important factors to consider is an attorney's experience. While it's true that younger, less experienced attorneys may be more willing and eager to take on new clients, more seasoned attorneys have the advantage of greater experience on their side. Besides evaluating the total number of years an attorney has practiced, you also need to pay attention to how long they have practiced in your state. Laws can vary dramatically from state to state, and it's important for your attorney to be well versed on local and state laws in your area.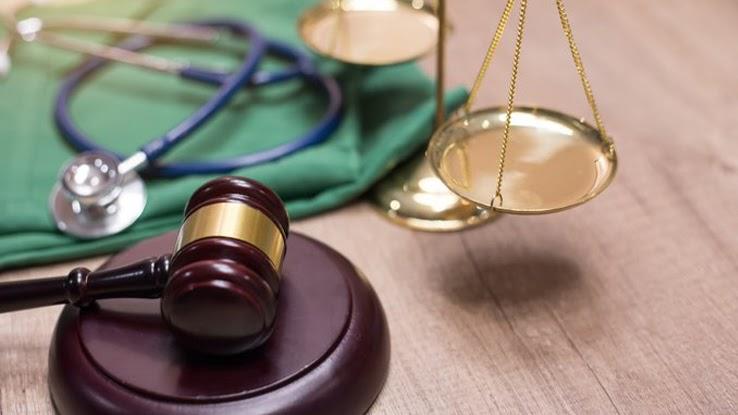 Once you decide on the duration of experience that makes you comfortable, it's time to dig a little deeper into each remaining attorney's record. How many total and similar types of cases has the lawyer handled? Has the state bar association ever taken disciplinary action against an attorney? Some information is readily available on attorneys' websites, but don't just trust that information without investigating further. Research ratings and reviews provided by former clients to get a feel for the attorney's success record.
Does the Attorney Specialize in Your Situation?
Individual lawyers and sometimes entire law firms often specialize in particular areas of the law. You wouldn't ask your child's pediatrician to perform your brain surgery, so why would you work with an attorney who doesn't specialize in the type of law related to your situation? It's crucial to find an attorney who focuses exclusively on resolving legal situations like yours. Most law firms handle numerous practice areas, but they usually assign specific attorneys inside the firm to handle cases in a single practice area. Do your homework to determine the type of attorney you need and then find one that handles that specialty, such as divorce or personal injury.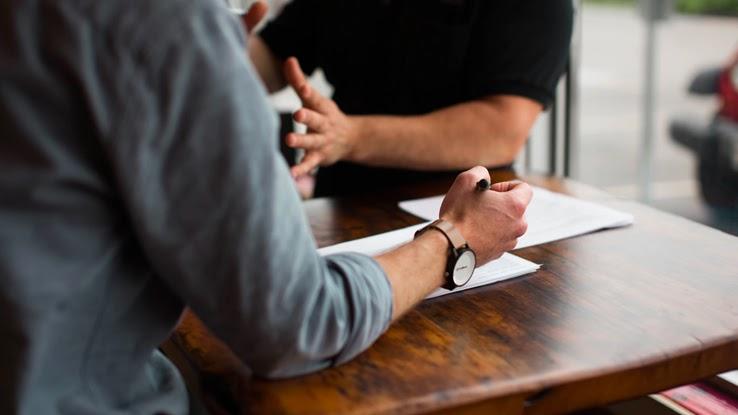 In most cases, the attorneys themselves will inform you that their specialty doesn't match your needs and refer you to someone else. However, some who work alone or in very small practices may attempt to handle all types of cases to develop a larger client base. Additionally, certain unscrupulous types may take your case for the money, even though they aren't equipped to handle it properly. If you do your research, you can avoid accidentally hiring a DUI attorney to handle your mortgage and home closing, for example.
Does the Attorney Offer Clear Guidance on Fees?
Another very important consideration for most potential clients is the overall cost of legal representation for different types of situations. It's rarely cheap to hire a lawyer for anything, but certain types of cases definitely cost a lot more than others. Your best course of action is to work with an attorney who is forthcoming and transparent about any and all potential legal fees you could expect to pay to resolve your legal matter. For less complicated legal needs, many attorneys charge the same flat rate, regardless of the time involved. For example, they often draft wills for clients for a set fee.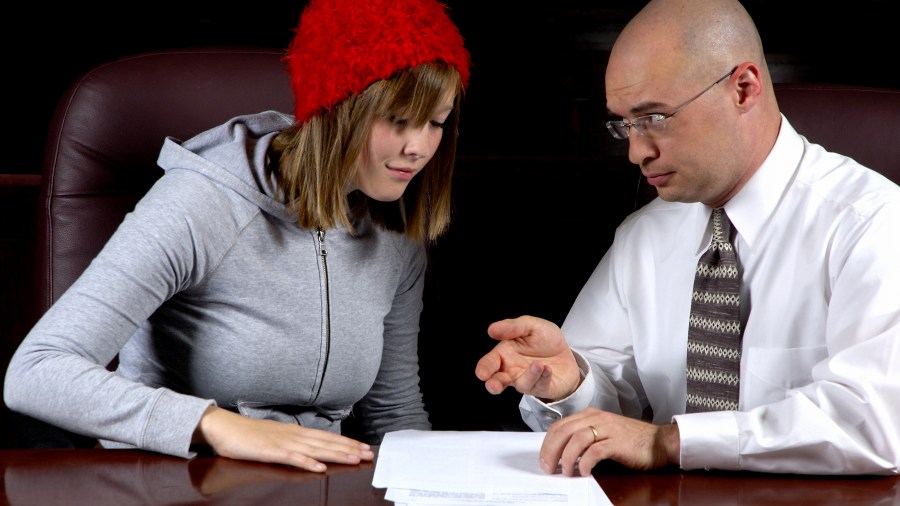 However, lawyers bill clients at an hourly rate for many types of legal assistance, and those hours can add up quickly. If an attorney uses this method, be sure to ask questions — and insist on answers — about the estimated number of hours involved. The estimate won't come with a guarantee, but it will at least provide some guidance on the minimum you could expect to pay for legal services. It's also important to clarify whether you will be responsible for any additional charges throughout your case, such as travel expenses, research expenses and court filing fees. Don't leave yourself open to getting caught off guard by unexpected charges.
Finally, if your case involves personal injury or suing for other types of damages, attorneys may agree to work on contingency instead of charging you fees. This means they agree to handle your case for a set percentage of the amount they ultimately recover from the defendant.
Does the Attorney Have a Team to Help You?
Those old-school TV shows featuring the lone private practice attorney who handled all their cases with only a secretary and an occasional private investigator to lend a hand would no longer pass a reality check today. Small-town lawyers who only handle very simple legal matters may still get away with that approach, but most attorneys today have teams that assist them with their clients. In fact, if a lawyer works for a large firm, they probably have paralegals and assistants you will talk to far more often than the attorney.
Having a team of professionals available to help you and answer your questions can be reassuring — but it can also affect billing rates. Although you can expect to work with a few people unless the firm is tiny, it could cost you much more in the long run if the team is quite large. Find out what kind of support team a lawyer would use for your case.
Does the Attorney Exhibit Professional Behavior?
The professionalism of the attorney and law firm you choose to legally represent you can have an impact on the outcome of your case as well as your peace of mind. You want to work with a lawyer who will return your phone calls in a timely manner and show up on time for meetings and appointments.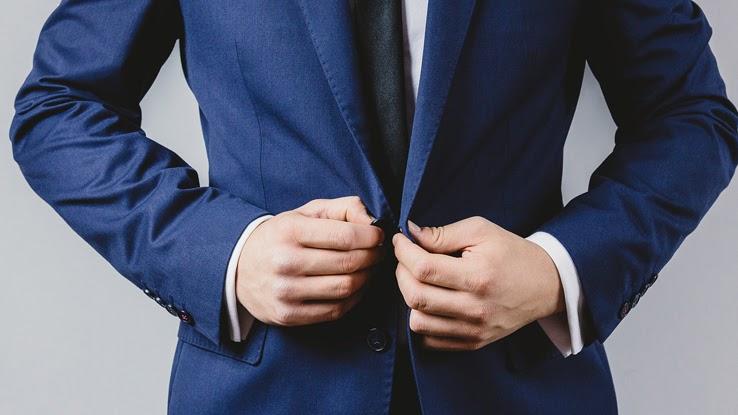 Although the appearance and demeanor of a lawyer don't necessarily reflect their legal skills and capabilities, a polished, professional look and positive attitude can certainly put your mind at ease. At the very least, your attorney should treat you and everyone involved with respect and courtesy. Gut instincts aren't always 100% accurate, of course, but if you have a bad feeling about a lawyer after your initial meeting, it's probably best to move on to the next attorney on your list until you find one who makes you feel comfortable with your choice on all levels.