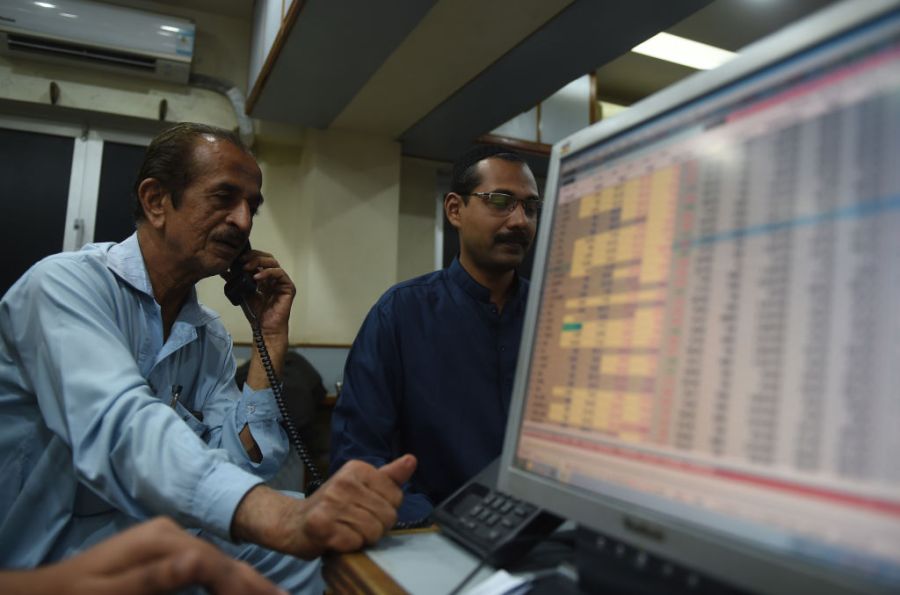 If you want to enter the world of investments, picking a stockbroker may be one of your first acts. Conduct a brokerage cost comparison with a number of different types of brokers after learning about the different services that are available.
What Is a Stockbroker?
A stockbroker buys and sells stocks on behalf of investors, which might be individuals or companies. Stockbrokers either charge a flat fee or take a percentage of the purchase price of a stock.
With two different categories, investors can choose the type of broker that fits their needs. A stockbroker provides more personalized services with expertise aimed at helping investors succeed. Stockbrokers must train to become licensed, and they can also opt to specialize in the trading of specific securities.
Discount brokers assist investors with buying and selling. But this type of broker does not offer investment advice. Since they provide fewer services, more people can afford trading and investing when they work with discount brokers instead of full-fledged stockbrokers.
Brokerage Cost Comparison
When exploring brokerage choices, the first option to consider is deciding between full-service brokerage houses and discount brokerage houses.
Full-service brokers will conduct research, offer investment advice, and are experts in many different financial products. These products include annuities, insurance, stocks, and bonds. These brokers typically earn by commissions only, which means they want you to be active and successful.
You won't get research or advice at a discount brokerage house, but you'll find lower fees. The brokers working at discount brokerage houses work on fixed salaries.
Compare Brokerage Accounts and Fees
Before choosing a broker, get a full breakdown of all costs and fees.
Expect a minimum balance to set up an account. This could be anywhere between $500 and $1,000.
Ask about withdrawal fees if you want to withdraw from your account.
Inquire whether margin accounts are available. Margin accounts contain the cash you have borrowed from your broker to buy securities. The securities you buy are used as collateral for the loan, and you'll be charged interest.
Online Stock Brokerage
Online trading is a popular means of executing financial transactions via the internet. With online trading, you can manage your account online, and you can trade at any time of the day or night. Some discount brokerage houses offer personal trading and online trading, but you'll probably pay more to work with a live human.
Before choosing an online discount broker, find out how the system functions. Whether human support is available and how you get monthly statements documenting your activity are all things you'll want to consider.
Final Tips
Aside from learning about the brokerage house style and services, costs and online tools, there are a few more questions to ask.
Find out whether you have access to international markets.
Inquire about the risk profile of the brokerage house.
Ask if the brokerage house has any incentives offered to clients that would make working with this firm worth your while.