Online shopping is hugely popular and may permanently become the preferred way to shop, thanks to the COVID-19 pandemic. If you're a savvy online shopper, you probably already look for great coupons and deals for your favorite websites before checking out, but what if you had a way to save with even less effort? Rakuten makes it easy to rack up cash back bonuses just by doing the online shopping you already do. The online and app-based service automatically tracks your purchases on eligible sites.
If you're worried about security related to the tracking process, you can relax. Rakuten doesn't process your purchases; it merely tracks the purchase amount. The company was established in 1997 and currently employs more than 10,000 people worldwide, including in its headquarter offices in Tokyo. Formerly known as Ebates, Rakuten's primary focus is to help customers save money on the products they buy every day.
Signup promotions are common and often include $10 cash back for new members after they make $25 in online purchases. Members can also earn $25 by referring someone new to Rakuten (after they make purchases). Rakuten's partners currently include more than 2,500 retail stores that offer exclusive deals to customers, such as free shipping and gifts with purchases. So, how does Rakuten make all that money to pay out to customers — plus make some profit itself? Let's take a look!
Turning Clicks into Dollars with Affiliate Marketing
Rakuten makes most of its revenue by using an affiliate marketing business model. If you aren't familiar with the term, it means companies pay Rakuten to send customers to their websites. When you use a link from Rakuten to go to a shopping site — which you want to do to qualify for the cash back — the retailer pays Rakuten a referral fee for directing you to its website. In exchange, Rakuten shares some of those cash profits with you if you make a purchase while visiting the site. Everybody wins!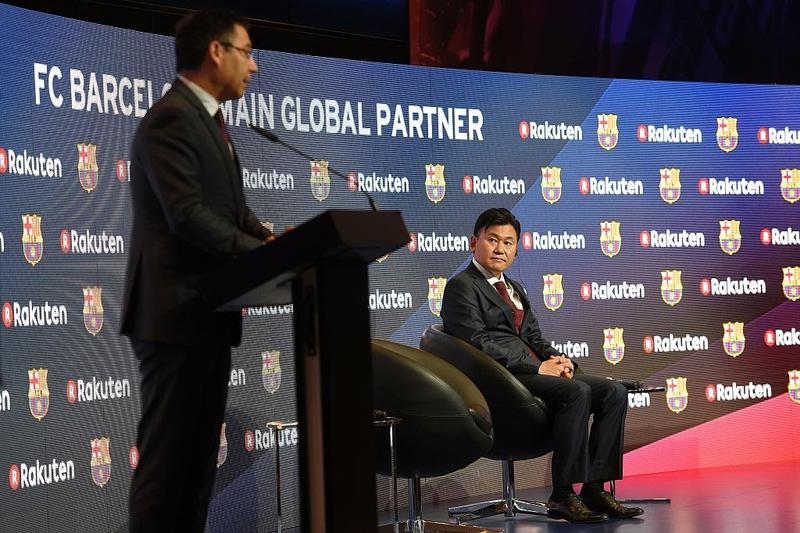 To make the process even easier for customers, Rakuten also offers a plug-in for some browsers that automatically notifies you when you visit a site that is eligible for cash back. All you have to do is click to activate cash back and start shopping. If you still do some shopping in real stores, you can earn cash back by connecting your credit card to your Rakuten account. Purchases made on your card at eligible stores will automatically earn you cash back.
In terms of revenue for Rakuten, various affiliate programs utilize different payment terms. For instance, some may use a pay-per-click (PPC) model, which is based on a small amount paid for every visitor directed to the partners' websites via an affiliate link. In a pay-per-sale (PPS) system, Rakuten gets paid a higher amount — but only when a purchase is completed. It's typically a percentage of the sale amount. Other partner websites pay Rakuten using a pay-per-lead (PPL) model, with payment triggered when visitors provide their contact information to the partners.
Cashing in on Referrals
Referral traffic refers to site visitors that come from referral links given to them by other individuals — often family and friends — or other websites where they do business. Shoppers don't find these links by searching for shopping sites on the internet, but they do often find them on social media sites. Google's tracking systems can recognize the links and the visitors as referrals. Rakuten uses this technique along with Urchin Traffic Monitor (UTM) codes to track precisely where their traffic sources originate.
Of course, Rakuten technically pays you to send them referrals, but the company uses that referral traffic to improve its brand exposure and recognition, ultimately leading to increased sales and revenue for the company. Additionally, referrals help the company develop networking opportunities and future leads by tapping into a new, diverse audience.
Paying Out Some Sweet Cash Rewards
The growth of Rakuten's business is highly dependent on active shoppers, particularly those who do more than browse. While it may sound like paying cash back percentages to those shoppers only costs the company money, that isn't at all true. Rakuten shares cash back rewards, special offers, hot daily deals, limited-time promotions and coupon codes on its website, which keeps customers coming back for more. All those clicks and purchases add up to cash back for happy customers with plenty of profit left over for Rakuten. It's a great system for increasing customer loyalty while still turning a profit.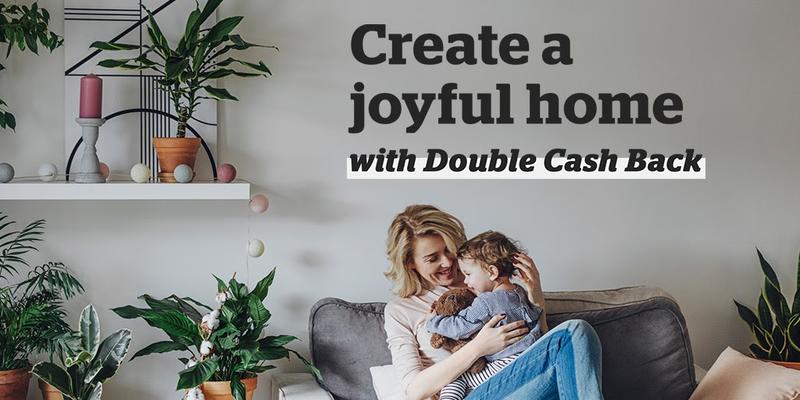 Capitalizing on Analytics Tools
As any retailer can tell you, if you want to make money online, your chance of success is directly proportional to the amount of traffic that makes it to your site. Running advertisements is one key way Rakuten and other successful companies drive traffic and increase sales, but it takes some planning to capitalize on every ad. Rakuten works with Google Ads to ramp up targeted traffic from different channels to its own site and then on to its retail partners.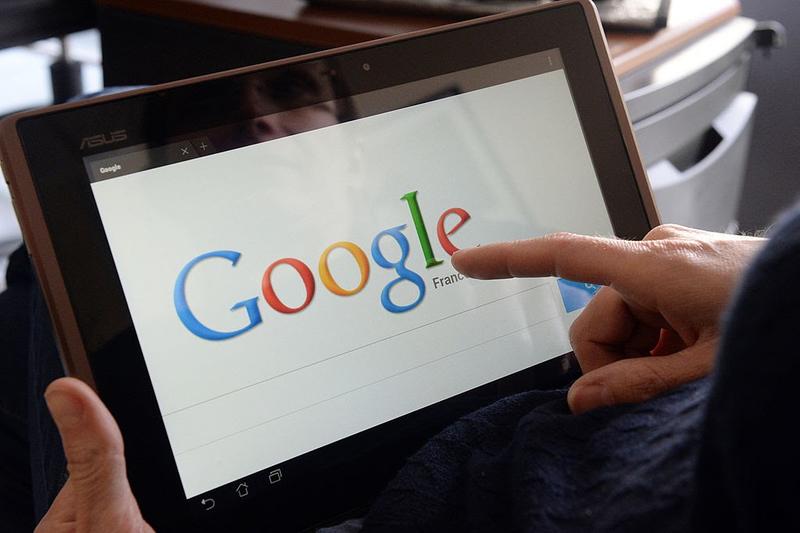 Web analytics tools like Rakuten Intelligence are used to monitor how the website operates, and then the company's site administrators use that information to determine which areas of the website are experiencing the most traffic. Web analytics provide data that can be used by administrators and executives to streamline the site to create a better customer experience — and that adds up to higher profits over time.