How Do You Advertise Your Business Online?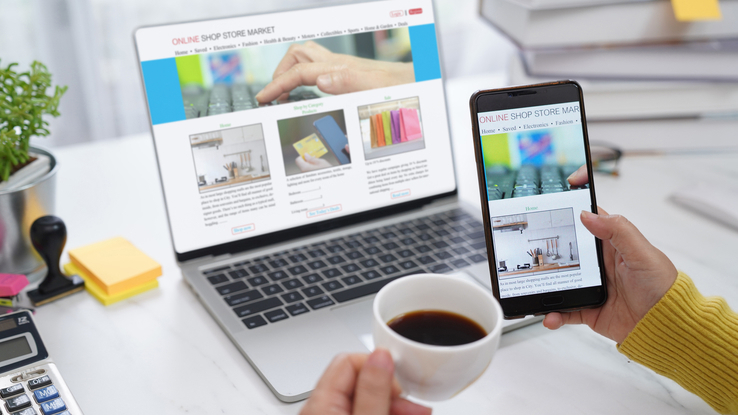 The digital age has changed the way people do almost everything, and that includes advertising businesses. Long gone are days when you could rely on signs, newspaper ads and TV commercials only. You now need an online presence to have any chance of finding success in most industries. Whether you've just started a small business or own an older one that needs a little boost, here are some great — and free —ways you can use the Internet to advertise.
1. Social Media
If your business isn't on social media yet, it's beyond time to hop on board. Why not? It's free to use one of the fastest-growing ways to advertise. Start by creating a Facebook page for your business if you haven't already done so, and add as much information about your company as you can. Basic contact information can help customers find your store, while your about page and profile pic can help define your brand. Once you're all set up, start posting updates in the form of pictures, announcements and even fun articles and memes that relate to your niche.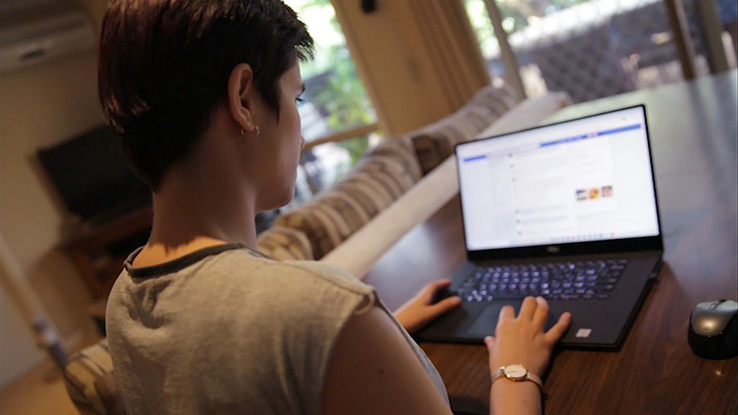 Other forms of social media work more or less the same way. Twitter can be great for responding to customer questions, while Instagram provides an easy way to showcase your merchandise or services through pictures.
2. Email
If you have access to customer emails, you have another means of advertising your business. While it's true that many promotional emails end up languishing in junk folders, they can be a useful form of outreach provided that they offer the customer something valuable, such as coupons, news about sales or relevant content. If you sell pots and pans, for instance, recipes could prove interesting.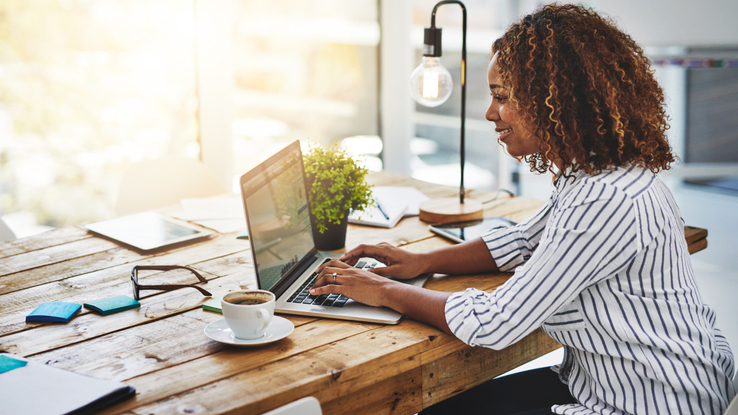 That said, don't go overboard with advertising via email, or you'll end up in the spam folder. You should also avoid sounding too salesy and make it easy for people to unsubscribe. If a potential customer is annoyed to find your messages in their inbox, sending another dozen or so probably isn't going to improve the situation.
3. Google My Business
Setting up a Google My Business page helps to ensure your business comes up when people make relevant searches in your area. You can get started by clicking "manage now" and typing in your business; name. If it's already listed, you can claim it. If not, you can add more information, like your address, phone number, address, hours and company website.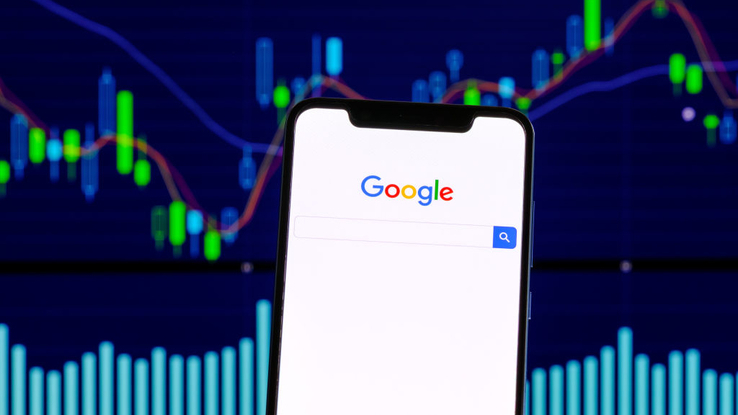 Once you're set up, you can add business-related photos, engage with customers, respond to reviews (both good and bad), answer questions and much more. Best of all, this service is totally free to use.
4. Business Blog
Another great — and potentially free —way to advertise your business is to start your own blog. There are several blogging services out there that you can join for free, including Squarespace, Wix and WordPress, and most of them allow you to integrate the blog directly onto your website. By doing so, you give people more reason to take an interest in your business. That is, at least if you know how to make an engaging blog.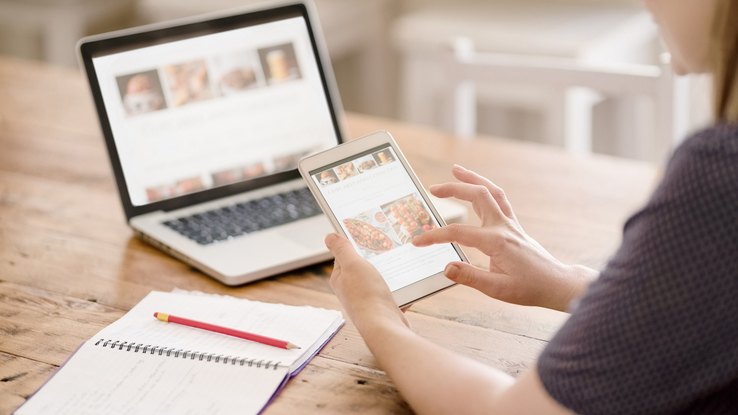 The two things you need to remember are to produce quality and to do so regularly. If your blog posts don't provide information that readers want, or if they don't seem authoritative, then they won't give readers a reason to return to your site. Similarly, you should post new content regularly so that there's actually something for those readers to read when they do return. Bring readers to your blog in the first place through social media, and you'll be good to go.
5. YouTube
YouTube may not be the first thing you think of when you consider advertising, but as with blogs, if you regularly create high-quality content, you can build a following and become a leader in your niche. The key is once again to create video content that people can actually use.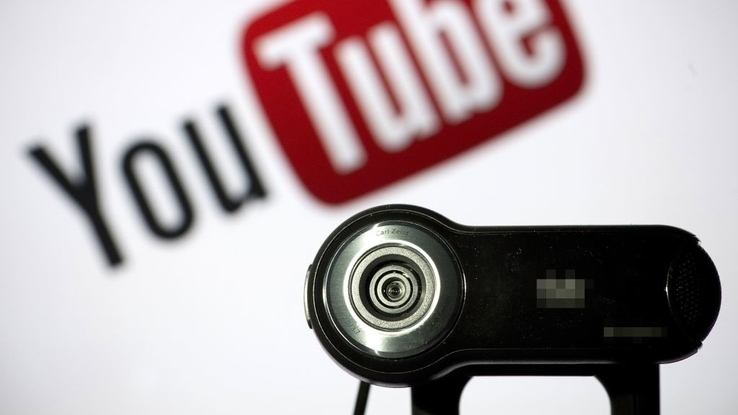 Maybe it's a tutorial on how to do something related to your industry, a demonstration of one of your products or an explanation of some complex part of your work. As long as it's engaging and visually appealing, you're likely to win over viewers' attention and even trust, and that can translate into reliably customers over time.