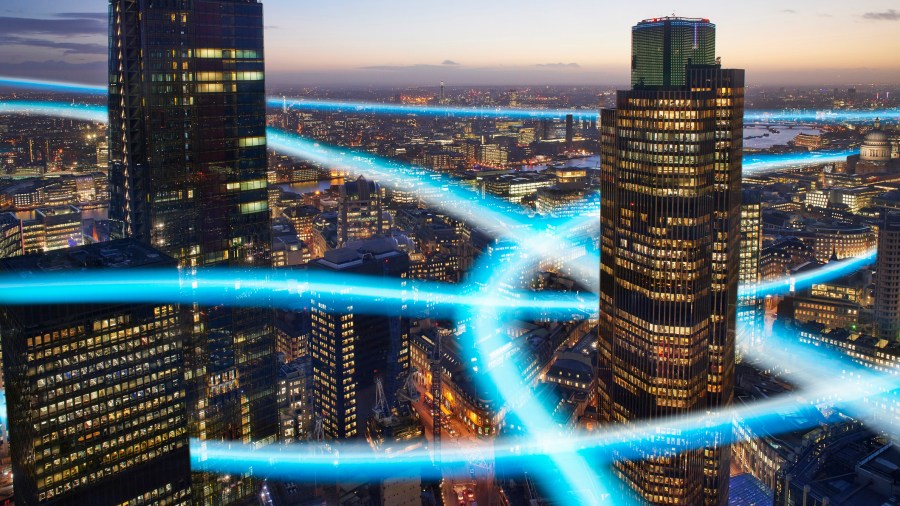 People in the '90s probably never dreamed that those early days of America Online dial-up modem connections — we waited minutes! — would turn into the modern-day internet we've grown to depend on almost as much as breathing. Whether broadband serves as a lifeline as we work from home, gives us the power to stream all our favorite movies and television shows, or just keeps us connected with friends and family via social media, it's a mainstream technology that most of us simply refuse to live without.
The problem, of course, is the major providers of broadband service know how badly we need it — or at least want it — and they make a fortune charging us outrageous prices for our high-speed connections. Fortunately, it's often possible to find some good deals on service if you're willing to shop around. Broadband deals change frequently, and some companies offer better promotional packages than others, but there are a few key approaches you can take to help you find the best deals on home broadband.
Save Big with Technology Bundles
Many companies that offer broadband, including powerhouses like Comcast, AT&T and Verizon, also offer other technology services, such as cable TV, VoIP phone systems and even home security systems. These companies would all jump at the chance to sign you up for various other services in addition to broadband, and they are willing to make some pretty sweet deals to do it, especially if you're a first-time customer.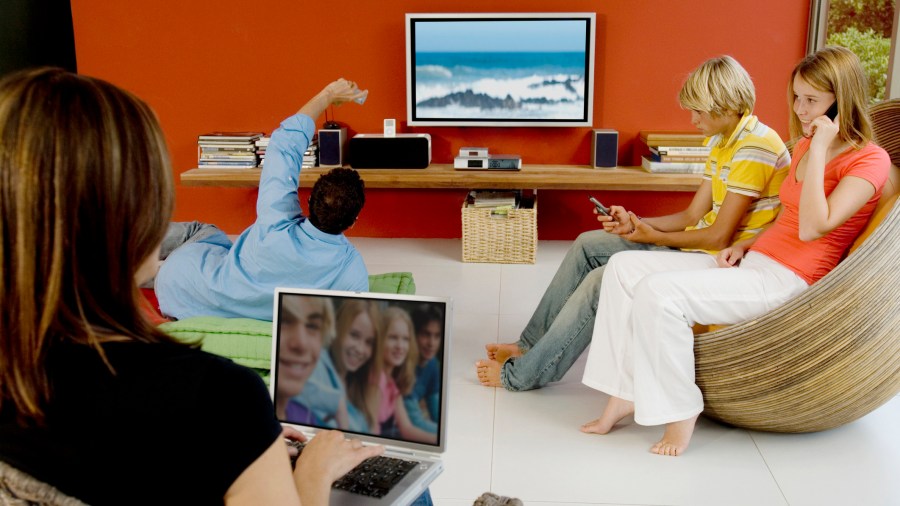 If you already use two or three of the types of services offered by the various companies, then it may be worthwhile to consider bundling all those services with a single new company. For example, one company may offer a broadband internet and TV service combo that saves you $20, $50 or maybe even more per month versus paying for the services separately through different providers. Companies may also include bonus perks like gift cards.
However, if you decide to go with a bundle, make sure you read the fine print closely. You will probably have to sign a contract for a specified amount of time — usually around 24 months — but the special bundle rate may only lock in for 12 months before the services revert to full price. That could mean you may have incredibly inexpensive service for 12 months, but then you may have to haggle with them regarding the rate for the remainder of the contract. Ideally, you want a contract that offers the special rate for the duration of the entire contract. Regardless, make sure you understand exactly what to expect.
Lock in a Permanent Price for Life
A promotion that lets you lock in a set price for as long as you're a customer isn't very popular with the big national providers, but smaller regional broadband companies like CenturyLink like to run this promotion from time to time. This kind of deal may not immediately save you money, but it could save you a fortune as prices go up in the future — as they are sure to do. However, it's critical to read the fine print on this type of offer. Your rate may never increase, but that could mean your speed never increases either, regardless of future technology advances.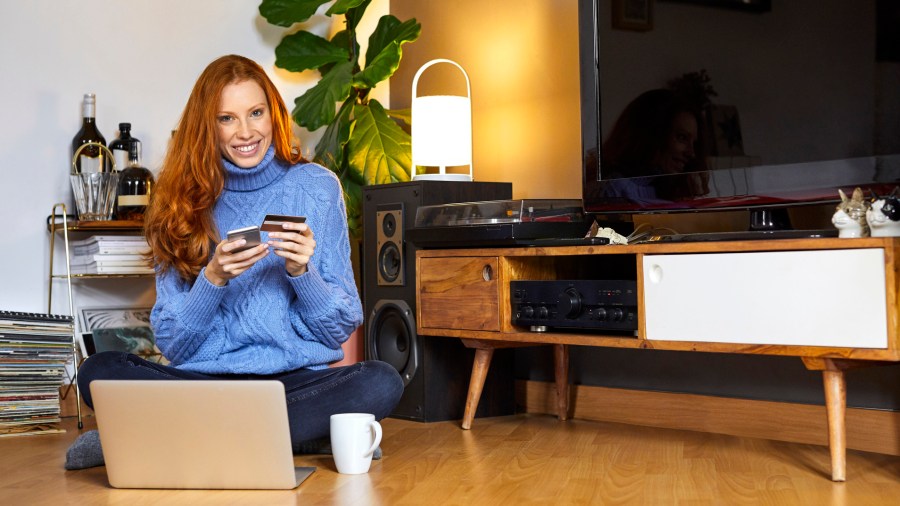 The company could also cap the rate as promised but then continuously raise surcharges and other fees that go into your total bill amount. If you ever change your plan, then you lose your current price and possibly your option to lock in for life at all. If you did lock in again, it would be at the new (certainly) higher rate. Still, for homes that don't use a lot of streaming services and don't need lightning-fast speed, these deals can be very lucrative for the long term.
Cash in on All the Bonus Perks
Some broadband companies will offer you big incentives or promotions to leave your current provider and sign up with them. In some cases, part of the promotion involves buying you out of the rest of your existing contract. That is a pretty great offer when you really want the new service with the new deal, but you would take a big financial hit for canceling your existing contract early.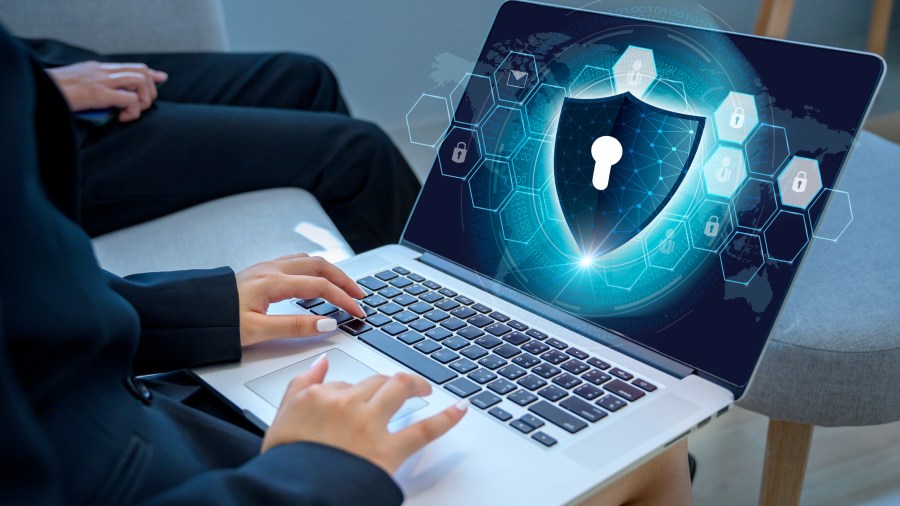 Additionally, security is critical for all your computers and devices that are in near-constant use. Because of the growing need for enhanced security, some broadband providers set you up with top-tier security software for all your computers and devices — completely free of charge. Deals like these are often around, so be on the lookout for the most rewarding options.
Snag a Little Gift for Yourself
Some deals aren't as flashy as contract buyouts, free security software or locking in the same price for life, but that doesn't mean you can't find ways to save. Almost any company — large or small — recognizes the extreme need to remain competitive in an ever-growing marketplace. Even if the companies in your area are small, they probably rely on good customer service and a few perks to keep their customers happy.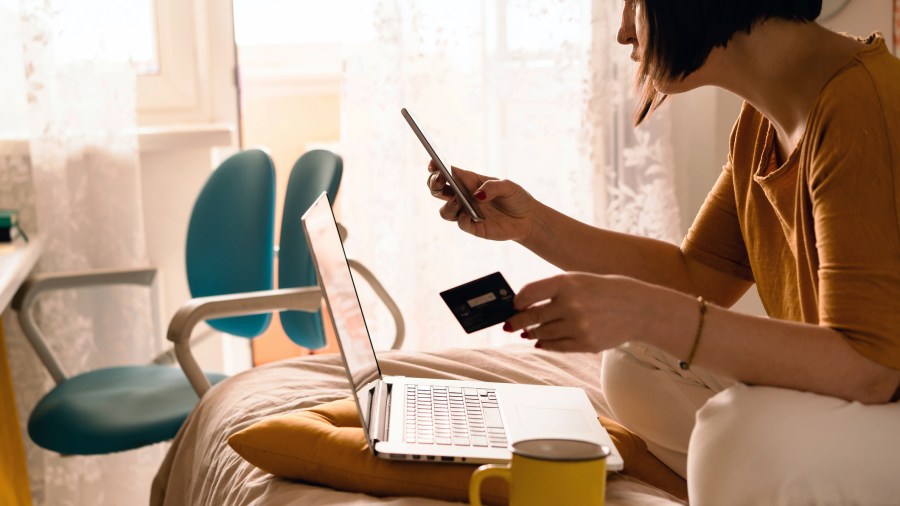 For example, some companies may offer Amazon gift cards or statement credits for adding new service or even for adding specific services to your existing package. Don't count these broadband companies out just because they don't spend as much on marketing. Maybe they prefer to spend the money they have on something more worthwhile — like customer satisfaction!