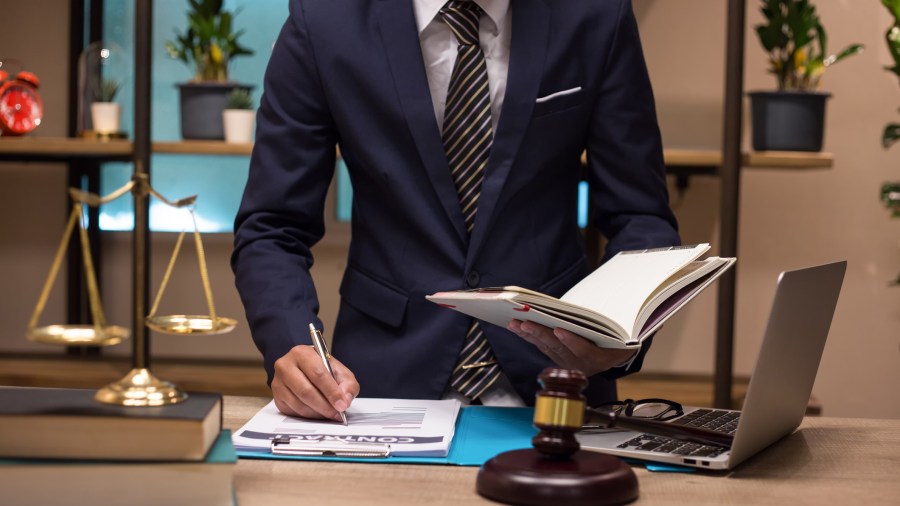 Are you in the market for the perfect piece of land to build your new home or business? Or maybe you just want to own a quiet stretch of woods for future camping and hunting adventures? Regardless of why you want to purchase land, you have several options for finding and buying it. 
The most common way to tackle land purchases is to consult with a real estate agency to find available plots of land. Your agent would make offers and negotiate deals for you and act as your advisor throughout the buying process. This approach has some obvious advantages, but it also has a major drawback — higher cost. Although realtors are often master negotiators, all the money they save you on the price could very well go right into their own pockets in the form of fat commissions and fees.
If you want to lock in the best deal possible on your purchase, finding a land auction in your area could be a much better plan of action. Buying land directly at an auction has several benefits, including allowing you to avoid paying high realtor commissions. Additionally, auctions sometimes include plots of land that have been repossessed by lenders, seized by government agencies or pulled from the regular market due to failure to sell — all situations that usually lead to big savings on the final sale price.
The potential for great savings on a land purchase is more than a little tempting, so if you don't know how to find land auctions near you, it's time to figure it out. Check out these tips to get you started.
Check Out Popular Websites Dedicated to Land Sales
Modern technology makes it easier than ever before to find land for sale in locations all over the U.S. as well as in your local area. Various popular websites provide up-to-date information on different types of land available around the country, and that includes information on auctions. Landwatch.com is a particularly powerful resource that allows you to focus on auctions as well as search for listings by state and by type of land, such as hunting land, timberland, farms, ranches and undeveloped land.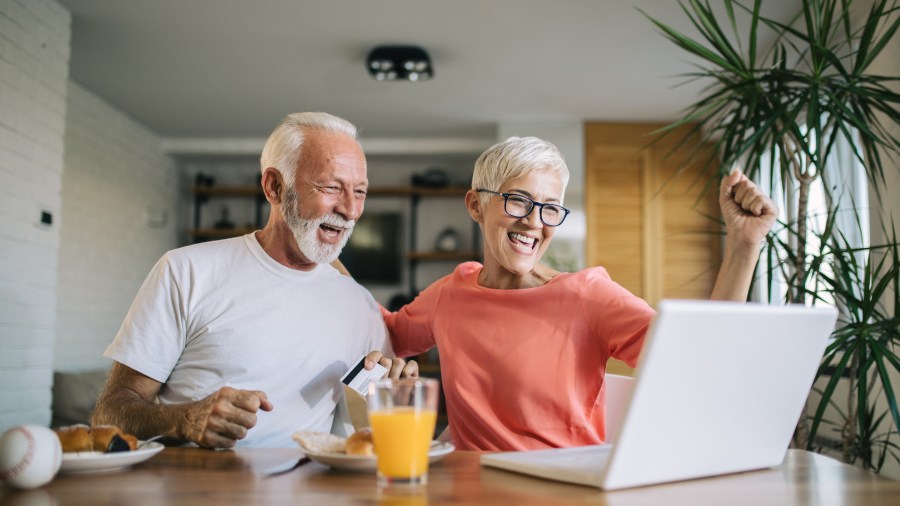 Lands of America also has a filter for pinpointing auction information and offers a simple, easy-to-use interface. Use the filters to adjust the listings by property type, number of acres, price range and more. You can find a more comprehensive list of sites that focus on land sales by doing a simple search for "buy land" in your favorite search engine.
Search for Government Auctions Online
When it comes to government auctions, federal, state and local governments often rely on this method to sell their own surplus property — used police vehicles, buildings, etc. — as well as land they have seized for nonpayment of taxes or criminal reasons. To find opportunities to attend government auctions, explore the websites of different government agencies that routinely seize property. The U.S. Department of the Treasury is one notable example. If you're not sure which agency websites to check, then you can conduct a search for keywords like "government auctions" in any search engine.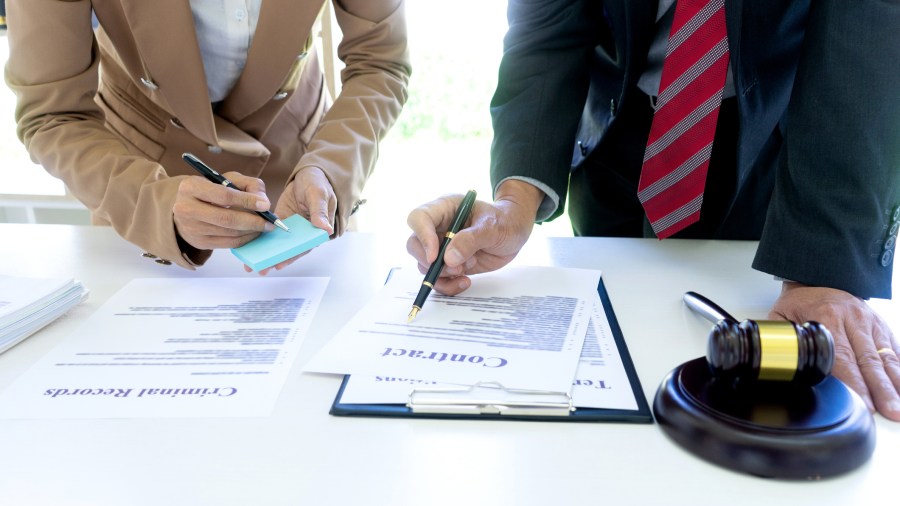 Be sure to do your homework before bidding on seized lands, because sometimes the buyer assumes responsibility for any liens on the land. Abandoned property could also have buildings on it in need of repairs or demolition. Make sure you factor any potential future costs into the total cost you're willing to pay.
Browse the Websites of Auction Houses
To find comprehensive information about upcoming land auctions and properties, visit the websites of the companies conducting the auction. If you live in a small area, you may already know the names of any auction houses that operate in the area. If not, a quick internet search for "auction companies in (insert city)" should provide a list of the names you need. The amount of information on each site could vary significantly, but auction houses want to attract big crowds for their events, so they usually provide ample details for the different properties waiting to be sold.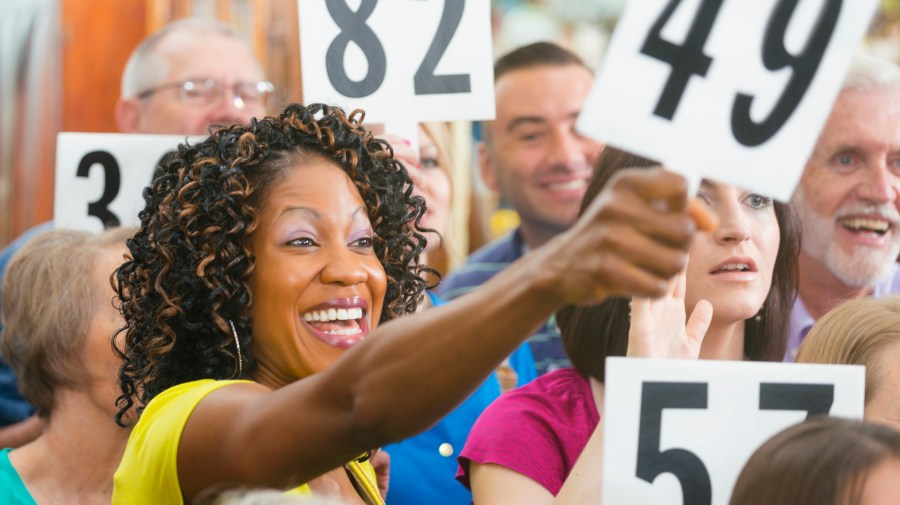 A little digging on auction websites could lead you to the perfect parcel of land, but it will still be up to you to show up for the auction — in person or online — and handle all the details. In general, properties sold through auction houses tend to be in better condition than seized properties, but it's still possible to walk away with a nice piece of land at an excellent price.
Pick Up Your Local Newspaper
The internet may be all the rage these days, but local newspapers are still a prime resource for browsing legal notices related to foreclosures and bankruptcies and finding items for sale. That includes finding notices for estate sales organized by families and probate courts as well as auctions to liquidate everything from abandoned property to land seized by the government due to tax liens or illegal activities. The legal notices may not provide a lot of detail, so be prepared to conduct your own research on the different plots of land available in an auction. Auctions are marketplaces where buyers must stay alert at all times, but the payoff could be well worth the effort.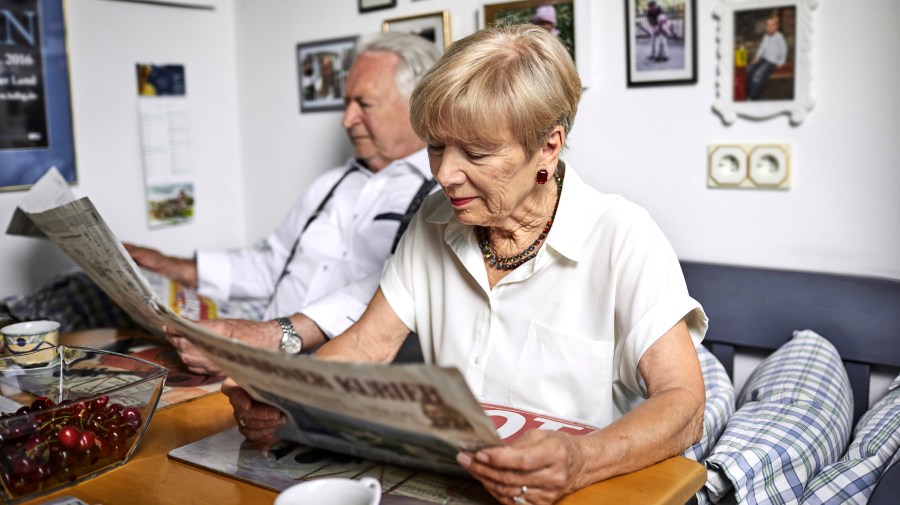 Reach Out to Realtors
Some real estate agents are friendly and helpful, even if you're just looking for free information to point you in your own independent purchasing direction. The best agents stay up to date on upcoming auctions in the area and maintain lists of the properties involved, and it won't cost you anything to ask them to share this information. However, be prepared for them to turn down your request. While some are happy to share, most won't be willing to freely give you information that allows you to easily bypass their services.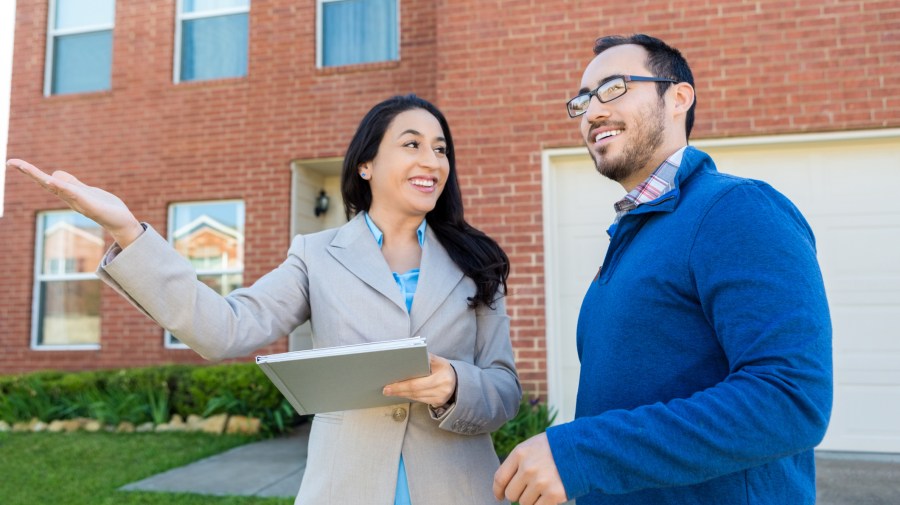 Drive Around and Look for Signs
This last tip may sound like a great way to waste hours of your time, but if you live in a small-to-medium-sized area, you can find some real nuggets of gold when you get out and do some exploring. Are you looking for land in a particular area? Hop in your car and drive around the area to see if you spot any parcels of land or empty lots with auction notices. Signage is common for legal reasons for government agencies and for practical reasons for lenders and sellers who are eager to unload properties.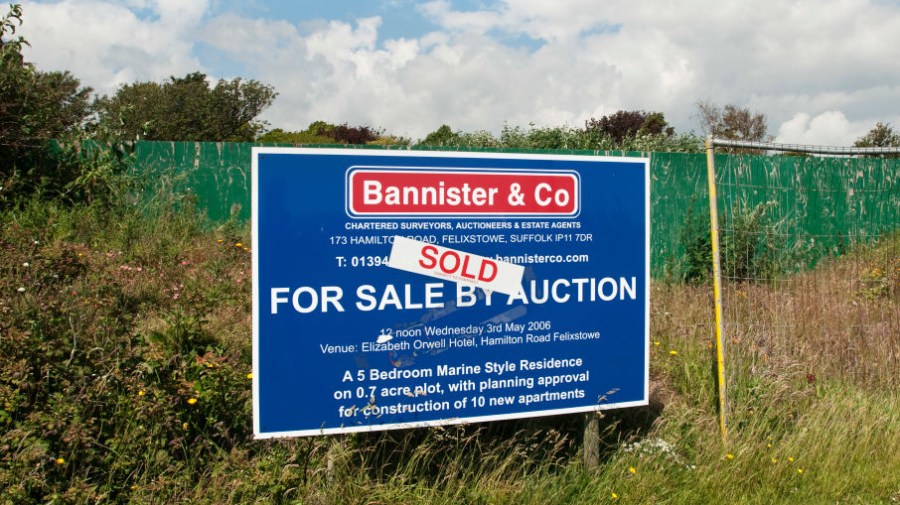 Use your smartphone camera to capture phone numbers and any other information you may need to pursue the purchase of land you find appealing. Who knows? You may find exactly what you're looking for with a simple drive.