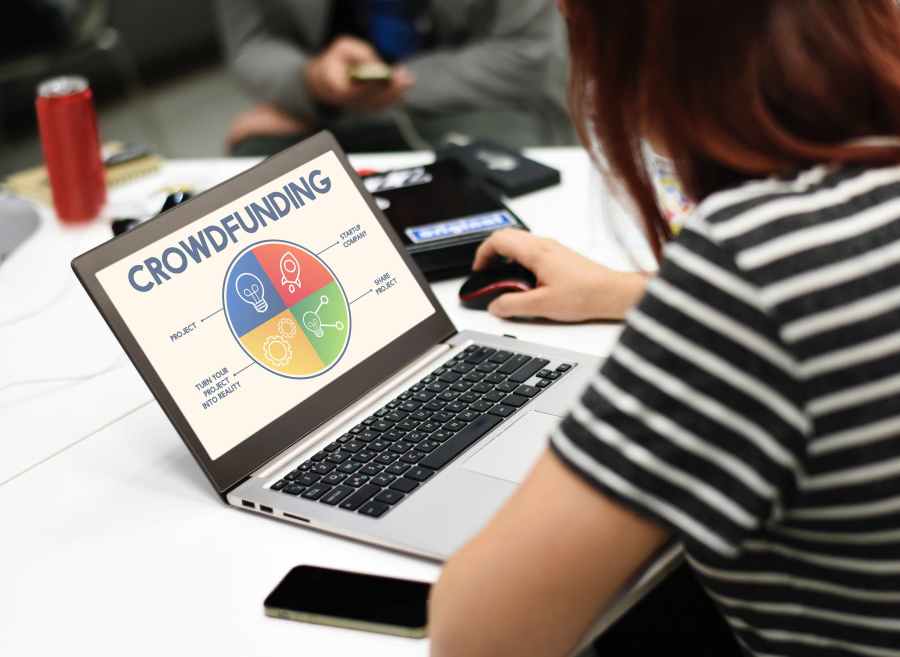 If you have a small business, you know it takes a lot of money to make it successful. Very few business owners started out rolling in cash, so it's important to know how to secure funding to get your business up and running. The type of business you own can make a big difference in the type of funding you can win. Here's what you need to know.
Look at Your Own Savings First
The first person who will believe in your business venture is you. Start by taking a look at the money you have available. Can you set money aside from your current job? Do you have a savings account? You could also consider selling some of your investments. That involves some risk, but you can think of it as investing in yourself.
Talk to Friends and Family
If you don't have the funds you need but you prefer to keep the financing private, consider asking your friends and family to invest. This could be in the form of a loan you fully pay back or an investment where they hold partial ownership in the company and share in the profits. Just remember that you don't want to let a business relationship come between your close personal relationship.
Look for Loans and Grants
Many small businesses qualify for grants or business loans issued by local or national banks. If you want to start a film business, look for companies that provide film funding. If you're a member of an industry group or small business association, it may offer grants you can apply for and win. If your business focuses on a particular mission, you may qualify for grants from organizations that also support that goal. All small businesses can also look for general loans through the Small Business Administration.
Consider Crowdfunding
Today's online environment gives startup founders an entirely new way to raise cash. An online funding platform can make a huge difference in the financial picture for your business. As you think about raising money from folks online, think about what deliverables and benefits you can offer. In many cases, people give money for early delivery of a product, an inside look at the company or other perks and benefits. Crowdfunding also gives you a chance to test your business idea before investing too much in it. If your idea inspires a lot of interest, that's a great sign for the future.
Approach Investors
Finally, if your business has a very promising upside, you might attract angel investors or traditional investors to help you grow. Startup seed funding is very helpful, especially if you're looking to scale quickly to improve your revenue and profits. Keep in mind that investors may want a big stake in your business in return for their cash. In fact, if most of the money is theirs, they will probably want a controlling interest. Think carefully before you accept this type of funding.