It's always nice to be able to align your investments with companies that share your values. But things can still get a bit complicated for investors who are looking to put their money into alternative energy. Due to the fact that the sector is still evolving, it's considered a risky play due to the potential impact of future government policies. Join us for an overview of the current alternative energy market, as well as a look at several creative ways to go about investing while minimizing risk.
What is Alternative Energy?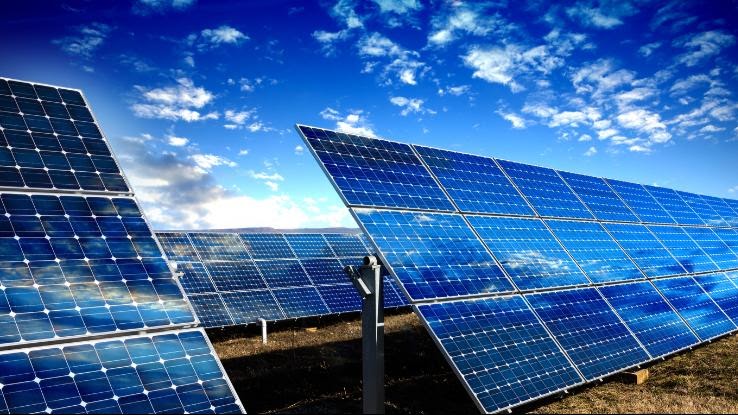 Before we jump into how to invest in alternative energy, it's important to understand exactly what it is. Alternative energy is energy that's generated in a clean, eco-friendly way, rather than by the depletion of natural resources.
As Reference notes, alternative and green energies tend to veer away from the use of fossil fuels and nuclear power and instead create energy fueled via solar, wind, hydroelectric, and geothermal resources. While current sentiment points to such technologies playing a key role in the future, many of them are still getting their footing when it comes to mass adaptation.
In the meantime, one of the challenges for alternative energy investors is sorting through the vast array of emerging companies in order to find the ones that will hopefully be around for the long haul. Another is doing enough research to find investments that actually are eco-friendly. Keep in mind that just because an investment claims to be "green" doesn't mean that that's the full truth.
How to Start Investing in Alternative Energy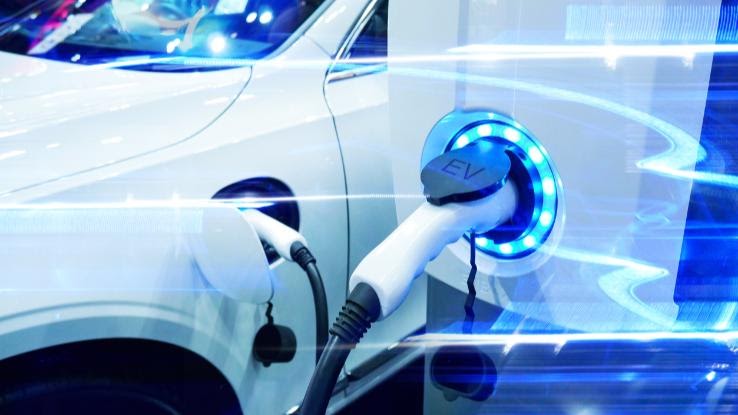 Just like any other sector, alternative energy presents several different options when it comes to investment types. The most direct is to purchase shares in your favorite alternative energy company. A less direct but possibly equally profitable approach is to invest in companies that manufacture essential technologies needed for alternative energy production.
For example, rather than confining your search to electric vehicle companies, why not also research the companies that manufacture EV batteries or other essential components?
Additionally, you can minimize the risk that comes along with investing in individual companies by opting instead for exchange-traded funds (ETFs) or mutual funds. ETFs are sort of like a "basket of stocks" in that they track the performance of a specific set of stocks that are all connected in some way. There are now plenty of alternative energy ETFs that can give you access to a broad range of clean energy companies, which helps minimize the risk of investing in just a few.
Mutual funds are a similar concept, in that they are like a large pool of money that investors put their cash into. The fund manager then uses the collective money to create a sort of "group portfolio" around a specific type of stock, such as those involved in clean energy production. When the portfolio does well, everyone gets a percentage of the profits equal to the percentage that they invested in the overall capital.
When it comes to mutual funds, a site called As You Sow makes finding funds that truly align with your values much easier. If you're dealing with individual companies, however, it's best to get familiar with how to tell if a company is eco-friendly.
Current Alternative Energy Companies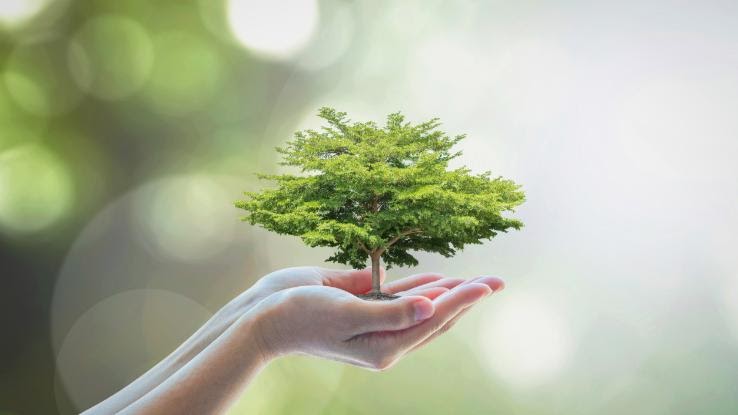 It's important to remember that you should always do your own research in order to find the best investments for your individual situation. To help get you started, here's a look at some popular alternative energy companies and investment options that may be worth looking into.
Individual Stocks
Selecting the best individual stocks for you largely comes down to your investment style and whether you're more into value, momentum, or even short-term trades. That said, here are a few of the many alternative energy stocks worth keeping an eye on:
ETFs
Mutual Funds
Where to Invest in Alternative Energy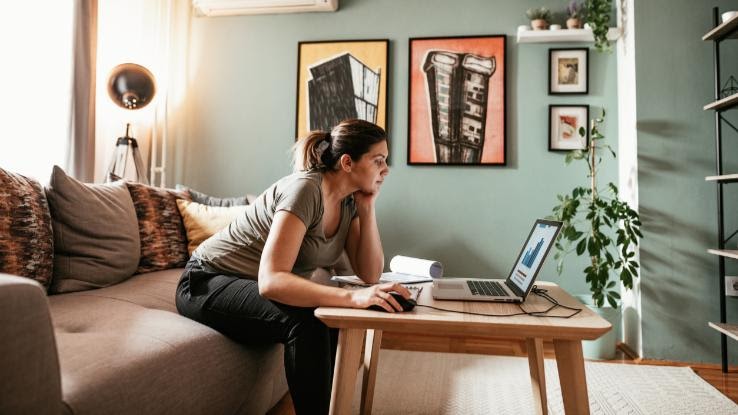 No matter which type of alternative energy asset you chose to invest in, you'll need a brokerage account in order to initiate your purchase. While you can set up a brokerage account with the assistance of a physical financial advisor, you can also sign up for an account online with a variety of major brokerages.
Some brokerages, such as Schwab, offer both self-directed online trading and the optional assistance of financial advisors. As you may have gleaned from the information we covered above, alternative energy is still a rapidly evolving sector and prone to volatility. If you're just starting out as an investor, it may be worth your while to consult a financial professional for help choosing the best investments for you.
Make sure to do your research to find the best brokerage for your individual needs and experience level. Here are some of our favorites that are worth looking into: