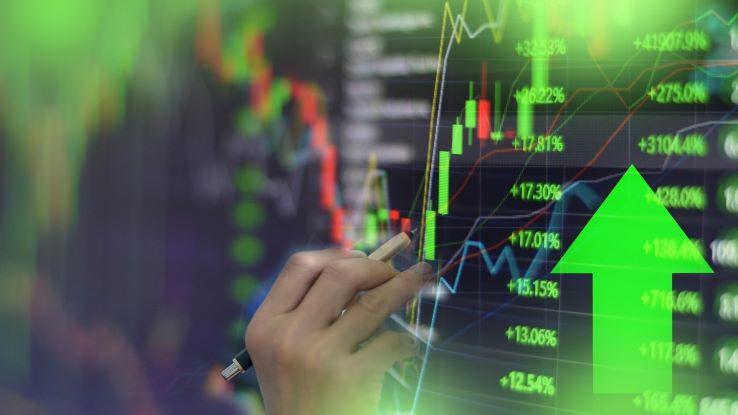 When it comes to choosing a financial advisor or an investment firm, there's no shortage of options available. But choosing the right one is essential for achieving your financial goals and feeling comfortable about how well your money is working to meet your needs. In general, it helps to make that choice after evaluating your plans, figuring out the type of advisor that will work best for you and investigating the credentials and reputation of the individual or company you're considering.
If you're thinking about utilizing Edward Jones' services, you're likely wondering how the company stacks up against competitors and how safe its policies and practices are. Use this guide to understand the company better to decide for yourself if it's a safe option.
The History of Edward Jones
Edward Jones is a privately owned investment firm that's been providing financial services for its clients since opening in 1922. What began as a single room with one desk and three chairs in downtown St. Louis has grown into an expansive company with more than 13,000 offices around the United States. The firm has a clientele of more than 7 million people, and it employs tens of thousands of financial advisors.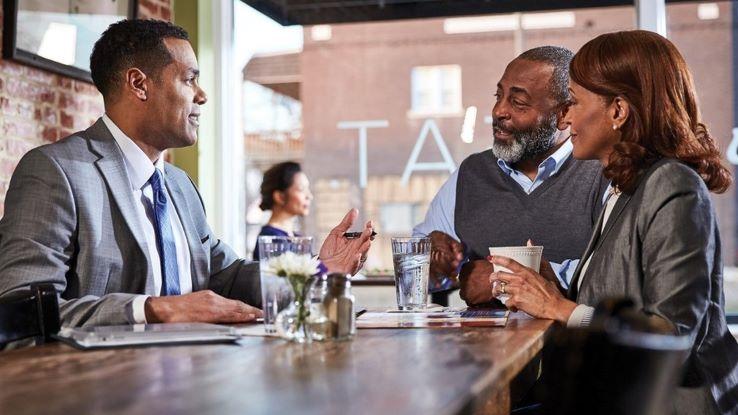 It has won numerous awards throughout the years, including the distinction of having the highest ranking on J.D. Power's list of full-service firms with the highest investor-satisfaction levels. This was given after a survey of thousands of investors revealed that Edward Jones delivered on eight factors, which included financial advisors, investment performance, product offerings and problem resolution. The firm's score was well over the industry average and, although it doesn't guarantee any individual experience will be the same, this does provide a window through which you can view the potential for and likelihood of receiving good service.
How Safe Is Edward Jones?
There are no guarantees when it comes to investing, and you can't predict how markets will behave — but there are ways to lower certain types of risks, like choosing a firm that offers low-risk options such as savings bonds, money market funds, corporate bonds and preferred stocks. Additionally, it helps to evaluate the safety of the firm you're considering by finding out more about how it chooses investments to recommend.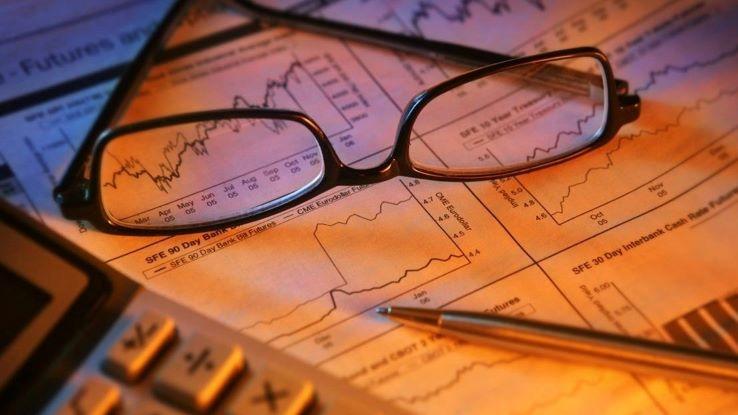 Edward Jones has a research department that evaluates every potential investment option, including mutual funds, stocks and bonds. Some of the characteristics used in that evaluation include the track record, credit risk, other types of risk, debts and cash flow. The company's goal is to cultivate a robust roster of investment choices that advisors can provide based on each individual investor's financial goals and the amount of risk each investor is willing to take.
Evaluating Edward Jones' Safety for Yourself
Edward Jones is a large firm that's generally very highly regarded. However, there have been complaints against the company in the past, and it's important to be aware of these to ensure you're making a well-rounded evaluation.
In 2004, the firm paid $75 million in a U.S. Securities and Exchange Commission regulatory settlement after it was alleged that it didn't disclose conflicts of interest about certain mutual funds. Later, in 2018, it was sued after complaints were made claiming that the firm pressured its brokers to switch commission accounts of its customers to advisory accounts, which charged fees of up to 2% of assets — a fee that's higher than the national average.
Anecdotal evidence suggests that Edward Jones has made strides since then to improve its practices. But whether you feel comfortable or not depends on your local advisor. Don't be afraid to ask your local advisor key questions. It's essential to know whether the advisor is fee-based or commission-based, for example. It also helps to learn more about their qualifications, how the relationship will work and what the all-in costs look like.