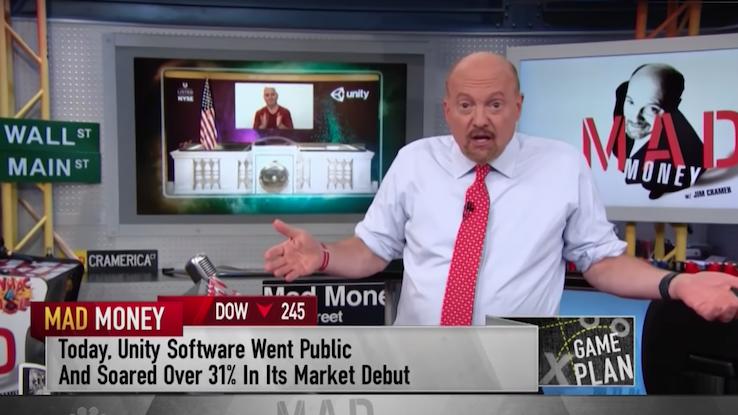 Jim Cramer is a well-known stock market guru with a hefty viewership on cable television and the internet. He's a daily fixture on CNBC with his own show, Mad Money — which you might recognize due to its wacky props, silly sound effects and, of course, effusively larger-than-life host — and an author of multiple books, including five bestsellers. But how much should you trust his stock picks? To answer that, learn more about Cramer's background and accuracy rate to decide for yourself.
Who Is Cramer?
Cramer's a Pennsylvania native born to creative parents — his dad was an entrepreneur and his mom was an artist. He graduated magna cum laude from Harvard University and spent his early career as a reporter covering Ted Bundy's murders. Later, while attending law school at Harvard, Cramer began investing in stocks and using those earnings to pay his tuition. After graduating with a Juris Doctor degree, Cramer started his own hedge fund and found great success, reportedly seeing only one year of negative returns.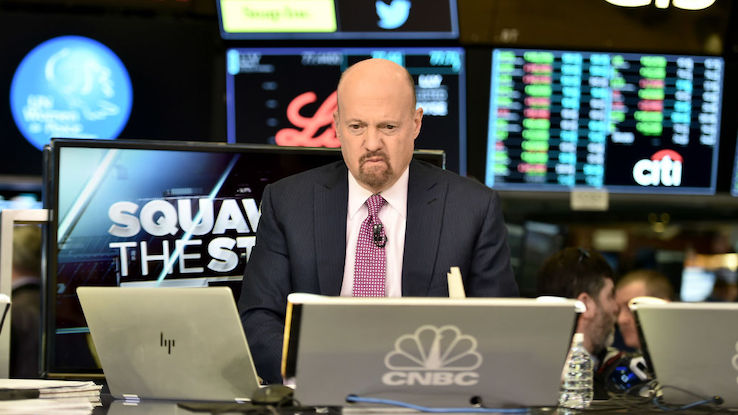 In 1994, he co-founded TheStreet.com while still working at his hedge fund company. At its highest point, TheStreet.com reached a $1.7 billion market cap. In 2005, Cramer started hosting CNBC's Mad Money, which skyrocketed him to fame.
Cramer's Popularity Fosters Trust
Thanks to his media presence, Cramer has a devoted following. He's built a long-lasting career, parlaying his early experience as a hedge fund manager into his position as host of CNBC's Mad Money. Hundreds of thousands of viewers tune in to the show that aims to teach viewers how to think like investors, and its wide viewership earns it a spot in CNBC's top 10 most popular programs. The show's focus on DIY investing — combined with Cramer's extensive real-world experience and the fact that he positions himself as an industry insider who tells people what others might not — is likely a large reason why people look to the show host for and trust his recommendations about stock purchases.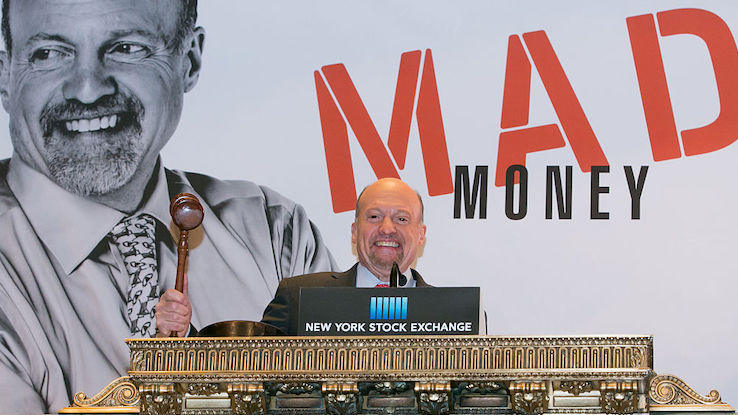 Is Cramer as Accurate as Viewers Believe?
A few years ago, Kiplinger came out with an article about the market gurus that get stock forecasts right, noting that the average accuracy in their recommendations is 50% or less. The study looked at how well the gurus' market calls and predictions ended up performing. It found that Cramer's accuracy, when judging his written calls in a column for New York magazine, landed around 47%, which is better than some ― including Abby Joseph Cohen, who was a Goldman Sachs strategist. But it was lower than others like Bob Doll, a stock strategist who had a 55% accuracy rate.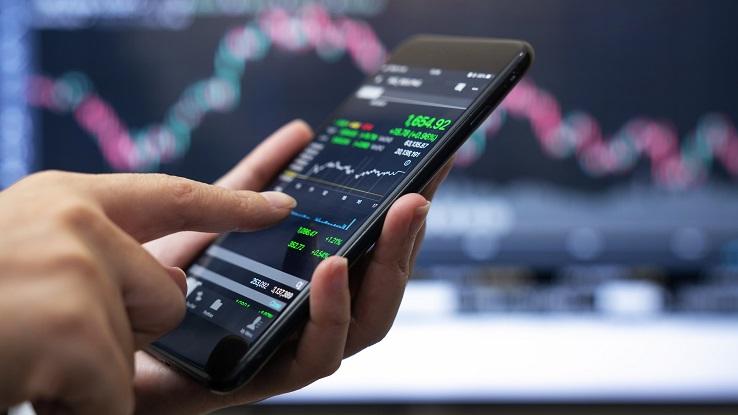 In the past, Cramer's own charitable fund's stock portfolio, Action Alerts Plus, has underperformed, failing to meet or exceed the S&P 500 Index. In June 2020, Cramer released a list of 17 cloud stocks to buy, all but one of which failed to meet the standards for Cramer's Rule of 40, according to Forbes. In the Rule of 40, you add the revenue growth rate of a company with its net income or earnings before interest, taxes, depreciation and amortization (EBITDA). If the number is 41 or higher, it's a pick to consider. If it's less than 40, it carries greater risk of underperforming.
Tips for Making Your Stock Choices
No one's right all the time. While many people rely heavily on Cramer's stock picks to help pad their portfolios, his advice isn't infallible. Some experts, including Warren Buffett, suggest skipping stocks altogether in favor of index funds. Others provide useful tips that can help you balance out the stock picks from Cramer and other market gurus with information you can gather on your own.
No matter how much faith you put in Cramer's stock picks — or anyone's suggestions, for that matter — you should still do a little of your own homework. Look at the company's earnings growth. If it's on the rise overall — even small increases — that's a sign that it could be a good longer-term option.
One important element to take a look at while you're doing your research is how stable the stock has been. Try to find out how the company performs in the market compared to its competitors and whether the market appears to be growing overall. The more you learn about the company's potential and the bigger-picture trends of the market, the better you can gauge for yourself whether it's a pick you want to invest in that's likely to perform well.