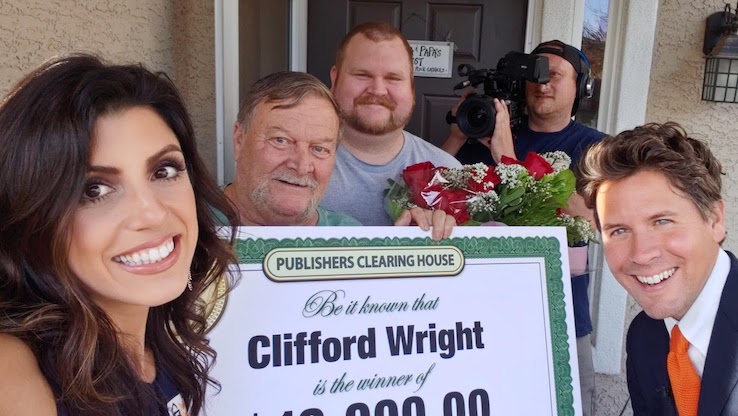 The Publisher's Clearing House (PCH) Sweepstakes has been around since 1967, and at some point, probably almost every American has dreamed about someone from PCH showing up at their doorstep, gigantic check in tow. Unfortunately, the company has dealt with numerous lawsuits over the years because consumers felt as though they were misled about their odds of winning the sweepstakes. PCH has even undergone government investigations.
Despite these legal troubles, PCH still offers contests and sweepstakes options, including its famous $5,000 a week for life opportunity. But is it all too good to be true? Learn what your odds of winning are, along with other facts about this storied direct marketing company.
Your Odds of Winning the PCH Sweepstakes
If you're dreaming of getting rich via the PCH Sweepstakes, you may want to come up with a backup plan — the odds of winning aren't very high. According to the LA Times, your odds of winning are in the hundreds of millions and could be as high as one in 1.7 billion. You have a better chance of winning the Powerball lottery drawing.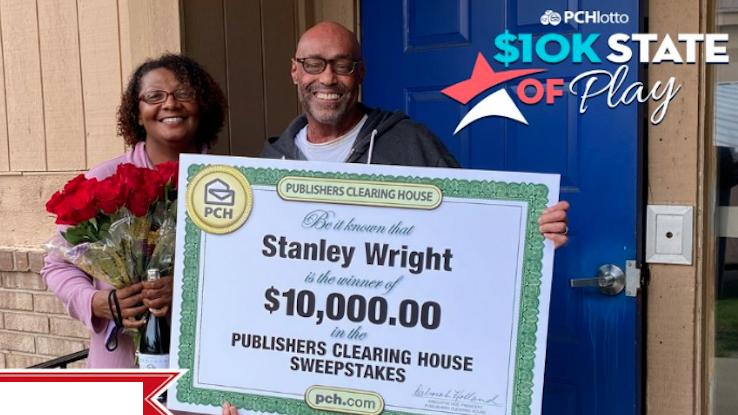 The company itself says the odds change based on how many entries it receives. You can find the odds for each PCH Sweepstakes in the Sweepstakes Facts pamphlet that comes with with every sweepstakes mailing or under the Sweepstakes Facts link that you'll find at the top of every online entry. In the past, PCH confirmed that it had handed out at least $315 million in prizes since its debut in 1967.
Can You Increase Your Odds of Winning?
Because your chances of winning Powerball are usually greater than those of winning the PCH Sweepstakes, you may wonder if there are any ways to improve your odds. According to PCH, there are potentially a few ways to do this.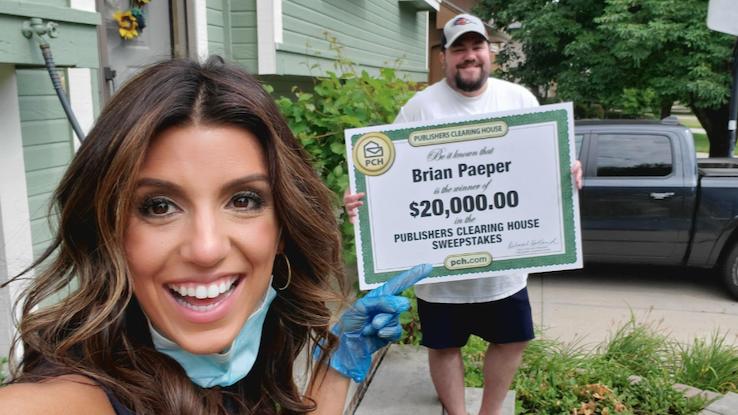 The first tip is to enter as many sweepstakes as you can, including those that offer the biggest prizes and those that offer the smallest ones. In addition to the "Set for Life" sweepstakes that offers you thousands of dollars a week for the rest of your life, you can win tournament prizes at PCHGames, the company's online game portal, by playing games like solitaire, mahjongg and word finders. You can also win daily prizes through PCH's Search and Win, which is a search engine that awards prizes when you use it to perform internet searches. Daily prizes are also available via the PCH Lotto. The company even hosts giveaways on Facebook.
PCH encourages people to make daily entries to all of its contests and sweepstakes. There may be some limitations on how many times you can enter certain sweepstakes, but maximizing your entries increases your chances of winning, says the company.
How Are Sweepstakes Winners Chosen?
Considering the multitude of lawsuits and accusations of misleading consumers filed and levied against PCH, people who enter PCH Sweepstakes may wonder how the company chooses winners fairly and accurately. PCH says it uses a completely unbiased and random methodology, and a special PCH Board of Judges supervises the awarding of the Superprize.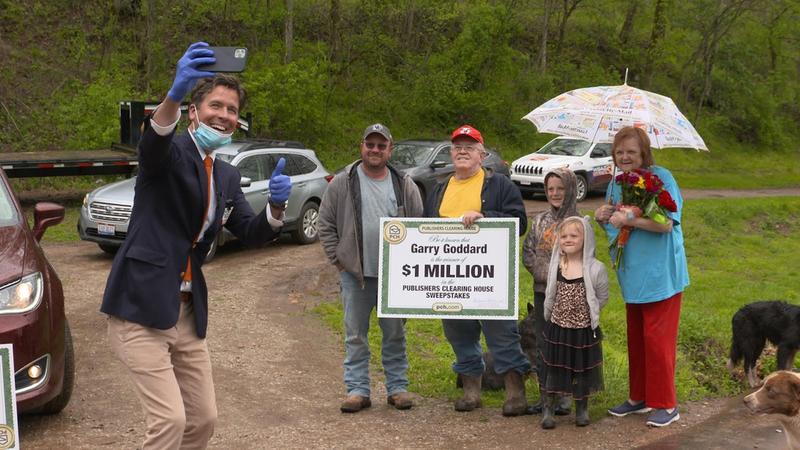 For the Superprize, numbers are selected at random and assigned to outgoing bulletins. Until the winning numbers are chosen, the company has no knowledge of who will win. A special computer program is used to handle the drawing on the big day.
In turn, real people do indeed win big prizes from PCH. If you've ever seen a commercial on TV or a video or photo on social media of a person or family winning, it's a real prize. The company doesn't notify winners in advance, and commercials are made with real winners — they're filmed on the spot, and the people in them aren't actors. However, not all winners are featured in the commercials. 
The company claims winners have been chosen from all over the country. They've even awarded a prize to someone in a remote part of Alaska.